About Me:

I knew at an early age that I wanted to make a career out of writing about games, and now I have. You'll find most of my stuff right here on HonestGamers, of course, but don't be surprised if my name pops up elsewhere. Living out my dream keeps me very busy, and I wouldn't have it any other way!
---
My brand new wish list: 2023 edition
April 04, 2023
A funny thing happens when you buy almost no video games for a few years...
I like video games, but I've not done a great job lately of buying the ones I want. Going back several years, I've told myself, "I'll get that eventually," and then I haven't. The trend kicked in hard in August of 2020, when I made a conscious effort to focus more on writing my fiction, but the neglect had already started ahead of that.

Anyway, I've now fallen WAY behind. So I decided to make a new wish list, which I'd not done in a long while, and I limited myself to 52 titles (one for each week in a year) that I'm most irritated about not yet acquiring. Here it is:

Atelier Ryza 3: Alchemist of the End & the Secret Key (Switch)
Atelier Sophie 2: The Alchemist of the Mysterious Dream (Switch)
Bayonetta 3 (Switch)
Blue Reflection: Second Light (PS4)
Bravely Default II (Switch)
---
My random day of retro gaming
November 20, 2022
I have so many games in my library at this point that it feels like a total waste to not play them at least occasionally. Yesterday, I did!
Ever have one of those random days where you just feel like playing old video games? I have them periodically, but usually I don't act on the impulse because I have other things on my agenda. Yesterday, I ignored my other agenda and got down to some gaming. I thought maybe I would play and review a game, but none of yesterday's sessions reached the point where a review is imminent. So instead, I'll talk about them here.

First up, I had been wanting to finally play the first Shantae game for a long while. I'd purchased every game in the series (and even backed one of them thanks to a Kickstarter campaign) when my finances were in a better place. The series is so clearly up my alley, and yesterday was my moment to finally dip my toes in that water. I… wish it had gone better.

---
Getting Ready to Say Goodbye to the 3DS and Wii U eShop
August 21, 2022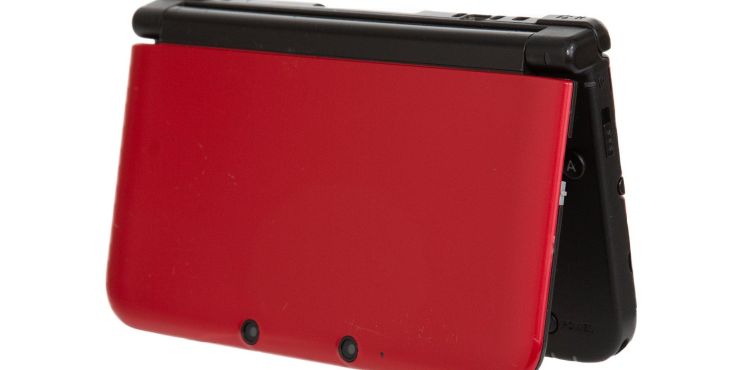 I just thought I'd give you all my take on the impending 3DS/Wii U eShop closure, since no one asked...
Over the years, I have made very clear my passion for Nintendo games. The NES didn't introduce me to the medium, but it came close. Mario Bros. was the first game to truly capture my imagination and make me the gamer I am today, before I had even heard of Nintendo. My obsession with the media has expanded to include games on all sorts of consoles, from Sega and Microsoft and Sony, but I always pay slightly closer attention to the big 'N.' Which is why it always bugs me when I find myself at a virtual precipice, looking over a kingdom's worth of games that are about to disappear from the marketplace in one huge event.

---
My new urban fantasy series is a go
June 01, 2022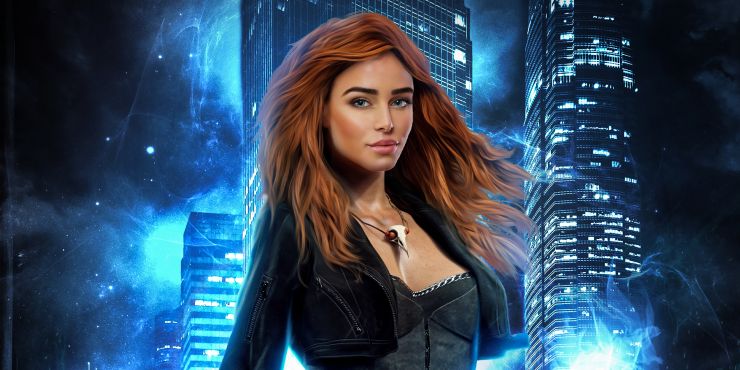 I've just published the first entry in a new series that I think some of you might like.
I don't post often here about my fiction because I'm mostly here to talk about video games, but sometimes I make an exception. Today is one of those days, as I've just released the first book in a new urban fantasy series for which I have high hopes.

Death and the Shifter introduces Molly Coyle, a young private investigator working in Salem, Oregon who recently died but now has been revived as a reaper who works for Azrael, an angel of death. Alongside her trusty talking feline companion, Fuzzy, she must hunt down and execute various deserving targets. Her first potential victim is a wolf shifter. But as you might expect, things don't exactly go as planned.

---
So I finally got around to publishing another book...
August 22, 2021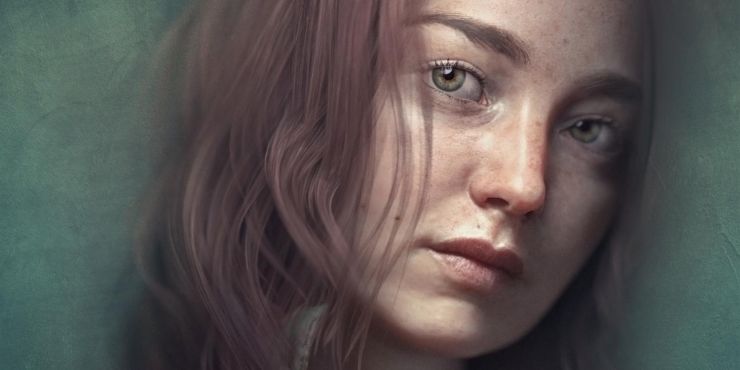 My first new book in a very long time is available on Amazon, and you may not even have to pay to read it.
This is a video game site, so I try not to post often about personal things unrelated, even though this is my blog. However, this is one of those times when I'm going to make an exception because how could I not?

As this post's title notes, I've published another book. The last time I did that was in the year 2000, when this site was much smaller and (as far as I can recall) I didn't know any of you who are likely to read this post today. A lot can change in over 20 years.

---
Jason's amazing direct sale of PS4 games
April 28, 2021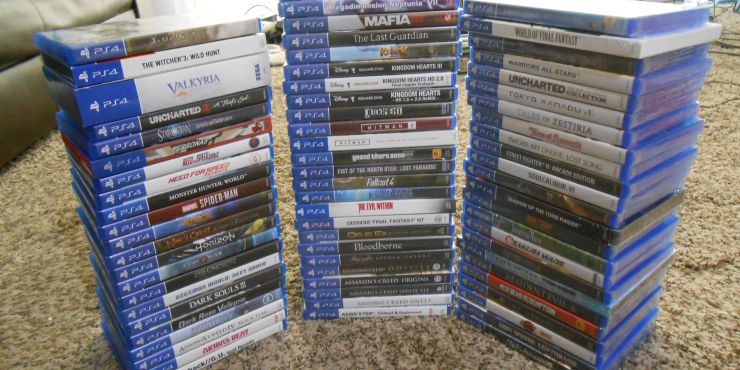 I'm selling off most of my physical library of PS4 games, many of them unopened, and that starts... NOW!
Recently, I moved from one apartment to another and the process made me realize I have way too much... stuff. A lot of that stuff, admittedly, is games. And I do like games. I like owning a lot of them physically, even. But I've realized I need to be more selective about what I buy and keep, and I've accepted that a lot of the great games in my collection would give greater joy to other collectors while I shuffle priorities. So I purchased a lot of digital versions of games I own, and I went a little nuts and now I need to sell some stuff in a hurry.

---
PS3/Vita game purchases get a stay of execution from Sony
April 19, 2021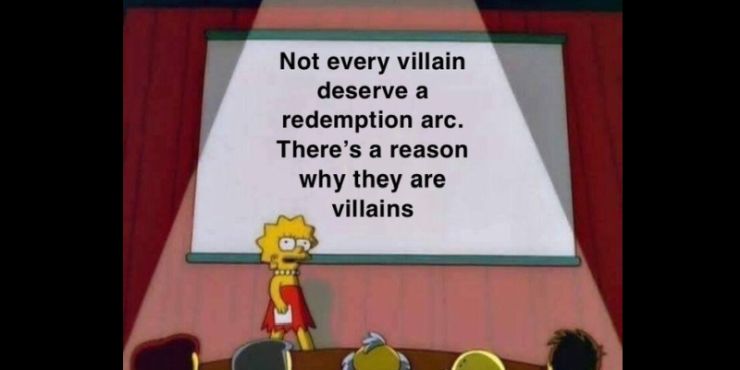 You now have more time to snag PS3 and Vita games you may have missed, though PSP games are still hurtling toward their imminent demise.
Today Sony made a proclamation and it was actually good news for a change. In a special announcement, Jim Ryan revealed the company has (mostly) reversed course on its recent decision to stop selling games from various older platforms on the PlayStation Store.

Currently, PlayStation 3, PSP and Vita games were set to disappear from the store on July 2nd (in the case of the first two) and August 27th (in the Vita's case). This has unexpectedly changed.

---
Additional Articles:
[01] [02] [03] [04] [05] [06] [07] [08] [09] [10] [11] [12] [13] [14] [15] [16] [17] [18] [19] [20] [21] [22] [23] [24] [25] [26] [27] [28] [29] [30] [31] [32] [33] [34] [35] [36] [37] [38] [39] [40] [41] [42] [43] [44] [45] [46] [47] [48] [49] [50] [51] [52] [53] [54] [55] [56] [57] [58] [59] [60] [61] [62]