About Me:

I knew at an early age that I wanted to make a career out of writing about games, and now I have. You'll find most of my stuff right here on HonestGamers, of course, but don't be surprised if my name pops up elsewhere. Living out my dream keeps me very busy, and I wouldn't have it any other way!
---
Atlus USA Shares First Details on Studio Zero and Its Debut Project
December 23, 2016
Atlus has big plans for its new internal studio, but they're a long way from coming to fruition.
Atlus apparently announced the formation of a new internal studio that will focus on developing creative new RPGs. That's exciting news for fans of the popular studio, but information has been limited. Fortunately, the company's North American branch today issued a press release to provide first details on the venture. I'm including that press release below, rather than summarizing it. Enjoy!

---

---
Life Update and 2017 Plans
December 22, 2016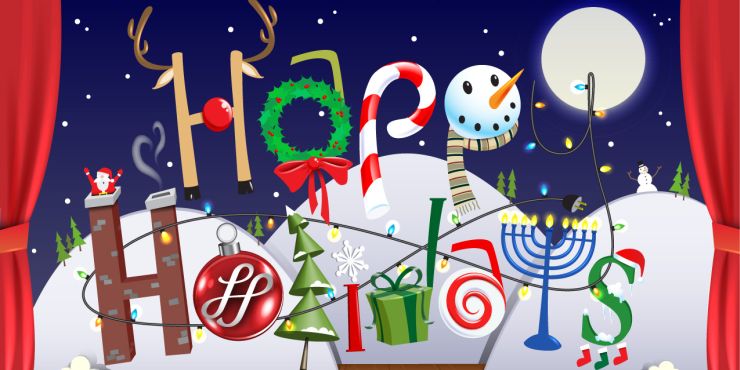 Bad personal news for me COULD mean good news for my site activity in the year to come...
Before I say anything else, let me take this opportunity to wish you and yours a Merry Christmas, a Happy New Year and/or any other holiday(s) you might celebrate between now and whenever.

My own holiday season kicked off, you might say, when I discovered that my month-to-month work for one of my clients--which I've been doing for around 5 years--won't be continuing. Thankfully, I had done a bunch of work for a different client ahead of that, and the client that ended our former arrangement did throw some other work my way in December (and might again next month), so I should be able to weather this particular storm. However, it's almost entirely bad news and it means a monthly budget of $1000 to $1500 less than what I was barely getting by with before. Happy holidays to me, right?

---
Important Update: Patreon and You
December 14, 2016
The site's interactions with Patreon are changing.
I've changed how HonestGamers will use Patreon, going forward, and I figure that's worth at least a quick post. So here goes...

Clicking the Patreon link at the top of most pages on the site formerly led to a page on the Patreon site, where I encouraged people to back HonestGamers. Several of you did, and for that I am grateful. However, in spite of some limited success, Patreon hasn't been working as intended.

---
New Feature: Review Ideas
December 11, 2016
Think of it as the site's wish list, if you like...
I just added a new feature that I hope some of you will enjoy.

You can now click on the Users link at the top of most pages on the main site to view the usual information and selection of user-related features. However, the top selection is all-new. That link takes you to a page that lists some ideas for games to review.

---
More Yakuza Is Headed West
December 03, 2016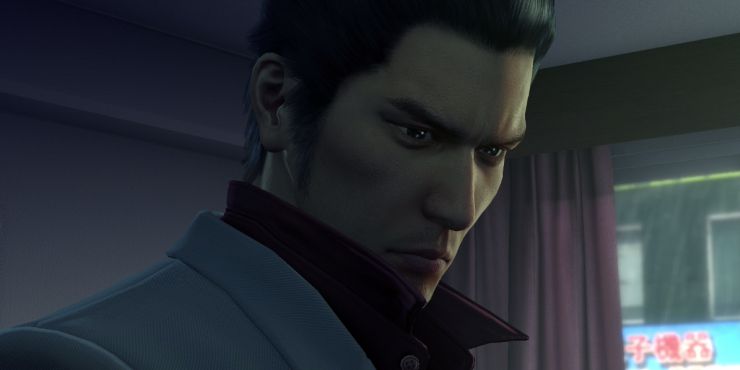 Physical releases are in the cards for two more Yakuza games.
Yakuza 5 took ages to finally release in the west, and when it did, that release was digital-only. It's a shame, because Yakuza 5 is one of the very finest games avaialble on the PlayStation 3. It deserved better treatment than it was afforded.

Fortunately, SEGA seems to have learned its lesson. Yakuza 0 has already been confirmed for a western release on physical disc, and today at PSX16, Sony announced that SEGA also has plans to release not one but two additional titles, also in physical form.

---
Do Consumers Really Have Time For This Week's Hot New Mobile Games?
November 07, 2016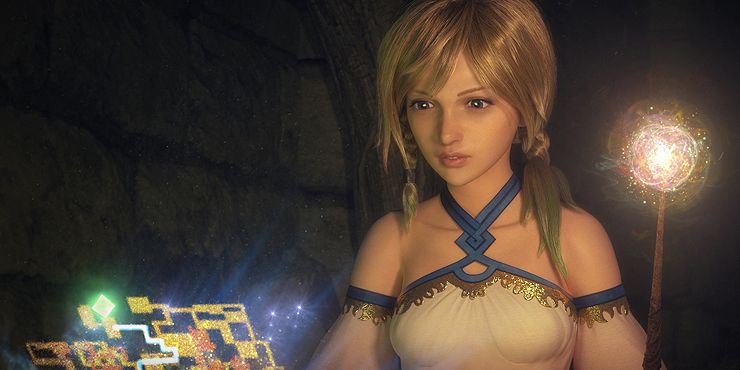 As more time-consuming games drop, is a free-to-play marketplace sustainable?
At some point and for some reason (I think there was the promise of free in-game loot), I gave Square Enix permission to email me about its upcoming free mobile game, Guardian Codex. Today, I received a note in my inbox letting me know that the game is "upcoming" no more; you can download it right now from the App Store.

This was good news, so I downloaded and installed the game on my iPhone. The email mentioned that I can sign in daily for Codex Credits, which presumably will last during an introductory period while the game sinks its claws into me. That's a nice reward for my early interest. And yet, even though I have installed the game and it is taking up space on my phone, I'm not sure I will ever actually play it.

---
Nintendo Shares First Details About New Console, the Nintendo Switch
October 20, 2016
Here is the official information straight from Nintendo, to pair with any rumors and speculation you're currently enjoying.
I don't see any point in rewriting things and getting them all wrong, now that Nintendo has revealed the NX (now officially and appropriately called the Switch, so I'll just be lazy/smart and share the press release the company issued this morning around 7AM (PST):

---
Additional Articles:
[01] [02] [03] [04] [05] [06] [07] [08] [09] [10] [11] [12] [13] [14] [15] [16] [17] [18] [19] [20] [21] [22] [23] [24] [25] [26] [27] [28] [29] [30] [31] [32] [33] [34] [35] [36] [37] [38] [39] [40] [41] [42] [43] [44] [45] [46] [47] [48] [49] [50] [51] [52] [53] [54] [55] [56] [57] [58] [59] [60] [61] [62]