About Me:

I knew at an early age that I wanted to make a career out of writing about games, and now I have. You'll find most of my stuff right here on HonestGamers, of course, but don't be surprised if my name pops up elsewhere. Living out my dream keeps me very busy, and I wouldn't have it any other way!
---
Bloodstained: Ritual of the Night Slips to 2018
September 08, 2016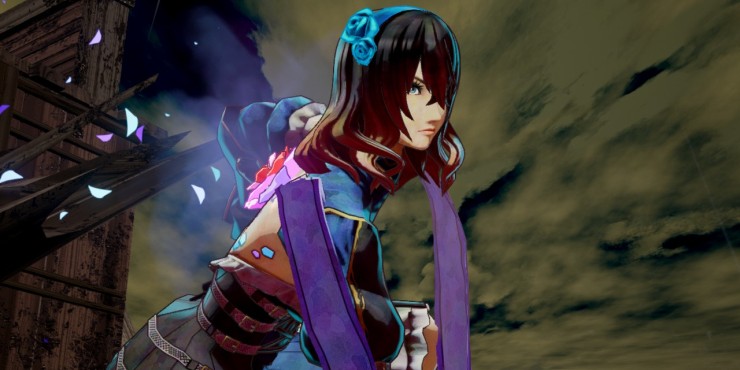 The crowdfunded platformer needs more time and development love to really shine.
Today, Bloodstained: Ritual of the Night backers received an important update, which notes that the game is no longer scheduled for release in 2017, as originally planned. Instead, it will most likely arrive in 2018.

"To ensure the game meets his quality standards, IGA is bringing on additional developers and has moved his estimate for the game's release back to the first half of 2018," notes the update.

---
Nintendo Will Bring Super Mario Run to iOS This December
September 07, 2016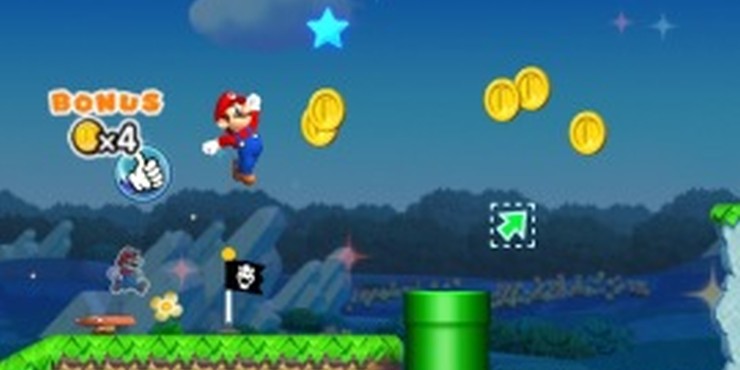 It's an endless runner, done Mario-style.
When Nintendo announced that it would be bringing its titles to iOS, people started talking excitedly about finally playing Super Mario Bros. on Apple's popular phones. It would never work, I said. Those games require precise controls that aren't possible with a touchscreen.

So far, it looks like I was sort of right... but so were the people who were thrilled by the notion of Mario on iOS. Nintendo announced today that it will release Super Mario Run in the App Store this December, ahead of the previously announced Animal Crossing and Fire Emblem games that are now due to arrive sometime by the end of this coming March (which represents a slight delay).

---
Duke Nukem 3D Celebrates 20 Years with Special Anniversary Edition
September 03, 2016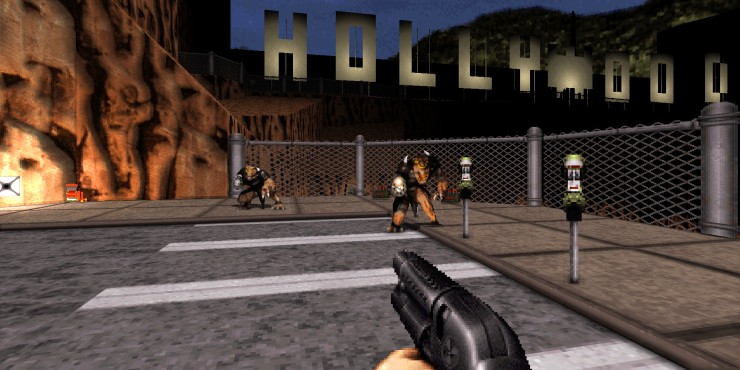 The classic shooter is back with new content from its original creators.
It's hard to believe, but Duke Nukem 3D is already twenty years old. Gearbox Software, which currently owns the IP, was hardly likely to let such an important anniversary pass without comment, and there's no better comment than a fresh new release with new extras.

Headed to gamers on October 11, 2016, Duke Nukem 3D: 20th Anniversary Edition World Tour will carry an MSRP of $19.99. It is headed for both Xbox One and Windows PC, and will include the following "all-new" content:



"Hail to the King, Baby!" - Complete all-new episode containing eight original levels created by the original designers of Duke Nukem 3D, Allen Blum III and Richard "Levelord" Gray
---
Nintendo Announces Mini Collector's Edition NES
July 14, 2016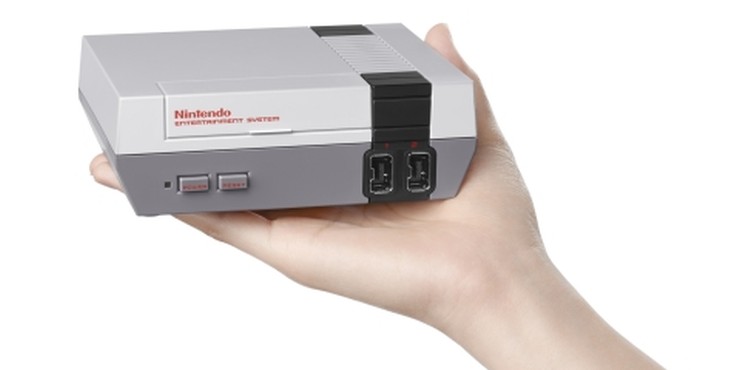 Forget my two front teeth. THIS is what I want for Christmas!
Take out your old NES deck and blow the dust off it. Plug it in, possibly using an adapter because your new TV only has HDMI and maybe component inputs. Insert the cartridge. Power the unit on, and be treated to pure bliss in the form of... a blinking screen.

Sometimes, retro gaming can suck. It's worth the trouble, absolutely, but sometimes it really can suck. Fortunately, there are solutions. Nintendo has made Virtual Console available on the Wii and Wii U, for instance, opening up a library of great games from yesteryear without the need to blow out dusty contacts (which actually can damage your precious cartridges, over time) and browse sketchy pawn shops. And now, Nintendo has taken things one convenient step further with the introduction of the Mini Collector's Edition NES.

---
Recommendation: update your HG account password
June 30, 2016
My account was hacked. So it's a good time to be vigilant.
This morning, I woke up to find that I couldn't log into my account. I checked possible causes and found that someone managed to take control of my account, changed the password and name, and (for some reason) updated pickhut's Mighty No. 9 review so that a different author's name was attached and it was posted as a staff review (along with an addendum at the top, attributed to the interloper).

---
I Now Have My Associate's Degree
June 11, 2016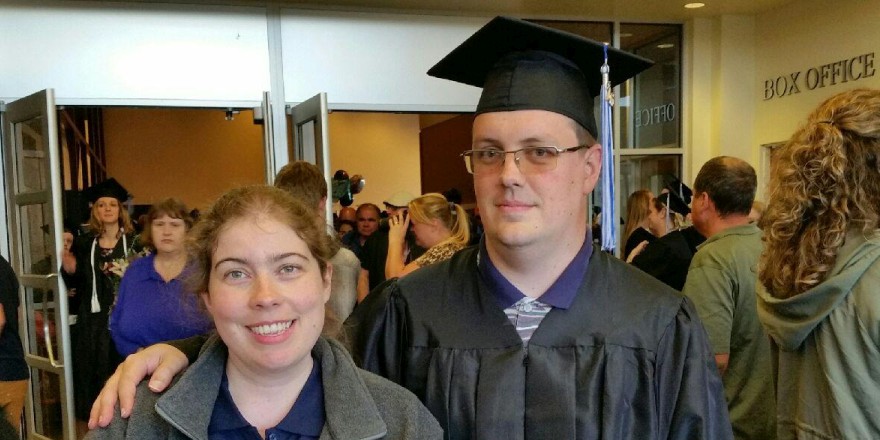 That's one more milestone out of the way. Oh, and I made another tweak to the blogs, too!
The picture accompanying this post tells the story: I just graduated from the local community college with my Associate of Arts Oregon Transfer degree, which means I'm now cleared to continue my education at any four-year college in the state. I'll actually be attending an out-of-state college online, to get my Bachelor of Arts degree in Education. So that means plenty more studying and complaining, but yesterday was still a big deal.

---
The Nice Guys review
May 20, 2016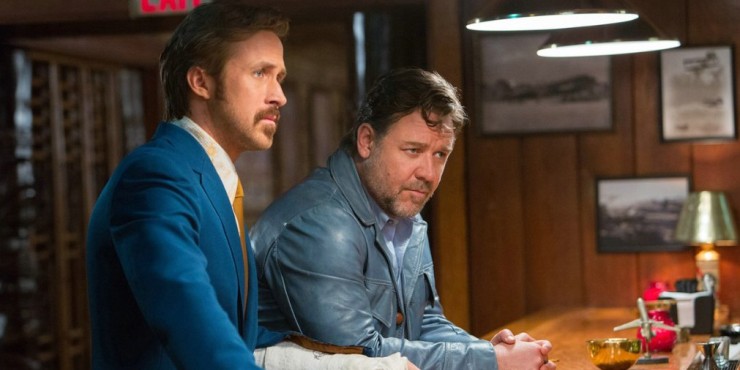 If you can see this one in a theater, do that. It's the perfect blockbuster to kick off your summer.
"The Nice Guys" is well aware of the decade in which its story belongs. The filmmakers could have gone with the 80s, or the 90s, and the combination of sex, drugs, cars and violence would still have worked, but in the 70s it all feels just about perfect. Technology, politics and social norms tie everything together beautifully, and the result is thoroughly entertaining.

Jackson Healy (Russell Crowe) is what you might call an enforcer. He lacks a private investigator's license, but that doesn't prevent him from getting results for his clients as he unofficially sends a "message" (courtesy of his brass knuckles) to anyone who steps out of line.

---
Additional Articles:
[01] [02] [03] [04] [05] [06] [07] [08] [09] [10] [11] [12] [13] [14] [15] [16] [17] [18] [19] [20] [21] [22] [23] [24] [25] [26] [27] [28] [29] [30] [31] [32] [33] [34] [35] [36] [37] [38] [39] [40] [41] [42] [43] [44] [45] [46] [47] [48] [49] [50] [51] [52] [53] [54] [55] [56] [57] [58] [59] [60] [61]