About Me:

I knew at an early age that I wanted to make a career out of writing about games, and now I have. You'll find most of my stuff right here on HonestGamers, of course, but don't be surprised if my name pops up elsewhere. Living out my dream keeps me very busy, and I wouldn't have it any other way!
---
Super Mario Maker Proves Times Change
September 11, 2015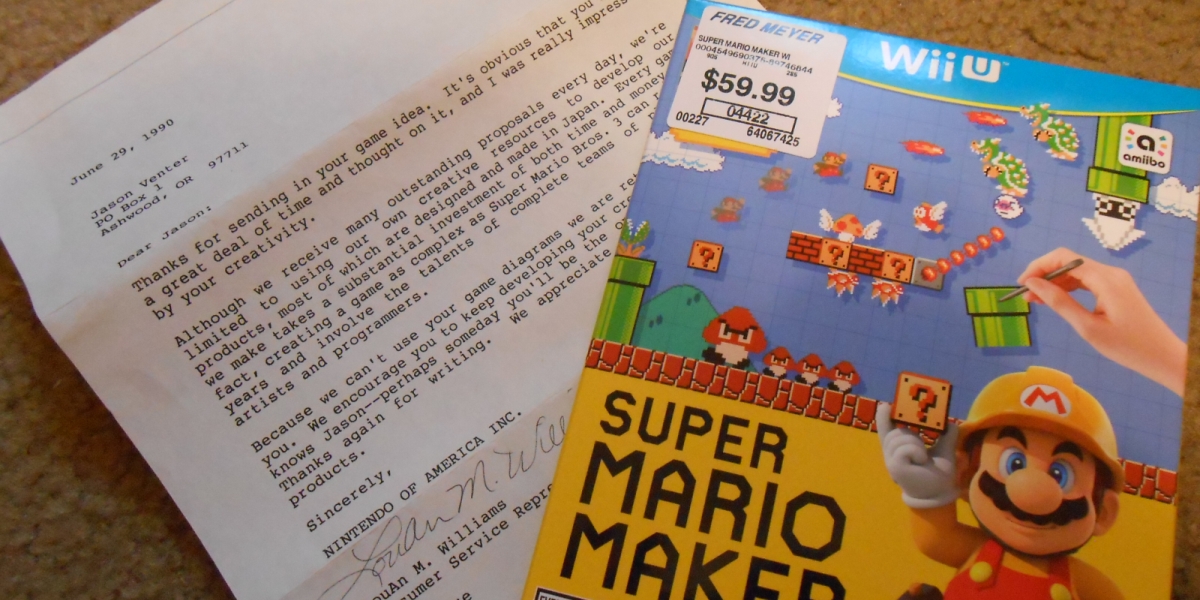 Nintendo has a new direction to point would-be game designers, provided they have a Wii U.
As I have written previously, my younger self was a passionate gamer who thought he might want to grow up to design games. I even went so far as to submit a game design proposal for "Super Mario Bros. 4" to the folks at Nintendo of America, but they rejected it. They were very kind about it, at least.

In the form rejection letter, the representative noted: "Every game we make takes a substantial investment of both time and money. In fact, creating a game as complex as Super Mario Bros. 3 can require years and involve the talents of complete teams of planners, artists and programmers."

---
Top 100 NES Games I Want to See HonestGamers Cover Soon
September 08, 2015
Yup, I'm posting the list again so that I can more conveniently access it, and so you can too, if it's of interest to you.
Some time ago, I put together a list of the 100 NES games I would most like to see staff and freelancers cover on the site. The idea at the time was that eventually, I might have money to pay people to cover these titles, so I was just giving everyone a sneak peak.

That list is as follows:

001. Advanced Dungeons & Dragons: Dragonstrike
002. Adventure Island III
003. Adventures of Lolo 2 (joethedestroyer covered it)
004. Adventures of Lolo 3
005. The Adventures of Tom Sawyer
006. Alfred Chicken
007. Bad Dudes
008. The Bard's Tale
009. Baseball
010. Baseball Stars
011. Batman
012. Batman: Return of the Joker
013. Contra Force
014. Cowboy Kid
015. Fist of the North Star
016. Gilligan's Island
017. Ikari III: The Rescue
018. Ikari Warriors (sashanan covered it)
---
A Reminder: As a Reader, You Can Delete Your Content
August 19, 2015
A message I just received suggests that maybe a public service announcement is in order.
Before I say anything else, let me first thank all of you who frequent this site, whether you contribute reader reviews or not. I am grateful for your support, and I hope that it will continue. I don't want any of you to remove your reviews, especially because reviews are the lifeblood of this community and clearly the primary component that makes it great (with the other component being the discussion that reviews promote, so perhaps you can see why I consider reviews so vital).

---
My Top 50 Favorite NES Games (Late 2015 Edition)
August 08, 2015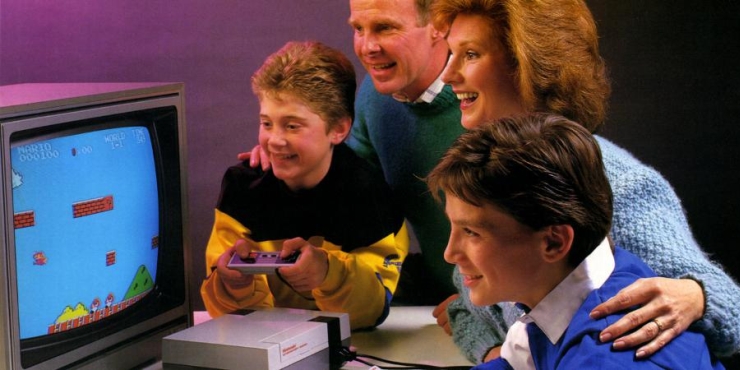 Right at this particular moment, here are my top 50 NES games, ranked. Ask me again in 5 minutes.
A list of my favorite 50 games for a given platform will change often. By the time I finish typing this paragraph, it could change. And yet here I am, listing my top 50 NES games. The list currently looks like this:

01. Super Mario Bros. 3
02. The Legend of Zelda
03. Zelda II: The Adventure of Link
04. Mega Man 2
05. Dragon Warrior III
06. Duck Tales
07. Dragon Warrior II
08. Final Fantasy
09. 1943: The Battle of Midway
10. Ultima: Quest of the Avatar
11. Super Mario Bros. 2
12. Mega Man 4
13. Chip 'N Dale: Rescue Rangers
14. Mega Man 3
15. Mario Bros.
16. Little Samson
17. Dragon Warrior IV
18. Mega Man 5
19. Duck Tales 2
20. Gemfire
21. Paperboy
22. North and South
23. Pinball Quest
24. StarTropics
25. R.C. Pro-Am II
26. Donkey Kong Classics
27. Super Mario Bros./Duck Hunt
---
I've updated Site Statistics pages
August 07, 2015
It should be easier than ever to work on review projects.
I've made a few minor tweaks to the Site Statistics pages on the site. You can access them whenever you like from the Users area, as always. They now break down the information a bit differently than they did in the past.

Previously, the page listed all games in one big chart. That approach tended to be useful in some respects, but it's not super practical for most purposes I had in mind when I originally built the page. I decided it would be helpful if games are sorted by region.

---
Q&A: Josh Tsui on Telling the Inside Story About Midway Games
July 23, 2015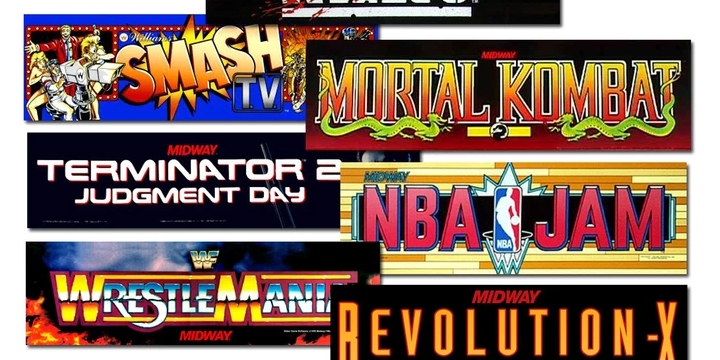 Learn more about the man and the project that will tell the inside story of the arcade games that impacted a generation.
Midway Games has gone out of business now, but we're still feeling the impact of the great titles it produced in the 90s and beyond, even if we haven't played all of them ourselves.

Josh Tsui, a game developer at Robomodo, is in a unique position to tell the story of those early games, with help from the people who were producers and directors at the time. The interviews he is gathering could make for fascinating viewing, and Josh is hoping you'll support his new Kickstarter project that will turn that dream into a reality.

---
R.I.P. Satoru Iwata
July 13, 2015
1959-2015
The industry is full of stories of Satoru Iwata being an awesome person, particularly today as many learn about his passing. I won't summarize them here, because it's better to let those other people tell their own stories, some of which are truly touching. They paint the portrait of a man who surely deserved to live much longer, another victim of cancer that left us too soon.

Of course I didn't know Iwata, and so I could only do what nearly everyone else did and watch his Nintendo Direct appearances and such, but he was perhaps the perfect leader for Nintendo. He really "got it," as his numerous interviews made clear. In particular, there is a quote now making the rounds that originated at the 2005 Game Developers Conference:

---
Additional Articles:
[01] [02] [03] [04] [05] [06] [07] [08] [09] [10] [11] [12] [13] [14] [15] [16] [17] [18] [19] [20] [21] [22] [23] [24] [25] [26] [27] [28] [29] [30] [31] [32] [33] [34] [35] [36] [37] [38] [39] [40] [41] [42] [43] [44] [45] [46] [47] [48] [49] [50] [51] [52] [53] [54] [55] [56] [57] [58] [59] [60] [61]