About Me:

I write about video games and horror-related items. Also, I wear a hat.
---
Game Progress 1/2/20
January 02, 2020
Lots of ground to cover
GunValkryie (Xbox)
I've had all I can stand of this bland, tedious shooter. I killed the first boss, tried my hand at the next stage and died--both in the game and of boredom.


MURI (PC)
A platformer on Steam that mimics old DOS games. Unfortunately, it apes them a little too closely, because it feels way dated. I got all the way to the final boss before experiencing a game over, and didn't feel like trying again. I've had my fill.


Huntsman: The Orphanage (PC)
An extremely boring, tedious first-person horror game where you explore a ruined orphanage, searching for items related to the restless souls of twelve different orphans. You then have to slowly march out to the the backyard and put the objects on their graves.

---
I finally got a Switch
December 30, 2019
And some games, of course.
I decided it was finally time to get a Nintendo Switch, so I set aside some money here and there, and finally got one after Christmas. Obviously, it's kind of hard to play a new system without games, so I managed to pick up:

The Legend of Zelda: Breath of the Wild (only physical game so far)
Final Fantasy VII
MagiCat
Untitled Goose Game
Legend of Kay Anniversary

In the coming weeks, I'd also like to get Pokemon: Let's Go, Eevee!, Super Mario Odyssey, Xenoblade Chronicles 2, The Banner Saga Trilogy, Dead Cells, RAD, and Ape Out. I just hope the games I recently bought for Steam don't get neglected.
---
Game Progress 12/2
December 02, 2019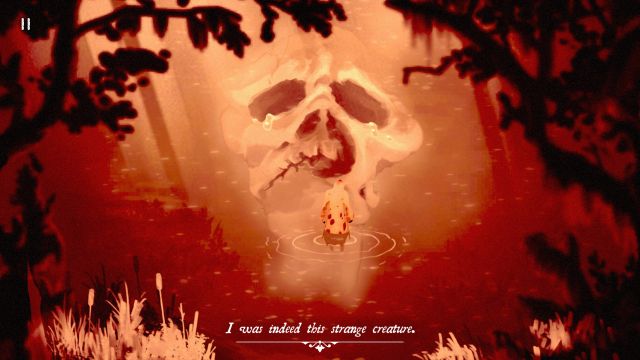 Add Nox to the list of games that were better in hindsight than they actually are
Random thought: I'd really like to scratch another RPG franchise off my backlog. Suikoden, Wild Arms and Geneforge are all great candidates, especially since I don't need to replay the first two Geneforge games and I can just jump into the third one. We'll see, though...

Dark Devotion (PS4)
Finished it. Man, the final boss was some old bullshit. You basically had to get lucky to beat this guy, because he occasionally uses an lunge attack that he can spam. "Can," meaning he doesn't always spam it, and sometimes you can get a lucky break where you slap him around before he tries anything cheap (see also: the run where I defeated him). Funny thing the last few bosses leading up to him arepushovers, especially the one before him.


GunValkyrie (Xbox)
---
Game Progress 11/5/19
November 05, 2019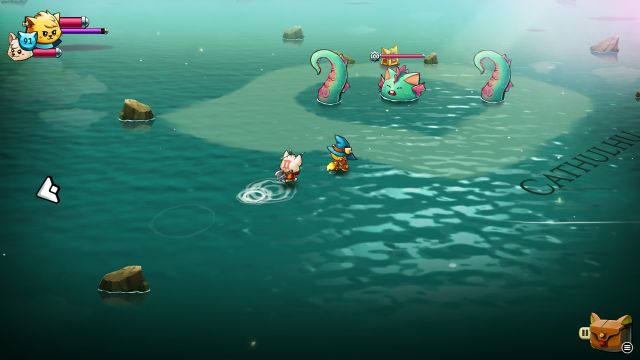 Review assignments!
Let me tell you something: going from Cat Quest II to Dark Devotion is a pretty jarring transition. I went from puppies and kitties to grimdark side-scroller.


Castle in the Darkness (PC)
Beaten. Final verdict: I don't like it. It's weird because I love Metroidvanias and dig Meat Boy-ish obstacle course platformers, but putting the two together was not very welcoming.


The Interview (PC)
Five minute experimental horror game where you answer questions, and then the game explicitly tells you the ending. Weak!


Larva Mortus (PC)
---
OctJOEber Over the Years: A Quick Look Back
October 31, 2019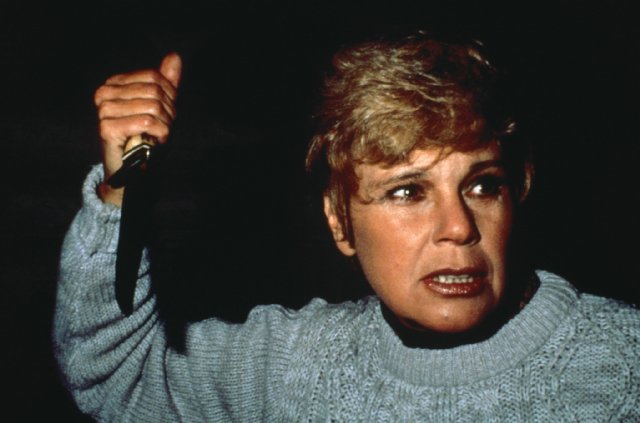 Just a simple list, really.
Looking back at the horror and Halloween-relevant games I've reviewed for October, I get kind of nostalgic. Sadly, these days I have to rely on a lot of games I've missed (like Cold Fear this year) and cheapo Steam products (The Lost Souls, Antihorror, etc.). I wish I could cover the good old stuff again, but I'll settle for at least looking back at it.


Previous years' offerings:


2010
Dr. Jekyll and Mr. Hyde (NES)


2011
Castlevania II: Simon's Quest (NES)
Cursed Mountain (Wii)
Silent Hill (PS)
Friiday the 13th (NES)
Castlevania III: Drcaula's Curse (NES)
Ghoul School (NES)
A Nightmmare on Elm Street (NES)
Akumajou Dracula X: Chi no Rondo (TCD)
Koudelka (PS)


2012
Soul (X360)
Clock Tower (PS)
Zombie Shooter 2 (PC)
BloodRayne (GC)
Ghost Manor (A2600)
---
Game Progress 9/19
September 19, 2019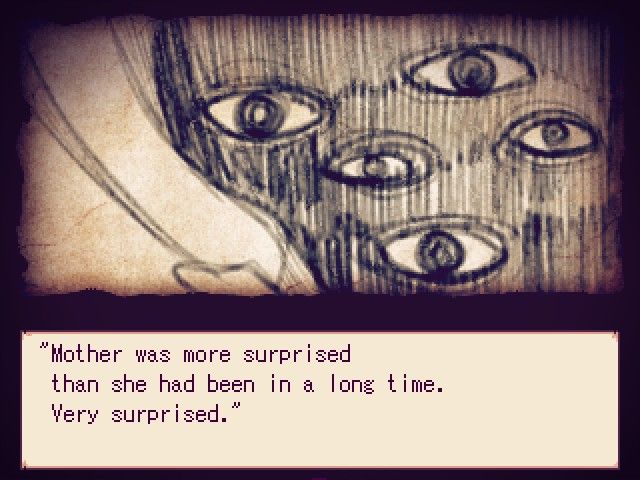 Lots o' finished stuff
Phantasy Star IV (GEN)
Done. Man, this was a great game. Its combat system popped, it featured a really cool story, and its difficulty rating was very well balanced. I did kind of feel that the last few challenges, especially the final boss, weren't really that tough, though. Like, I walked all over the Profound Darkness.


Alicemare (PC)
I played through this one pretty much in a single sitting. It's a pretty decent adventure game that uses (if I'm not mistaken) RPG Maker. I have a review for this one, but you won't see it until October... Mwahahaha...


Doorways: Prelude (PC)
---
Steam Games I've Played: Section A Conclusion
September 08, 2019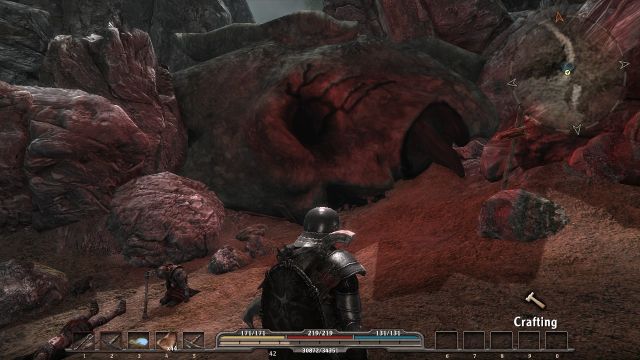 Moving onto the B section
A Section Concluded:

Anodyne
A Zelda clone that's actually quite fun. There really isn't much more to it than that, and some added comedy. It's also a little more linear than your average Zelda game.
Will keep playing.


Another World: 20th Anniversary Edition
An enhanced edition of the PC classic, now with improved visuals. You can also toggle between the new presentation and the old in-game, so that's awesome.
Completed.


Antihorror
A walking simulator that parodies cheap European horror games. I think. I don't know. It's such a confusing, surreal mishmash of ideas that it feels like a fever dream. I... guess I don't hate it?
Completed.


Apotheon
---
Additional Articles:
[01] [02] [03] [04] [05] [06] [07] [08] [09] [10] [11] [12] [13] [14] [15] [16] [17] [18] [19] [20] [21] [22] [23] [24] [25] [26] [27] [28] [29] [30] [31] [32] [33] [34] [35] [36] [37] [38] [39] [40] [41] [42] [43]