About Me:

I write about video games and horror-related items. Also, I wear a hat.
---
Game Progress 1/9/17
January 09, 2017
Obscure Mega Man clone and Ariana Grande
Pokemon Go (Android)
---
Game Progress 1/2/17
January 02, 2017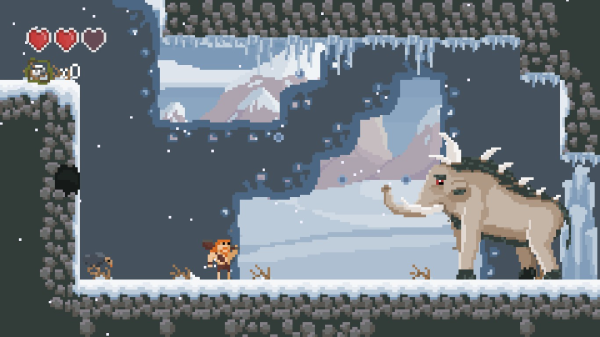 Ringing in the New Year
Pokemon Go (Android)
I finally amassed enough Magikarp candies to evolve it into Gyarados. It was a glorious day! Also, there's a New Year's event taking place that allowed me to nab the other two third evolution starters I needed: Charizard and Venusaur. In the case of the former I earned enough Charmander candies to evolve, and the latter appeared on a side street in downtown Spokane. My only other acquisition this week was getting a Magby out of a 10 km egg. Whew.


Bulu Monster (Android)
I think I'm pretty much done with this game. It's boring and overly grindy, as expected.


Alone in the Dark 3 (PC)
---
Game Progress 12/29
December 29, 2016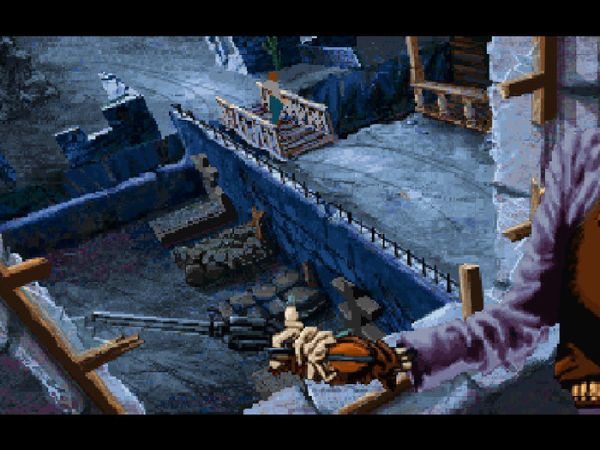 Very brief
Pokemon Go (Android)
376 Magikarp candies. A nest migration took place and now my Magikarp hunting ground is gone. On the plus side, I did manage to hatch three new babies: Cleffa, Pichu and Elekid. I have three 10 km eggs now incubating, so hopefully I'll get something good (crossing my fingers and hoping for Aerodactyl or Hitmonchan).


Bulu Monster (Android)
Still grinding in Forest South. Most of my monsters are ready for the next area.

lone in the Dark 3 (PC)
Started the game and I'm about 1/3 of the way through it. I just used an old school camera to kill a two-headed monster. That part was actually kind of creepy.

nima: Ark of Sinners (Wii)
Finished it. I wrote a rough draft for a review that should hopefully turn up on this site soon.


---
Game Progress 12/25
December 25, 2016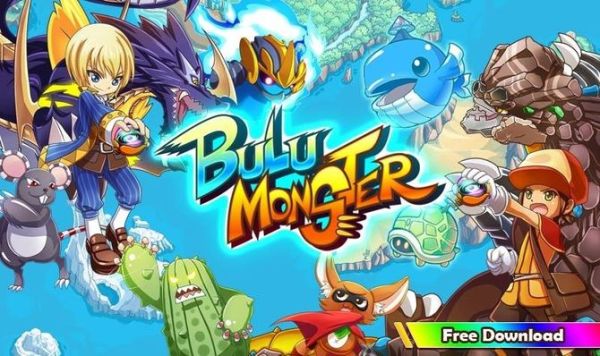 Christmas Edition
Final Fantasy: Brave Exvius (Android)
Welp, I woke White Witch Fina, but didn't advance the campaign much. I also discovered an esper I missed, namely Shiva. I'm currently trying to finish up her level so I can acquire her before completing the current story mission.


Pokemon Go (Android)
350 Magikarp candies. I received a buttload of them the other day, having hatched an egg that gave me 10 candies, plus I caught two Magikarps at Grant Park right afterward. I also raked in enough Poliwag candies to evolve my Poliwhirl into Poliwrath, plus I hatched my first Gen 2 Pokemon, Igglybuff. The Christmas event is starting, and I look forward to getting free one-time use incubators and an increased possibility of nabbing the other Gen 2 babies.


---
Game Progress 12/20
December 20, 2016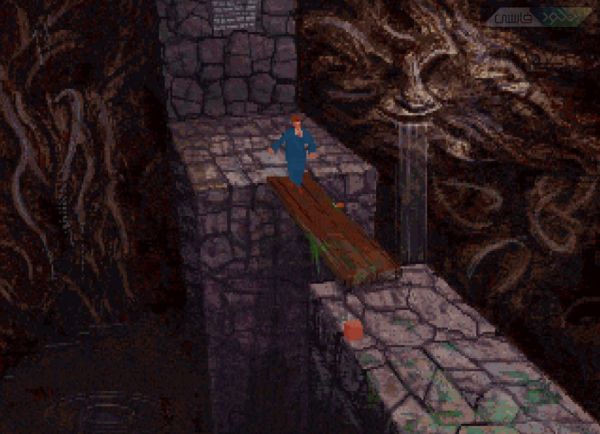 Do you know that wine may open many a door?
Final Fantasy: Brave Exvius (Android)
Little to report. I woke Exdeath and leveled him up decently. Right now, I'm working on waking White Witch Fina. I'm short holy and sacred crystals, though, and farming them has been a pain in the rump. The best method I've found is to access the Chamber of Creation and play the pro level, which costs a steep 20 stamina. I'm currently at 33 stamina, so I only get one play per full meter.


Pokemon Go (Android)
---
Game Progress 12/15
December 15, 2016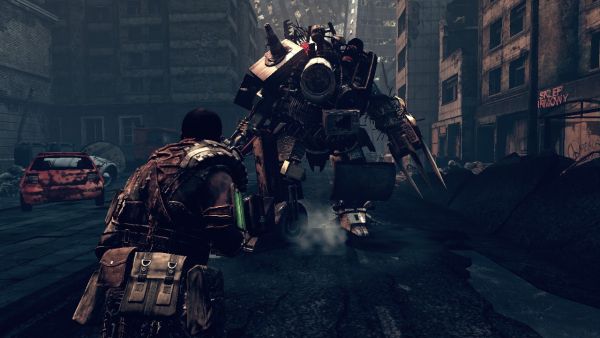 It looks like more progress than it actually is
Afterfall: Insanity (PC)
Imagine if Resident Evil 4 had a child with Fallout, and that spawn had an identity crisis and thought it was part of the FEAR series. Toss in bad voice acting, unbalanced weapons, characters that are difficult to give a damn about and boring combat. That's Afterfall. I played through the whole game and was apathetic towards every minute of it.


8-Bit Commando (PC)
Played most of the way through it, thought it was pretty meh and decided to rage quit after a frustrating motorcycle level. It's just not worth the time and stress enduring tough stages in middling games. Besides, the game's pretty much off-brand Contra.


Pokemon Go (Android)
---
Game Progress 12/4
December 04, 2016
I wish I had more to report
Breath of Fire (SNES)
Just finished yet again. I shall be rewriting my old GameFAQs review for this site, but I'll publisgh it as a user. Where before I rated it 7/10 (equivalent to 4/5 here), I shall be dropping the rating slightly. I think 3/5 is more appropriate, as the game doesn't stack up to what's currently available in the RPG genre. This isn't to say that Breath of Fire is terrible, but its campaign is so ordinary and tame that it's difficult to extend a full recommendation.

---
Additional Articles:
[01] [02] [03] [04] [05] [06] [07] [08] [09] [10] [11] [12] [13] [14] [15] [16] [17] [18] [19] [20] [21] [22] [23] [24] [25] [26] [27] [28] [29] [30] [31] [32] [33] [34] [35] [36] [37] [38] [39] [40] [41] [42]