About Me:

I write about video games and horror-related items. Also, I wear a hat.
---
Game Progress 4/30
April 30, 2017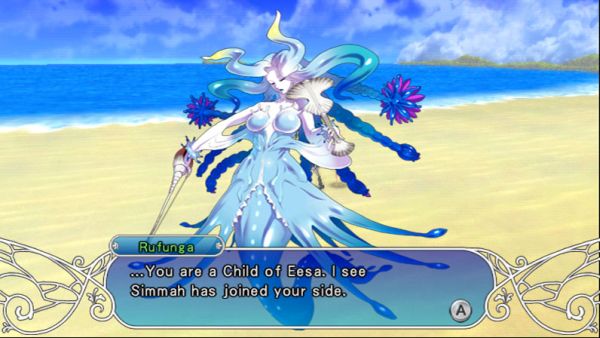 Eat. Sleep. Bond with the Rogress.
Arc Rise Fantasia (Wii)
[last thing I did was land in Turemilia]

Man, where to begin... I've made a lot of progress in this one.

For starters, I completed the events in Carbunculus, including my escape from the dungeon. Of course, that means Rastan has joined my entourage. Still, my main three right now is L'Arc, Cecille and Ryfia.

---
Game Progress 4/21/17
April 21, 2017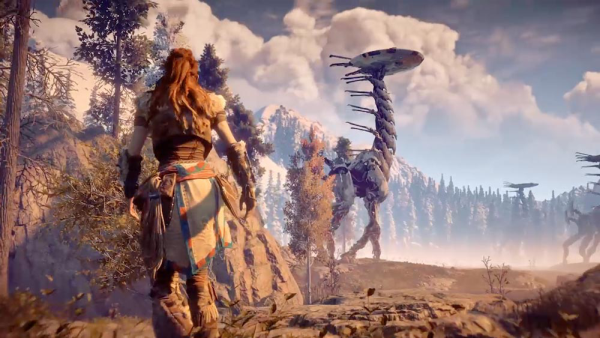 I'm building a tower
Pokemon Go (Android)
Evolved Phanpy into Donphan, then hatched a Stantler and caught a Yanma. There was a big Easter event, but I didn't get anything new out of it. I did, however, obtain almost enough Togepi candies t get Togetic. I only need one more...


Alien Shooter 2: Reloaded (PC)
Started this and I like it almost as much as the original. My one complaint is that it's a bit laggy, which causes the screen to jerk when scrolling. Currently, I just finished the fifth mission.


Arc Rise Fantasia (Wii)
---
Game Progress 4/12/17
April 12, 2017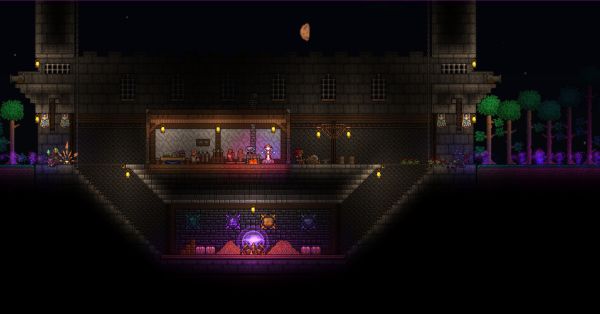 I'm actually playing a modern game. What sorcery is this?
Pokemon Go (Android)
Slow week. I caught a Shuckle, and I decided to evolve my only Tyrogue. It evolves into one of three other Pokemon, based on its stats and somewhat on RNC. I was afraid if I did so, I'd end up with my fourth Hitmonlee. Fortunately, it became Hitmontop.


Arc Rise Fantasia (Wii)
Man, has this game gotten nuts in the last few sessions. I first ventured into a bandit camp inside of a coastal cave, where I fought Paula and Luna. They gave me a run for my money, but I managed to persevere and defeat them. With two of them using multiple attacks per turn, they were really ripping into me. Once Paula fell, though, Luna was easy prey. It just took a lot of chipping away...

---
Game Progress 4/4/17
April 04, 2017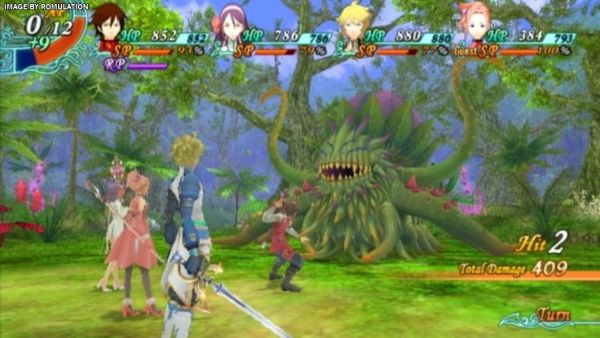 Now with 80% more wandering around and talking to NPCs
Pokemon Go (Android)
The recent spring event allowed me to knock a few water-based Pokemon off my list, including Remoraid, Octillery, Lanturn and Mantine. I also managed to get another metal coat and evolve Onix into Steelix, plus I got an Up-grade on Sunday. Alas, I don't have enough Porygon candies to get Porygon2.


Arc Rise Fantasia (Wii)
Resumed the game. I made it to a huge city, Diamont, where you run around all over the place trying to trigger numerous cutscenes. I should be able to leave the city soon and embark on the next quest.


Hungry Shark World (Android)
---
Thus ends The Bard's Tale...
April 02, 2017
Thank God for that.
I finally finished the 2004 remake of The Bard's Tale. Let me tell you, there's no greater feeling than crossing a terrible RPG off your backlog. I'll admit that the game is occasionally chuckle-worthy, but its dumb comedy and lackluster content aren't enough to keep the experience interesting. I would rant at length, but I've just written a review for it. You can read my anger then.

---
Quick Game Progress 3/25/17
March 25, 2017
No header image, srsly
Teslagrad (PS4)
Finished it. I was going to review it, but it's on indefinite hold. We'll see if I can muster the inspiration to write one in the future.


Fire Pro Wrestling Returns (PS2)
Dug this one out of the closet and played around with it. I've mostly been setting up and watching computer controlled battles, because it's that damn entertaining. I learned that pitting Andre the Giant against Bison Smith is not a good idea, as they both run out of fuel after a few minutes and spend the rest of the match panting. Every time one of them would connect with a slam, he would automatically go into exhaustion and would be unable to cover the other man. Eventually, Bison was able to pull off a consecutive slam and a cover to pin Andre.

---
Game Progress 3/21/17
March 21, 2017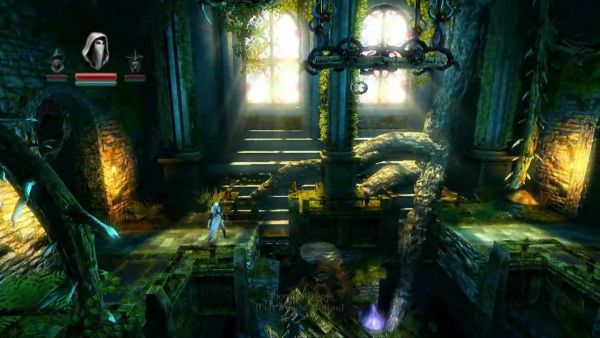 Two down, hundreds more to go...
Trine: Enchanted Edition (PC)
Powered through and finally finished this one. This was one of the first Steam games I purchased, about seven years ago.


Teslagrad (PS4)
Defeated a very frustrating third boss, then moved on to a group of puzzles involving a huge orb similar to a hamster ball. I completed that segment and then entered a new area that I haven't had time to examine. I hope to review this one when I'm finished.


Gone Home: Console Edition (PS4)
Restarted and played through the whole thing in one sitting. Good story. Don't expect a review out of me, though.


Hungry Shark World (Android)
---
Additional Articles:
[01] [02] [03] [04] [05] [06] [07] [08] [09] [10] [11] [12] [13] [14] [15] [16] [17] [18] [19] [20] [21] [22] [23] [24] [25] [26] [27] [28] [29] [30] [31] [32] [33] [34] [35] [36] [37] [38] [39] [40] [41] [42]