About Me:

I write about video games and horror-related items. Also, I wear a hat.
---
Game Progress 6/9
June 09, 2017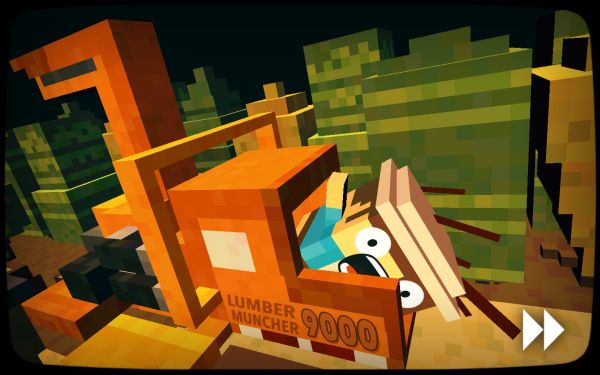 A horror puzzle game that doesn't suck/is awesome? No way!
Pokemon Go (Android)
I evolved Sunkern into Sunflora.


Slayaway Camp (PC)
I started playing this and I absolutely adore it. There's a lot of content, too. So far, I've played through six "movies" (groups of levels) and completed the bonus "My Gory Valentine" level block. I also unlocked a fair handful of killers, including the Martian, the crazy lifeguard and the programmer.


Crypt of the Necrodancer (PC)
I completed Zone 2 with the protagonist, and pretty much got wrecked all throughout Zone 3. Seriously, this game has gotten furious. There are enemies everywhere and it's difficult to take all of their patterns into account. And heaven help you if you cross a blue dragon mini-boss. You're pretty much screwed.


Mass Effect (360)
---
Game Progress 5/28
May 28, 2017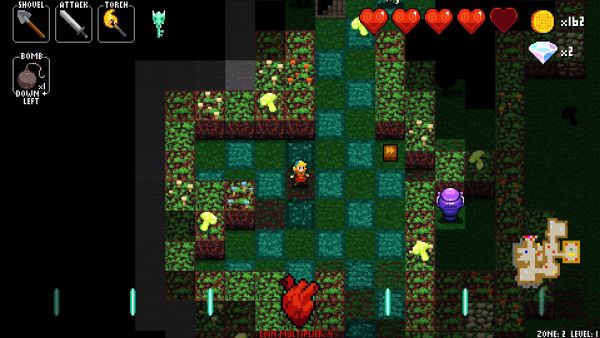 Mass(ively) Effect(ive) Edition
Pokemon Go (Android)
Adventure Week came and went. I managed to catch an Aerodactyl during the event, plus I snagged a Sun Stone and evolved Gloom into Bellossom. Otherwise, I haven't been playing much, and the only reason I do play anymore is out of habit or when I'm with my wife. Niantic says that a retooled gym system is on the way, so we'll see if that reinvigorates the game or not. I'm not holding my breath, though.


Alone K.W. (PC)
I tried to start this one, but the game wouldn't go beyond the initial load screen. The developer is unresponsive and seems to have abandoned this game. I decided to do the same.


Blackbay Asylum (PC)
---
Game Progress 5/20
May 20, 2017
RPGin' around
Pokemon Go (Android)
Adventure Week recently started. I evolved Porygon into Porygon2 and Slugma into Magcargo. I'm running out of 'Mons to catch. Hopefully I'll snag an Aerodactyl during this event.


Alien Shooter 2: Reloaded (PC)
I completed mission 6. No, there's nothing much more to tell. I suffered my first two deaths.


Arc Rise Fantasia (Wii)
I burned the midnight oil for weeks so I could finish this game, a couple of hours at a time. The result: success. I have a rough draft for a review written up, too.


Crypt of the Necrodancer (PC)
---
Game Progress 4/30
April 30, 2017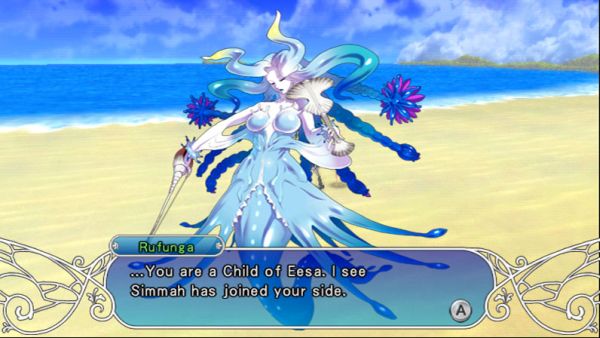 Eat. Sleep. Bond with the Rogress.
Arc Rise Fantasia (Wii)
[last thing I did was land in Turemilia]

Man, where to begin... I've made a lot of progress in this one.

For starters, I completed the events in Carbunculus, including my escape from the dungeon. Of course, that means Rastan has joined my entourage. Still, my main three right now is L'Arc, Cecille and Ryfia.

---
Game Progress 4/21/17
April 21, 2017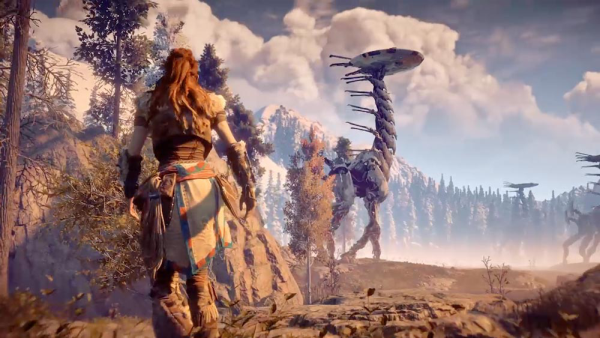 I'm building a tower
Pokemon Go (Android)
Evolved Phanpy into Donphan, then hatched a Stantler and caught a Yanma. There was a big Easter event, but I didn't get anything new out of it. I did, however, obtain almost enough Togepi candies t get Togetic. I only need one more...


Alien Shooter 2: Reloaded (PC)
Started this and I like it almost as much as the original. My one complaint is that it's a bit laggy, which causes the screen to jerk when scrolling. Currently, I just finished the fifth mission.


Arc Rise Fantasia (Wii)
---
Game Progress 4/12/17
April 12, 2017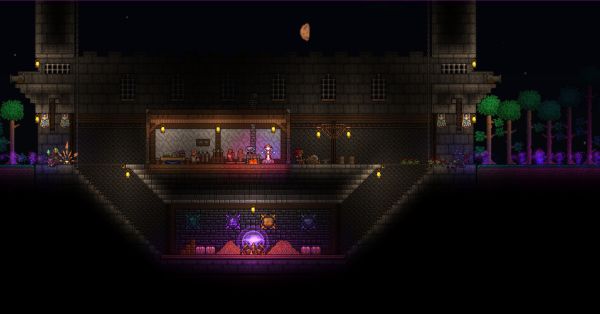 I'm actually playing a modern game. What sorcery is this?
Pokemon Go (Android)
Slow week. I caught a Shuckle, and I decided to evolve my only Tyrogue. It evolves into one of three other Pokemon, based on its stats and somewhat on RNC. I was afraid if I did so, I'd end up with my fourth Hitmonlee. Fortunately, it became Hitmontop.


Arc Rise Fantasia (Wii)
Man, has this game gotten nuts in the last few sessions. I first ventured into a bandit camp inside of a coastal cave, where I fought Paula and Luna. They gave me a run for my money, but I managed to persevere and defeat them. With two of them using multiple attacks per turn, they were really ripping into me. Once Paula fell, though, Luna was easy prey. It just took a lot of chipping away...

---
Game Progress 4/4/17
April 04, 2017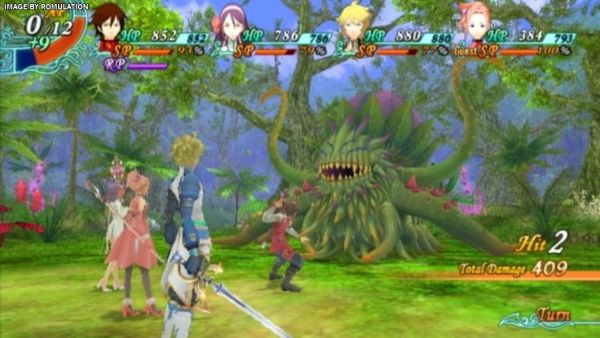 Now with 80% more wandering around and talking to NPCs
Pokemon Go (Android)
The recent spring event allowed me to knock a few water-based Pokemon off my list, including Remoraid, Octillery, Lanturn and Mantine. I also managed to get another metal coat and evolve Onix into Steelix, plus I got an Up-grade on Sunday. Alas, I don't have enough Porygon candies to get Porygon2.


Arc Rise Fantasia (Wii)
Resumed the game. I made it to a huge city, Diamont, where you run around all over the place trying to trigger numerous cutscenes. I should be able to leave the city soon and embark on the next quest.


Hungry Shark World (Android)
---
Additional Articles:
[01] [02] [03] [04] [05] [06] [07] [08] [09] [10] [11] [12] [13] [14] [15] [16] [17] [18] [19] [20] [21] [22] [23] [24] [25] [26] [27] [28] [29] [30] [31] [32] [33] [34] [35] [36] [37] [38] [39] [40] [41] [42] [43]