About Me:

I write about video games and horror-related items. Also, I wear a hat.
---
The things I go through to play decade-old games...
April 18, 2018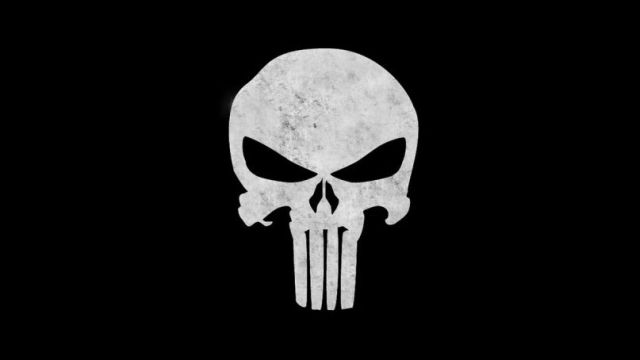 such as The Punisher.
I got tired of playing my PS2 games on a dinky flatscreen TV with blurry visuals, so I decided to get something cheap yet decent. I ended up with an inexpensive Westinghouse set that does the job. Bear in mind that this isn't my main TV, but one I keep in the basement so I can play some of my older systems. After purchasing it, I fished out my PS2's component cable and fired it up. What greeted me as I started The Punisher was a horribly discolored cutscene, where Soap and Molly questioned Frank Castle about his shootout with Kingpin while blue and red hues flashed all over their faces. I thought this couldn't be right and feared the TV was to blame. I didn't want to take it back.

---
Reviewish thing: Wrestlemania Weekend part 1: NXT Takeover: New Orleans
April 08, 2018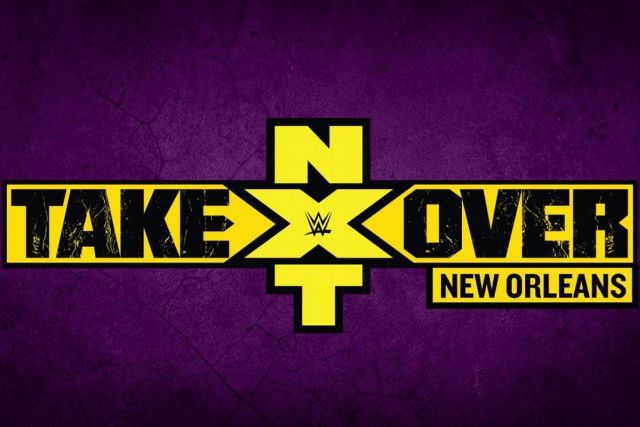 One hell of a PPV
It's been 18 years since I avidly watched WWE. I stopped watching for a number of reasons, but the main one being the visible dip in quality. The latter years of the Attitude Era were tiring, especially the events involving the McMahon-Hemlsley Faction. I drew the line at The Invasion, when WWE purchased WCW and attempted a half-assed crossover event (which also saw ECW playing a part) that fell flat.

---
And it is on this day that I declare my computer no longer gaming capable.
April 04, 2018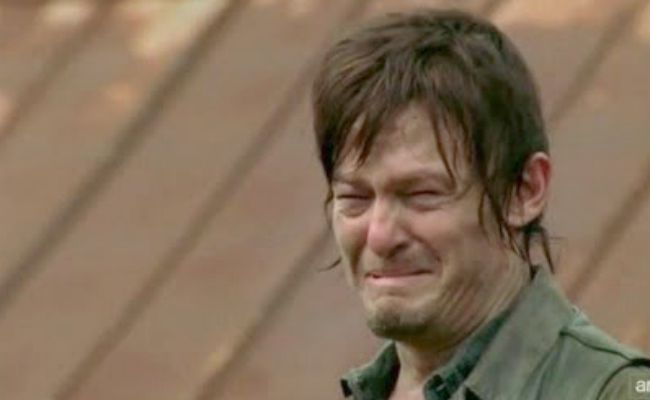 Currently saving money to remedy the situation
My current computer still works. Unfortunately, it can't do more than stream videos.

You see, this computer has lasted six years. While playing Gothic II, it would intermittently crash. I thought that was the game, since other players reported the same problem. However, the issue continued to arise while I played through Avencast: Rise of the Mage (though it didn't occur while I played Upwards, Lonely Robot, Amnesia: A Machine for Pigs or Brothers: A Tale of Two Sons). Sadly, after 17 hours of progress, the computer crashed and corrupted my game data, thereby ending my run. I was at the final stretch, too.

---
Crisis Core: Final Fantasy VII - Impressions
March 20, 2018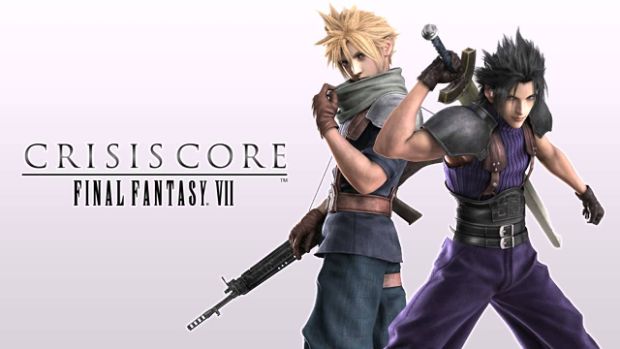 Oh, goodie. Square being experimental.
I've owned Crisis Core for a long time, and I put off playing it. I'm not sure why, but something told me to check out other games first. Having pumped about three hours into it, I think I know why...

I haven't played far enough into it to say for sure, but so far it feels half-assed and unnecessary. The areas you enter are plain and underwhelming, even linear. There are a couple of branches now and then, but for the most part dungeons are straight shots to the end.

---
Gothic 3 - First impressions
March 18, 2018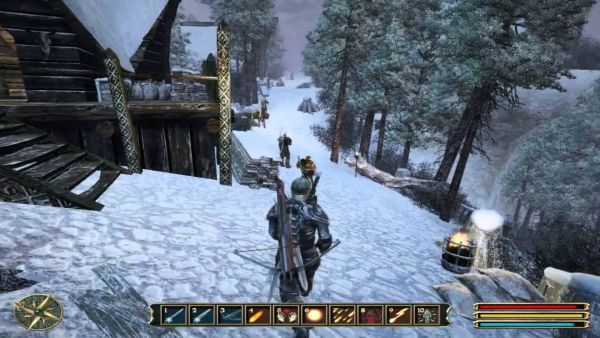 It seems like a step forward...
My computer is dying. Well, it's more like it's being left in the dust. More and more, indie devs are releasing titles that this bag of bones my friend and I built circa 2012 can't run properly. You know it's bad when you can't even run non-AAA titles. I now plan to save up a whopping $1200 to either build a new PC or hire someone to do so, mostly so I can play modern titles.

Before that happens, I have four RPGs I'd like to scrub off my list. I hope to have these finished so I don't get halfway through them, then have to transfer my save files to the new computer (it's mostly a laziness thing). Those titles are Gothic 3, Arcania: Gothic IV, Planescape: Torment Enhanced Edition and Avencast.

---
Updated review: Blake Stone: Aliens of Gold
February 08, 2018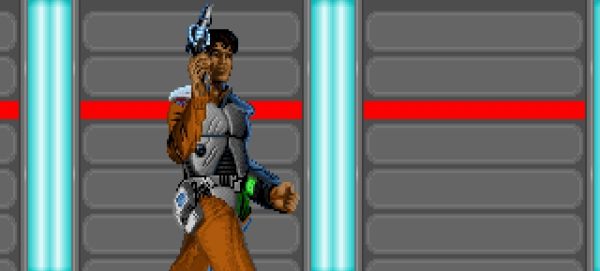 Still a 5/10
http://www.honestgamers.com/images/assets/13/B/12603/1.jpg

I think this is either the third or fourth incarnation of this particular review.
---
Games I Played in 2017
December 31, 2017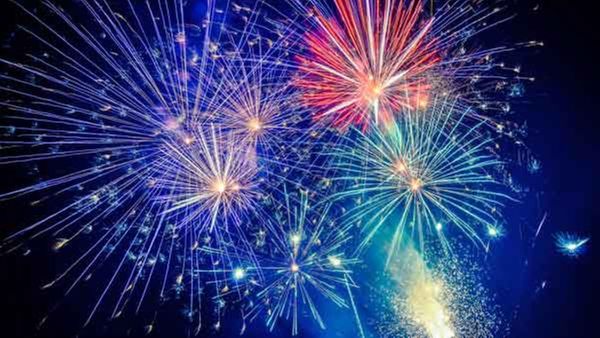 A Helluva Year
Another year in the books, and what a great year for gaming it was! No, sadly I didn't get to play as many modern games as I would have liked, and I didn't get a Switch. However, I still had the opportunity to experience some great content and cross a whole ton of games off my backlog. In fact, since my backlog also includes books and movies, I sliced nearly 100 entries off this year.

I figured I'd take this time to yammer about my noteworthy playthroughs this year. I mean, I only played a handful of new games this year, including a well known sandbox title and a J-RPG that reinforced my adoration of Nihon Falcom.

As for my own year in review...


---
Additional Articles:
[01] [02] [03] [04] [05] [06] [07] [08] [09] [10] [11] [12] [13] [14] [15] [16] [17] [18] [19] [20] [21] [22] [23] [24] [25] [26] [27] [28] [29] [30] [31] [32] [33] [34] [35] [36] [37] [38] [39] [40] [41] [42]