About Me:

I write about video games and horror-related items. Also, I wear a hat.
---
Well, so much for completing Assassin's Creed II...
April 02, 2015
...
I just got hit with a game-breaking glitch that deletes your save file. My completion was something like 46% and I had put about twenty hours into the game. As you can imagine, I've lost any desire to play it. I'm not giving up on it entirely, but I'm not going to start a new file any time soon.
---
I've decided to take an indefinite break from October reviews
April 02, 2015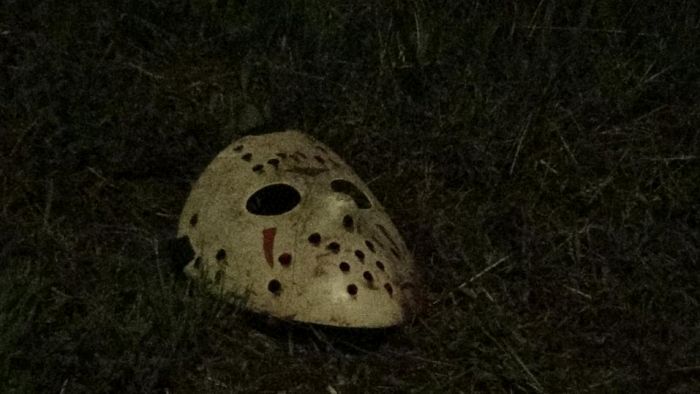 A difficult decision was made...
It was a difficult decision, but it's one I think I'll be pleased with in the long run. I've decided not to do a buttload of reviews for both websites every year for several reasons.

1. Doing so has been consuming way too much of my time. This is further detailed in the subsequent reasons.

2. I have two kids, one of which sleeps very well and the other isn't sleeping so well these days, mainly because he's teething. Because of that, I'm not only getting little sleep, but I have to devote most of my free time to getting him comfortable. This is a temporary reason. Also, once both kids start going to school, I'll have a little more free time on my hands. I intend to continue working evenings at that point, which means I'll have time both before and after work.

---
Polishing off some reviews
April 01, 2015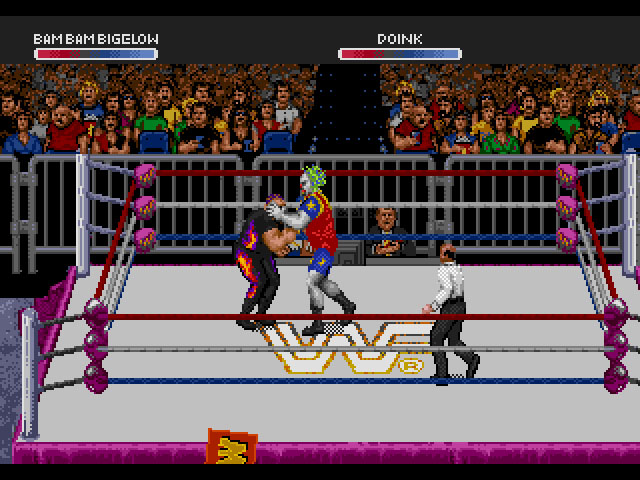 and sleeping
For about the last two weeks I've been attempting to put my WWF Raw (32X) review to rest, as well as touch up my rough drafts for Space Panic and Zaxxon (both for Colecovision). Around the same time, I also decided to start sending myself to bed a little bit earlier so I can catch up on lost sleep.

Also, my younger son decided to start teething, which means little sleep for him.

...which means "so much for trying to catch up on sleep" for me.

---
The Sims: Your source for nightmare fuel
March 27, 2015
Just some pics I found online...

A face not even a mother could love.



She's literally stuffing her face.



It's a good thing I'm not this kid's mother. I'd be afraid of him slurping my soul through my boob.



"Kill... me..."



Damn it, Childs, torch it!


---
Halloween reviews update
March 22, 2015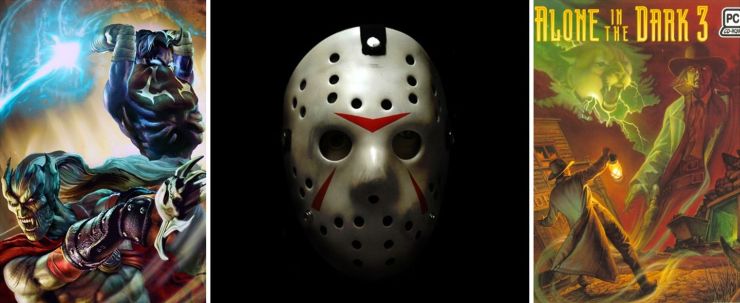 ...
As I mentioned before, my old hard drive had to be reformatted because one of the partitions became corrupt. I also mentioned that some of my reviews were lost during this event, and a few of them were for movies I planned on reviewing this year. It's been a while since I've seen those movies, and I honestly don't entertain the possibility of watching any of them again any time soon. Besides, it's not like they were classics or anything... The replacements are shown below:

HG
-Monster in my Pocket (NES)--Rough draft complete
-Legacy of Kain series
 -Blood Omen: Legacy of Kain (PS)--Rough draft complete
 -Legacy of Kain: Soul Reaver (PS)--Rough draft complete
 -Soul Reaver 2 (PS2)
 -Blood Omen 2 (PS2)
 -Legacy of Kain: Defiance (PS2)
-Alone in the Dark series
---
Gaming Progress VIII
March 21, 2015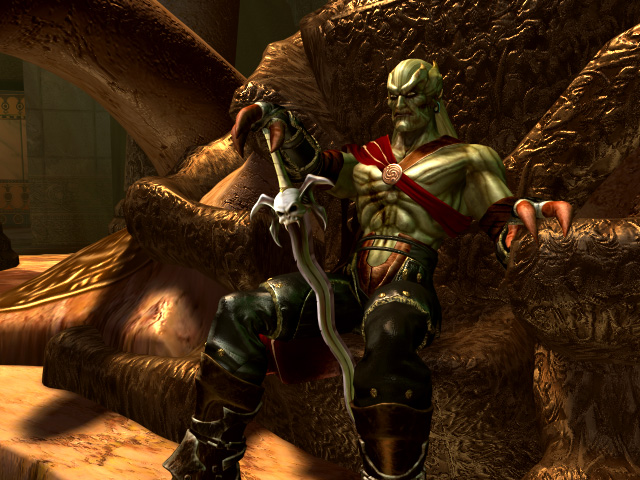 Soul Reaver draws to a close
The only news I have to share before diving into this is that I have downloaded all of the DLC I want for Dragon Age: Origins, and will probably be starting that game again soon. The only thing I didn't download was the Awakening add-on, which I'll probably pick up (regardless of the reviews posted on this site) after I've completed Origins.

That having been said...:

------------------------------

Legacy of Kain: Soul Reaver (PlayStation)
It has ended. Again.

---
Gaming Progress Seven
March 15, 2015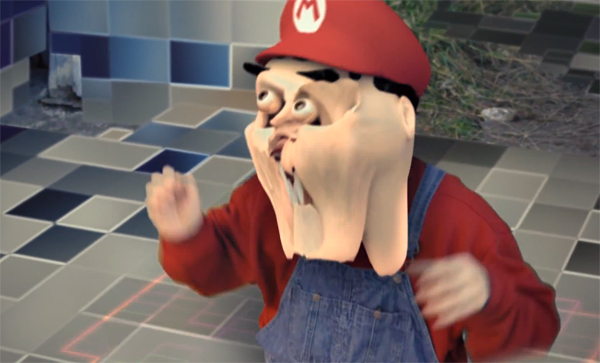 More of the same...
Legacy of Kain: Soul Reaver (PlayStation)
My copy of Soul Reaver and my PS3 decided they didn't like each other anymore.

I had gotten most of the way through the Silent Cathedral, was maybe a puzzle or two away from dealing with Zephon, and then I met an untimely end when Raziel jumped through a wall and plummeted into the darkness beneath the game. Since then, my PS3 decided that it would neither load my file nor allow me to start a new game. I can reach the title screen via PS3, but I can't play Soul Reaver on it. No big loss. Playing the game on PS3 totally sucked balls anyway because it was laggy as all get out--the opposite of what was intended to be one of the the game's major strengths when it was released on PlayStation.

---
Additional Articles:
[01] [02] [03] [04] [05] [06] [07] [08] [09] [10] [11] [12] [13] [14] [15] [16] [17] [18] [19] [20] [21] [22] [23] [24] [25] [26] [27] [28] [29] [30] [31] [32] [33] [34] [35] [36] [37] [38] [39] [40] [41] [42] [43]