About Me:

I write about video games and horror-related items. Also, I wear a hat.
---
Ten Games I Hope to Finish Next update
November 15, 2017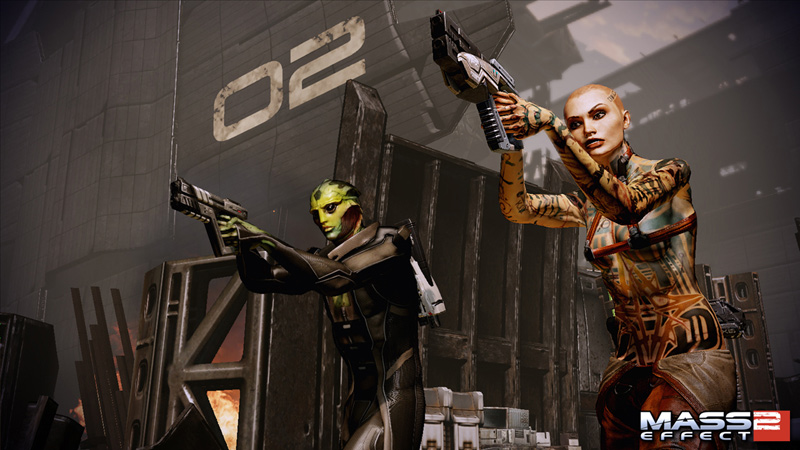 From a previous Game Progress blog
A few months ago, I posted a Game Progress entry that ended with ten games I hoped to finish. Whittling down my backlog has become more of a priority over the last year or so, especially since it's become dishearteningly large. However, I have dropped a lot of titles from it (bear in mind that my backlog also includes books and movies to complete, of which I've ended numerous recently), a few of them were games I hoped to complete.

10: Horizon: Zero Dawn (PS4)
Status: I need to restart. I'll probably play through this once I'm done with Mass Effect 2, which is my current focus.

9. 3D Dot Game Heroes (PS3)
---
Game Progress: The Return
November 12, 2017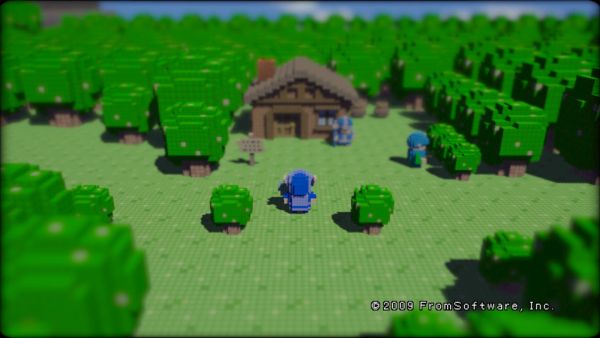 I finally have time/enough content to post one of these.
Pokemon Go (Android)
A Halloween event rolled in last month, along with five Gen 3 Pokemon: Duskull, Dusclops, Shuppet, Banette and Sableye. I managed to catch all of them, including Pikachu donning a witch's hat.


Legendary: A Game of Heroes (Android)
This one also had a Halloween event that allowed me to nab Wicked Witch. I also managed to amass enough candies to boost her to five star, making her my current most powerful hero.

Mostly, I've taken part in special events rather than furthering the campaign. I am in the fourth segment there, but progress in the campaign doesn't matter much. As I've said before, every challenge there is the same.


3D Dot Game Heroes (PS3)
---
Game Progress 10/19/17
October 19, 2017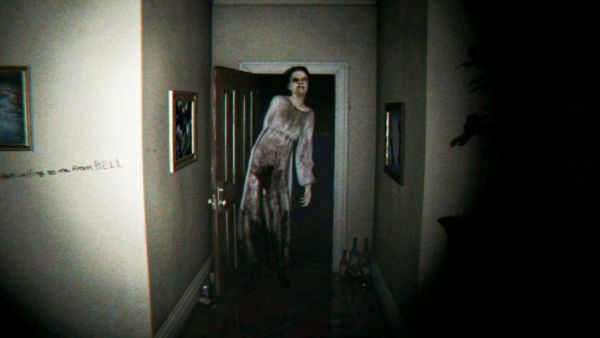 Scary things
I bought a refurbished Wii U off Amazon not too long ago, and got three games for it since: Super Mario 3D World, Hyrule Warriors and Xenoblade Chronicles X. I also intend to get Bayonetta 2 and Tokyo Mirage Sessions #FE soon.

Pokemon Go (Android)
I hatched a Mareep recently, giving me enough candies to get Ampharos. Still no legendaries.


Legendary: A Game of Heroes (Android)
---
Seven years ago...
September 26, 2017
My first review went live seven years ago. Breath of Fire III.

The story is I used to submit reviews at GameFAQs in the early 2000s, under the name Bored Gamer. Around 2004, I got tired of writing reviews all of the time, and went on hiatus. I submitted a few now and then, whenever I had time. Fast forward to 2009, I decided I had a lot of time on my hands and I wanted to rediscover some of the games I played in my late teens and early twenties, as well as submit new reviews for them.

---
Game Progress 9/19/17
September 19, 2017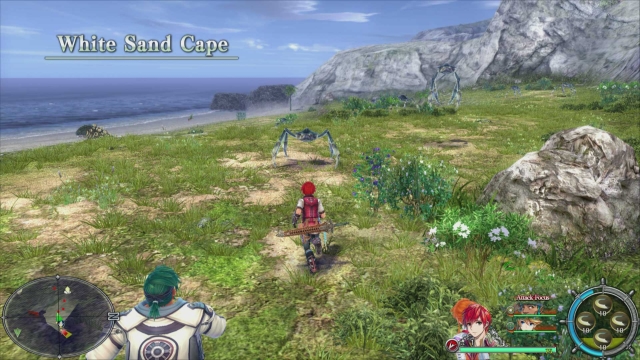 Distrust review forthcoming
Simon's Cat: Crunch Time (Android)
Ugh. How do I always manage to hook myself on these mobile licensed puzzlers? I think the daily quests are what sucked me in. Anyway, I made it to level 77. I've only run afoul of a handful of overly hard levels, but I'm sure they'll become more common after I complete level 100.


Victor Vran (PC)
I defeated the trio of demons and made my way through the ruined town, past the monstrous circus and into an ice cave. From there, I'm supposed to find a creature called Apocalypse. From what I've gathered, the campaign is winding down.


Distrust (PC)
---
Game Progress 9/15/19
September 15, 2017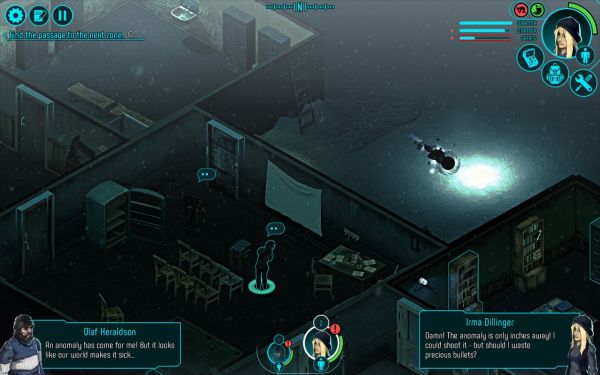 The penultimate in alien terror.
Aphelion Episode Two: Wings of Omega (360)
Completed it and wrote a review. tl;dr- It's not worth playing, and somehow less satisfying than its predecessor.


Simon's Cat: Crunch Time (Android)
I needed a match-3 game to pass the time, and this fit the bill. Its visuals are nice and crisp, and it's a charming license title. However, the game often puts you in scenarios you practically can't win, in an attempt to get you to make use of its freemium elements (I haven't paid a red cent yet). Right now, I'm somewhere in the 50s.


Victor Vran (PC)
I defeated my friend, found the missing queen and spoke to a spirit about the Well of Worlds. Right now, I have to take out some demons who are potential threats to the town.


Grow Home (PS4)
---
Game Progress and 10 Games I Hope to Finish Next
September 03, 2017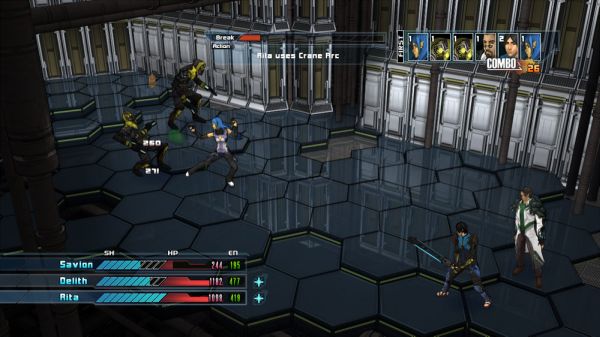 Not guaranteeing I won't start other titles in between these ones
Aphelion Episode Two: Wings of Omega (360)
Started, and I'm more than halfway through it. In the course of my progress, I ran into episode one's final boss, Selus. He's a pushover now, as are almost all of the bosses in ep. 2. In fact, this whole game is pretty dumbed down from its predecessor.

They did make a few improvements, though. For instance, there's more than three territories to explore this time around, plus a teleporter that appears next to some save points that allows you to fast travel. The devs also retooled the ability chart so that it's leaner. However, the game is still boring, and it's somehow less interesting than the first episode.


Dragon Age: Origins - Awakening (PS3)
Finished it, wrote a review. Thank goodness this is out of the way.


---
Additional Articles:
[01] [02] [03] [04] [05] [06] [07] [08] [09] [10] [11] [12] [13] [14] [15] [16] [17] [18] [19] [20] [21] [22] [23] [24] [25] [26] [27] [28] [29] [30] [31] [32] [33] [34] [35] [36] [37] [38] [39] [40] [41] [42] [43]