About Me:

I write about video games and horror-related items. Also, I wear a hat.
---
Gothic 3 - First impressions
March 18, 2018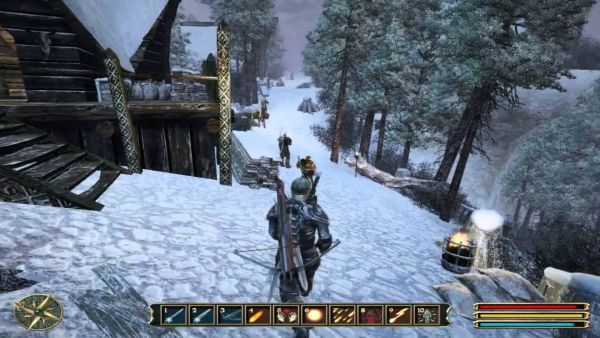 It seems like a step forward...
My computer is dying. Well, it's more like it's being left in the dust. More and more, indie devs are releasing titles that this bag of bones my friend and I built circa 2012 can't run properly. You know it's bad when you can't even run non-AAA titles. I now plan to save up a whopping $1200 to either build a new PC or hire someone to do so, mostly so I can play modern titles.

Before that happens, I have four RPGs I'd like to scrub off my list. I hope to have these finished so I don't get halfway through them, then have to transfer my save files to the new computer (it's mostly a laziness thing). Those titles are Gothic 3, Arcania: Gothic IV, Planescape: Torment Enhanced Edition and Avencast.

---
Updated review: Blake Stone: Aliens of Gold
February 08, 2018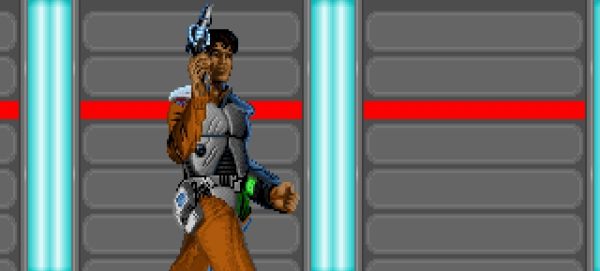 Still a 5/10
http://www.honestgamers.com/images/assets/13/B/12603/1.jpg

I think this is either the third or fourth incarnation of this particular review.
---
Games I Played in 2017
December 31, 2017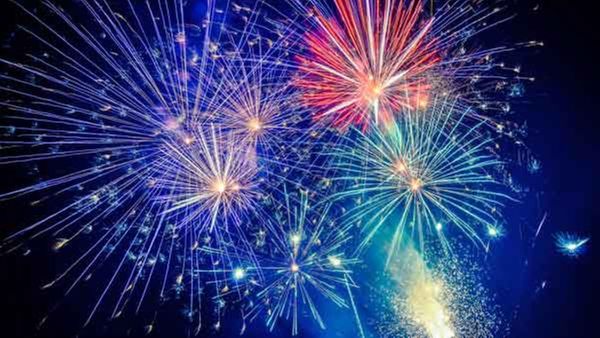 A Helluva Year
Another year in the books, and what a great year for gaming it was! No, sadly I didn't get to play as many modern games as I would have liked, and I didn't get a Switch. However, I still had the opportunity to experience some great content and cross a whole ton of games off my backlog. In fact, since my backlog also includes books and movies, I sliced nearly 100 entries off this year.

I figured I'd take this time to yammer about my noteworthy playthroughs this year. I mean, I only played a handful of new games this year, including a well known sandbox title and a J-RPG that reinforced my adoration of Nihon Falcom.

As for my own year in review...


---
Game Progress 12/21/17: Pre-Christmas Edition
December 21, 2017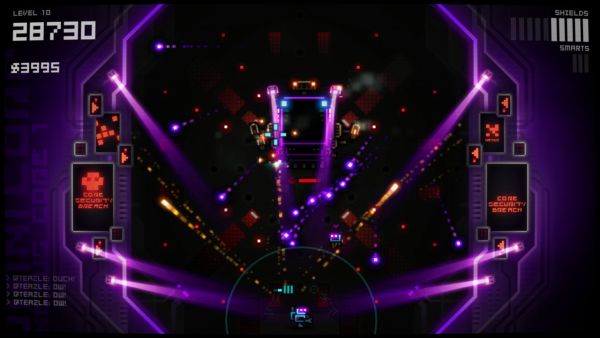 Arx Fatalis finally falls
Arx Fatalis (PC)
I made my way through Akbaa's temple, noticing some items called Akbaa Stones or something like that along the way. I left one on a dead body to make space for merchant fodder and took the other with me. I couldn't find a use for it during my time in the temple, and so decided to sell it later. Bad move.

Anyway, after tinkering with some golems and slicing up cultists, I reached the boss chamber. One of the good guys outed himself as a turn coat, and summoned a demon for me to fight. It was a pretty rough battle, and mostly consisted of me running backwards, slashing and casting the heal spell repeatedly. I did eventually topple the beast and attempted to touch the meteor. Of course, it didn't go as planned, so I began the next phase of the campaign.

---
Game Progress 12/11/17
December 11, 2017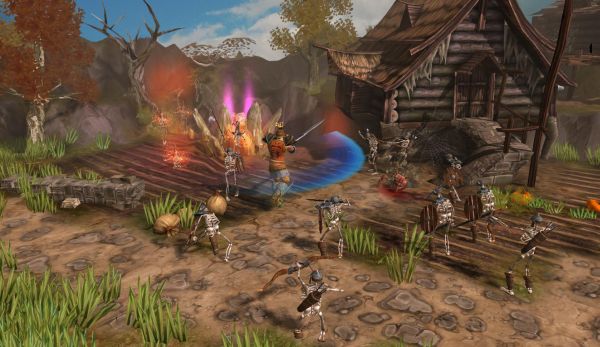 Wherein I begin an episodic RPG that was never completed
Caster (PC)
I played pretty much nonstop, but not because it was that good. It's actually a really easy, bad title. I got to a point where the game says "To Be Continued," with the promise of new developments and missions. However, there haven't been any new missions added to the game since 2010, so I'm pretty sure it's been abandoned. Expect another less than enthused review.


Pokemon Go (Android)
A fair portion of Gen 3 dropped recently. I managed to get Wurmple, Zigzagoon and Makuhita.


Hazen: The Dark Whispers (PC)
---
Game Progress: New Beginnings (and Endings)
November 28, 2017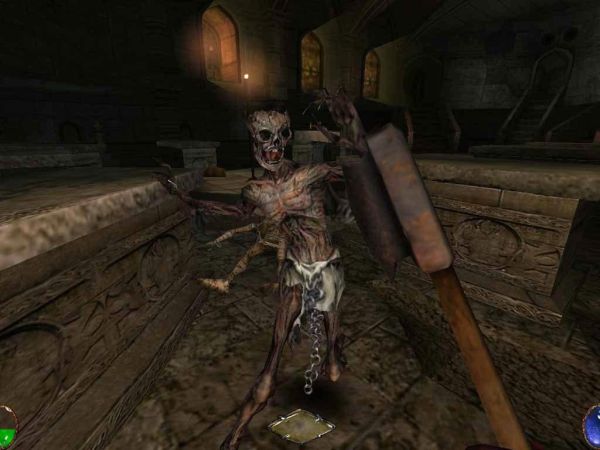 Biting off more than I can chew for the 4653764534th time
I'm kind of weird about how I handle gaming projects. I typically take on a bunch of small ones and one large one at the same time. Then I'll rush to finish all of those before moving on to some major playthrough so I can focus solely on that. The last major playthrough was Mass Effect 2, and the one I have coming up is Horizon: Zero Dawn. But before I hit that, I've got some other titles I've been wanting to scratch off my backlog.

Arx Fatalis (PC)
Once again restarted because why the hell not? I'm outside of the prison and in the pit, where the marsh is located. I've got to find some cogs to make a machine work before advancing. During my exploration, I noticed a huge spider and thought maybe I should just put myself back in prison.


Caster (PC)
---
Game Progress 11/25/17
November 25, 2017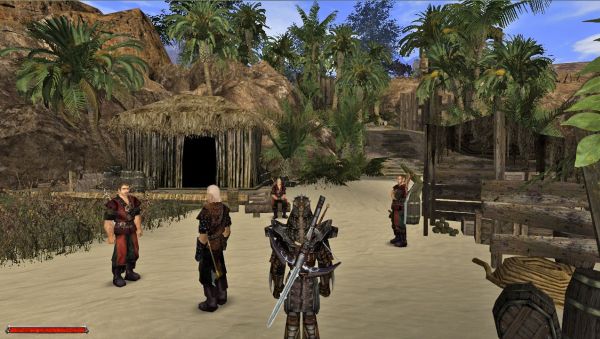 Two big games down, hundreds more to go... Sigh...
3D Dot Game Heroes (PS3)
I sat up late one night and decided to have a go at the final dungeon, Dark Tower. Holy crap, did it take forever! The dungeon consists of seven floors, with each floor decked out with features and enemies from the previous temples. For instance, the first floor houses foes and traps from the Grass Temple. Plus, each floor holds a tougher version of each of the bosses you've fought. I had the hardest time killing the kraken this time around, but managed to off the dragon on only my second attempt.

---
Additional Articles:
[01] [02] [03] [04] [05] [06] [07] [08] [09] [10] [11] [12] [13] [14] [15] [16] [17] [18] [19] [20] [21] [22] [23] [24] [25] [26] [27] [28] [29] [30] [31] [32] [33] [34] [35] [36] [37] [38] [39] [40] [41] [42] [43]