About Me:

I write about video games and horror-related items. Also, I wear a hat.
---
Game Progress 3/17/17
March 17, 2017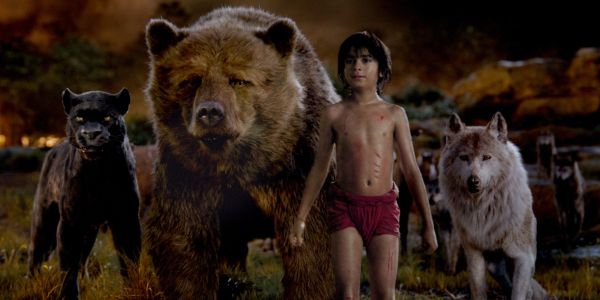 More like movie progress, really...
I haven't gamed much lately, mostly because I've been trying to catch up on my movie and book backlogs. I did polish off the novel Divergent, and I'm well into A Clockwork Orange by Anthony Burgess. I would have the latter done by now, as it's a short novel, but I put it off the side for a bit so I could finish the former book and Risen 3.


Pokemon Go (Android)
Not much to report. I caught a Girafarig and a Chikorita, plus I hatched Tyrogue, Larvitar and another Porygon. Now I just need to obtain an Upgrade and 27 more candies to get Porygon2.


Teslagrad (PS4)
Defeated the second boss and obtained a cloak that allows me to utilize the various colored magnetic waves. I explored a little bit more, but I think I may be stumped on where to go next.


---
Game Progress 3/4
March 04, 2017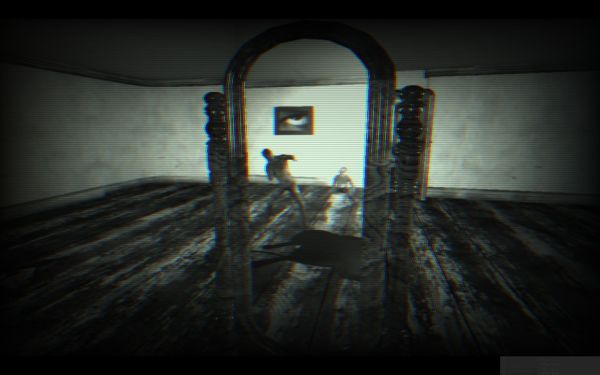 Well whaddya know, there really are non-freemium puzzlers on Android.
Pokemon Go (Android)
The game continues to be a "shooting fish in a barrel" kind of affair. I can't remember everything I've caught or hatched, as I've added a lot to my Pokedex in the last couple of weeks, but the highlights are: Croconaw, Pineco, Tangela, Mareep, Togepi, Skarmory, Quilava and Qwilfish.

---
Game Progress 2/19/17
February 19, 2017
One AitD campaign down, one more to suffer through
Pokemon Go (Android)
I caught and earned via evolution a lot of Gen 2 Pokemon. I had a feeling that if Niantic released too many at one time, the game would lose some of its charm, and it kinda has. Right now, catching 'Mons is like shooting fish in a barrel. I think I've hit the point where I've caught most of the common ones, but I still feel like I'm growing apathetic to the sensation of adding a new one to my dex.

Gained since the last post: Furret, Hoothoot, Noctowl, Ledian, Spinarak, Ariados, Crobat, Natu, Xatu, Flaaffy, Marill, Hoppip, Skiploom, Sunkern, Wooper, Espeon, Umbreaon, Murkrow, Misdreavus, Snubbull, Sneasel, Slugma (hatched from a 2 km egg), Swinub, Phanpy, Blissey.


Alone in the Dark: The New Nightmare (PlayStation)
---
Game Progress 2/16
February 16, 2017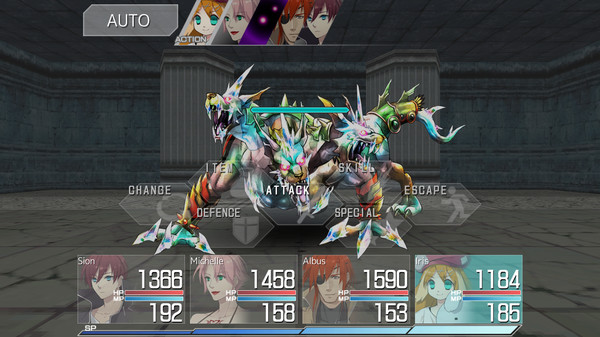 Plus some recent movie viewings
Pokemon Go (Android)
Last week was the beginning of the Valentine's Day event (it ended recently), which bumped up spawn rates of some rare Pokemon, such as Lickitung, Chansey and Porygon. Of those, the only one I needed was Porygon. As luck would have it, I managed to secure one while downtown, thus leaving me only a couple of Gen 1 5km Pokemon to obtain.

Today also marked the official beginning of Gen 2 Pokemon, as something like 80 new specimens have been released into the wild. Of those 80, I managed to get my hands on Sentret and Ledyba. What a day!


Alone in the Dark: The New Nightmare (PlayStation)
---
It's been hard getting back into old school survival-horror
February 15, 2017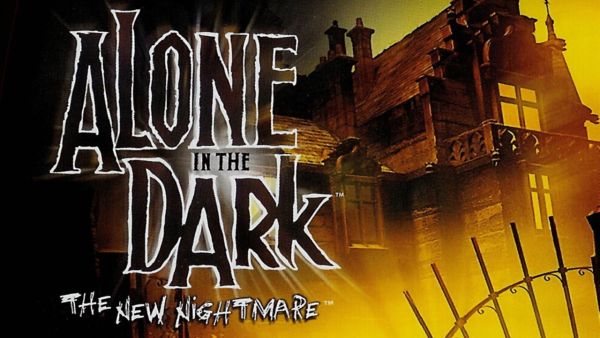 Alone in the Dark: The New Nightmare re-schools me
I've been playing Alone in the Dark: The New Nightmare on PlayStation lately. I've had the game for a number of years, but never bothered to go through it because I wanted to play through the original 3 installments first. Unfortunately, at the time I purchased New Nightmare, obtaining the original 3 for PC was difficult without pirating, using DOSBox and tweaking my system or the games' files.

Thankfully, GOG held the answer. I registered there, bought the original trilogy in a three-pack and finished them. Now that I'm finally delving into New Nightmare, I have to say that it's both not at all worth it and so worth it.

---
My thoughts on Alpha Protocol
February 08, 2017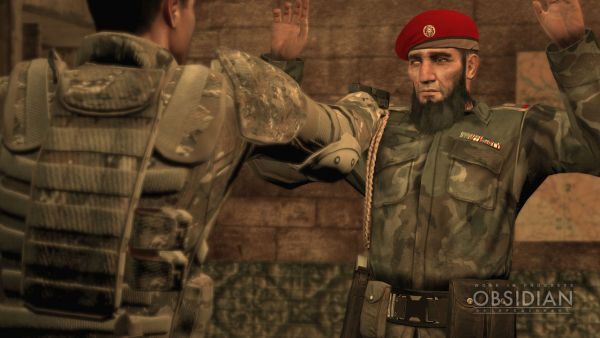 You can read this blog post, but then you won't be able to disarm the bomb. The clock's ticking...
I recently finished Alpha Protocol, which is one of the first games I purchased on my Steam account. For those of you who don't know or remember this title from 2010, it's a mix of third-person shooter, espionage and RPG developed by Obsidian and published by Sega. It features a man named Mike Thronton who's caught in a political plot orchestrated by an arms company. I'm not going to write a review for it, so I figured I'd share my thoughts in a blog post instead (similar to my post on Brutal Legend).


What worked
---
Game Progress 2/6
February 06, 2017
Miniature update
There isn't a whole lot to add, other than having finished a couple of games recently. I also have three rough drafts for reviews written:

Metagal (PC)
Pocket Mortys (Android)
Tempo (32X)


Pocket Mortys (Android)
Finished the campaign, but I doubt I'll be playing any further than that. I will keep it on my phone for a bit, but I will not re-download it after I change phones (whenever that is...). It fulfilled my Pokemon-but-not-Pokemon craving.


Rick and Morty Presents: Jerry's Game (Android)
---
Additional Articles:
[01] [02] [03] [04] [05] [06] [07] [08] [09] [10] [11] [12] [13] [14] [15] [16] [17] [18] [19] [20] [21] [22] [23] [24] [25] [26] [27] [28] [29] [30] [31] [32] [33] [34] [35] [36] [37] [38] [39] [40] [41] [42]