About Me:

I write about video games and horror-related items. Also, I wear a hat.
---
Pre-review, short opinion of Lust for Darkness
July 22, 2018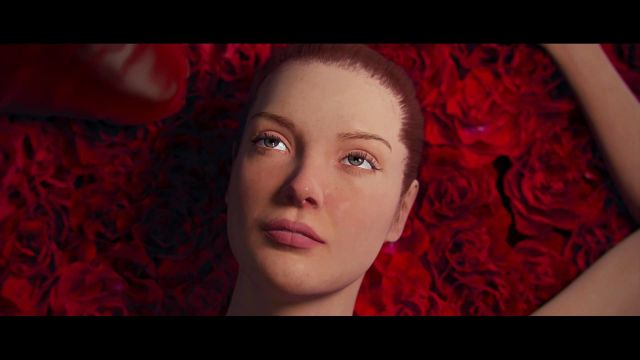 Booooo! Not cool!
What is Lust for Darkness?
An erotic horror walking simulator where you rescue your wife from a deranged cult who engage in orgies.

Opinion 1: It doesn't wimp out or skimp on the sexual content. If you're here to answer "that question," the answer is yes.

Opinion 2: Its story is incredibly dull.

Opinion 3: It isn't scary in the least.

Opinion 4: You're better off playing a different horror walking simulator, because the erotic elements don't bolster the game beyond basic level horror adventure fare.

Review coming soon.
---
I hate starting over.
June 25, 2018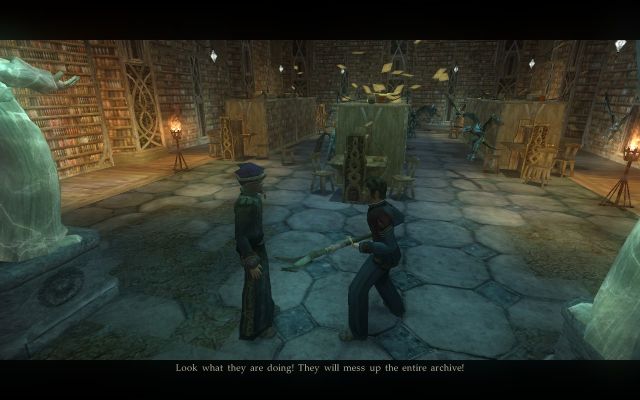 Even if I like the game in question
I once put over a dozen hours into Assassin's Creed II. I loved what I played, dug the missions especially and even enjoyed completing all of the side nonsense. I don't remember how far into the game I got, but a message popped up on my TV screen as the game autosaved. Something about corrupt data. I thought nothing of it because I figured there would be other autosaves. None of them took, though.

When I booted up the game later on, it didn't load my data. In fact, all of my data was gone. All of those hours were gone. Everything I worked for was gone.

I haven't restarted AC2 since that incident, and I probably never will.

---
What Joe Has Been Playing #3
June 14, 2018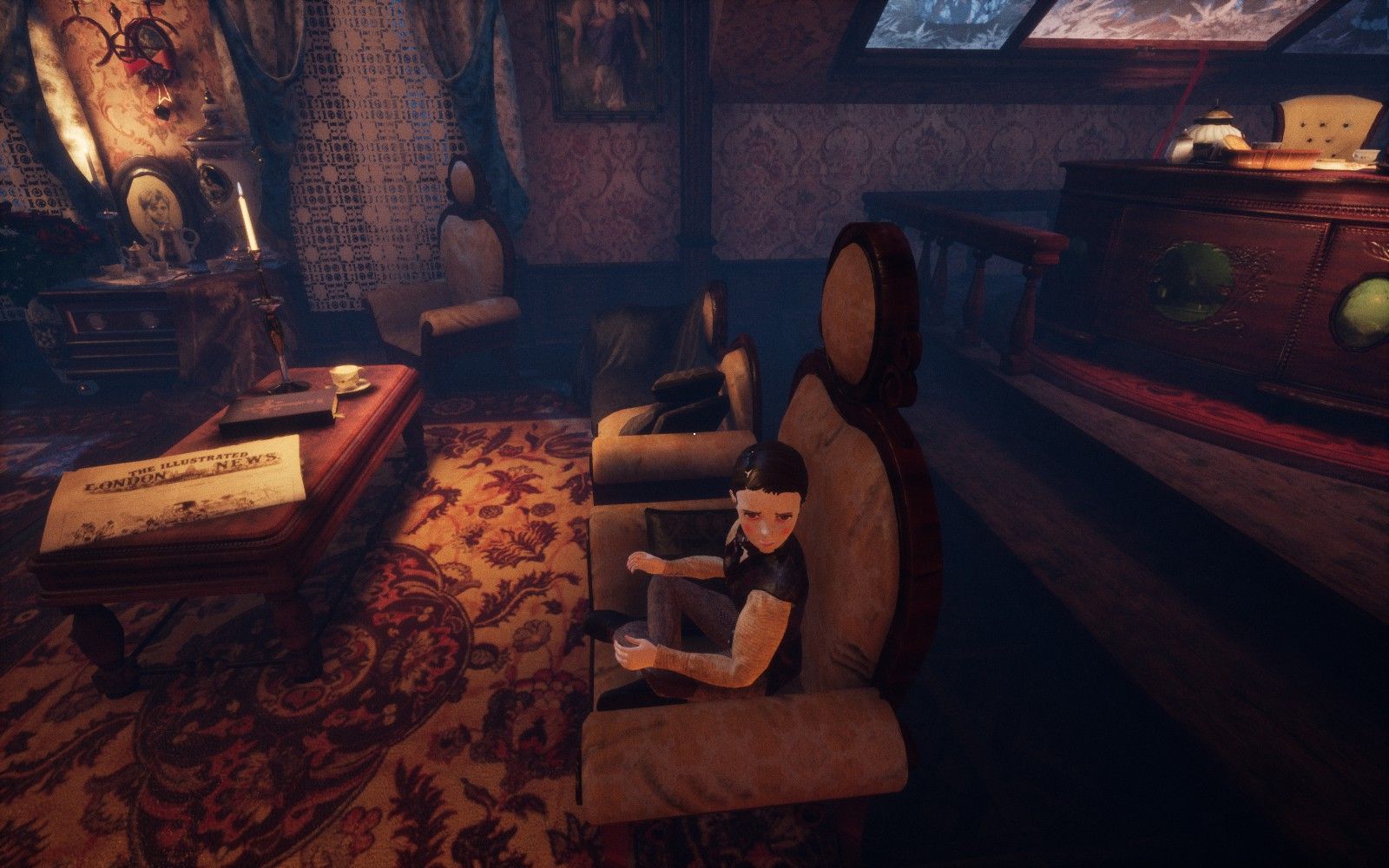 A lot of indie stuff
RECENT PURCHASES
Whew, where do I begin? Wild Arms 5, Suikoden V and Wild Arms XF are now in my grasp, with the first two being physical copies and the last being a PSN acquisition. I also picked up almost the entire Tomb Raider series on Steam for a buck apiece. Since I already had the original, the reboot and Rise of..., I only spent about $8. Sadly, the Lara Croft top-down games weren't on sale. I know some people have been critical of those games, but I'm willing to check them out.

The only game I'm looking at picking up soon is Xenosaga Episode III, but it might be a few weeks before I work up the needed dough. It's a pretty pricey game, as even disc-only copies are listed at close to $80.


---
What Joe Has Been Playing #2
May 22, 2018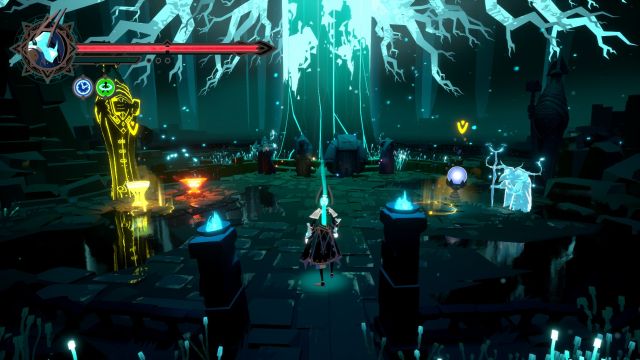 Mostly Sly 3 and Omensight
RECENT PURCHASES
Aside from some random Steam indie games, I've been picking up the last few entries of the Tales series I missed. I recently nabbed Tales of Berseria on a Steam sale, plus secured Tales of Xillia (and its sequel) and Tales of Hearts R. The only US released Tales game I'm not bothering with is Tales of the World: Radiant Mythology, as I've heard it's pretty underwhelming. The GBA release of Tales of Phantasia is all the underwhelming I can stand from that franchise ("Kangaroo" my ass).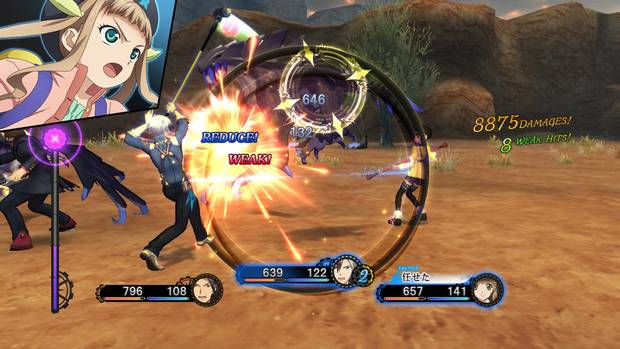 ---
What Joe Has Been Playing #1
May 14, 2018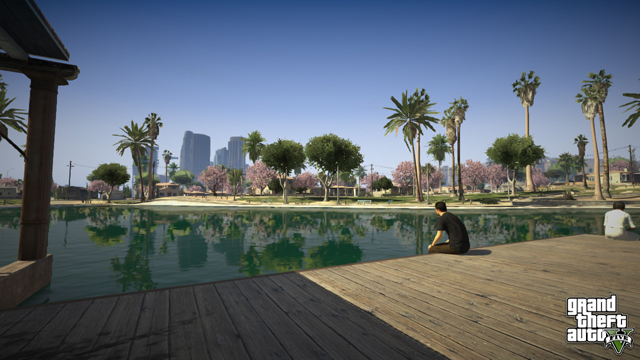 RPGs, a walking simulator, roguelite cowboy nonsense, a pedestrian killer and a mascot platformer.
Sly 3: Honor Among Thieves (PS2)
Having revisited the first two titles, I decided it was finally time to unwrap the over-decade-old copy of Sly 3 I own and put it to use. And so far I'm on the fence...

---
Reviewish thing: Wrestlemania Weekend part 2: Wrestlemania 34
April 20, 2018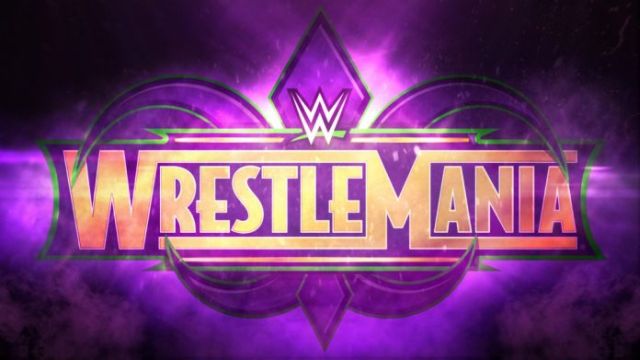 Better late than never
This is belated, but these are my thoughts after finishing Wrestlemania 34 nearly two weeks ago. I wanted to have this up sooner, but my electrical issues prevented that. Now that I have finally updated the blog post, here it is:


I just sat through all of it and I'm exhausted, so I'm going to cut to the chase on my opinion about Wrestlemania 34.

How was the event? Decent. What I liked more is that it leaves WWE in an interesting spot and establishes cliffhangers. Wrestlemania is supposed to be their flagship PPV and the culmination of their season, so there shouldn't be cliffhangers. Yet here we are...


Matches in order, with brief opinions:

1. Andre the Giant Memorial Battle Royal
Rating: 2.5/5
Winner: Matt Hardy
---
The things I go through to play decade-old games...
April 18, 2018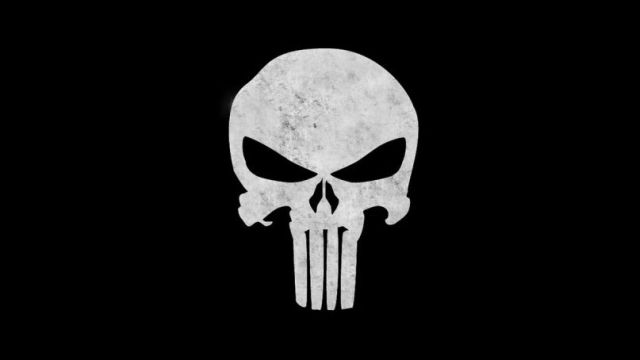 such as The Punisher.
I got tired of playing my PS2 games on a dinky flatscreen TV with blurry visuals, so I decided to get something cheap yet decent. I ended up with an inexpensive Westinghouse set that does the job. Bear in mind that this isn't my main TV, but one I keep in the basement so I can play some of my older systems. After purchasing it, I fished out my PS2's component cable and fired it up. What greeted me as I started The Punisher was a horribly discolored cutscene, where Soap and Molly questioned Frank Castle about his shootout with Kingpin while blue and red hues flashed all over their faces. I thought this couldn't be right and feared the TV was to blame. I didn't want to take it back.

---
Additional Articles:
[01] [02] [03] [04] [05] [06] [07] [08] [09] [10] [11] [12] [13] [14] [15] [16] [17] [18] [19] [20] [21] [22] [23] [24] [25] [26] [27] [28] [29] [30] [31] [32] [33] [34] [35] [36] [37] [38] [39] [40] [41]