About Me:

I write about video games and horror-related items. Also, I wear a hat.
---
Game Progress 9/12
September 12, 2016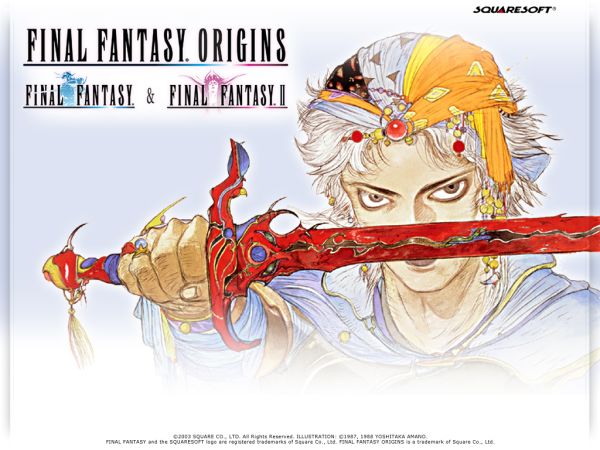 Expect ROTW soon
With my new schedule firmly in place, I've had little time to game. Also, I cold turkeyed caffeine this week to help reduce my anxiety. The good news is my anxiety has gone down considerably. The bad news is caffeine withdrawals are a pretty terrible thing to live through. Headaches are only the beginning. I've also had to deal with drowsiness, sciatic nerve pain, fatigue and the occasional bouts of light sensitivity. Thankfully, I've gotten through the worst of it and no longer need to sleep all the time.

---
I shall now draw ten random horror movies from my watch list to check out next
September 06, 2016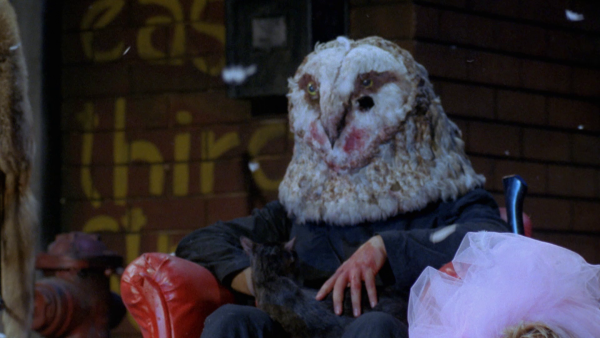 Using Random.com's Random Number Generator
Ages ago, I compiled a list of horror movies to watch because I had so many I wanted to check out that I was forgetting that some even existed. Unfortunately, when my computer crapped out, the original file became corrupted. Bear in mind that I had hundreds of movies on that list because I don't shy away from B-level productions or obscure horror fare.

---
Game Progress 9/4/16
September 05, 2016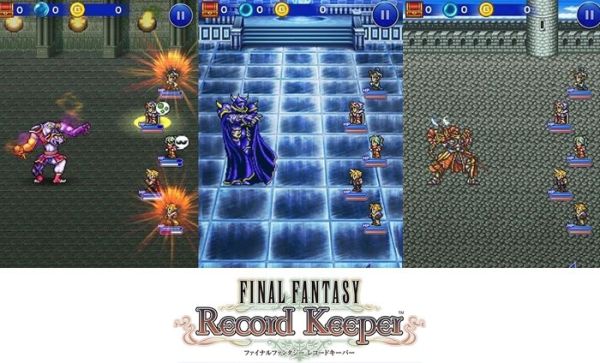 Stranger of Sword City owned my life for the last few weeks
Stranger of Sword City (Vita)
---
Game Progress 8/19
August 19, 2016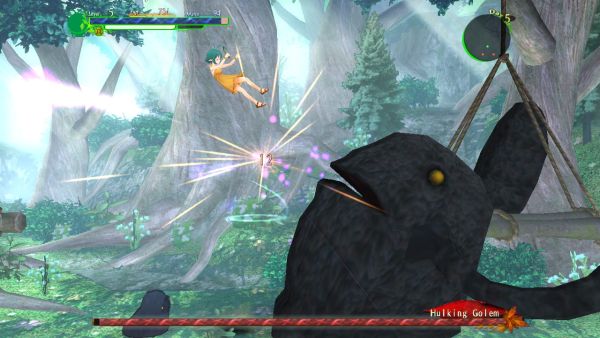 I can protect the forest by boring my enemies to death
My main focus is Stranger. It's been a trudge, but not an unpleasant one.


Stranger of Sword City (Vita)
I've made a lot of progress since the last post. I've annihilated every Lineage Type in the Mausoleum of Metal and the Mausoleum of Forests, including the minotaur-looking dude in front of the monument. None of the forest's Lineages were much of a hassle, though the Princess of Plants or whatever she's called put one of my characters in the hospital.

---
No Man's Sky has reminded me why gamers occasionally have a bad reputation
August 12, 2016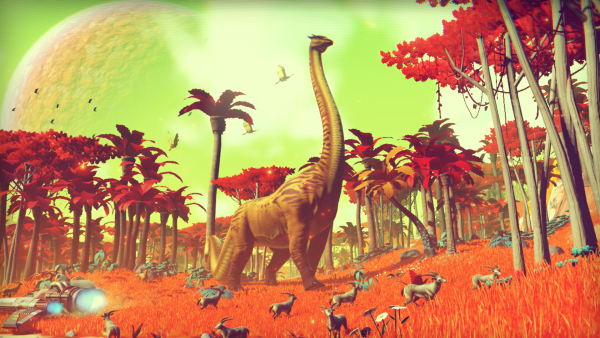 The discussions on Facebook regarding it, that is...
I have yet to play No Man's Sky. Though it kind of piqued my interest when I first read about it, I have to say that it doesn't look to be something I'd drop $60 on. I'll wait for a huge price reduction and nab it when it's in the bargain bin or on a tremendous digital sale.

What drives me nuts about this game isn't the game itself, but the discussions surrounding it. Let me give you a sample:

Commenter 1: Scathing opinion, sometimes with clever punchline.

Commenter 2: Grumbly comment about how no one understands what the game is supposed to be or how exploration games work.

Commenter 3: General negative statement about exploration games and the ruination of gaming.

---
Game Progress 8/8
August 08, 2016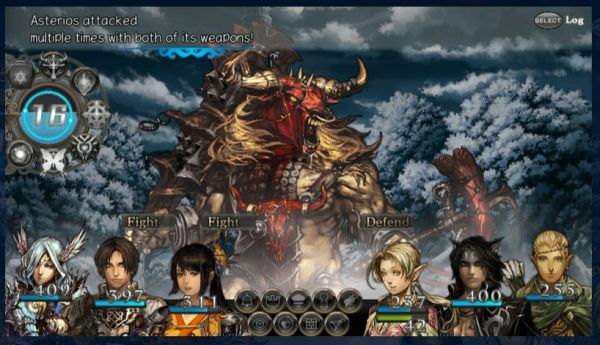 Twelve games, unlimited sighs
I hoped to have this post live about a month ago. However, that pesky thing called life keeps getting in the way. Between work, family time and hitting the gym, I've had little time for gaming, though I have still managed to get through some titles and advanced further in others.


Avencast (PC)
---
Game Progress 7/20
July 20, 2016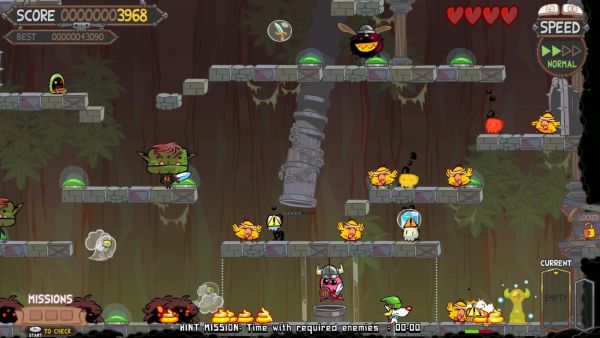 Finished a FPS, nearing completion of an arcade platformer
It's going to be a long work week. I'm working overtime every day, which means leaving the house at 2:00ish PM and getting home at 4 in the morning. As you might guess, there won't be much in the way of game progress this week. Worse than that, I've got two rough drafts, one for WWF Wrestlemania on NES and one for Crysis on PC, that probably won't go live for a week or two.

Speaking of which...


Crysis (PC)
---
Additional Articles:
[01] [02] [03] [04] [05] [06] [07] [08] [09] [10] [11] [12] [13] [14] [15] [16] [17] [18] [19] [20] [21] [22] [23] [24] [25] [26] [27] [28] [29] [30] [31] [32] [33] [34] [35] [36] [37] [38] [39] [40] [41] [42]