About Me:

I write about video games and horror-related items. Also, I wear a hat.
---
OctJOEber 2023 update 2
September 04, 2023
Five more titles have joined the frenzy
Previously confirmed:
Absence (PC)
Blood Breed (Switch)
CALENDULA (PC)
The Note (PC)
Warships on the Halloween Night (PC)

And now:

Bloodwash (PC) - Part walking simulator, part '80s splatter movie throwback, all awesome. Who's murdering people at the 24-hour laundromat? Why it's... a naked masked person...

Doom II (Clasic) (Switch) - Do I really need to tell you what this is about? I'll at least mention that it comes with the original Doom II release, plus Master Levels in one handy package.

Garten of Banban (PC) - A first-person dealy where you inspect a sinister kindergarten to discover that you've wasted time playing a fraction of a full game, and you now need to buy all of the other portions separately to get any answers.

---
OctJOEber 2023
August 01, 2023
The first five games revealed...
Yes, I'm still eventually doing AlphaMurderthon.

Yes, I'm doing a separate OctJOEber this year.

No, I didn't do squat last year because I was busy with work. Unlike the previous year, I actually have some stuff played and reviewed and I will post it here come October. Here's what to expect so far:

Absence (PC)- You wake up in a bathroom in the middle of the woods and somehow end up in a sewer running away from a pre-made asset monster. The horror!

Blood Breed (Switch)- A marriage of PlayStation-era survival-horror and '80s VHS films where you outrun a masked killer, avoid his sadistic traps, and bump off the occasional minotaur.

---
I'm Still Alive, 2/15/23
February 15, 2023
Now with more surreal RPGs
I'm still here, I'm still writing. However, work is kicking my ass pretty soundly. I was able to get my crew's population up, only for it to dwindle again, which has led to the occasional 12- to 14-hour days and not a lot of energy for anything but light gaming and sleeping. And sometimes reading.

Where reading is concerned, I got through a handful of books recently:

---
Games I Played This Year That Kicked Ass 2022
December 30, 2022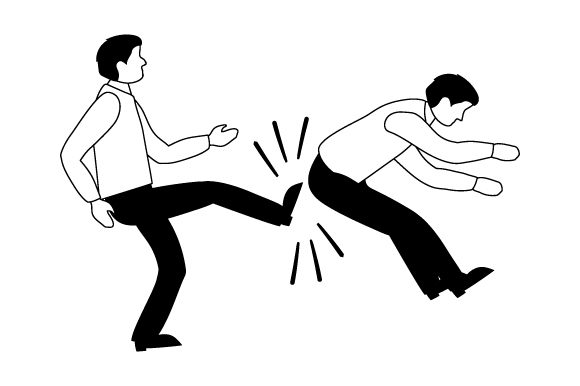 Many rumps were booted
It's that time again: The Year in Review! I played a lot of great stuff this year, with the occasional spots of meh-ness. Honestly, it felt like a long year. I'm looking back on this list and thinking, "Man, that was this year?" Honestly, Gato Roboto and Football Game feel like two years ago at least.


2021 OMISSION


Gorogoa (PC)
---
2022's Halloween haul
October 01, 2022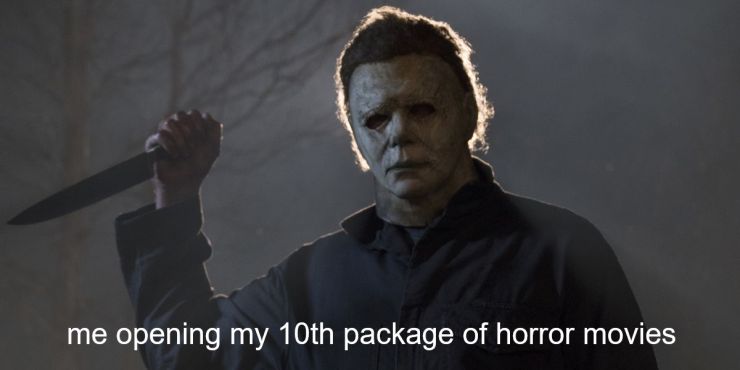 No money for Steam sales, I guess...
I am a notorious physical horror movie hoarder. I call myself a collector because that sounds better. Every year, I hit movie sections at pretty much any store that carries movies and isn't grossly overpriced, while also ordering a bunch from websites like Arrow Video, Vinegar Syndrome, Kino Lorber, and Scream Factory. This year's haul is tremendous and will probably take me until next October to fully polish off. What did I land this time around?

After Midnight
Annabelle Comes Home
The Asphyx
Baba Yaga ('70s giallo)
The Battery
The Black Belly of the Tarantula
The Blob ('80s)
Body Melt
Body Parts
The Cabin in the Woods
The Cabinet of Dr. Caligari
Candyman: Farewell to the Flesh
Cannibals
Carved: The Slit-Mouthed Woman
Cinderella (South Korean)
The Cloverfield Paradox
The Convent
---
I'm not dead, just busy.
September 21, 2022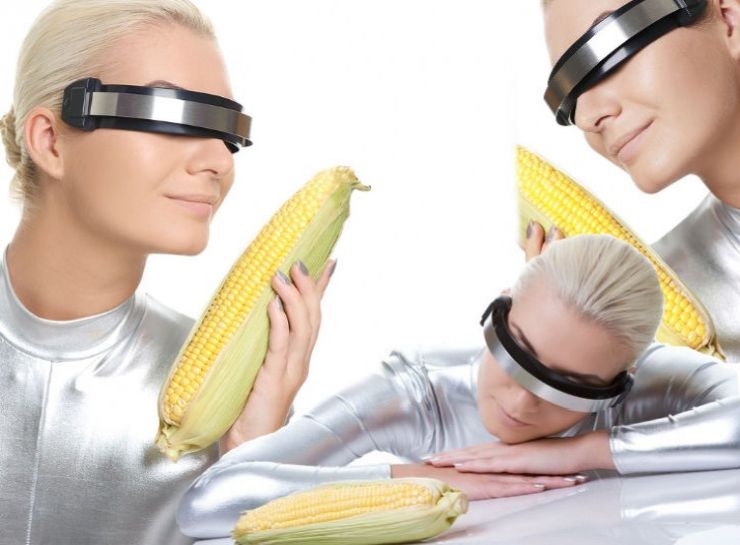 A list of things to expect
Yes, I'm still alive.

Yes, work has been a lot.

Yes, I'm still playing games. It's just been difficult to balance work, playing, family, horror movies, and writing of late while also getting sleep.

No, I haven't touched that swarm game I'm supposed to review. I will eventually, though.

Yes, I've finished Rise of the Third Power, and it is awesome and will be reviewed soon.

Upcoming reviews:
Crowd Evolution! (Android)
Rise of the Third Power (PC)
Valdis Story: Abyssal City (PC; rewrite)
Disgaea 2: Cursed Memories (PS2; rewrite)
Ys I & II Chronicles+ (PC)
---
What the Hell Am I Getting Myself Into?
January 06, 2022
Or Games I'm Playing Right Now

Asguaard
Not that long ago, I reviewed the Aldorlea-developed RPG 3 Stars of Destiny. It was nothing special. You would think I'd stay away from their stuff as a result, but instead I found myself loading up this one. I'll give this game credit: it's a cut above 3 Stars. Unfortunately, it's still nothing great...

---
Additional Articles:
[01] [02] [03] [04] [05] [06] [07] [08] [09] [10] [11] [12] [13] [14] [15] [16] [17] [18] [19] [20] [21] [22] [23] [24] [25] [26] [27] [28] [29] [30] [31] [32] [33] [34] [35] [36] [37] [38] [39] [40] [41] [42] [43]