Settling Back In
July 04, 2021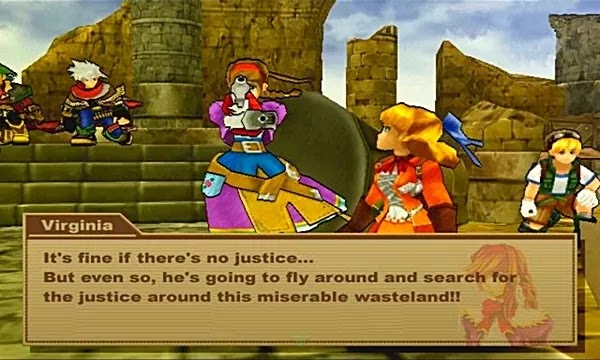 | | |
| --- | --- |
| | Let's hope I can get some more work cranked out, yeah? |
It's been close to 2.5 months since my work promotion, and I think I'm starting to settle in. A lot of my absence had to do with establishing a routine, as well as dealing with low staffing (especially late spring to early autumn, which we refer to as "prime time" at the hospital). I don't want to get too much into it for professional reasons, and because it's kind of a boring topic for this site, but I think it'll be a while before things fully stabilize. Because of that, I'll likely disappear every so often, but spring back up as much as I can.

The main thing I'm trying to work on is establishing a schedule for burning through my entertainment backlog, which didn't stop growing while I was working. True, I scratched a handful of short indie games off my list (like Ape Out and Apartment 666), as well as some movies, but I still have a long way to go.

The only other thing holding me back at this time was getting through Wild Arms 3, a game I only picked at for the last few months. Last night, I finally laid it to rest for the second time, after deciding that I'm not going to pursue some of the more tedious side quests or bother with that 100 floor dungeon, because quests like that are almost always overly drawn-out and boring.

One final thing to impart: I know I haven't submitted a lot of reviews this year, but that's mostly because I'm sitting on 11 rough drafts, soon to be 12 once I get Wild Arms 3 written up. Of those 11, I plan to unleash Ape Out soon. I only ask that people help me scrape some of the rust off with some crits.

Here's hoping I can continue consistently popping in and yammering about games and horror movies...