About Me:

I write about video games and horror-related items. Also, I wear a hat.
---
It's been hard getting back into old school survival-horror
February 15, 2017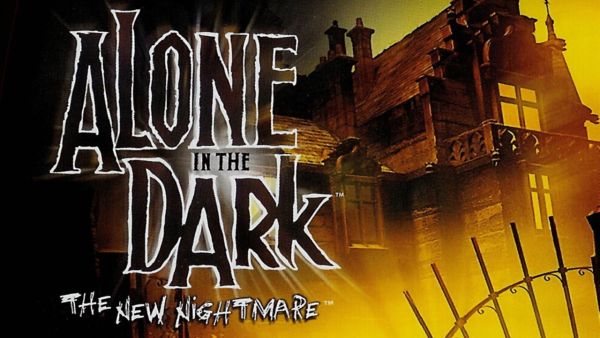 Alone in the Dark: The New Nightmare re-schools me
I've been playing Alone in the Dark: The New Nightmare on PlayStation lately. I've had the game for a number of years, but never bothered to go through it because I wanted to play through the original 3 installments first. Unfortunately, at the time I purchased New Nightmare, obtaining the original 3 for PC was difficult without pirating, using DOSBox and tweaking my system or the games' files.

Thankfully, GOG held the answer. I registered there, bought the original trilogy in a three-pack and finished them. Now that I'm finally delving into New Nightmare, I have to say that it's both not at all worth it and so worth it.

---
My thoughts on Alpha Protocol
February 08, 2017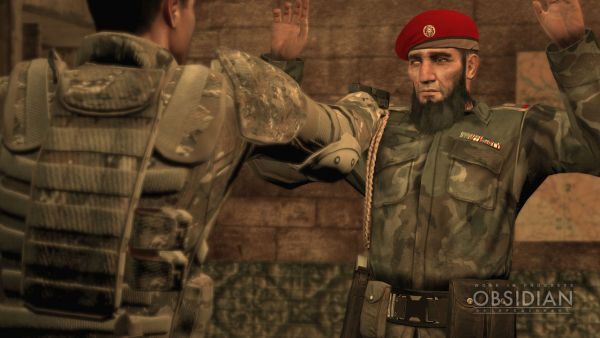 You can read this blog post, but then you won't be able to disarm the bomb. The clock's ticking...
I recently finished Alpha Protocol, which is one of the first games I purchased on my Steam account. For those of you who don't know or remember this title from 2010, it's a mix of third-person shooter, espionage and RPG developed by Obsidian and published by Sega. It features a man named Mike Thronton who's caught in a political plot orchestrated by an arms company. I'm not going to write a review for it, so I figured I'd share my thoughts in a blog post instead (similar to my post on Brutal Legend).


What worked
---
Game Progress 2/6
February 06, 2017
Miniature update
There isn't a whole lot to add, other than having finished a couple of games recently. I also have three rough drafts for reviews written:

Metagal (PC)
Pocket Mortys (Android)
Tempo (32X)


Pocket Mortys (Android)
Finished the campaign, but I doubt I'll be playing any further than that. I will keep it on my phone for a bit, but I will not re-download it after I change phones (whenever that is...). It fulfilled my Pokemon-but-not-Pokemon craving.


Rick and Morty Presents: Jerry's Game (Android)
---
Game Progress Mortys
February 05, 2017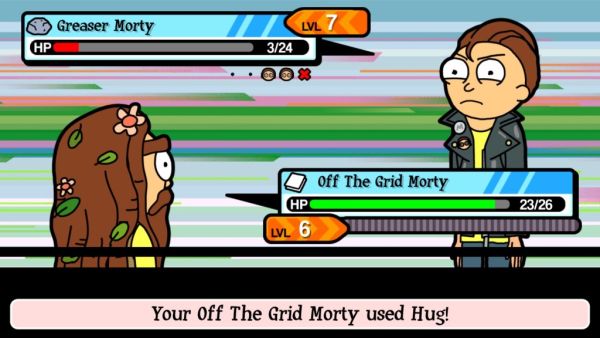 Wubba-lubba-this game is repetitive-dub
Pokemon Go (Android)
My walking and constantly returning to Emerson Park paid off. I now have an Omanyte and a Kabutops. Sadly, this means I'm unlikely to catch anything else until Niantic rolls out new Pokemon, unless I'm lucky enough for a super rare nest to appear in the Spokane area. I'm down to only playing once in a great while, in the hopes of hatching an egg that might contain one of the Pokemon I need. It's really the only shot I have now. Sadly, all of the specimens I have left are fairly rare hatches: Togepi, Togetic (evolve from Togepi), Muk (evolve from Grimer, which rarely hatches from an egg), Porygon, Tangela, Aerodactyl and Hitmonchan.


Alpha Protocol (PC)
---
Rambling About The Prey (1984)
February 04, 2017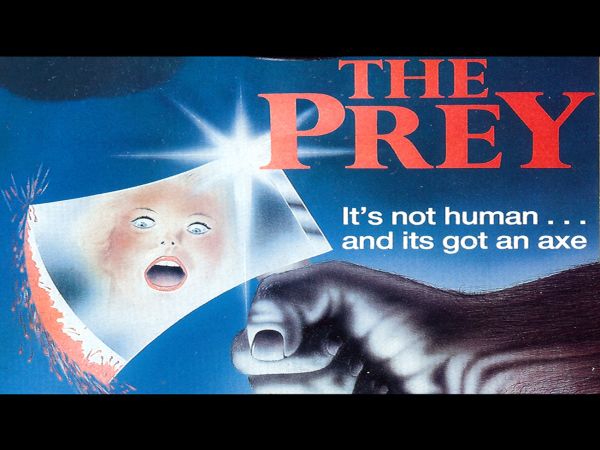 It's not entertaining, and it's got an axe!
Six twenty-somethings travel into the densest part of the woods so they can, ahem, pitch some tents. Little do they realize that a disfigured hermit stalks the grounds, bumping off anyone who humps in his woods. Truly, 1984's The Prey is high quality filmmaking that explores a serious contemporary issue: young'uns picking dumb places to bump uglies.

---
MetaGame Progress
January 29, 2017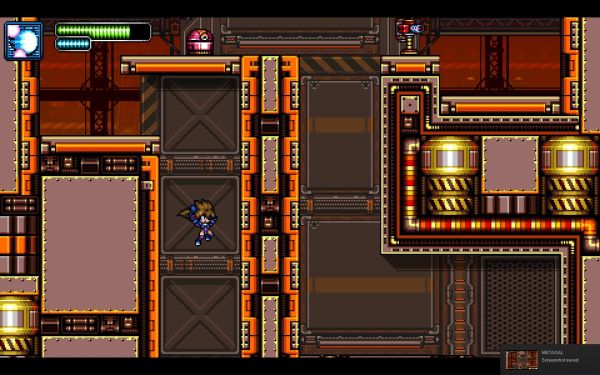 Well, that was a pleasant Mega Man clone.
Pokemon Go (Android)
A nest migration occurred on Wednesday, bringing Kabuto nests back to town. I've been occasionally driving to Emerson Park to nab them. I should have a Kabutops before the next migration. Additionally, I decided to set Omanyte as my buddy so I can earn the last three candies. I'm up to 49 right now, so another few kilometers and I'll have Omastar as well.


Alone in the Dark: The New Nightmare (PlayStation)
Got through a few easy puzzles in Carnby's campaign, one of which wouldn't work properly at first. I ended up getting a key out of a painting when I solved it. After that, I freed Aline and moseyed on to a room where I met an old man. I saved the game right after that.


Pocket Mortys (Android)
---
Hook review updated
January 28, 2017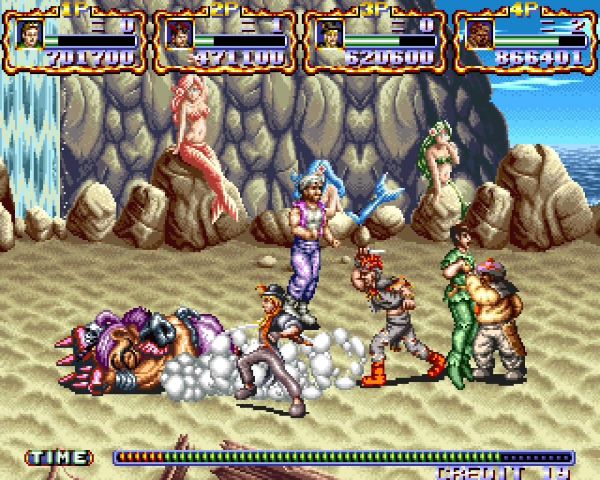 Less Richard Simmons, more coherent content.
My review of the film-inspired brawler Hook received an overhaul, mostly to weed out a lot of the prattle and bring it closer to my current standard of writing. How about some trivia?

-The earliest version of this review went live at GameFAQs well over a decade ago. I originally scored it a 9/10 and I think it was maybe four paragraphs long.

-I rewrote it there around 2009, bumping the score down to 8/10.

-A year or so later, I submitted a newer version of that review here with the score of 7/10.

-The new score is 6/10. Maybe with the passage of a couple more decades, I can safely admit that this game is actually crap (well, it isn't actually).
---
Additional Articles:
[01] [02] [03] [04] [05] [06] [07] [08] [09] [10] [11] [12] [13] [14] [15] [16] [17] [18] [19] [20] [21] [22] [23] [24] [25] [26] [27] [28] [29] [30] [31] [32] [33] [34] [35] [36] [37] [38] [39] [40] [41] [42] [43]