About Me:

I write about video games and horror-related items. Also, I wear a hat.
---
Vacation Day 1: Starry Eyes (2014)
April 21, 2019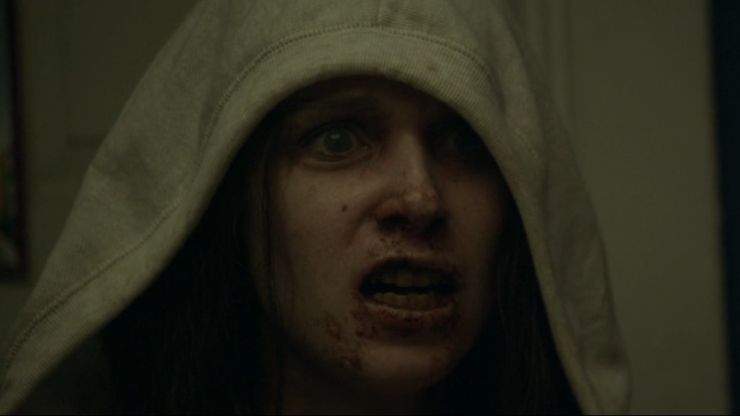 Harvey Weinstein: The Horror Movie
I'm on vacation now. As part of my time off, I seek not only to deep clean this house of mine, but also watch some horror movies. You know, same old, same old. Hell, I figured I'd even blog about them.

---
Game Progress 4/18/19
April 18, 2019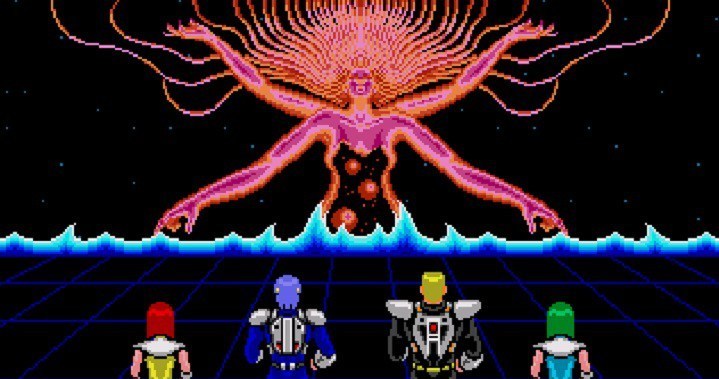 The dams are damned, and now it's on to Dezo.
I've been bouncing around a lot for the last week or so. The only two games that steadily kept my interest for the last couple were Sekiro and Phantasy Star II.


Sekiro: Shadows Die Twice (PC)
I haven't got really much to say here except "Holy crap, this is hard!" and "Completed. Review live."

I took me close to 50 hours to get through this one, partially because of what I said before in a previous blog. Playing this game via Steam Link streaming is a bad idea.


Phantasy Star II
I have a routine worked out. It's:

Grind ---> Explore ---> Recruit characters ---> Do dungeons ---> Repeat

---
Lesson learned: No more playing Sekiro via Steam Link
March 31, 2019
Timing is of the essence
I own a Steam Link. It's been a wonderful device for me because it allows me to play some of my games in my living room, on my large TV rather than my dinky monitor. Also, my computer room stinks and probably will until my next vacation, when my wife and I plan to tear out pretty much all of the carpeting in this house.

---
My (brief) thoughts thus far on Sekiro: Shadows Die Twice
March 30, 2019
I like it, but I don't love it.
Now with easy bullet points!

+Stealth scenes are actually well done--reminiscent of Tenchu: Stealth Assassins.

+Prosthetic tools are cool! You have a prosthetic arm that gains attachments like a spear or a firecracker dispenser.

+Some of the bosses are challenging and actually quite fun.

-But not all of them... Some are just pricks for the sake of pricktitude.

-Camera issues crop up during boss fights about half of the time. I've died more times than I can count because the camera screwed me over.

-Target locking system similarly screws up during some boss battles. Sometimes a boss moves off-screen for a moment and the target disengages. It's imperative that you see the boss at all times. Breaking your concentration can easily kill you.

---
Game Progress 3/19/19
March 19, 2019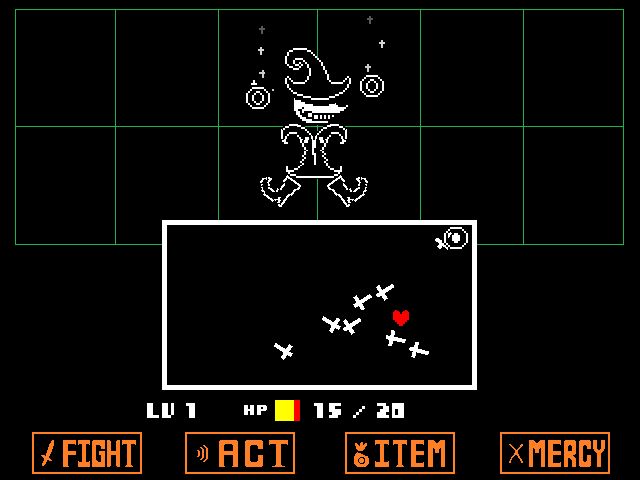 A lot chopped off the backlog

Iconoclasts (PC)
Finished. Oh man, this one was tough. There are two hidden bosses that are both pretty hard to kill. One of them requires you to dive underwater and damn near drown to reach it. Thankfully, that one wasn't bad, but if it kills you, you respawn at the save point and not at the boss. In other words, you need to trek all the way back to him again.

The second one, Mother's Corners, was heavily reliant on pattern recognition, and they had a couple of attacks that were basically random. One of them threw flames at three points on the screen, sometimes right on top of you.

---
Joe Rates: Monsters season 1, part 2
March 09, 2019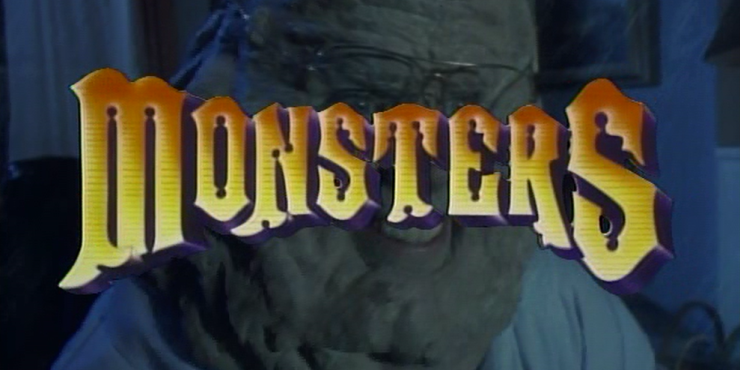 Sexy vampires and man-eating furniture
No screenshots this time. I don't have the ability to do so with my TV, and searching for them has turned up some sour results.


Episode 1.7: The Legacy
Featured monster: Spirit of some kind

Noteworthy names: Based on "The Legacy" written by Robert Bloch (author of Psycho).

An actor discovers a makeup kit allegedly owned by a renown, Lon Chaney-like character actor. He finds the actor's spirit inhabits the kit, and it teaches him how to literally transform into his old roles.

Ending spoiler: The spirit ends up possessing his body as the credits roll.

Rating: 3/5
---
Joe Rates: Monsters season 1, part 1
March 02, 2019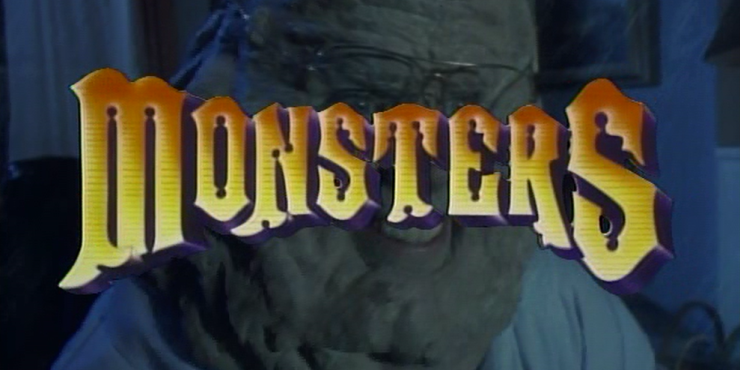 Six episodes
I used to watch a show with my dad in the late '80s: Monsters. It was a horror anthology series that lasted three seasons, and was a successor to another such program called Tales from the Darkside. Obviously, Monsters focused more on antagonistic creatures than Tales did, from garden variety beasts like zombies or vampires to more imaginative critters (e.g. a bed that eats people, anthropomorphic bees, a "cancer vampire," etc.).

---
Additional Articles:
[01] [02] [03] [04] [05] [06] [07] [08] [09] [10] [11] [12] [13] [14] [15] [16] [17] [18] [19] [20] [21] [22] [23] [24] [25] [26] [27] [28] [29] [30] [31] [32] [33] [34] [35] [36] [37] [38] [39] [40] [41] [42] [43]