Game Progress 4/4/17
April 04, 2017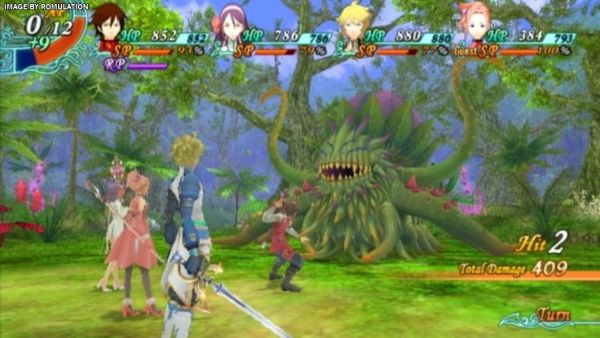 | | |
| --- | --- |
| | Now with 80% more wandering around and talking to NPCs |
Pokemon Go (Android)
The recent spring event allowed me to knock a few water-based Pokemon off my list, including Remoraid, Octillery, Lanturn and Mantine. I also managed to get another metal coat and evolve Onix into Steelix, plus I got an Up-grade on Sunday. Alas, I don't have enough Porygon candies to get Porygon2.


Arc Rise Fantasia (Wii)
Resumed the game. I made it to a huge city, Diamont, where you run around all over the place trying to trigger numerous cutscenes. I should be able to leave the city soon and embark on the next quest.


Hungry Shark World (Android)
Maxed out the tiger shark. I'm currently saving up money for the next one in line, which is the whale shark. That will put me in the XXL category, which means I'll be able to eat almost anything.


Downwell (PC)
I started this recently. It's a very good, very hard game similar to Spelunky. I've only made it as far as 2-2 before dying.



Recent viewings:

10 Cloverfield Lane (2016)
John Goodman holds Mary Elizabeth Winstead and John Gallagher Jr. in a survival bunker. He claims that there was an attack on the surface that left the air caustic and possibly infectious. They play along for a while, but begin to question the man's sanity and the nature of the events transpiring on the surface.

A really thriller, despite the fact that most of it transpires in a confined area. John Goodman is nice and creepy in it. I kind of felt that the ending wasn't much of a surprise, only because I was expecting a surprise ending. Does that make sense?


Chernobyl Diaries (2012)
A group of twenty-somethings embark on a risky (albeit legal) tour of Pripyat, the town near Chernobyl. Upon discovering that it's currently blocked off to the public, they decide to sneak in, and get more than they bargained for...

It starts off rock solid and atmospheric, but eventually devolves into a parade of cliches. The film's antagonists pick off characters using the old "pull off the screen to death" tactic, resulting in a modest thriller that plays it too safe.


Zombeavers (2014)
A horror/comedy about horny twenty-somethings fighting off a family of undead beavers. Honestly, if you're looking for brilliance here, you're going to be sorely disappointed. If, however, you want mayhem and some decent humor, then look no further.