Game Progress 3/21/17
March 21, 2017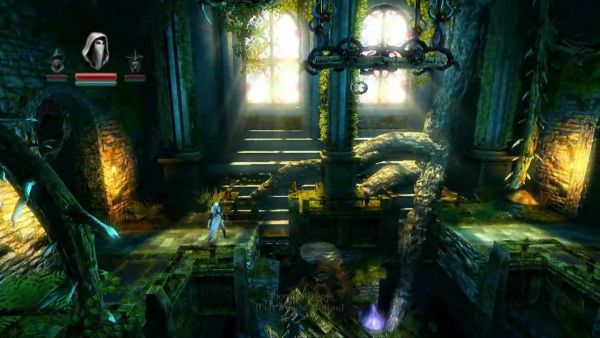 | | |
| --- | --- |
| | Two down, hundreds more to go... |
Trine: Enchanted Edition (PC)
Powered through and finally finished this one. This was one of the first Steam games I purchased, about seven years ago.


Teslagrad (PS4)
Defeated a very frustrating third boss, then moved on to a group of puzzles involving a huge orb similar to a hamster ball. I completed that segment and then entered a new area that I haven't had time to examine. I hope to review this one when I'm finished.


Gone Home: Console Edition (PS4)
Restarted and played through the whole thing in one sitting. Good story. Don't expect a review out of me, though.


Hungry Shark World (Android)
I picked this game back up. I maxed out the giant hammerhead's stats, though I'm only two shy of maxing his levels. Right now, I'm farming coins as much as possible so I can purchase the tiger shark, and then hopefully move on to XXL sharks. It's really bugging me that there are certain creatures I can't eat because I'm not large enough. That and I almost can't wait to have a megalodon.