About Me:

I write about video games and horror-related items. Also, I wear a hat.
---
Game Progress 9/4/16
September 05, 2016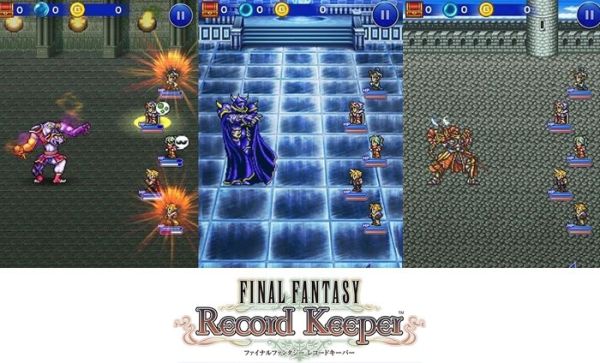 Stranger of Sword City owned my life for the last few weeks
Stranger of Sword City (Vita)
---
Game Progress 8/19
August 19, 2016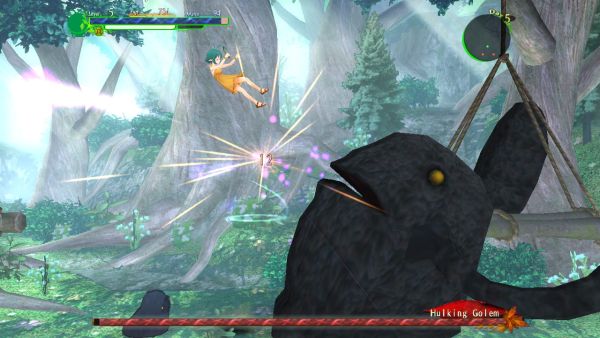 I can protect the forest by boring my enemies to death
My main focus is Stranger. It's been a trudge, but not an unpleasant one.


Stranger of Sword City (Vita)
I've made a lot of progress since the last post. I've annihilated every Lineage Type in the Mausoleum of Metal and the Mausoleum of Forests, including the minotaur-looking dude in front of the monument. None of the forest's Lineages were much of a hassle, though the Princess of Plants or whatever she's called put one of my characters in the hospital.

---
No Man's Sky has reminded me why gamers occasionally have a bad reputation
August 12, 2016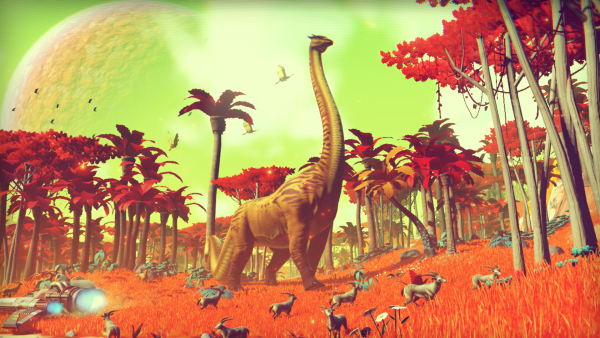 The discussions on Facebook regarding it, that is...
I have yet to play No Man's Sky. Though it kind of piqued my interest when I first read about it, I have to say that it doesn't look to be something I'd drop $60 on. I'll wait for a huge price reduction and nab it when it's in the bargain bin or on a tremendous digital sale.

What drives me nuts about this game isn't the game itself, but the discussions surrounding it. Let me give you a sample:

Commenter 1: Scathing opinion, sometimes with clever punchline.

Commenter 2: Grumbly comment about how no one understands what the game is supposed to be or how exploration games work.

Commenter 3: General negative statement about exploration games and the ruination of gaming.

---
Game Progress 8/8
August 08, 2016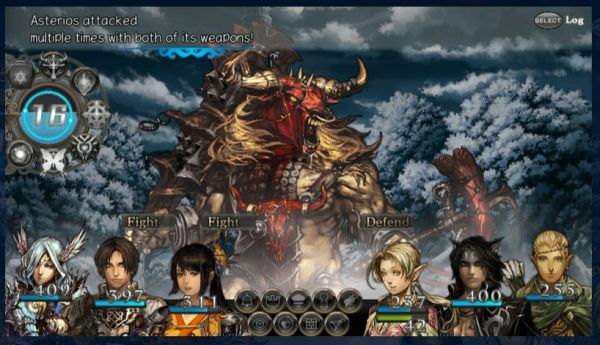 Twelve games, unlimited sighs
I hoped to have this post live about a month ago. However, that pesky thing called life keeps getting in the way. Between work, family time and hitting the gym, I've had little time for gaming, though I have still managed to get through some titles and advanced further in others.


Avencast (PC)
---
Game Progress 7/20
July 20, 2016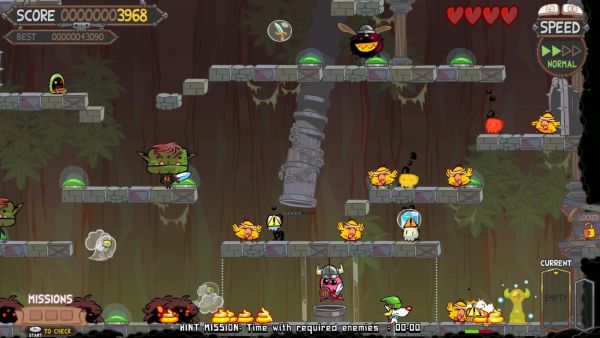 Finished a FPS, nearing completion of an arcade platformer
It's going to be a long work week. I'm working overtime every day, which means leaving the house at 2:00ish PM and getting home at 4 in the morning. As you might guess, there won't be much in the way of game progress this week. Worse than that, I've got two rough drafts, one for WWF Wrestlemania on NES and one for Crysis on PC, that probably won't go live for a week or two.

Speaking of which...


Crysis (PC)
---
Game Progress 7/11
July 11, 2016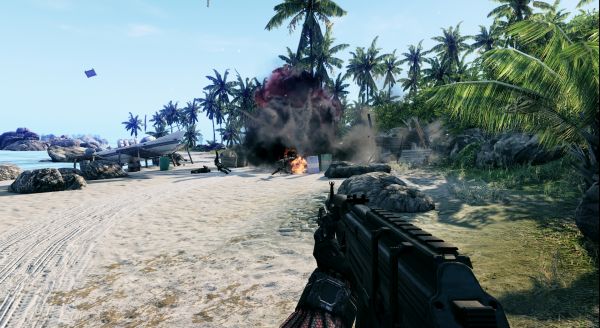 I've played a lot since my last progress blog, so I think it's better if I only mention more recent titles. I don't feel like recalling five months worth of gameplay.


Child of Light (PS4)
I've gotten further, having now hit a point where it absolutely schools me. I dreaded having to farm occuli, but it seems that's what I have to do now. I recently recruited an anthropomorphic mouse, whose name I have forgotten.

Thoughts thus far: It's a breath of fresh air in regards to turn-based RPGs. Its poetic dialogue is kind of silly, but it fits the game's more lighthearted approach. It's also fairly challenging, but you know how difficulty goes in RPGs. Given enough fighting and character crafting, anything can become easy.


Shin Megami Tense: Persona (PSP)
---
Wasted has been kicking my teeth in.
June 21, 2016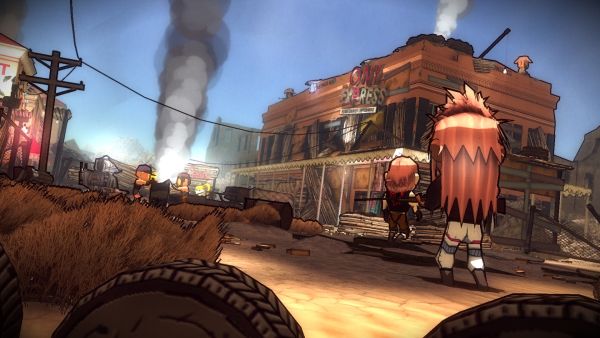 I think I'll have the last laugh, though.
My most recent review assignment is Wasted, a Fallout parody from Mr. Podunkian (published by Adult Swim) that combines first-person shooter and roguelite elements. That means lots of shooting, lots of perks and perma-death.

---
Additional Articles:
[01] [02] [03] [04] [05] [06] [07] [08] [09] [10] [11] [12] [13] [14] [15] [16] [17] [18] [19] [20] [21] [22] [23] [24] [25] [26] [27] [28] [29] [30] [31] [32] [33] [34] [35] [36] [37] [38] [39] [40]