About Me:

I write about video games and horror-related items. Also, I wear a hat.
---
Time to Rebuild, Time to Rewrite
February 17, 2015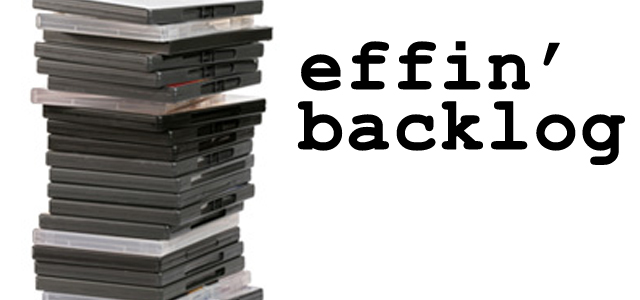 With my PC reestablished, it's time to rewrite some dead documents
Some of you are my Facebook friends and have read my irritated posts about my PC going TU--which is my fault for trying to run Dying Light without first checking the system specs. Oh, the hubris that having a gaming capable PC brings... Anyway, the game pretty much crashed my system and corrupted one of my partitions, which disallowed me from nabbing a few documents. Namely, my: video game backlog, list of horror movies that I'd like to watch (I had over two hundred on there, and I'm very forgetful), Monster in My Pocket review, and list of games on dead systems that I was interested in picking up. Although these aren't terribly important lists, compiling them took hours. I also had to really scrape the inside of my noggin to get that MiMP review going.

---
Hilariously Bad II: Laughable Moments in Film
February 16, 2015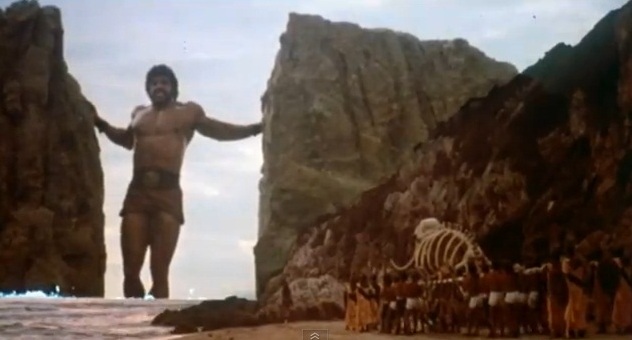 I'm baaaaaaaa-aaaaaaaack
...And now that I'm back, it's time for me to gab about things I enjoying doing. Originally, I planned to talk about my experiences playing Dying Light. Unfortunately, that game turned out to be pretty meh, so there really isn't much to talk about. Here, I'll condense my playthrough for you.

I scaled a building.

I got bit.

Being on the street after dark sucks.

Jade is a boring, unrealistically flawless character, and Crane's apparent attraction to her isn't romantic so much as creepy. It smacks of socially awkward high school infatuations, where the class gomer latches on to the first pretty girl who speaks to him.

---
I've decided to change Dying Light's name to...
February 06, 2015
A short post before I run off to play...
Fetch Quests of the Dead. With the exception of the main story, I think about every side quest I've done has involved retrieving something or someone, be it herbs or a lost mother. Most of the other tasks are usually more important things that people want me to accomplish, and are therefore part of the main story.

But wait, doesn't like the first half of the game consist of you trying to fetch a drug called Antizin for ordinary citizens holed up in a tower?

And isn't the plot driven by a MacGuffin in the form of a file that you're supposed to snatch from a psychopath?

Well, crap. The whole game really is one big series of fetch quests.
---
Game Progress 3: Beginning, Resumption, Conclusion
February 03, 2015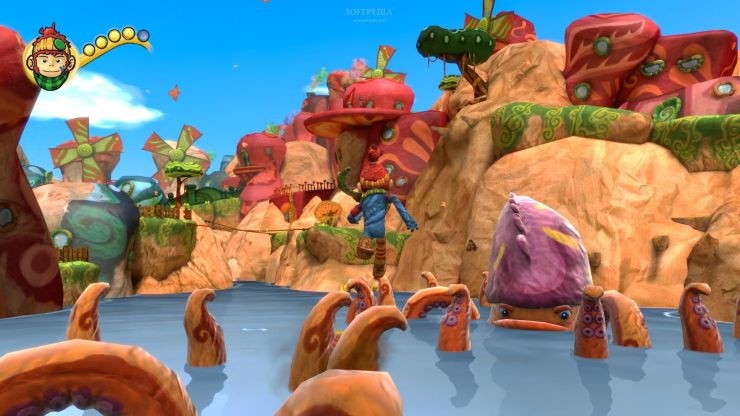 I got nothing
This was a somewhat eventful week in gaming. I finished one game, started another, and finally found the time to return to one that I was playing through.

--------------------------

Beginning:
Dying Light (PS4)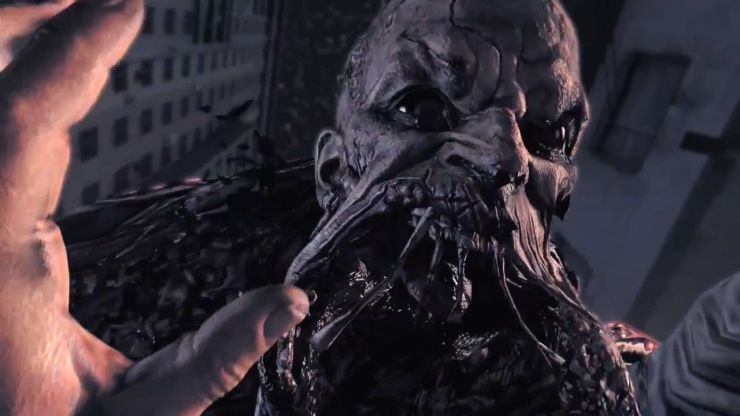 Wow, where do I begin?
In many ways, I enjoy this one better than its spiritual predecessor
Dead Island
. It feels less like a tedious hack 'em up and more like a survival horror game that both rewards you and punishes you for engaging in combat. The key is to know when to fight--which should occur rarely--and when to run away--which should be all the freakin' time.
---
Horror Ramblings: Friday the 13th (1980)
February 02, 2015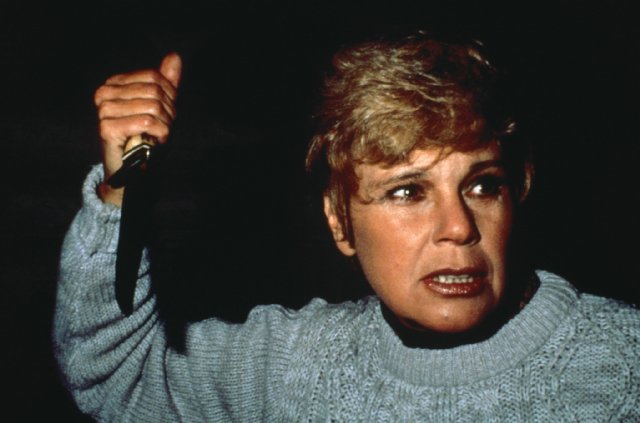 Pamela Voorhees: A mostly successful klutz or a killer driven derpy?
***SPOILER WARNING***

Yeah, this is a thirty-five year old movie. I still think it's courteous to post spoilers.


I recently rewatched the original Friday the 13th for an October review. Honestly, I've got to say that it's not one of my favorite films in the franchise. Although it does have awesome makeup, courtesy of Tom Savini, and a pretty good soundtrack from Harry Manfredini, it's pretty much your standard chop 'em up. Granted, it set a lot of standards for horror films that aimed to be more cheap and fun rather than serious or metaphoric, but you know how that goes. Humble beginnings, and all that...

But that's not what I'm here to gab about about...

---
Some Lyrics, as Misheard by Joe's Mother
January 30, 2015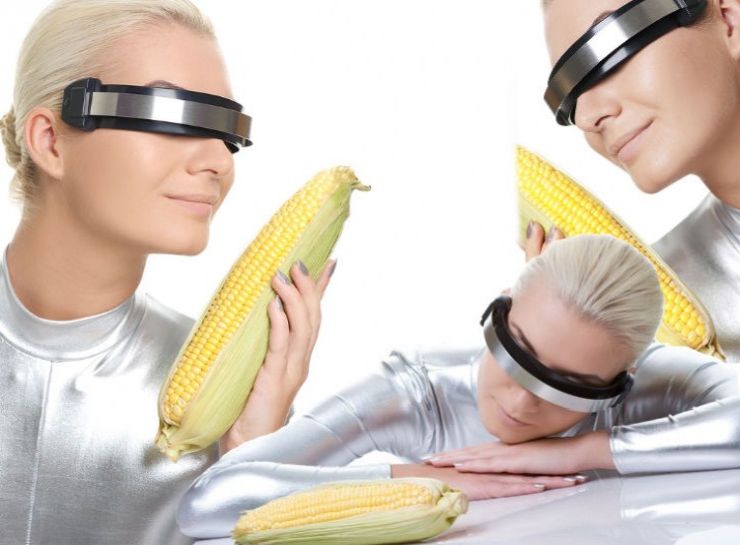 No, mom. I'm sure Scott Stapp wasn't hunting for the brown trail.
My family and I drove around a lot when I was a teenager. Mostly, it was an excuse to get out of the house and either shop or eat out together. Whenever we were out and about, we shared the radio. My dad occasionally switched to his oldies station, my mom preferred her flamenco tapes, and my brother and I usually requested a rock station. I never realized it, but the stations were kind of like identifiers. This should have become apparent to me when my brother eventually graduated college and moved to Seattle. It was around that time that we listened to more rock stations, because they reminded my mother of my bro.

---
I hate my modem...
January 27, 2015
...which is part of the reason I've been slow to get into discussions of late. It's difficult for me to type long responses via smart phone, too, as well as frustrating thanks to autocorrect. Hopefully I'll be picking up a new cable modem today, though.

---
Additional Articles:
[01] [02] [03] [04] [05] [06] [07] [08] [09] [10] [11] [12] [13] [14] [15] [16] [17] [18] [19] [20] [21] [22] [23] [24] [25] [26] [27] [28] [29] [30] [31] [32] [33] [34] [35] [36] [37] [38] [39] [40]