About Me:

I write about video games and horror-related items. Also, I wear a hat.
---
Game Progress 9/19
September 19, 2019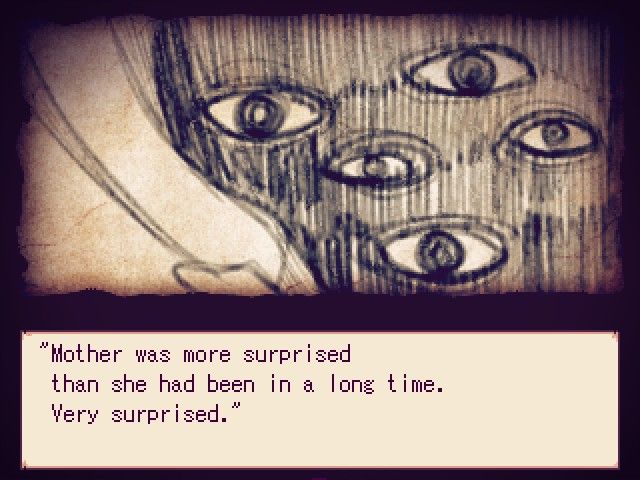 Lots o' finished stuff
Phantasy Star IV (GEN)
Done. Man, this was a great game. Its combat system popped, it featured a really cool story, and its difficulty rating was very well balanced. I did kind of feel that the last few challenges, especially the final boss, weren't really that tough, though. Like, I walked all over the Profound Darkness.


Alicemare (PC)
I played through this one pretty much in a single sitting. It's a pretty decent adventure game that uses (if I'm not mistaken) RPG Maker. I have a review for this one, but you won't see it until October... Mwahahaha...


Doorways: Prelude (PC)
---
Steam Games I've Played: Section A Conclusion
September 08, 2019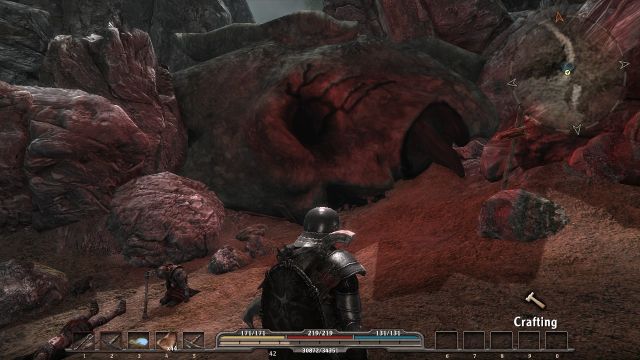 Moving onto the B section
A Section Concluded:

Anodyne
A Zelda clone that's actually quite fun. There really isn't much more to it than that, and some added comedy. It's also a little more linear than your average Zelda game.
Will keep playing.


Another World: 20th Anniversary Edition
An enhanced edition of the PC classic, now with improved visuals. You can also toggle between the new presentation and the old in-game, so that's awesome.
Completed.


Antihorror
A walking simulator that parodies cheap European horror games. I think. I don't know. It's such a confusing, surreal mishmash of ideas that it feels like a fever dream. I... guess I don't hate it?
Completed.


Apotheon
---
Game Progress 8/21 + Thoughts on Jet Force Gemini
August 21, 2019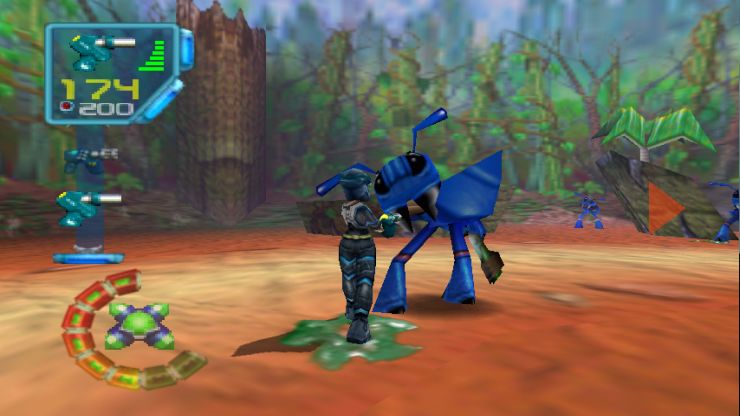 I got about halfway through JFG before calling it quits
What have I been doing since completing 12 is Better than 6? Well...


Jet Force Gemini (N64)
I was playing this game legit--as in, on the actual console, non-emulated and not via Rare Replay. I kind of regret that... As with previous "thoughts" posts, I'd like to use a bullet point structure:

---
Game Progress 8/6
August 06, 2019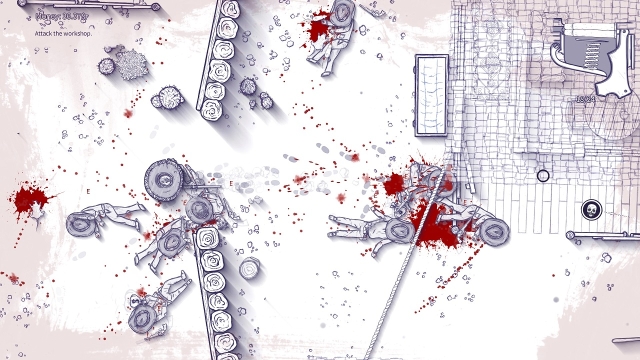 From Software has come a long way...
Before I jump into this, I figured I should describe my Steam project flow.

I have up to eight games downloaded at a time, with their icons sitting in a "pool" on my desktop. I go for the next game alphabetically, playing at least one session. I settle then and there upon one of a few choices:

1. Uninstall and play later. Longer projects like RPGs tend to fall into this category. I'm mainly looking for short stuff to pick off.

2. Play the game through in one or two sittings. Walking simulators and short horror games are perfect for this.

3. Put the icon off to the side and play it now and then.

---
Unveiling some of the horror games I'm reviewing in October
August 04, 2019
You can tell I've been playing all of my Steam A section
Yeah, Halloween isn't for about two months, but I'm excited to reveal what I've been working on. Of course, you won't be getting 31 reviews like in the old days. Who has time for that anymore? I'm not guaranteeing these reviews will be out, but I at very least have rough drafts ready for them (final drafts for others).

What will you be getting, then?

Castlevania: Circle of the Moon (GBA)
The long-awaited follow-up to Symphony of the Night that doesn't quite measure up.

Castlevania: Order of Ecclesia (3DS)
The last good Metroid-style CV game, with new systems and mechanics that we'll sadly never see again.

Cold Fear (Xbox)
---
On the agenda
July 30, 2019
Things I'm hoping to get done this week
Hello! I haven't been posting the last week, though I've wanted to, because I've had some health scares. Thankfully, nothing appears to be serious, though I do need to take some pills for a rather embarrassing illness (that and I've concluded that I need to consume much less caffeine do less overtime, as those are both likely contributing to my blood pressure and anxiety).

That's enough TMI, though. Here are some things I'm aiming to do over the next week:

-I'm approaching my 500th review with HG. I think it'd be great if I covered the very first game I ever reviewed anywhere: Die by the Sword. I'm halfway through it right now, and I should have it done with a crit very soon.

---
Steam Games I've Played: A Section part 2
July 21, 2019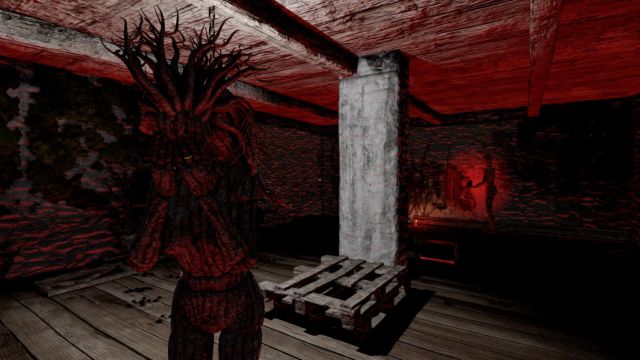 There'll be a part three of the A's as well...
A Section cont'd:
Alien Rage Unlimited
A Halo clone that's actually pretty cool. It doesn't accomplish anything new or move the genre forward at all; it's very much just an FPS where you shoot aliens. Sometimes that's all you need.
I'll keep playing this one.

Alien Shooter
Speaking of games where you all you do is shoot aliens... This one reinforces what I said before. Sometimes all you need is dumb shooting. This one is somewhat isometric shooter, where you blast literally hundreds of enemies at a time. You also earn money and spend it on new equipment, so that way you can weather whatever veritable shitstorm of extraterrestrials comes your way. It. Is. Batshit. And oh my god, is this franchise fun, too. Never change, Alien Shooter. Never change.
Completed.


---
Additional Articles:
[01] [02] [03] [04] [05] [06] [07] [08] [09] [10] [11] [12] [13] [14] [15] [16] [17] [18] [19] [20] [21] [22] [23] [24] [25] [26] [27] [28] [29] [30] [31] [32] [33] [34] [35] [36] [37] [38] [39] [40]