About Me:

I write about video games and horror-related items. Also, I wear a hat.
---
Game Progress 9/15/19
September 15, 2017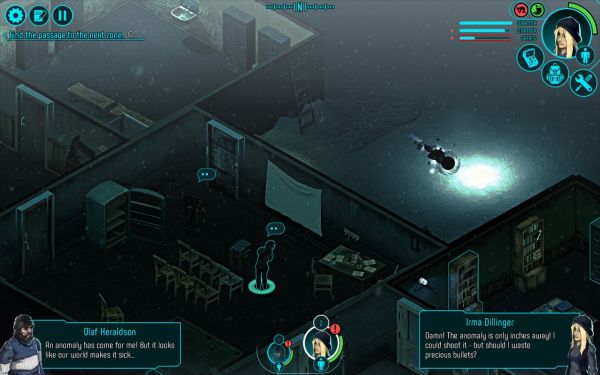 The penultimate in alien terror.
Aphelion Episode Two: Wings of Omega (360)
Completed it and wrote a review. tl;dr- It's not worth playing, and somehow less satisfying than its predecessor.


Simon's Cat: Crunch Time (Android)
I needed a match-3 game to pass the time, and this fit the bill. Its visuals are nice and crisp, and it's a charming license title. However, the game often puts you in scenarios you practically can't win, in an attempt to get you to make use of its freemium elements (I haven't paid a red cent yet). Right now, I'm somewhere in the 50s.


Victor Vran (PC)
I defeated my friend, found the missing queen and spoke to a spirit about the Well of Worlds. Right now, I have to take out some demons who are potential threats to the town.


Grow Home (PS4)
---
Game Progress and 10 Games I Hope to Finish Next
September 03, 2017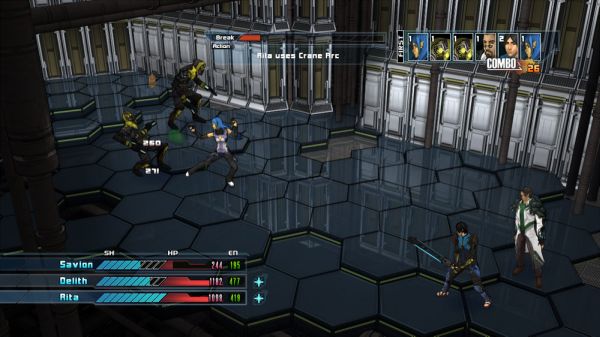 Not guaranteeing I won't start other titles in between these ones
Aphelion Episode Two: Wings of Omega (360)
Started, and I'm more than halfway through it. In the course of my progress, I ran into episode one's final boss, Selus. He's a pushover now, as are almost all of the bosses in ep. 2. In fact, this whole game is pretty dumbed down from its predecessor.

They did make a few improvements, though. For instance, there's more than three territories to explore this time around, plus a teleporter that appears next to some save points that allows you to fast travel. The devs also retooled the ability chart so that it's leaner. However, the game is still boring, and it's somehow less interesting than the first episode.


Dragon Age: Origins - Awakening (PS3)
Finished it, wrote a review. Thank goodness this is out of the way.


---
Game Progress 8/18/17
August 18, 2017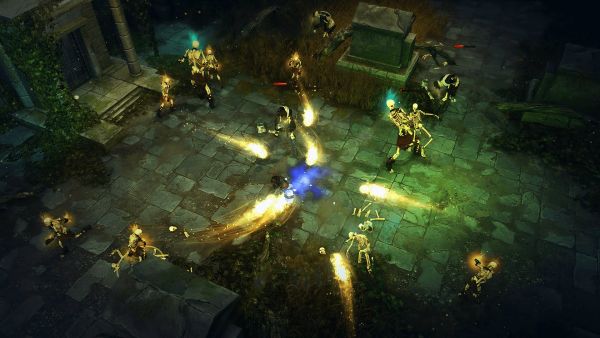 I ended Dragon Age: Origins and began two other titles.
Dragon Age: Origins (PS3)
---
Dragon Age: Origins Progress 8/11
August 11, 2017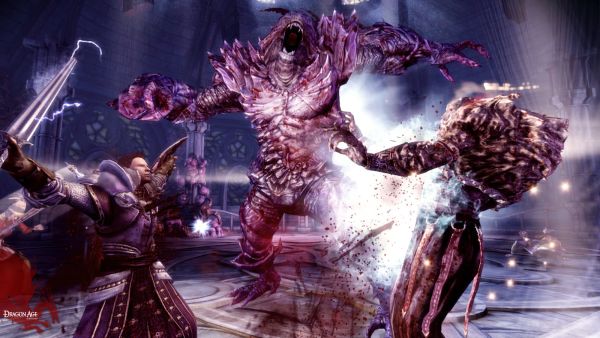 Protip: play power metal during sessions
Victor Vran (PC)
I forgot to mention that I started this game recently. I'm not far, though. I reached the inside of some dungeon and turned the game off. I'll resume it later.


Dragon Age: Origins (PS3)
I reached the temple that held the urn of sacred ashes and fought my way through dozens of gangs of cultists. The going wasn't always easy because a lot of them had mages in their parties. Dealing with the mages was easy at the start of this mission, but it grew more worrisome before long because some of them could freeze and nuke any characters threatening them.

---
Game Dragon Age Progress, 8/6
August 07, 2017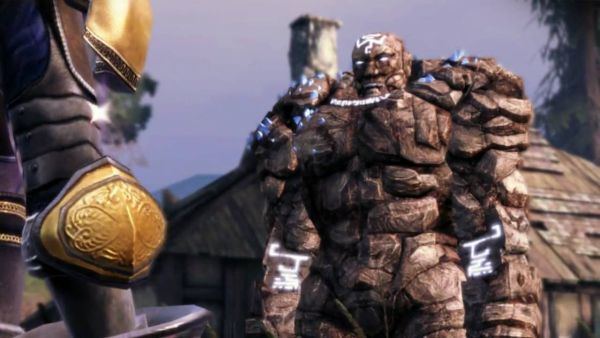 A lot of running around
The Guest (PC)
In one evening, I bought, downloaded and played through all of this first-person adventure. Expect a review. There's a review now.


Dragon Age: Origins (PS3)
Oh man, where do I start?

---
Game Progress 7/30/17
July 30, 2017
Transisting
Pokemon Go (Android)
Legendaries are out! For now, only Articuno and Lugia are available as raid bosses (although the former is going away soon). My wife and I tried our hand at Articuno and got our asses savagely handed to us. Though there were other players in the area, none of them joined us. Sad day.


Transistor (PC)
---
I want to review them, but I don't want to play them.
July 26, 2017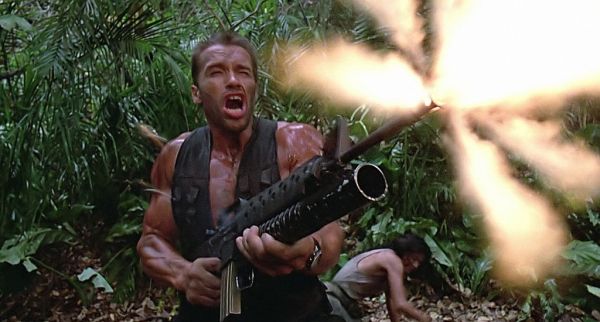 Two games I'd rather not go through, but I just might suck it up and do so anyway.
I wanted my main focus to be Dragon Age: Origins over the next few weeks. However, two games that I've been playing lately have been taunting me. Both of them are awful, but I feel that it's my sworn duty to soldier through these abominations and give the readers my $0.02.

Alone in the Dark: Illumination (PC)
---
Additional Articles:
[01] [02] [03] [04] [05] [06] [07] [08] [09] [10] [11] [12] [13] [14] [15] [16] [17] [18] [19] [20] [21] [22] [23] [24] [25] [26] [27] [28] [29] [30] [31] [32] [33] [34] [35] [36] [37] [38] [39] [40]