---
Watched Mortal Kombat at last
August 03, 2021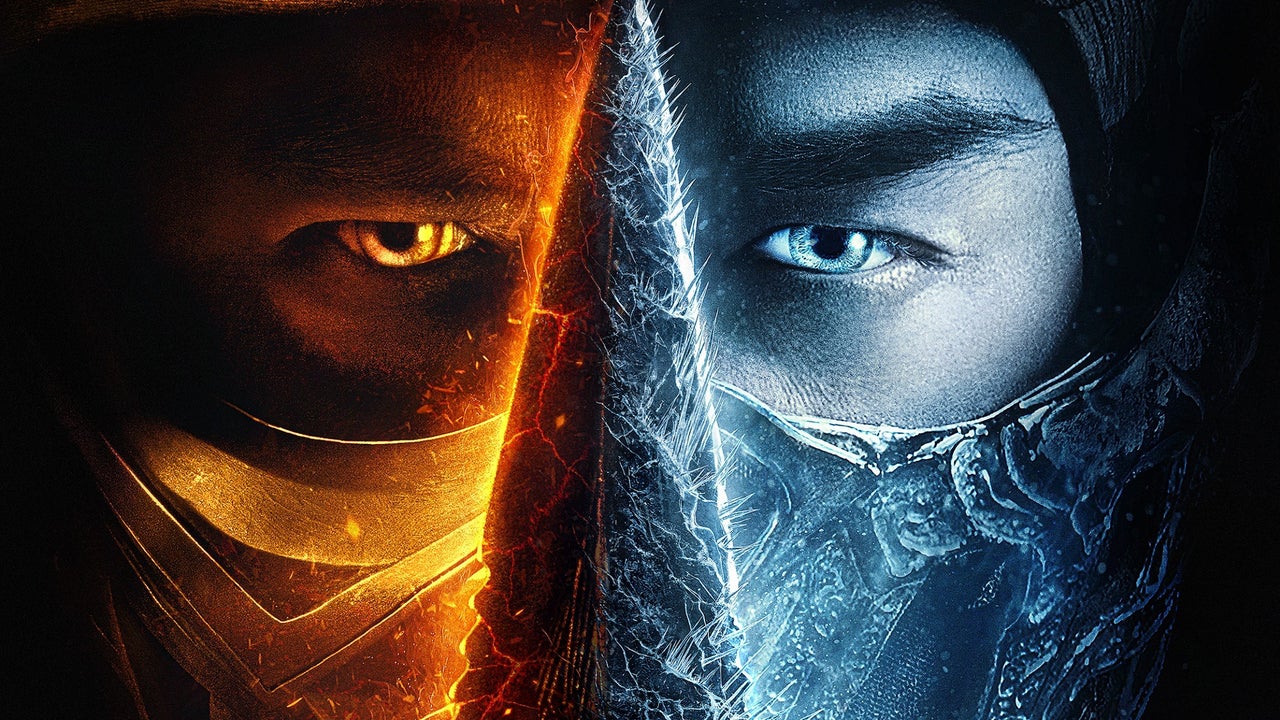 GET OVER HERE!
Well I finally got to see Mortal Kombat which came out early this year and I will say its pretty darn good. It does have its flaws and plotholes here and there, but the fact that it includes what many of us wanted it in a movie adaptation of the intensely violent game such as gore and fatalities made it quite special and hit me right into my nostalgic, beating heart as Kano holds it out the fresh cavity of my being.

---
Bullies befriending bullies
July 30, 2021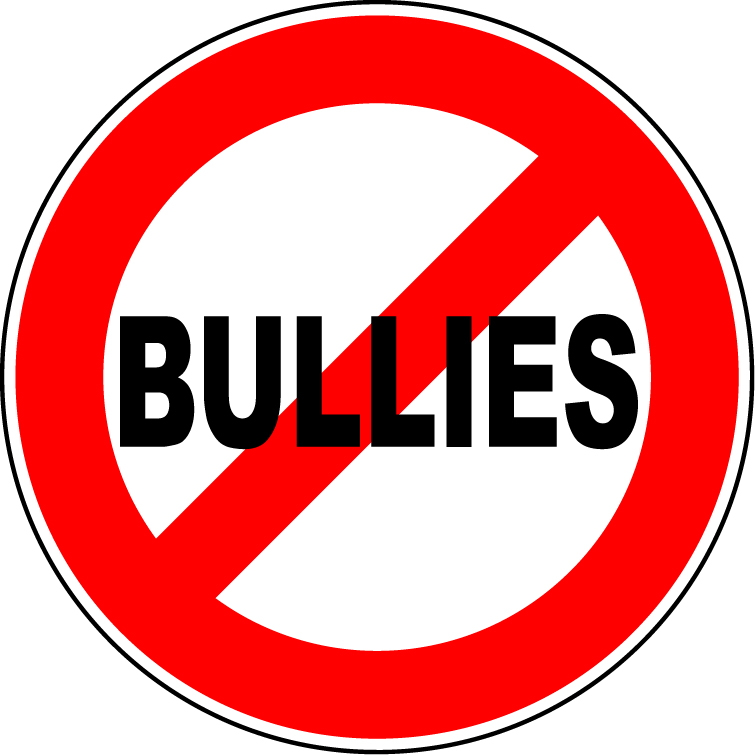 When people online try to convince you they are on your side but aren't
By now everyone knows how horrid people on twitter and anything related to social media can be. Everything from bullies harassing you and those who give you a false sense of security by siding with you as long as you always agree with what they say and think, otherwise they will turn on you and even side with said psychos attacking you online out of spite.

---
Tokyo 2021 opens up with gaming
July 23, 2021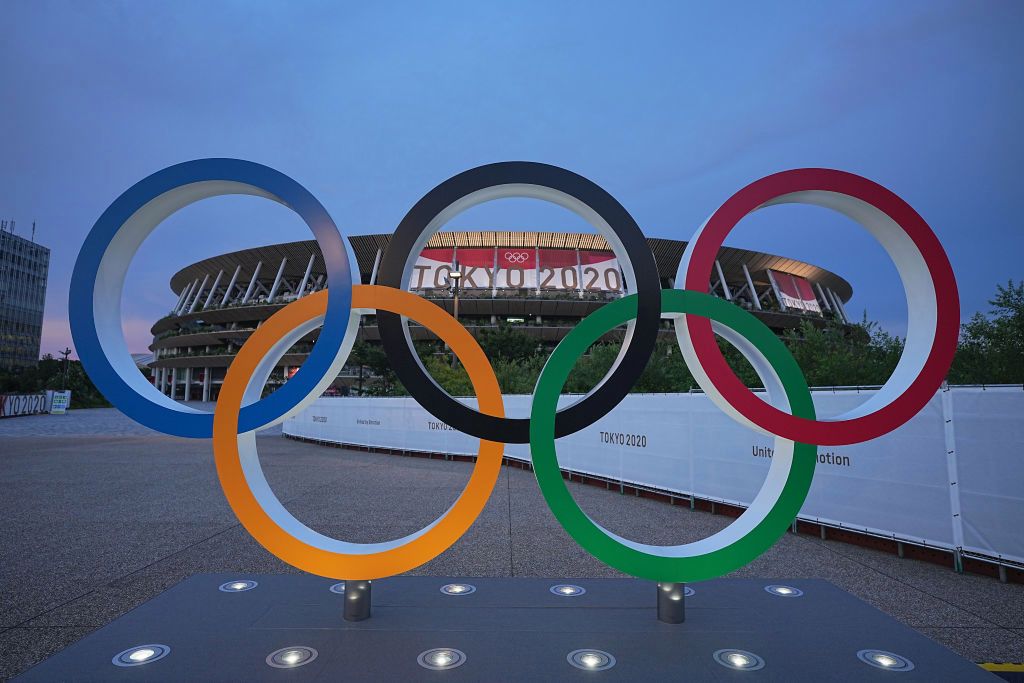 Athletes marching at the tune of videogame music
The 2021 Olympics held at Tokyo opened up with a gaming overture of classic themes from classic games and other hit videogames. Athletes marched upon brandishing their flags representing each participating country into the stadium as the overture played in loop till all were introduced. The entire list of tracks played can be seen below, courtesy of an article posted at Asia NIKKEI-Dragon Quest - "Overture: Roto's Theme"Final Fantasy - "Victory Fanfare"Tales of series - "Sorey's Theme - The Shepherd"Monster Hunter - "Proof of a Hero"Kingdom Hearts - "Olympus Coliseum"Chrono Trigger - "Frog's Theme"Ace Combat - "First Flight"Tales of series - "Pomp and Majesty"Monster Hunter - "Wind of Departure"Chrono Trigger - "Robo's Theme"Sonic the Hedgehog - "Star Light Zone"
---
Warnings about these apps and devices
July 09, 2021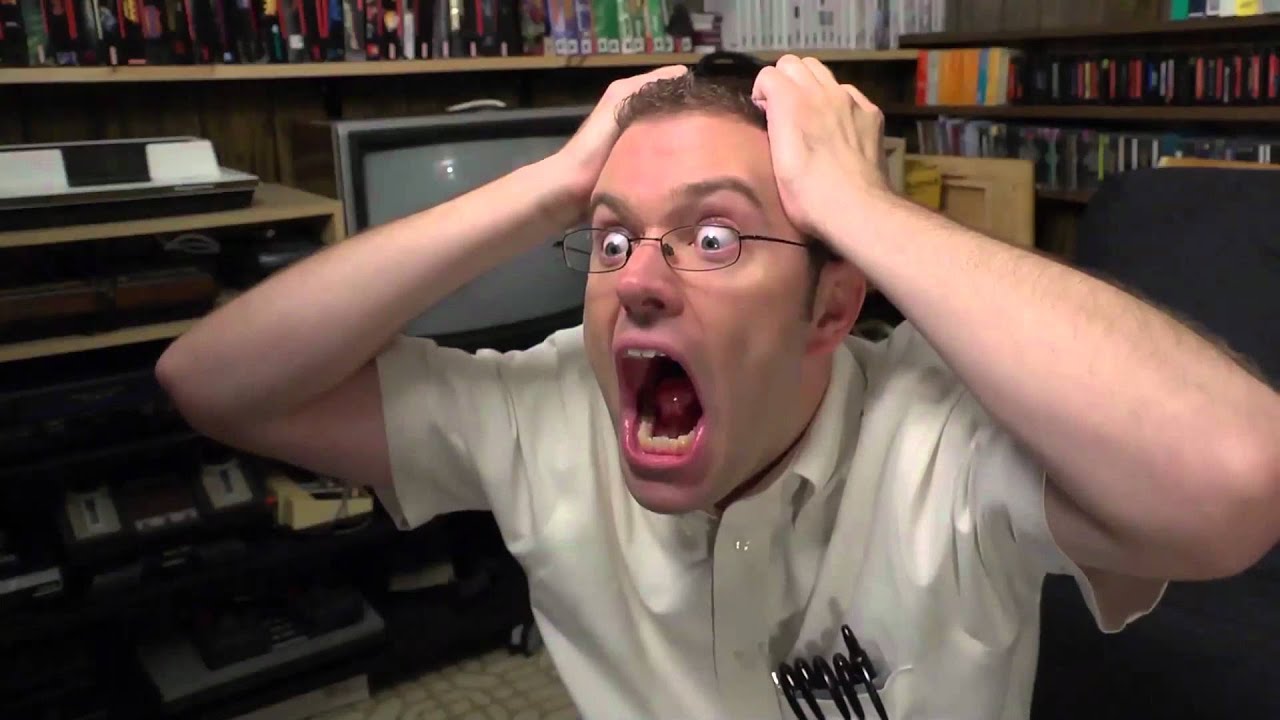 Harmful apps and costly devices
I will start with this harmful "weather app" that suddenly installed in my phone device without my consent nor me ever remembering downloading from that google play site. The app's name is Weather Home and so far this is the icon it uses to present itself. If you suddenly have this on you might as well factory reset your device since there is no way to get it uninstalled otherwise and you will not be able to disable nor force it to stop working on your phone either. The app will override anything else on your phone, including your phone app to make calls, spamming your screen with news articles and recommendations to download more apps, as well as adding bloatware which you can't remove as well unless you reset your phone as I stated. Believe me when I say I tried anything I could to g
---
New Legend of Mana Anime series announced
June 28, 2021
Will there be a No Future mode unlocked after its finished?
Game Informer just posted an article announcing a new TV Anime series based on the Mana series, namely Legend of Mana with the added title "The Teardrop Crystal." As to what will be about and what timeline within the game's story will take place is not yet known, but it mentions that it will be in collaboration with Yokohama Animation Lab, which created the outstanding Legend of Mana remastered opening for the PS4 shown in the video below:



---
Its Sonic's 30th Birthday
June 24, 2021
He doesn't look a day older than 2
Yesterday was the celebrated 30th anniversary of Sonic the Hedgehog when he first debuted on the SEGA Genesis with his self titled videogame. SEGA incorporated a live symphony show on his honor, playing various tracks from games old and recent. While most of said tracks just flew over my head, it was a show which any other Sonic fan appreciated and celebrated along.

Sonic the Hedgehog is a platform game developed by Sonic Team and published by Sega for the Sega Genesis home video game console. The first game in the Sonic the Hedgehog franchise, it was released in North America in June 1991 and in PAL regions and Japan the following month.- Wikipedia

The symphony show is still being broadcasted and can be seen on youtube-

---
Square-Enix announces a Final Fantasy 9 Animated series
June 21, 2021
Color me interested
With the disdainful performance at this year's E3, one could hope for something that would at least keep them from remembering such experience and I do think this would be it.

It has been a while since there's been an animated series based on the popular roleplaying games, the last being Final Fantasy Unlimited, along with the other CGI laden side stories like Advent Children and Enclave. Its quite the surprise that FF9 has been chosen to create a new animated series, but one I welcome as much as I would any that they would be interested in showing. As for it following the game's story or continuing it, or even making it a prequel of sorts its quite uncertain, as the only knows that IGN has been given is a possible release date with production starting at the end of this year.

---
Additional Articles:
[01] [02] [03] [04] [05] [06] [07] [08] [09] [10] [11] [12] [13] [14] [15] [16] [17] [18] [19] [20] [21] [22] [23] [24] [25] [26] [27] [28]