---
The Castlevania Season 4 trailer
May 09, 2021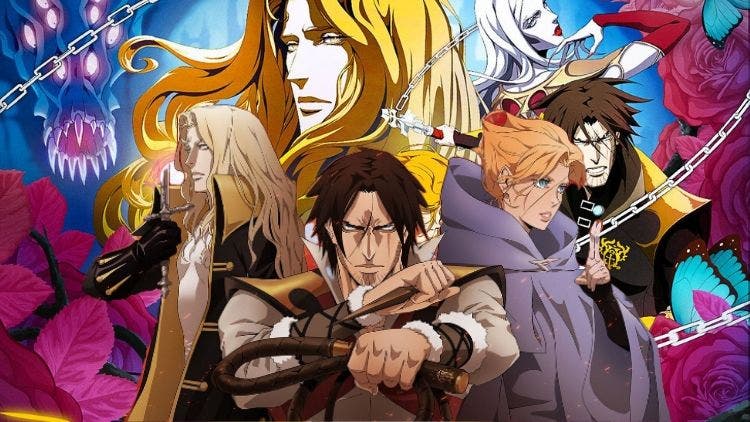 Crack the whip one final time
Since April 29, Netxlix's youtube channel has been displaying the 4th and allegedly final season of the Castlevania series, on which Trevor, Sypha, and Alucard once again try to repel any evil that has been plaguing the land ever since Dracula's defeat back in the first season. To what is shown here, it seems some are readily trying to resurrect the evil count, as it was hinted back on season 3, with other vampires setting up secret worship altars to do the deed. The trailer also showcases Carmilla and her growing ambition to dominate the world by using the devil forgemaster Hector to create her army of monsters, while Isaac is on his own still loyal to Dracula and seemingly also waging war on the human populace.

---
We got a name
April 26, 2021
And it is Rivet
A new trailer for the upcoming Ratchet and CLank game finally reveals who the mysterious female Lombax alien is called. Rivet is her name and she seems already eager to join the fight.


---
Krystal and the failure on female character development
April 25, 2021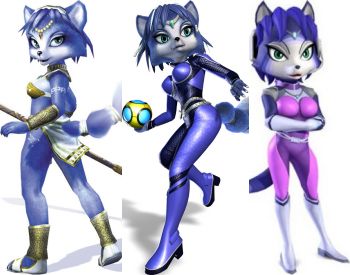 Why does Nintendo hate her so much?
Krystal and the failure on female character development
You already know that Krystal was originally a RARE character before Nintendo got their greasy hands on her. Besides that, and thanks to the original prototype Dinosaur Planet game you also have learned that her role in said game was a whole lot more than just being captured and sitting around until the big man of the game Fox McCloud showed up and rescued her.

---
Giving motivation with a simple artpiece
Never stop creating.
---
Sonic Stadium unveils Sonic Movie sequel spots
April 20, 2021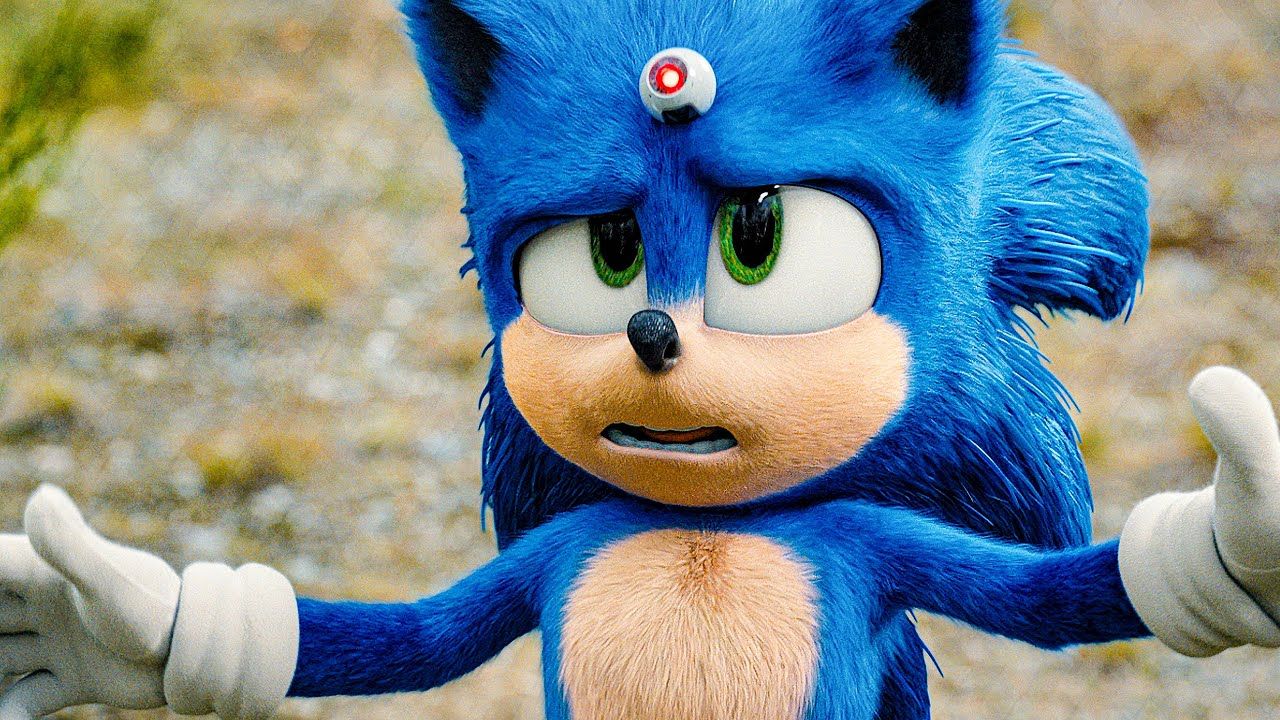 G.U.N enters the scene. Maybe.
Not long ago, the twitter account of Sonic Stadium posted about the Sonic movie sequel's movie sets, speculating that G.U.N, a group of antagonists featured in Sonic videogames back from Sonic Adventure 2, might just appear on said movie.


The helicopter's decals display the alpha-numeric SA-2 – the same designation of the helicopter that was transporting Sonic at the beginning of Sonic Adventure 2!
- Sonic Stadium
---
Final Fantasy- Spirits Within and Advent Children
April 18, 2021
One is better than the other. Guess which one.
FINAL FANTASY SPIRITS WITHIN

I saw Final Fantasy the Spirits Within at the theater when it was shown over this city on its opening weekend. Needless to say I tried keeping myself awake during the entire thing just because I wanted to see how it would end. At the end of the entire ridiculous thing one guy shouted how much it sucked and I nodded to that, walking out feeling cheated out of the money wasted in watching it there than actually just waiting to do so a lot cheaper by renting it on DVD format.

---
When stupid copyright claims crap all over your youtube upload
March 31, 2021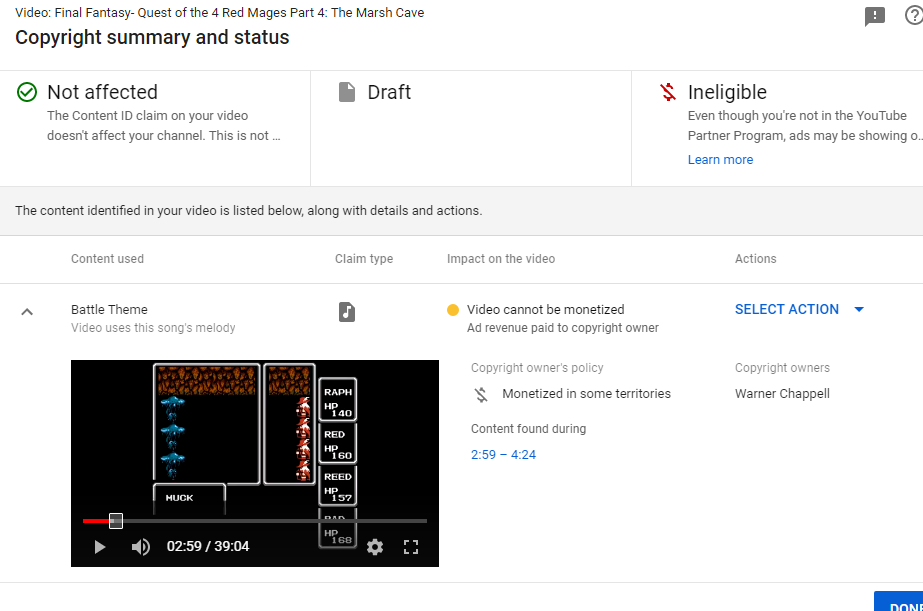 Bots make any upload on that site worth a laugh
I had many so call "copyright claims" sent to me whenever I bothered uploading to youtube, but this would be the first time that it would give me such a hearty laugh I just had to share it. According to BOTS on that site, music composed and programmed into the first Final Fantasy game on the NES is owned by some company called Warner Chappell.

Really? I had thought it was composed by a certain music creator named Nobuo Uematsu all those years ago. Apparently someone owns someone else quite the monetary compensation this being the case.

---
Additional Articles:
[01] [02] [03] [04] [05] [06] [07] [08] [09] [10] [11] [12] [13] [14] [15] [16] [17] [18] [19] [20] [21] [22] [23] [24] [25] [26]