---
Happy New Year 2018, let's play more games
January 04, 2018
My quest to play PSX games goes strong
Happy New Year Honest Gamers and I sincerely hope it has so far been in good health and premise. It has been rather cold from New Year's Eve to couple days ago (3 degree nights, yikes) but the weather has warmed up enough for me to come out of hibernation and continue my PSX nostalgic gaming.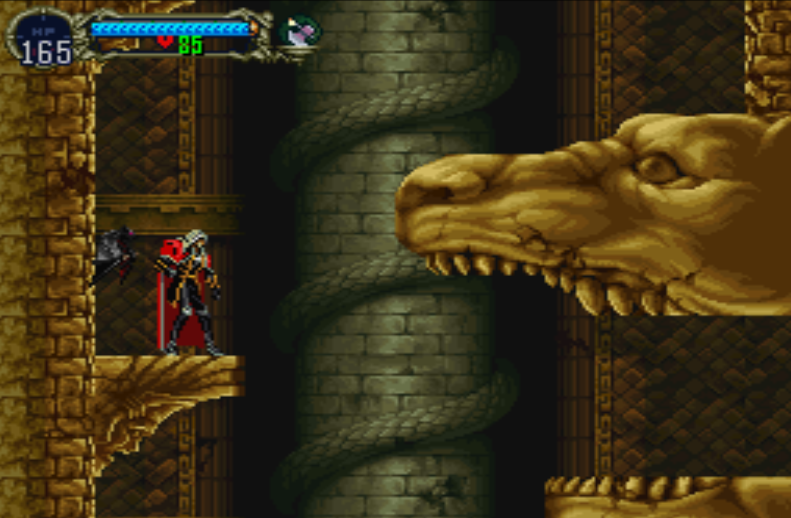 ---
On Christmas Eve let's play Parasite Eve
December 24, 2017

Revisiting an extraordinary Square title for PSX
Parasite Eve is a fantastic game which takes place in modern day New York at Xmas Eve no less (unless I'm mistaken about the latter) based on the equally fantastic sci fi horror novel of the same name, albeit taking place years after events on said Japanese novel, we have NYPD officer Aya Brea tackling down a demented woman on the verge of transforming humanity's evolution by horrific means.


---
Gaming Consoles After Inflation
December 16, 2017
A look at how the value of gaming consoles would be recently.
Saw this image at Twitter and noticed how expensive old consoles like the Atari 2600 and Intellivision would be today. Quite interesting.


---
PlayStation gaming
December 15, 2017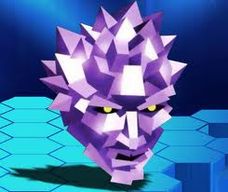 U R NOT RED E
So far I've been checking out some games for the PSX, both known and some obscure titles. While I've been going through well known titles like Final Fantasy VII and Breath of Fire III, I've also been checking out others like Threads of Life and Tobal No. 1, which are lesser known but cult classics as it turns out. I'm getting tempted on reviewing some of these titles as well.
---
Additional Articles:
[01] [02] [03] [04] [05] [06] [07] [08] [09] [10] [11] [12] [13] [14] [15] [16] [17] [18] [19] [20] [21] [22] [23] [24]