---
Yuri Sakazaki
February 28, 2020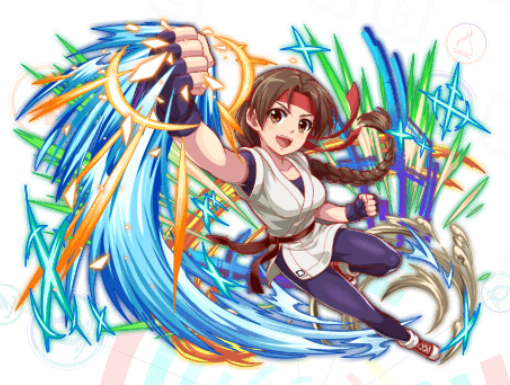 Oh, you nasty beast! Give this babe a break!
Yuri Sakazaki made her debut in 1993's Art of Fighting as the damsel in distress, kidnapped by Mr. Big and rescued by her brother Ryo along with their best friend Robert Garcia. The end of the fighting game finishes in a cliffhanger as Ryo is about to finish off the mysterious Mr. Karate who was the last character between him and Yuri. Within the game's story it is revealed that Mr. Karate is indeed Takuma, their father who has been conned by a man named Geese Howard to work for him and had kidnapped Yuri in order to ensure his loyalty.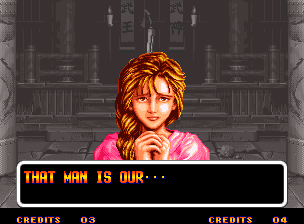 VGMuseum
---
Insert Coin: Inside Midway's 90s Revolution documentary trailer
February 21, 2020
No one had the guts...until now.
I am very happy about this upcoming documentary about one of videogames' giant in the gaming business throughout the decades. I personally will wait for it and seek it out when its about.

Insert Coin Trailer
---
Sonic booms through opening weekend earning over 70 Million.
February 18, 2020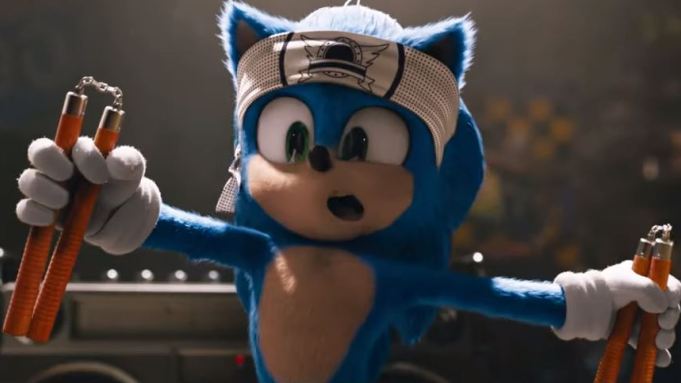 He's going fast.
Its quite amazing this movie is doing this well despite skepticism by some even after the redesign of the titular character. I am not complaining, this is great actually. I am happy one of the gaming mascots from my childhood game series is succeeding.

Deadline article of Sonic the Movie breaking through weekend opening.
---
Sonic the Movie reached 3 Million on opening day
February 14, 2020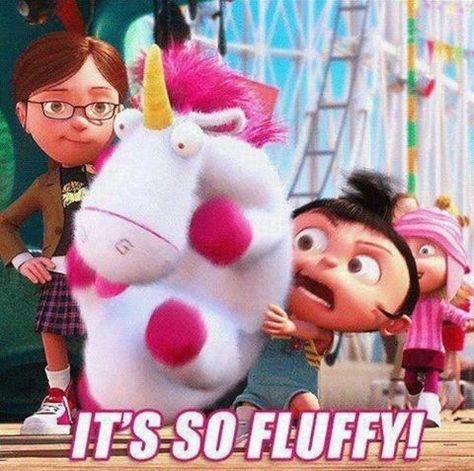 It is projected to reach 55 Million over the weekend.
""Sonic the Hedgehog" is racing to a dominant $55 million opening at 3,150 North American locations during the four-day President's Day weekend in a launch that's above forecasts, early estimates showed Friday." says in an article by Variety as the blue blur races to compete with other released movies this month. So far, Rotten Tomatoes rate it at 64% while IMDb and IGN are tied on rating it a 7/10.

---
IGN Reviews Sonic the Movie
February 13, 2020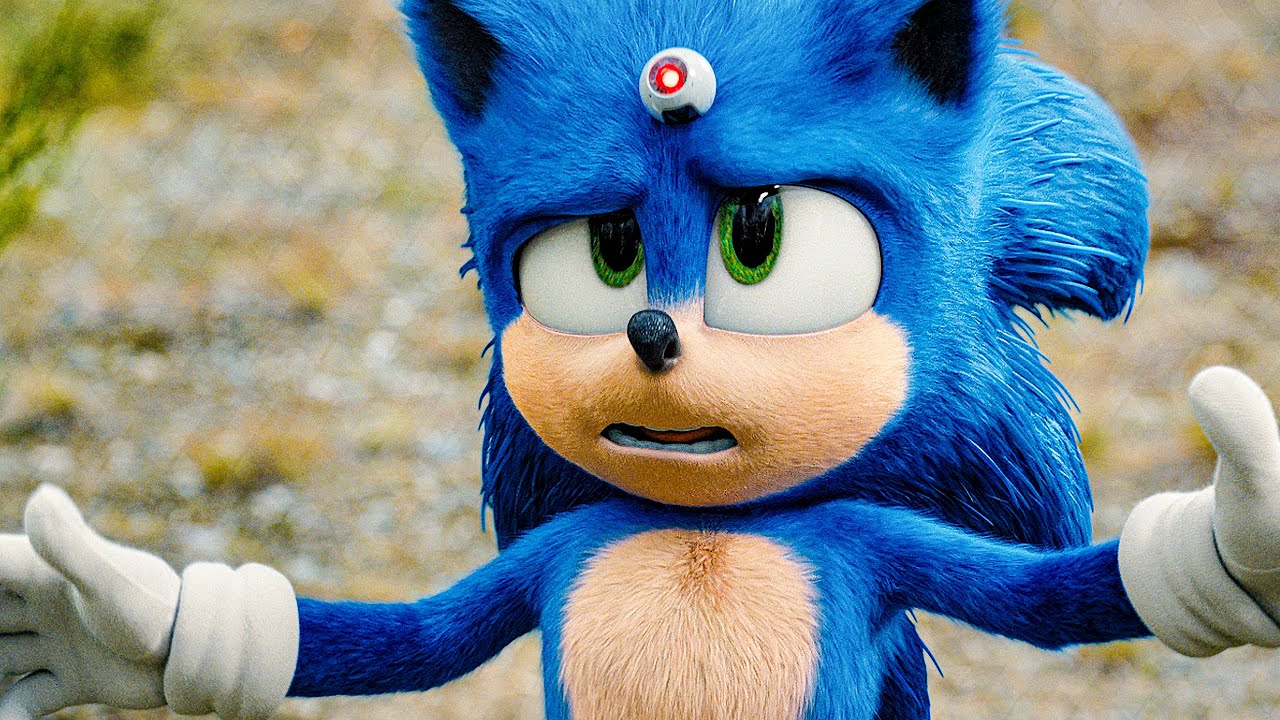 No Spoilers given, promise.
IGN sure made short work of reviewing this movie, which is still about to be shown here in the US in some states. Seems that the major thing they point out is Jim Carrey acting more of a cartoon character than the titluar CGI hedgehog, which I would agree by just seeing clips from trailers and such. Another thing they kept repeating over and over is that "IF YOU ARE A SONIC FAN" you would actually like it for what's shown there. In the end they just state the movie isn't half bad, giving it a 7 out of 10.

Sites like IMBd gives it a 7.1/10 while Rotten Tomatoes has it at 63% thus far.

Link of IGN review below:

Sonic IGN Review
---
That time Mother sold my NES system and anything on it for pocket change.
February 12, 2020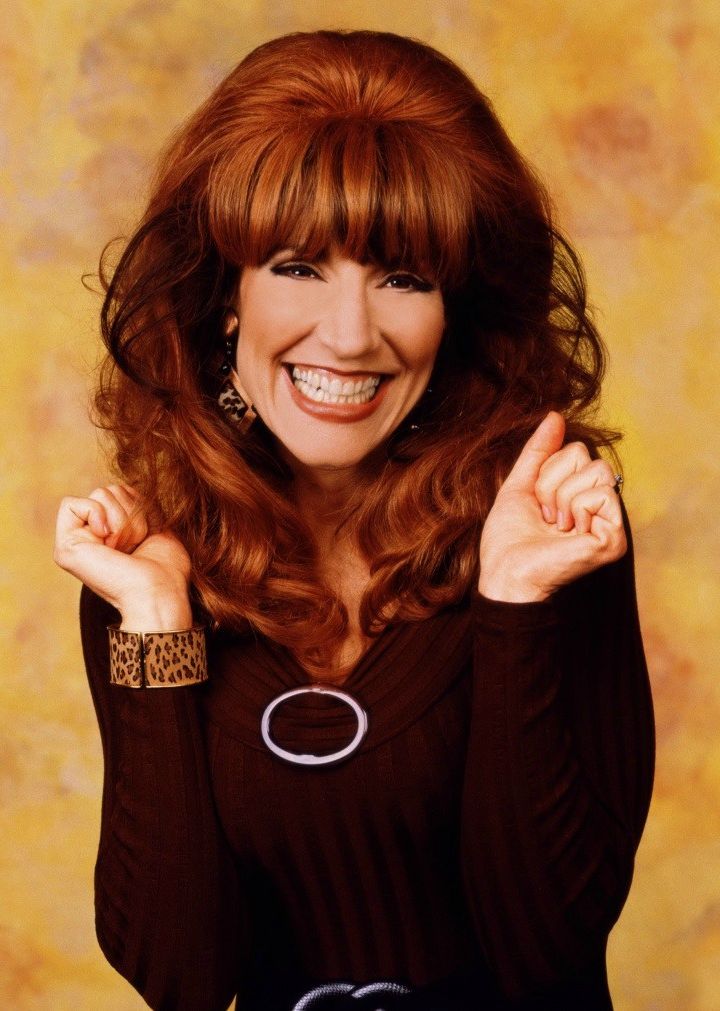 I am not kidding either.
Now I never got along with my parents. Actually, I never got along with my whole family then *and* now. Many things that I experienced and recent events on which makes me wish I was adopted. Saying this, it was a weird time back then when I decided to trade in my NES system and everything I got at a store called Funcoland now that I wanted to move on to the 16-bit era on which any other kid would mock you if you didn't "move forward."

---
Seiken Densetsu 3
February 08, 2020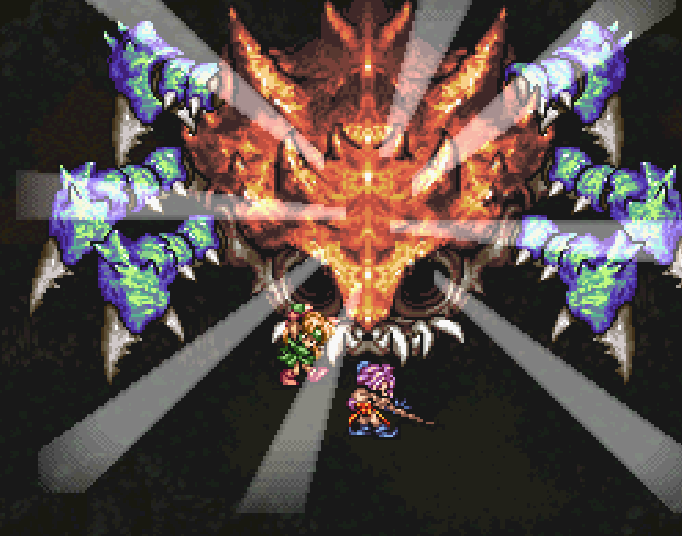 Or Trials of Mana if you prefer.
While I may never experience the remake on the Switch, I can at least continue my quest on emulation. This is truly a beautiful game.
---
Additional Articles:
[01] [02] [03] [04] [05] [06] [07] [08] [09] [10] [11] [12] [13] [14] [15] [16] [17] [18] [19] [20] [21] [22] [23] [24]