About Me:

Welcome to my place within Honest Gamers. I like retrogaming and wrestling. Hope we can be friends in gaming.
---
The greatest Sonic the Hedgehog review video I ever watched on youtube
June 19, 2018
The First Levels of Sonic Games
bodynoimages
---
Playing Secret of Mana
June 14, 2018
revisiting the SNES classic RPG
bodynoimages
---
Now on Steam
June 13, 2018
Made a new account at Steam
bodynoimages
---
My New Videogame List in HonestGamers
June 11, 2018
Adding games into my list.
bodynoimages
---
What could possibly go wrong
May 28, 2018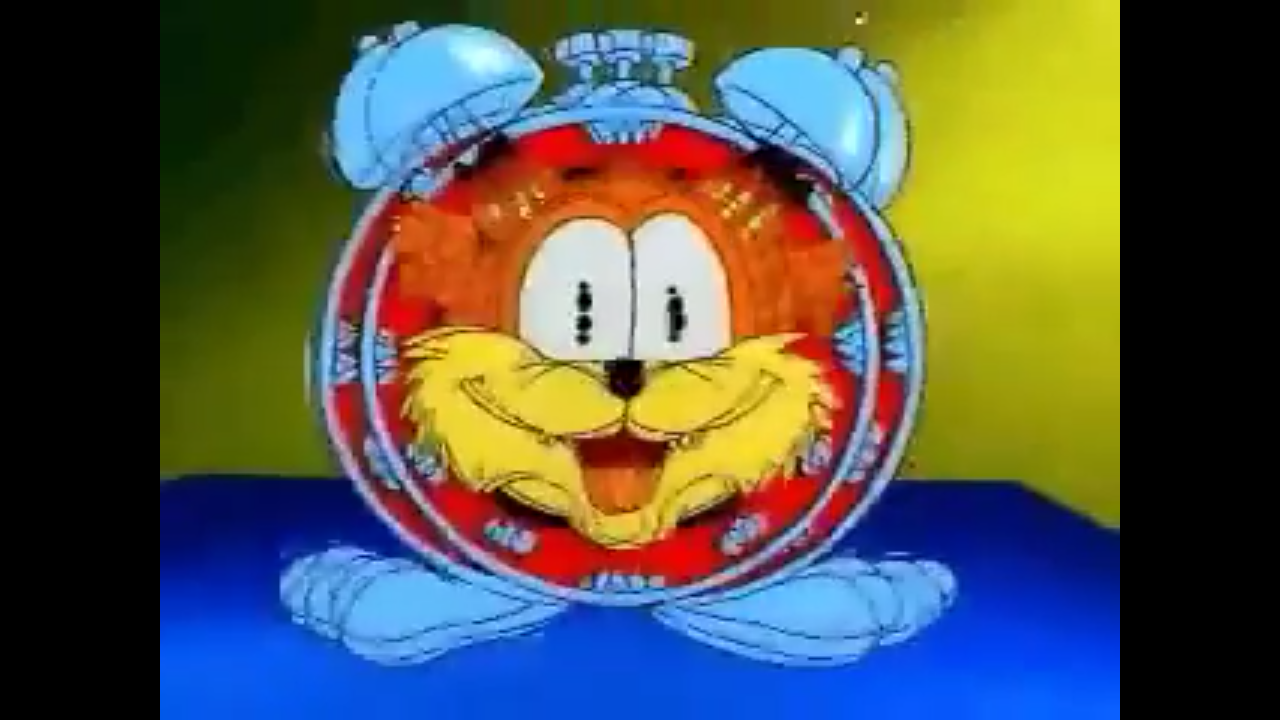 Videogame cartoons that didn't made the cut
bodynoimages
---
Let's play some Atari 2600 Games
May 19, 2018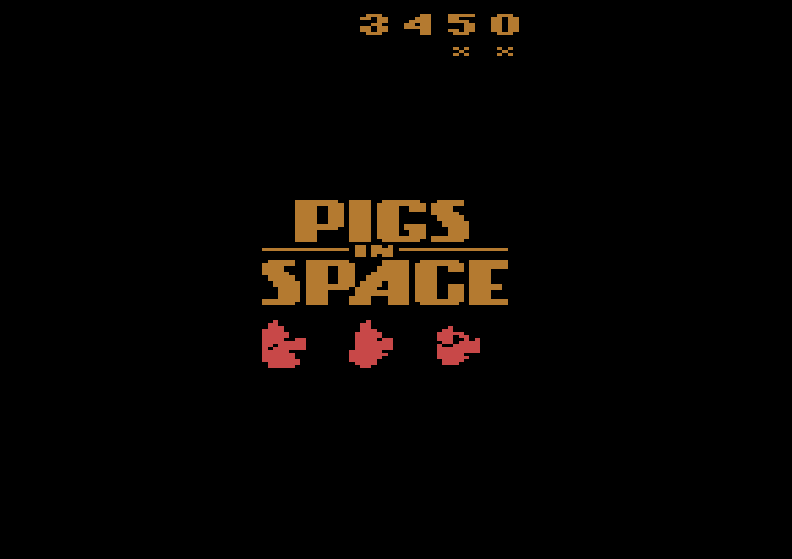 Rediscovering Atari 2600 gaming
bodynoimages
---
Final Fantasy Legend
February 12, 2018
bodynoimages
---
Additional Articles:
[01] [02]