About Me:

Welcome to my place within Honest Gamers. I like retrogaming and wrestling. Hope we can be friends in gaming. I am also an amateur photographer, game developer enthusiast, and cartoonist, and I am a fan of 80s music as well.

YouTube
Mastodon Social
Twitter
Instagram
---
The time when Mario made his first appearance in American TV
January 14, 2020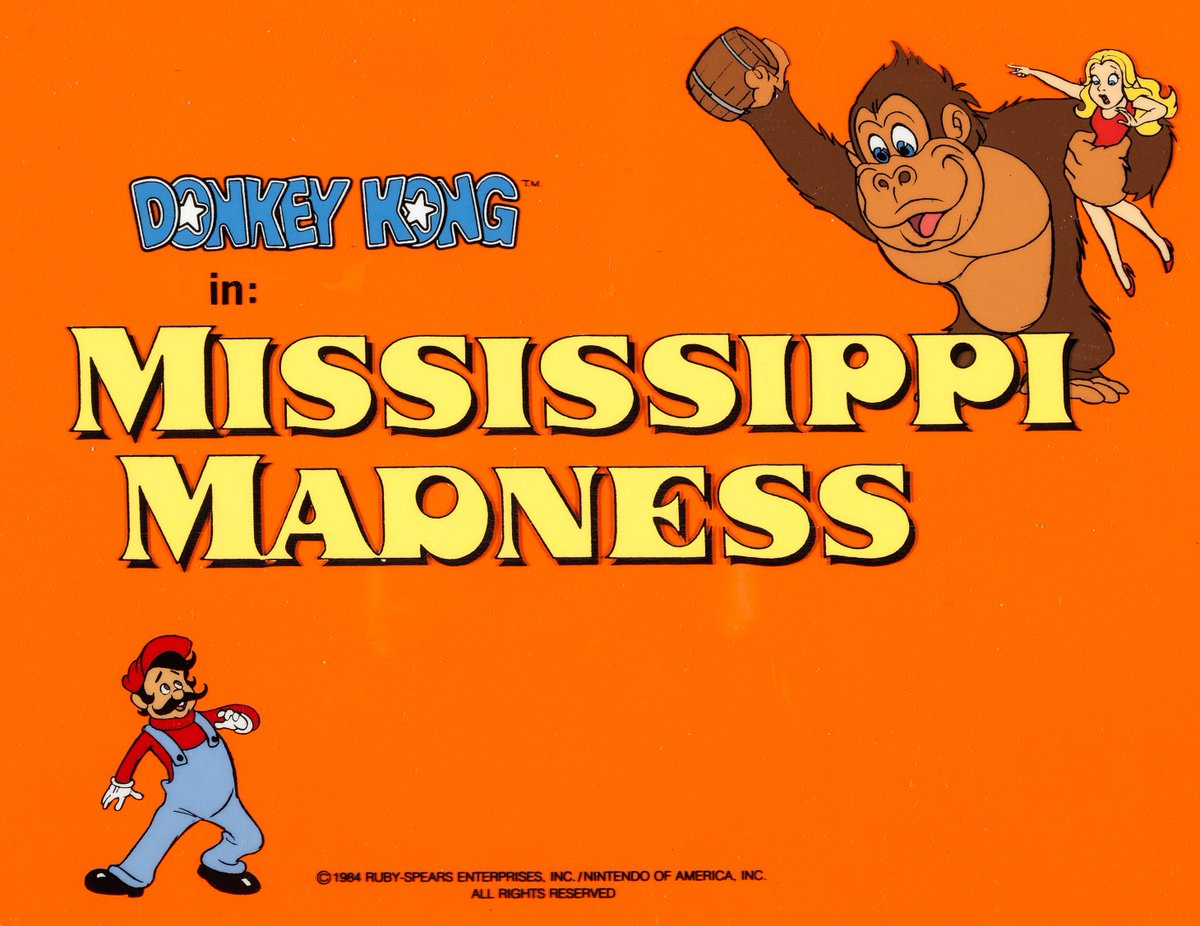 And no, it wasn't the Super Mario Bros. Super Show either
The very first time Mario ever graced the american tv airwaves was in the 80s on his Donkey Kong segment from Saturday Supercade which aired on CBS saturday mornings. This was aired along with other 80s arcade game adaptations like Kangaroo and Frogger, and would show up any other time along with Donkey Kong Jr. which took place in the same story associating with the huge woman-kidnapping barrel-tossing gorilla. Mario was voiced by Peter Cullen and would be accompanied by Pauline, both chasing Donkey Kong all accross the world in an attempt to capture him and send him back to the circus.

---
Now at Newsgrounds
January 10, 2020
Might as well join up there.
bodynoimages
---
Another great sale at the thrift shop
January 08, 2020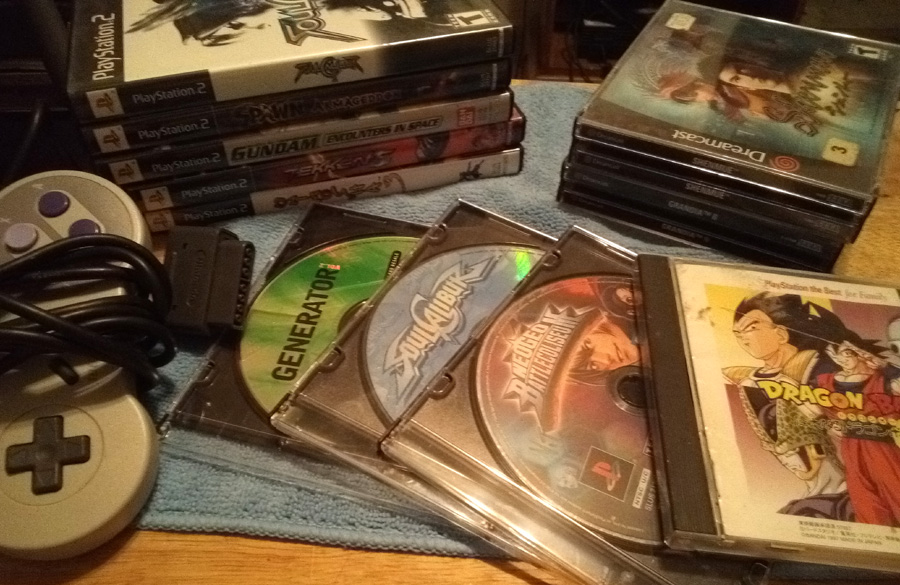 It was a fruitful day today.
bodynoimages
---
Sonic the Comic
January 02, 2020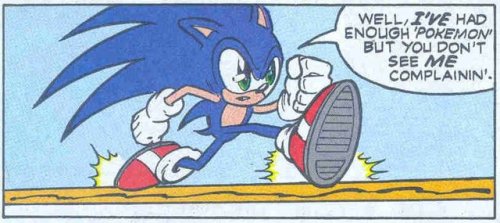 The Archie Comics iteration. Just to clarify.
While IDW currently holds the rights to Sonic (which I still argue was a GOOD move overall,) I still can't get over the fact of how much Archie messed up the entire lore behind the blue blur and his surroundings, and how I always prayed that this comic either ended or be moved somewhere else before Archie continued F*cking it up even more than it was over a whole decade.

---
Happy New Year, Happy new Decade
January 01, 2020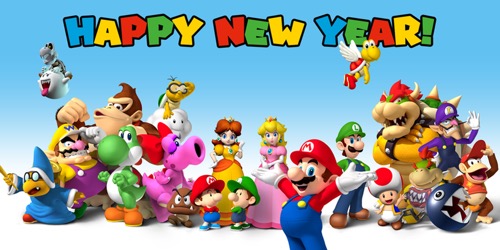 Here's for a new decade in gaming
bodynoimages
---
Are you a movie fan? I am sure you are.
December 28, 2019
I'm at Letterboxd if you wish to follow me up
bodynoimages
---
Merry Christmas 2019
December 25, 2019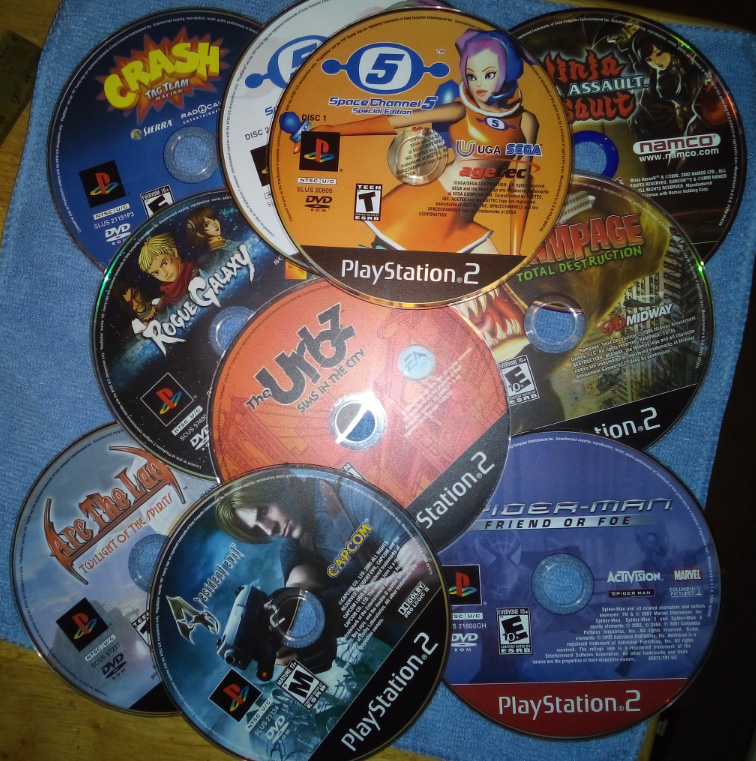 Giving myself some PS2 cheer
bodynoimages
---
Additional Articles:
[01] [02] [03] [04] [05] [06] [07] [08] [09] [10] [11] [12] [13] [14] [15] [16] [17] [18] [19]