About Me:

Welcome to my place within Honest Gamers. I like retrogaming and wrestling. Hope we can be friends in gaming. I am also an amateur photographer, game developer enthusiast, and cartoonist, and I am a fan of 80s music as well.

YouTube
Mastodon Social
Twitter
Instagram
---
Detective Pikachu
August 10, 2019
This is the Pikachu you've been looking for.
I remember watching that very first Pokemon movie in theaters. It left me with a sour taste in my mouth. What a turd. I never wanted to even watch the Anime itself much less one of the MILLIONS of movies that appeared thereof. I hated it. I really didn't cared for it. Years later we had this Detective Pikachu and when watching scenes and trailers of the new movie my expectations went even south a lot more than they were about the entire thing. Just look at some of these characters designed while blending it in with live action. My God, why nowadays everything has to be in the "real world" when it comes to old cartoons and videogame films? This sort of thought was along with that Sonic Movie which I shared my utmost bitterness when seeing its trailer months ago, while laughing at h
---
donald trump re-awakening the whole
August 05, 2019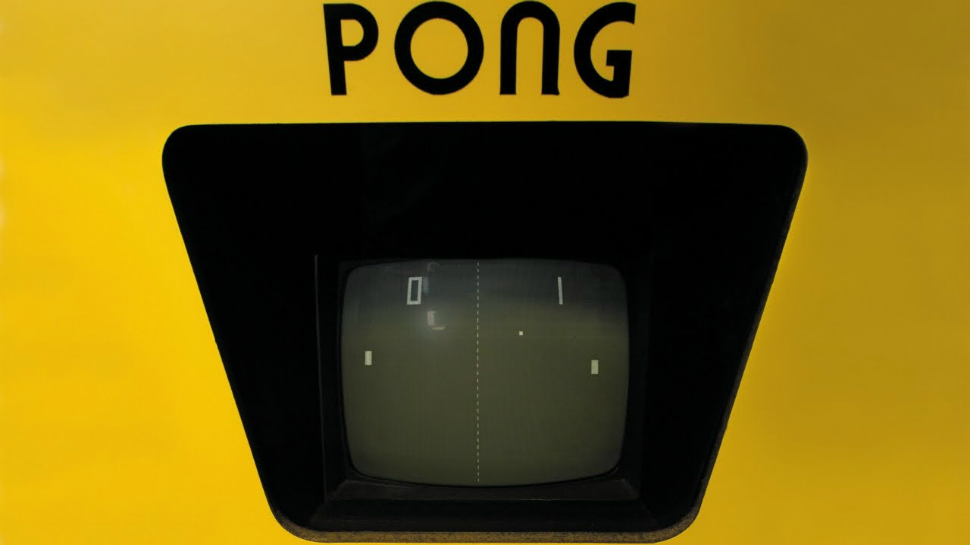 What decade is this again?
bodynoimages
---
Another damn shooting.
August 03, 2019
This is tiring me out.
I don't know about any of you here but I am tired of this. 239 shootouts this year alone and we still got months away from finishing said year. This covers almost an ENTIRE damn year that such horrible incidents keep happening and that orange asshole feels confident that tweeting about it to victims is more than enough for him to care about it. I am angry. I am VERY angry. I am also afraid. Two shootouts had happened here in Dallas alone, one of such this year NOT too long ago either, at downtown. I am now scared for my safety and that of my family and relatives, as well as friends who live in Texas. What's to stop any lunatic in getting me and those I love killed now that this is becoming commonplace? Why is this idiot who has STOLEN the Presidency not caring enough to do anythi
---
Mastodon Social is not what it allures to be so it seems
August 03, 2019
The mastodon could become extinct
Finding out the dark side of Mastodon Social and it is discerning. A place claiming to be twitter's answer to its toxic environment seems to be just as toxic in some instances. I have read Mastodon's feed on its twitter account, bashing that sit'es CEO JACK personally, mentioning his account and even with a sense of threat that implying Mastodon's creator trying hard and intimidating him for shock value and the premise of goading more to join his own platform. That is bullying. I don't like twitter and especially its CEO, but sort of approach by using a PROFESSIONAL account is sub-par and illogical. It just adds to the sudden realization that this place might not be what anyone would want when replacing something as toxic as twitter.

---
That mysterious Blue Spell
August 02, 2019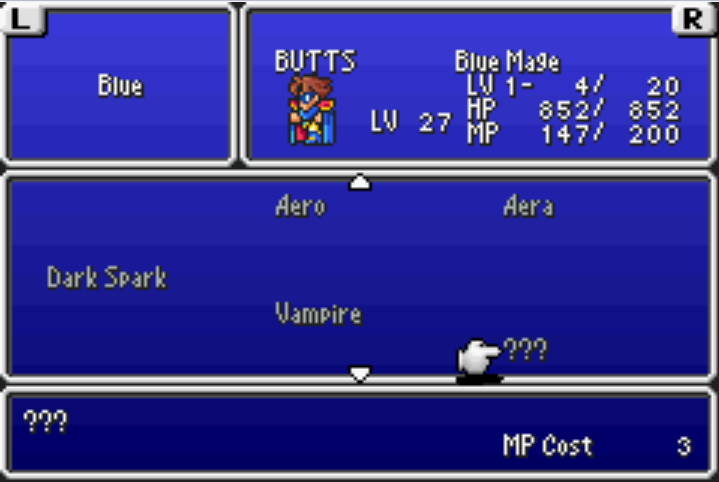 Riddle me this
bodynoimages
---
Final Fantasy V Advance
July 22, 2019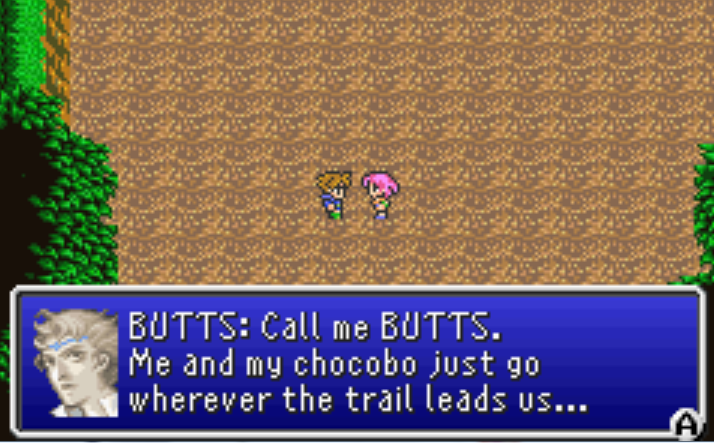 Here we go. Again.
bodynoimages
---
Return to Okami
July 16, 2019
Reacquainting with the sun goddess
Got my copy from Amazon couple days ago and resumed my years long playthrough I started the first time I touched this wonderful title. I just can't put into words what it feels like playing this game, simply amazing for its time. Not only in graphical design but the overall feel of the game itself. Its just wonderful. The fact that the wolf is one of my favorite wild animals simply adds to the overall nostalgic factor here.

---
Additional Articles:
[01] [02] [03] [04] [05] [06] [07] [08] [09] [10] [11] [12] [13] [14] [15]