---
Power Stone, the Anime
December 03, 2020
Thanos had a ball watching
Finished watching the Anime adaptation of Power Stone not long ago. For those who know it, Power Stone was a Capcom game that got ported to the SEGA Dreamcast in the late 90s and seemingly acquired quite the popular vote by gamers to the point of becoming a cult classic nowadays. I had never played the game myself, probably might never get the chance to either, but at least saw its animation adaptation so there is that.

---
Tekken the movies
November 14, 2020
What to watch, what to avoid
By now I have seen all what the media could ever get out of Namco's flagship fighting series, Tekken and the whole consensus can be determined that all are hits and misses altogether. The live action movies leave a lot to be desired and the Anime does it as well, although it does try to at least have some sort of substance on its story instead of just being totally mindless like most fighting game animated ports.

---
Shining Force II longplay
November 03, 2020
A revisit
Been working on playing Shining Force II and uploading it in parts. My connection is crap however, making such uploads last for DAYS even, and I hope to finish the game and upload it all before the year ends. A playlist has also been created to add more videos of my playthrough.


---
Happy Halloween 2020
October 31, 2020
Celebrating by gaming
---
Ys the Anime
October 30, 2020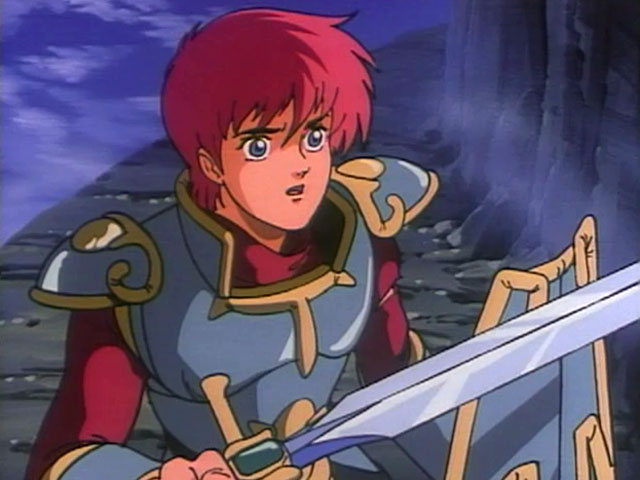 Adol and his adventures in animated form
The Ys Anime is based on the famous series of roleplaying games featured on console gaming. Both games are presented in three DVDs with the first two telling the premise of the first game and part of the second, while the third disk finishes the two chapters altogether. While I had not played much of the games themselves, I was very familiar on how famous they are throughout. Watching the Anime really opened my appreciation for said games for sure.

---
Darkstalkers the Animated Series
September 21, 2020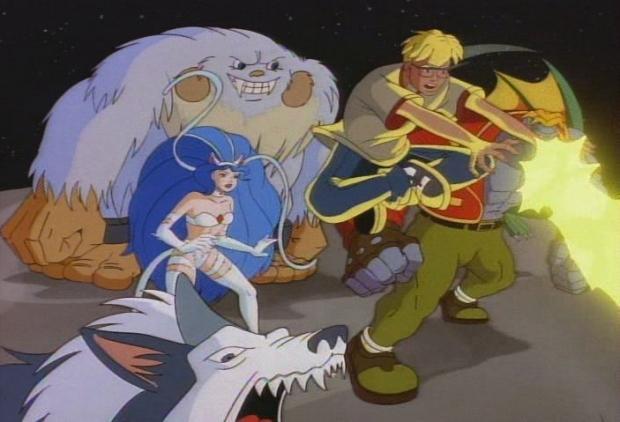 Ugly beyond belief
It was quite a curiosity as to HOW Darkstalkers had the attention of TV producers in western countries and went on making an American cartoon adaptation of the monster-filled capcom fighting game. There was already a Street Fighter American cartoon showing up in the USA channel, but given that was a far more famous gaming franchise, Darkstalkers just came out of the blue and was slapped into normal TV show spots in the 90s.

And that is pretty much how one would see it. If you could acquire the rights of a videogame to create a TV series why not two? Sure, Darkstalkers was not that known to the masses but maybe this could be the time that kids could find out about it right? Yeah well...

---
Beware servers like WHANGOUT (edited repost)
September 10, 2020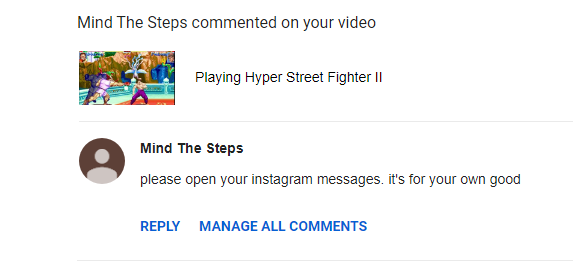 Bullying on Discord and how I will not be silenced about it.
The original post refused to be updated for one reason or another, therefore this is an edited repost with everything I meant to include as intended. Previous post was deleted therein.

Not long ago I deleted a post mentioning a Discord server called "whangout," which was created by justin whang for his fans and whatnot based on his youtube channel. I did so because after exchanging words with the owner on this site went nowhere , it seemed like it would be a lost cause if said post was left up, along with said bullies who attacked me here denouncing me in the most crude of ways with their fake, spam accounts solely created for that purpose on this website.

---
Additional Articles:
[01] [02] [03] [04] [05] [06] [07] [08] [09] [10] [11] [12] [13] [14] [15] [16] [17] [18] [19] [20] [21] [22] [23]