About Me:

Welcome to my place within Honest Gamers. I like retrogaming and wrestling. Hope we can be friends in gaming. I am also an amateur photographer, game developer enthusiast, and cartoonist, and I am a fan of 80s music as well.

YouTube
Mastodon Social
Twitter
Instagram
---
MAME woes Part Deux
November 19, 2019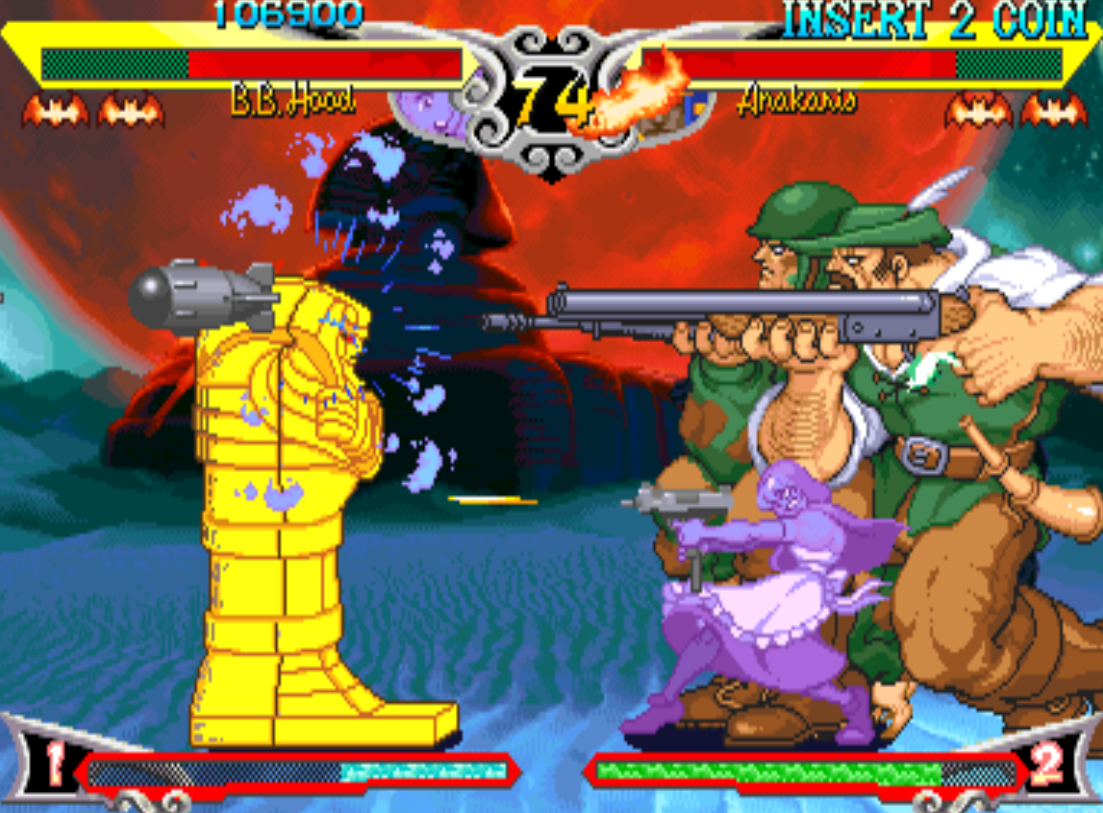 You cannot always have what you want and it is irking me greatly.
Unlike most emulators, MAME is quite a stubborn application. Some versions will run most ROMS you get, others won't, even when you have ALL the bits and pieces of previous versions of a game chances are it will just not play in one version than in the other. As I stated before, I am now running Windows 10, which is not very good on my side of things, but I must adapt since Microsoft will no longer service Windows 7, which in turn, was a good OS that would let me record with little to no problems anytime.

---
MAME News
November 17, 2019

Let Arcade gaming resume
bodynoimages
---
YouTube's new regulations and guidelines might hurt your channel.
November 14, 2019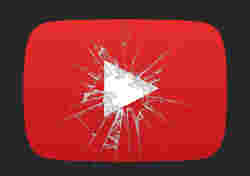 I am not surprised they make you feel like your channel isn't important.
bodynoimages
---
The new Sonic Movie trailer hit the internet today
November 12, 2019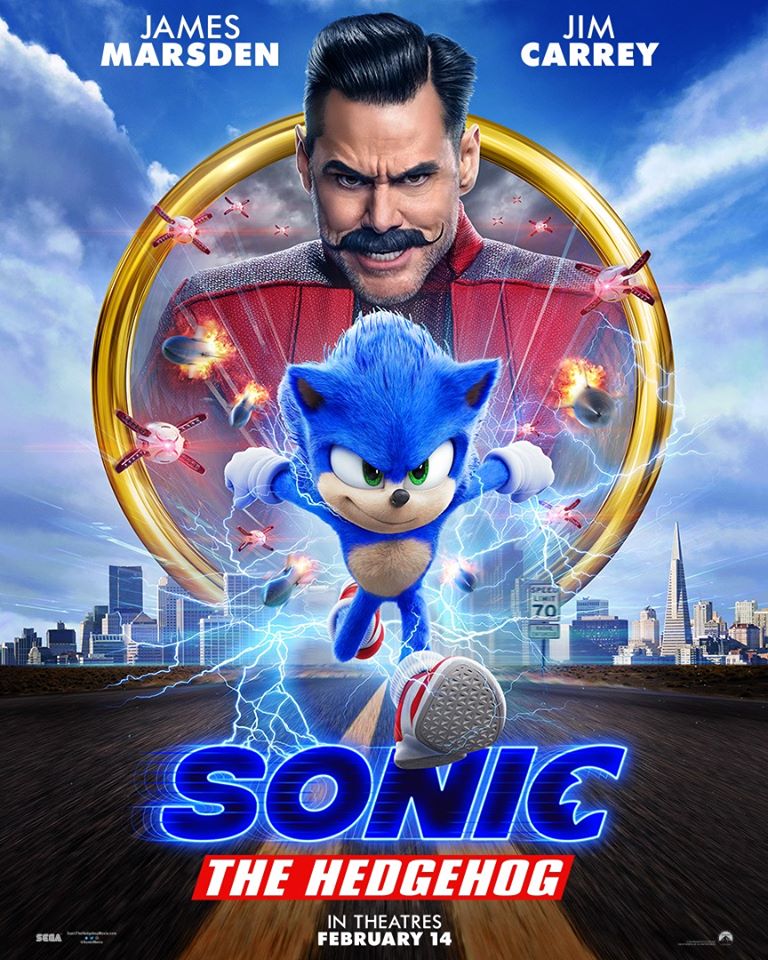 This is the Sonic Movie trailer you've been looking for
Seems Paramount wised up and revamped Sonic for the better. He looks a lot more easy on the eyes than that horrible thing they went with the first time around. It also seems they added more stuff by the looks of it, such as Green Hill Zone during Sonic's narration about why he came to "the real world." Seeing Jim Carrey getting punch is a big plus as well.

---
Street Fighter II V
November 11, 2019
Certainly a whole lot better than the American animated series.
Street Fighter II V is a prequel of sorts, as it takes place before events featured in the popular Capcom sequel fighting game franchise, while at the same time taking some liberties on origins for any other character featured. The story showcases Ryu and Ken traveling around the world as they seek ways to improve their martial art techniques and also having fun, something that is sure out of character for Ryu canonically. Along the way they meet Chun Li who also takes part in some of his adventures, as well as other characters that would become their adversaries in the established games.

---
Here's how things are going
November 06, 2019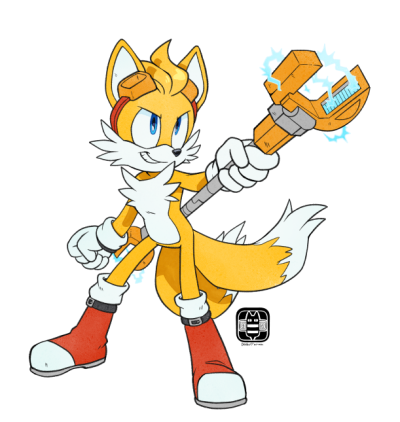 Adapting to the awfulness of Windows 10 and making progress.
bodynoimages
---
I hate Windows 10
November 05, 2019
And I think I might not bother with much at this point.
So yes, I got another crappy PC to at least use it for personal things. However Windows 10 is a little b*tch and so far I hate it ever so much. Ever since Microsoft ended support for Windows 7 (which was the sole one I tolerated and was good enough to use,) I had no other option but to endure this nonsense.

Of course this also meant many programs were "updated" and some forgotten, making it this the most insufferable of experiences I had. Why do we need a glorified "smartphone" interface to begin with? I want a COMPUTER not a hipster's toy. Microsoft has become a joke.

---
Additional Articles:
[01] [02] [03] [04] [05] [06] [07] [08] [09] [10] [11] [12] [13] [14] [15] [16] [17] [18]