About Me:

Welcome to my place within Honest Gamers. I like retrogaming and wrestling. Hope we can be friends in gaming.
---
Halloween 2018 Gaming reviews Coming Up
October 05, 2018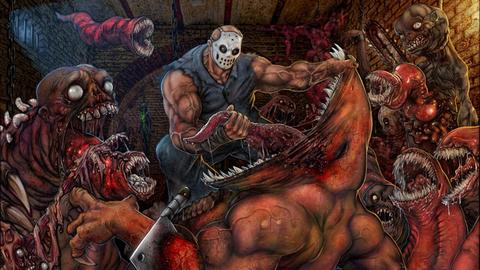 Planning to make October a spooktacular month in gaming
bodynoimages
---
Double Dragon the Cartoon
September 16, 2018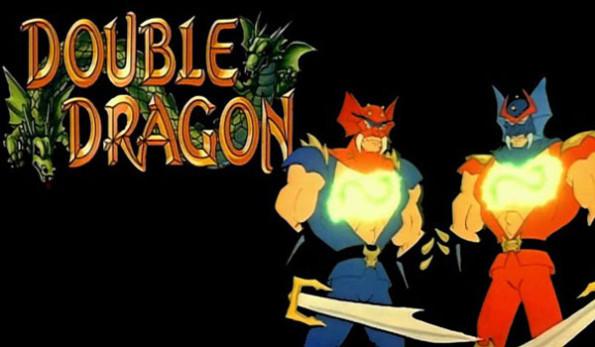 I review the 90s cartoon loosely based on the popular gaming series
bodynoimages
---
Weird oil drum glitch on Double Dragon (NES)
September 12, 2018
Finding odd stuff while gaming
bodynoimages
---
Archive dot Org
September 05, 2018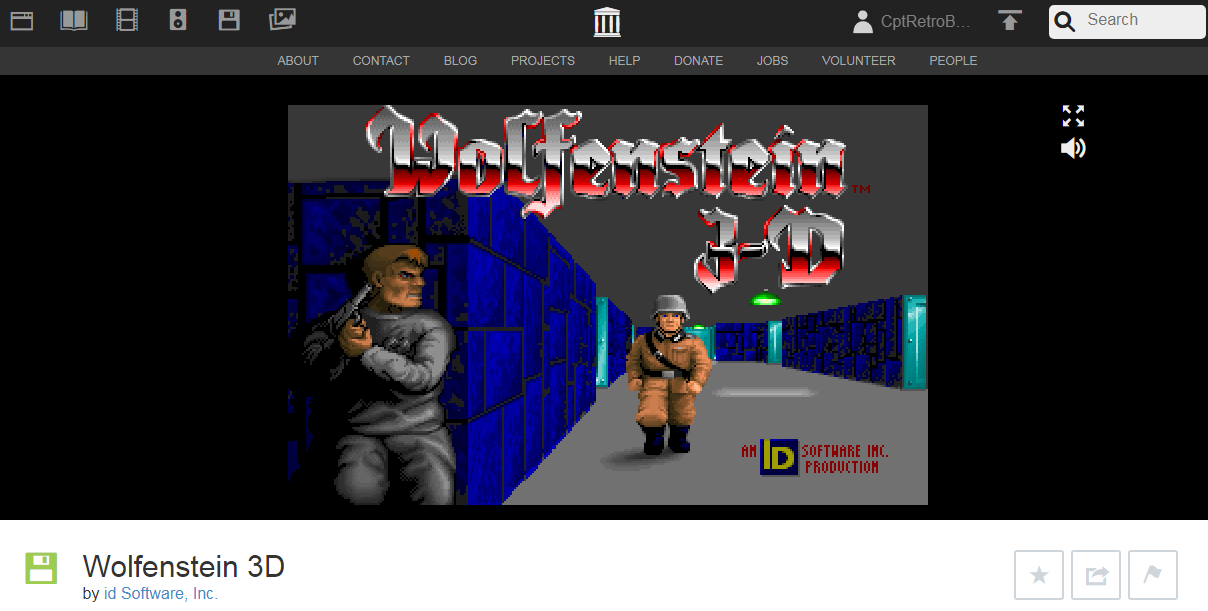 The biggest online gaming and media archive in the www
I just found about this site, archive.org which is a massive site where retrogaming and old movies are archives within its banks. Games rank from PC DOS games to console versions including ZX Expectrum and even PlayStation 1. The archive also houses Arcade games using MAME software to run them, all for free to play and you don't need to register in order to enjoy them, except if you wish to review what you play and wish to contribute. Registration is also free by the way.

Enjoyed varios DOS titles such as Pac-Man, Jazz Jackrabbit (which is near impossible to handle being how awkward jumping is) and revisited the original Wolfeinstein 3D, which was a blast to go through even though I can't seem to get past Level 2.

---
Me and Angry Joe
August 31, 2018
A chance meeting with Angry Joe at SGC con in Dallas years ago
bodynoimages
---
Discord is bad for business
August 24, 2018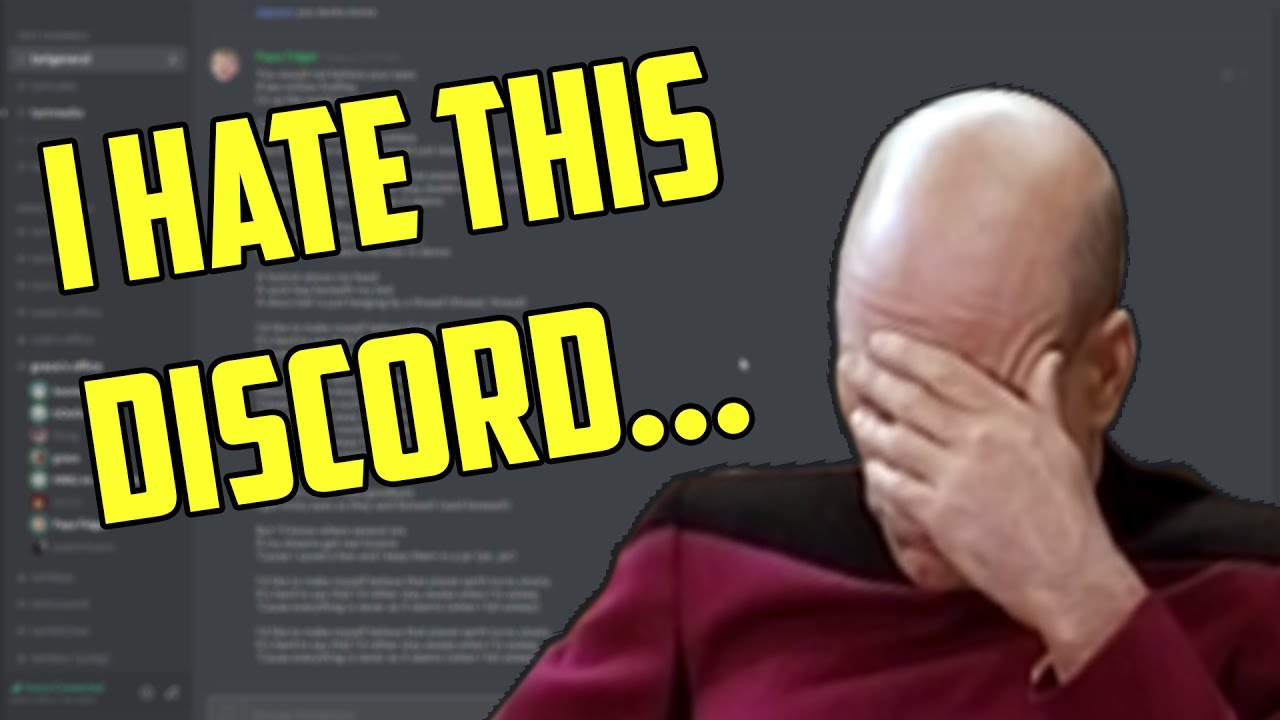 What it was supposed to bring gamers together is tearing them apart
When I had first starting using Discord I had noticed that this is more like an iirc chat program with more features than any other chat available then. This is a plus, but it also has its negative setbacks. Its a chat program for one, and as all chats you may had experienced, some suffer from biased Staff and Ownership which turn on you on a dime in an unanimous vote to ban you from their server even when presenting evidence on anything that may had happened between you and toxic member of said server. Some even go as far as stating blocking someone for starting trouble with you is a valid excuse. And while you may shrug off being out of a server of many available, Discord actually goes the extra mile with said toxic members spreading ill word about you to other servers they had join
---
Been feeling artistic as of late.
August 24, 2018
Showing some stuff I drew.
bodynoimages
---
Additional Articles: