---
Another great sale at the thrift shop
January 08, 2020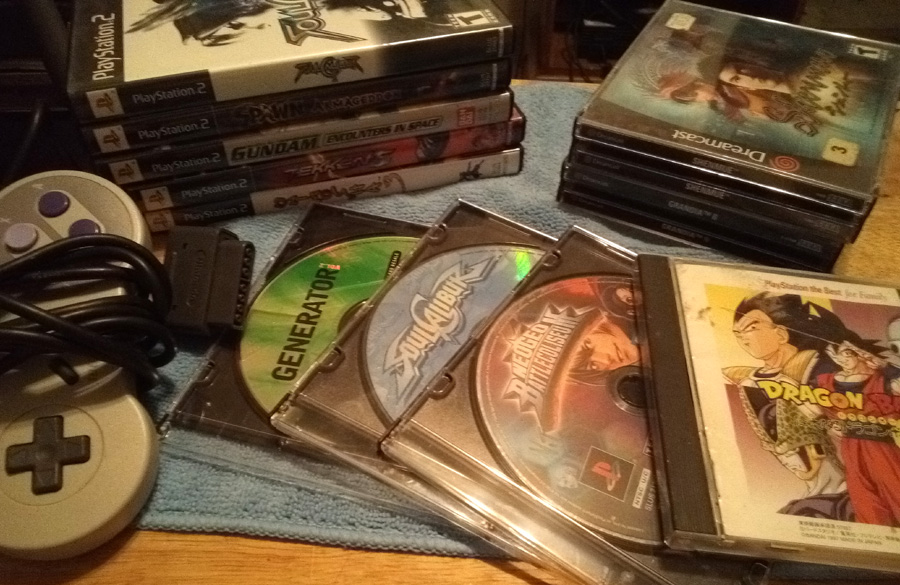 It was a fruitful day today.
Hit the thrift once more and found a lot of good stuff and under 20 dollars got this nice bundle. Soul Calibur, Grandia II, Shenmue, and a sample game disc Generator Vol. 2.

Got me PS2 games like Tekken 5, Neo Geo Colliseum, Soul Calibur 2 (with bonus sample disc,) Spawn Armageddon, Gundam Encounters in Space, Onimusha 3.

Along with that I also got Dragonball Z Legends for PlayStation, a Japamese import and an SNES controller.

While problems in my life are quite going worse than they had should, even when this is the first month of the year, at least I had a break and enjoyed game shopping with these finds. Can't complain too much.
---
Sonic the Comic
January 02, 2020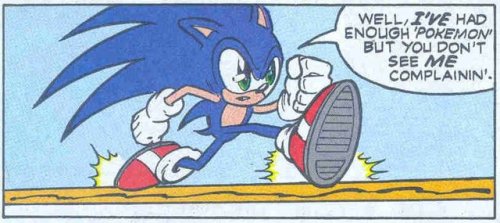 The Archie Comics iteration. Just to clarify.
While IDW currently holds the rights to Sonic (which I still argue was a GOOD move overall,) I still can't get over the fact of how much Archie messed up the entire lore behind the blue blur and his surroundings, and how I always prayed that this comic either ended or be moved somewhere else before Archie continued F*cking it up even more than it was over a whole decade.

---
Are you a movie fan? I am sure you are.
December 28, 2019
I'm at Letterboxd if you wish to follow me up
I also review movies as well, even though I may just end up making you upset about my amateur ramblings. If you also have an account then let me know and I will sure follow you back.

My Letterboxd
---
Merry Christmas 2019
December 25, 2019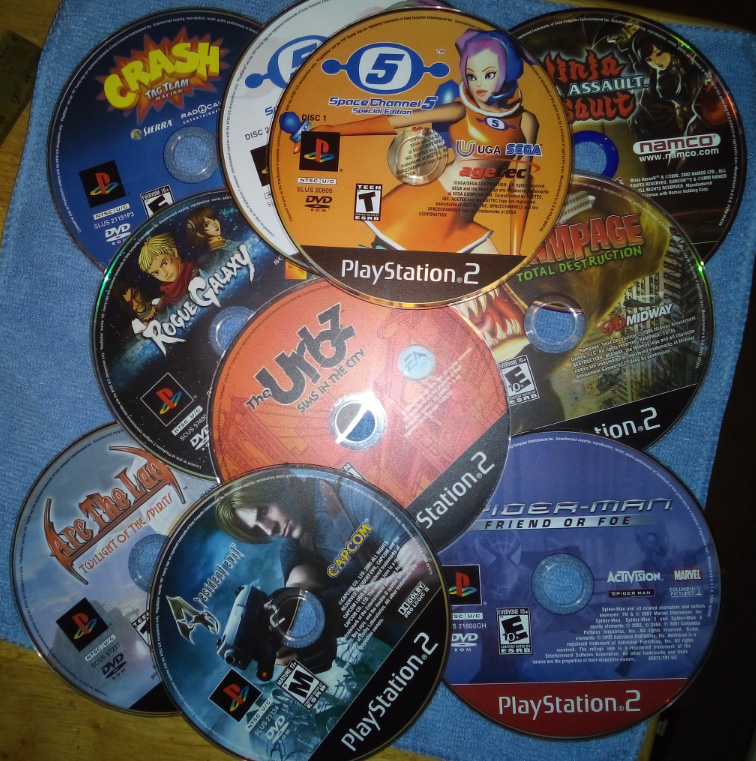 Giving myself some PS2 cheer
Merry Christmas to all gamers and to you a Happy new upcoming year, I gave myself my own present by hunting down some PS2 games on thrirft stores, pawn shops, and even Amazon sine I could find forgotten games I had seen at some point (Ninja Assault.)

This was quite a haul, and to have games like Space Channel 5 gives me this nostalgic feeling from when I played it on the Dreamcast all those years ago. I also got some games whose save files I still got on my system, such as Rampage Total Destruction, and others I had yet to try like Resident Evil 4.

All in all it has been an OK last month of this otherwise not so good year, and I think I can be fine with closing it in a high note than a bad one. Hope all of you had a great Holiday today and keep on gaming.
---
Back to gaming uploads
December 10, 2019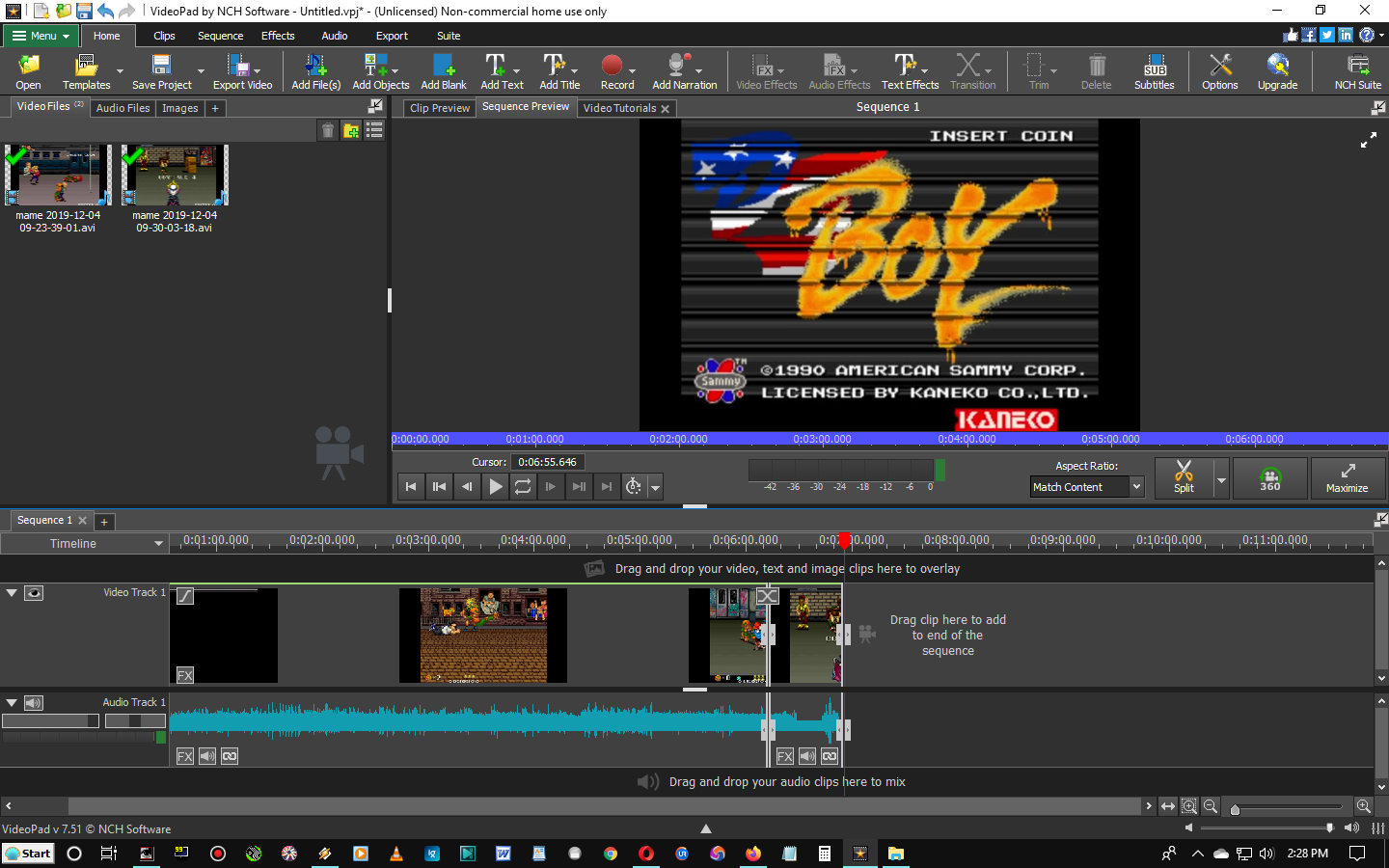 Found a new video editor and going on back to work
Found a free video editor from NHC Software and it plays more or less like Windows Movie Maker but with more features. This is what I needed, I can't use such programs with more than the basics and Vegas was a pain. For now it is allowing me to edit videos and upload them online, but if they ask to get the full licensed version I will sure try and buy it. This one is what I've been looking for.
---
I love Thrift Stores
December 04, 2019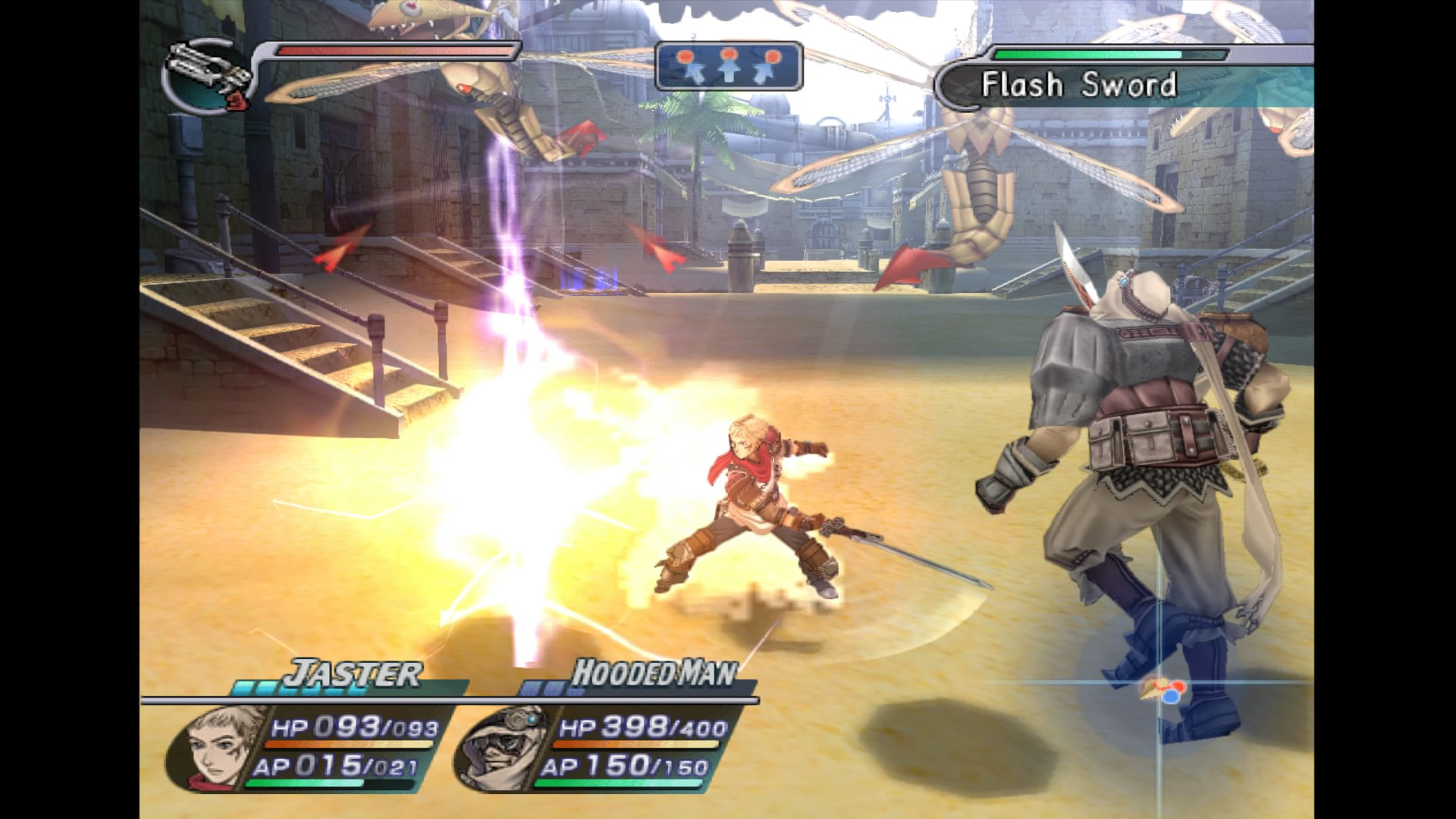 Passed by the thrift stores today
And it was fruitful, got Rogue Galaxy for PS2 for the reasonable price of 1 single dollar. I had scoped it on Amazon to see that I pretty much saved a bit more than 10 dollars including shipping. While the game has signs of usage it still plays pretty good. If anything, I can always sand it at places I visit so there was really no way I made a wrong choice overall.

I've ordered more PS2 games on Amazon and I expect them pretty soon, this has become a nice X-Mas so far.
---
Crappy, crappy DELL PC.
November 25, 2019
Just like android phones, the newer the system, the crappy they make them.
So with this cheap system (under 100 dollars in fact,) spazzes all over if I make the mistake of tapping it on its surface, rebooting itself and threatening with messing itself on the inside to the point of me losing anything that I have stored in it. How wonderful. Its bad enough it sports that fallacy of an OS that Windows 10 is, which slows to a CRAWl and even freezes when I try to save a damn image, that on top of it is as fragile as a freakin' house built of cards. I just can't even.

---
Additional Articles:
[01] [02] [03] [04] [05] [06] [07] [08] [09] [10] [11] [12] [13] [14] [15] [16] [17] [18] [19] [20]