About Me:

Sorry, but I haven't yet shared the information about myself that would typically display here. Check back later to see if that changes, or if I instead choose to remain an enigma.
---
Not a review: Far Cry 2
January 02, 2009
So I picked up Far Cry 2 today, along with my shiny new 360. I've played pretty much constantly all day, much to my girlfriend's disgust, but I'm by no means far enough through to give a decisive verdict. This is all about first impressions, from the first five or six hours, before I dive headfirst back into it tomorrow morning before Mrs wakes up. Incidentally, I said I'd buy a game for our new console that we both can enjoy. So far, we only have Gears of War 1 and 2, and Far Cry 2. Her favourite game of late is World of Goo. See the problem? Ideas appreciated.

So then.

---
(Untitled Post)
January 01, 2009
I cannot stop reading about this game.
---
Football Superstars appears to be plagued by having been developed by people who have no idea about either football or MMORPGs.
---
Games for Console Kids
December 29, 2008
I don't know what's happening to me. A devout PC gamer since the age of 7, I'm slipping into the land of the console toys. I'm even excited about the prospect of buying an XBox360 next week. Someone give me some medicine.

Anyway, to prepare for my decline into the mindless gaming community, I spent some time playing two games on a PS3 yesterday. Verdicts below.


Sonic Unleashed
---
Birthdays
December 27, 2008
I was born some years ago.
---
Weddings
December 24, 2008
I got back from Wolverhampton yesterday having been to my cousin Lucy's wedding. This will interest precisely none of you, but a few photos nevertheless.

Lucy and Phil's adorable kid, Isaac.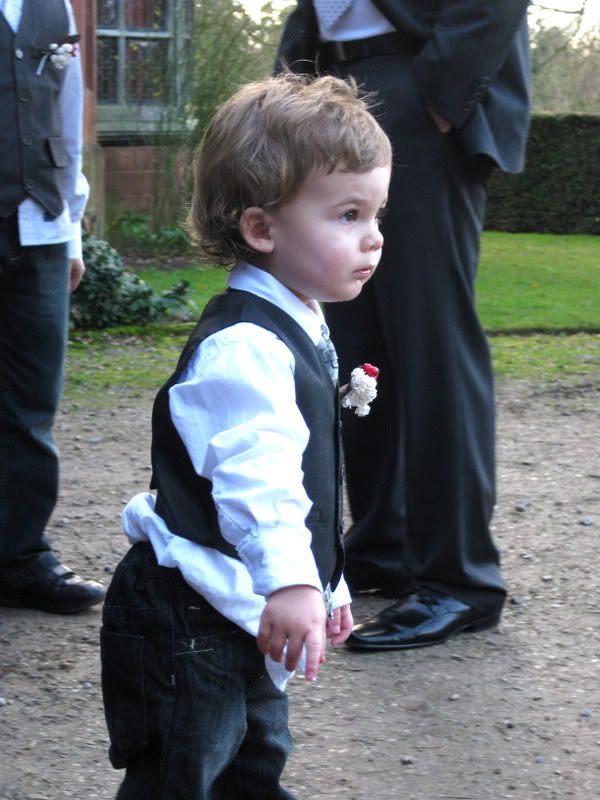 Me and mum. I appear to be so drunk by this point that my eyes are pointing in different directions.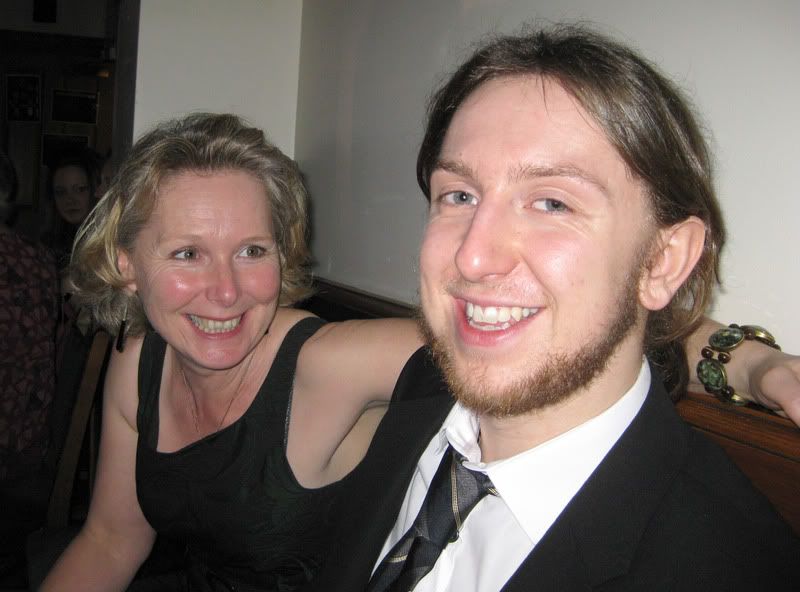 Lucy and Phil signing the register.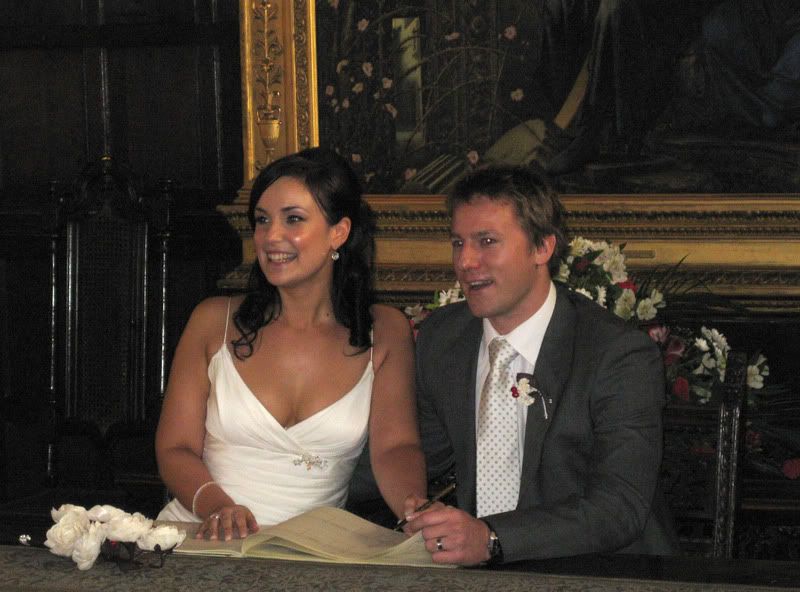 Family photo. Aww.
---
The Denby Awards 2008
December 24, 2008
Merry Christmas, lovers.

It's weird - I've only been writing here since June, yet this feels like my home on the internet. I've really enjoyed my time on the freelance pool, and hope to continue churning out my views on games for a long while yet.

This is the first time my blog's been here around Christmas time, so you probably won't know that every year I get extremely bored and post some Best Of awards. I usually wait until New Year to do it, but it's going to be a busy week and there's nothing particularly interesting happening in it anyway. Except, y'know, Christmas and my birthday and all that.

---
Additional Articles:
[01] [02] [03] [04] [05] [06] [07] [08] [09] [10] [11] [12] [13] [14] [15] [16] [17] [18] [19] [20] [21] [22] [23] [24] [25] [26] [27] [28] [29] [30] [31]