---
Trying out Lufia and the Fortress of Doom
November 07, 2018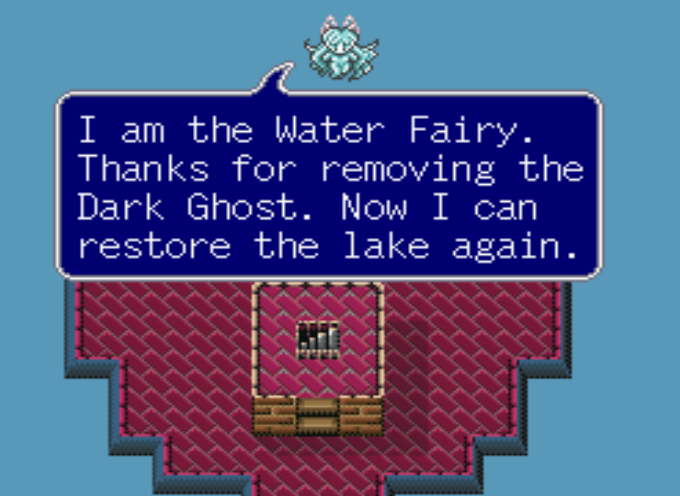 I think I tried out the second Lufia game in the series and it resembled Zelda II on the NES being that enemies would move at the same time you did when you tried to advance in dungeons. I am not sure. But this time I had started a game on the first entry of the Taito JRPG series on the SNES and so far its pretty pleasant. A bit annoying in some instances but it is quite an adventure worth playing at least once.
---
Happy Halloween
October 31, 2018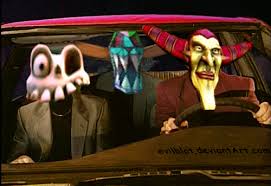 Happy Halloween everyone and be safe out there trick or treating :)
---
My PlayStation 2 Collection
October 30, 2018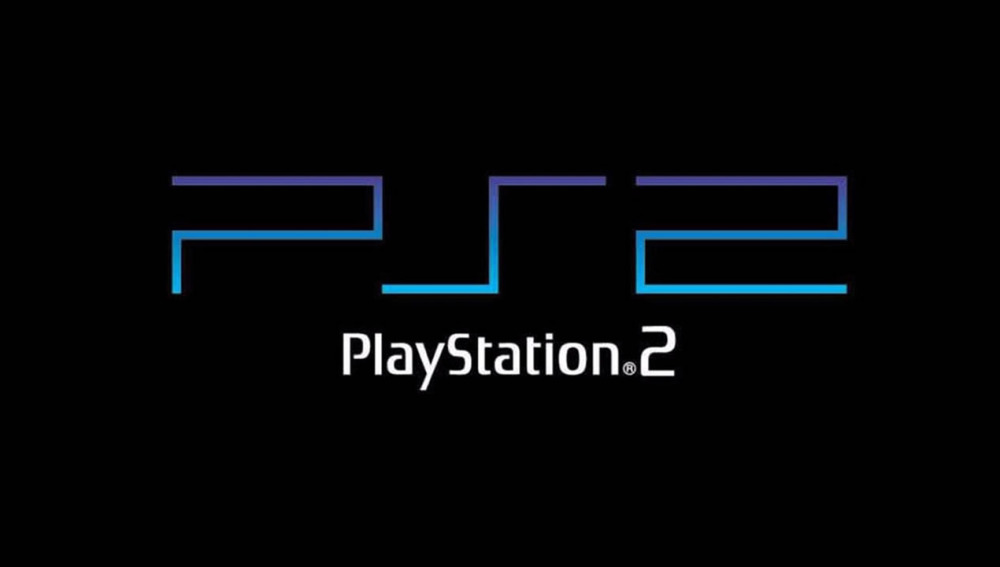 Over 119 games I collected over the years
A video I uploaded of the PS2 games collection I have.

LINK
---
The Dark Cloud is defeated
October 24, 2018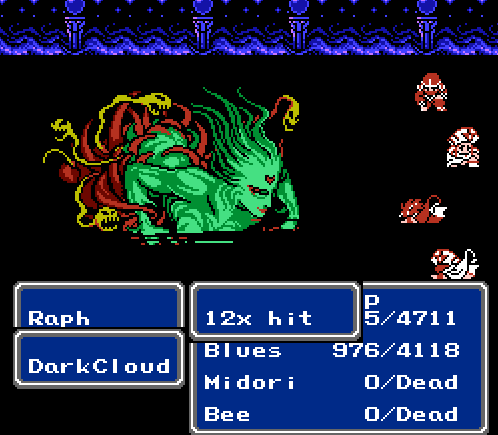 Beaten Final Fantasy 3
Conquered one of the finest RPGs that ever were on the Famicom, Final Fantasy 3 was a joy to play from start to finish, even though the final section was pretty much frustrating, all that grinding needed just to survive the Dark Cloud's attacks which would take a huge chunk of hit points with each turn. After a few well placed shuriken shots, two mages summoning Bahamut each, and Elixirs to keep them alive ong enough I was able to defeat her. The ending was also enjoyable, I noticed parallels with FFIV's ending, including the starry The End logo at the end which would go on forever until you turned the game off.

In short I am happy to complete another FF title. I am still trying to have V and VI done.
---
Halloween 2018 Gaming reviews Coming Up
October 05, 2018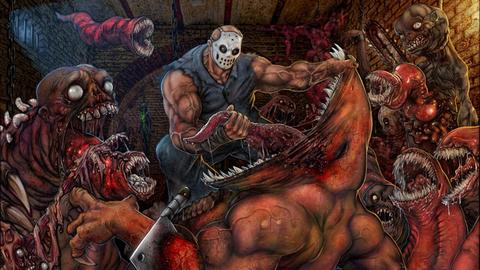 Planning to make October a spooktacular month in gaming
I've decided to start reviewing horror-themed videogames during this month till Halloween. I will mainly review games I had owned and had played before, but will also add others which I will try first and give them their respective review. I will sure try to fit as many as I can but will not try to make it seem as if I am spamming the site wit ha myriad of said reviews, just stating that the following entries during this month will be that of said games.

Happy Halloween in advance :)
---
Double Dragon the Cartoon
September 16, 2018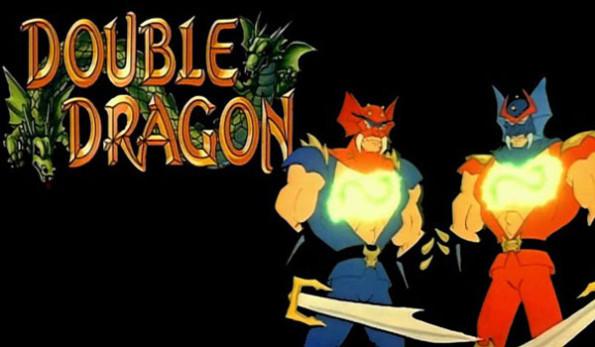 I review the 90s cartoon loosely based on the popular gaming series
Follow this link to my views on the 90s cartoon.

Double Dragon The Cartoon
---
Weird oil drum glitch on Double Dragon (NES)
September 12, 2018
Finding odd stuff while gaming
Not sure how to add direct links to youtube so here it is, a weird glitch when using the oil drum weapon on the first stage of Double Dragon for NES immediately after you defeat the onscreen enemies before it vanishes. The drum turned into a glitched baseball bat which I could even swing before it dissapeared.

https://youtu.be/Fiw4N5jGAcM
---
Additional Articles:
[01] [02] [03] [04] [05] [06] [07] [08] [09] [10] [11] [12] [13] [14] [15] [16] [17] [18] [19] [20] [21] [22] [23]