About Me:

Token Australian
---
Jerec's Games of 2020
January 01, 2021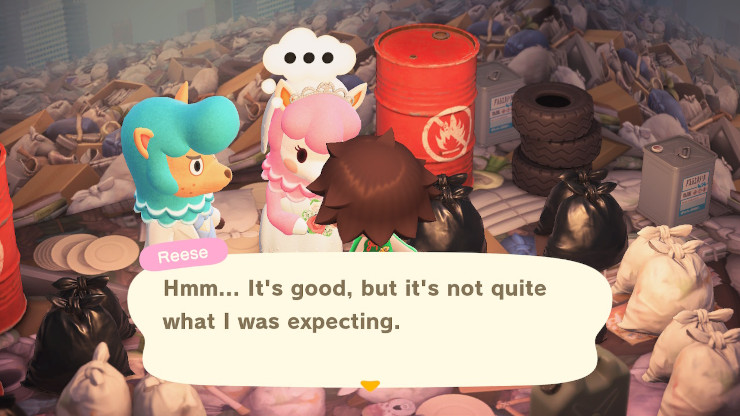 Looking back on what I played this year, maybe it'll launch a couple of reviews.
My gaming time in the last six years was drastically cut down. Being an adult with a full time job, living on my own, didn't always leave a lot of time for games. I might get a couple of hours in on a weekend. It took a special game to actually get me playing in the evening after work (I generally just watched TV shows until it was time to sleep).

Disco Elysium (PC)

---
Thanks Jason, message received
May 17, 2019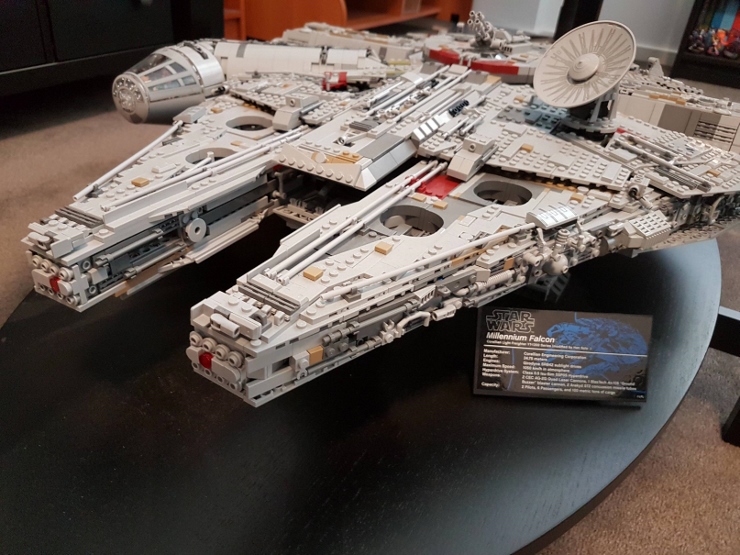 Hello, jerec, and thank you for being a member of the HonestGamers community!
"Hello, jerec, and thank you for being a member of the HonestGamers community! Your participation helps make the site better for everyone. Remember that your account lets you contribute reviews, post on the forums, update your blog and even track your game collection on the site. Just let staff know if you're having any trouble with anything, and let's have fun celebrating video games together!"

I was greeted by this message today. I guess it has been over a year since I wrote a review. It's probably been about that long since I beat a video game. It's become less of a priority in my life, I suppose. I much prefer building stuff with LEGO... anything to get away from the screen for a bit.
---
Can't think of a title for your game?
January 07, 2019
How about just giving it a girls name.
Amy
Catherine
Celeste
Charlotte
Claire
Evie
Lily
Lisa

There's probably more.
---
Interesting article about Telltale Games
March 21, 2018
It's a long article, but a very interesting read.
The Verge: Telltale Games Developer Layoffs Toxic Video Game Industry

I've been a fan of TellTale since the Sam & Max days, and I was initially quite happy that The Walking Dead was such a huge success for them, but became quite bored with that template over time (liked The Wolf Among Us, but never finished Game of Thrones, and I'm a huge GoT fan). It's hard to tell how many of these claims are true, since the article bounces between sources (and the CEO), so it does seem to be telling both sides of the story, or maybe the claims made by one side seem to ring a bit hollow.

---
Goldeneye review (from the year 2000)
October 15, 2017
I look back on these reviews when I want to cringe.
Goldeneye
Review by Jerec

Pages and Pages of Text
When starting a mission, if you dont read the 6 pages of text, you might aswell give up. I really didn't like reading so much. But even when I did read, the missions went from being ''too hard'', down to just plain ''hard''.

Graphics (7.3/10)
---
Return to Andromeda
September 16, 2017
5 months later, I attempt the new Mass Effect again
Wow. This game took a beating, critically. The initial release was pretty buggy. My own progress was stopped when a mission wouldn't generate the next objective, leaving me with no way to progress, and the last manual save too long ago.

Coming back to it now, I decided to start over with Sara Ryder instead of Scott. I pushed through parts of the early game that were familiar to me, and eventually reached the unknown. The game's been patched a fair bit, and it looks and plays a lot better than I remember.

---
Steam Regrets #1 - Mountain
July 08, 2017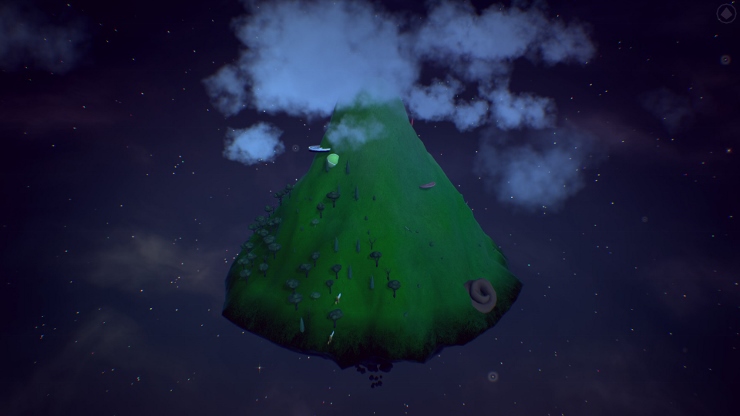 Can people stop uploading their programming assignments to Steam?
My backlog of games to play on Steam could be described as a Mountain. These are games I've picked up for ridiculously low prices, or were included in bundles. These are the games that are either bad, or not really games at all. These are the games that aren't worth a full review.

Steam Price $0.99
I Paid $0.49

---
Additional Articles:
[01] [02] [03] [04] [05] [06] [07] [08] [09] [10] [11] [12] [13] [14] [15] [16] [17] [18]