About Me:

Token Australian
---
Jerec's Games of October 2021
October 31, 2021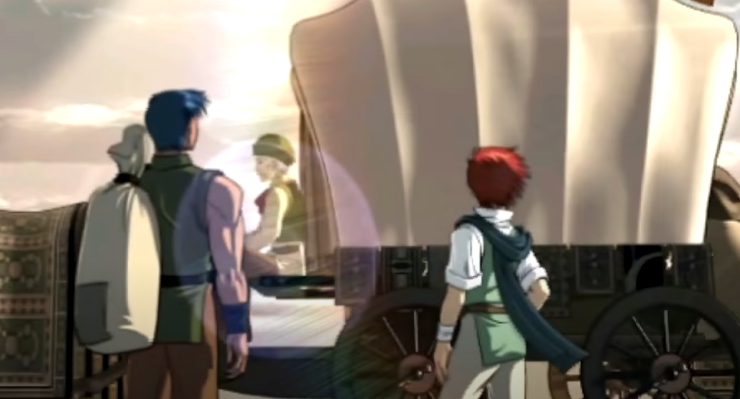 Returned to the world of gainful employment. Money and Time have switched places, as they do.
Started my new job this month. Gaming time predictably took a dive.

FINISHED

I finished nothing! I think partly because I wrapped up so many games in September, most of the below are new starts. And also the whole lack of time and being tired, thing. I was also planning to not have too many games going at once, but I got a bit carried away. Heh.

IN PROGRESS

Dragon Quest XI S (Switch)

---
Jerec's Games of September 2021
September 30, 2021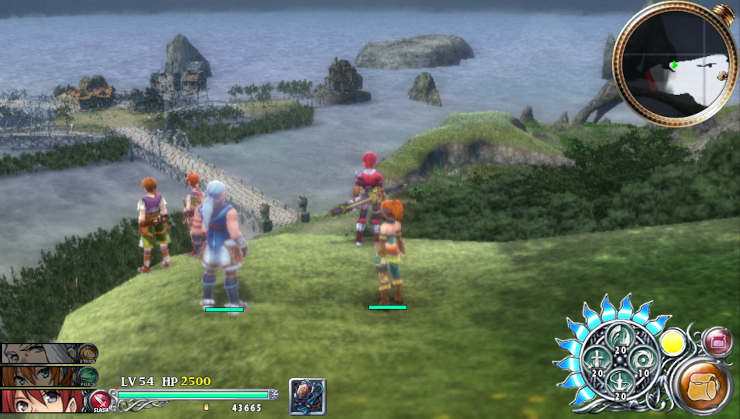 The end of my mid career retirement
I'll probably never have another month of gaming like this. I'm starting a new job in early October, and lockdown is hopefully ending here not long after. So this month, I really went for it. Once I'm back at work, I hope to have far fewer games in progress at one time, since that approach led to me barely completing anything until early 2020 when unemployment stuck and I went on this wonderful journey (or Trails) of games. I knocked out so many RPGs, with a few other genres getting represented.

FINISHED

Fire Emblem: Three Houses (Switch)

---
Jerec's Games of August 2021
August 30, 2021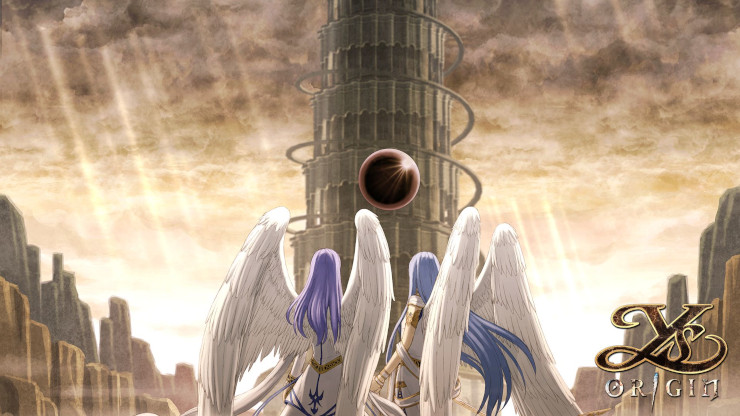 Another month of lockdown gaming
Finished three games this month, all Falcom.

FINISHED

The Legend of Heroes: Trails of Cold Steel IV (PS4)

I finished this in the first couple of days of August. It feels like a long time ago now, oddly. It has been a long month of lockdown. So, yeah, the first ending was kinda meh. But once you've seen that ending you can load up the game again and go into the "true ending" which was very satisfying in an end of a saga sort of way. I spent close to a year playing through the nine games in this series, and it was some of the best JRPG experiences I've ever had. It does mean I'm taking a break from the series until the next game is out in English, which is sometime in 2023.

Ys II (Steam)

---
Jerec's Games of July 2021
July 31, 2021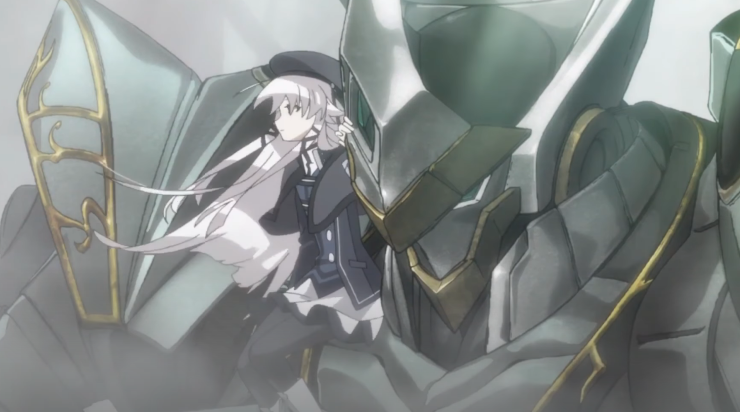 Lockdown of Cold Steel.
Another month. Sydney went back into lockdown in late June, and there is no sign of it ending soon. I had a job interview which seemed promising, which I'm hoping to hear back from soon. If I get that job, I'll probably be working from home in the beginning, which is the only thing likely to stop me playing games for several hours a day.

I don't think I've ever played one game/series with such a singular focus since I was a kid who only owned a handful of games. I may never be able to do this again.

FINISHED

Trails of Cold Steel III (PS4)

---
Jerec's Games of June 2021
June 29, 2021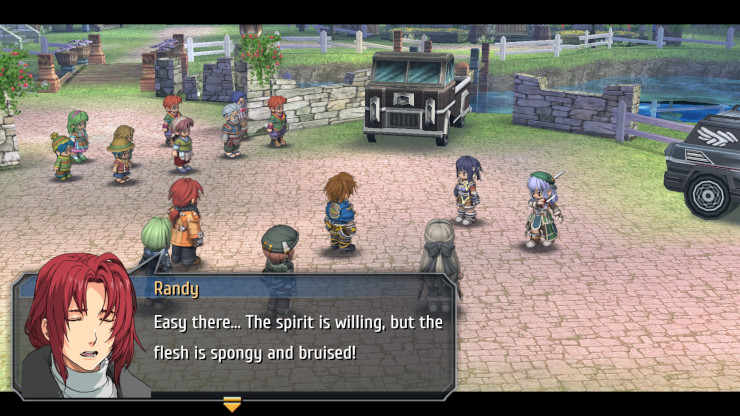 I've followed the trail to azure, now I am back on the trail of cold steel.
Another month of steady game progress, although some things are still getting left behind. This lets me at least keep track of the stuff I'm currently neglecting, at least.

FINISHED

Mass Effect 1 (PS4)

Finished Mass Effect. It's still a really great game due to the story and the characters, and although this version has seen some improvements, some existing issues remained. It really took me out of the game on multiple occasions when I go around opening containers and just getting mutliple guns thrown at me, then I keep bumping up against the inventory limit, so from time to time I just have to sell or gellify all my low level items. Inventory management was handled better in the two sequels, but it looks like they didn't bother fixing it for this.

---
Jerec's Games of May 2021
May 31, 2021
Reached Elysium just in time to return to Crossbell.
Another month down.

FINISHED

Xenoblade Chronicles 2 (Switch)

I've clocked in at over 150 hours, and there are still things I haven't done. But I've beaten everything I can without grinding to unlock the last few rare blades in the damn gacha system (why...?). There is also some stuff that requires New Game Plus, but I'm not ready for that. But as it is, I finished all the available sidequests and finished the game itself. I'll go back and finish Torna eventually.

---
Jerec's Games of April 2021
April 30, 2021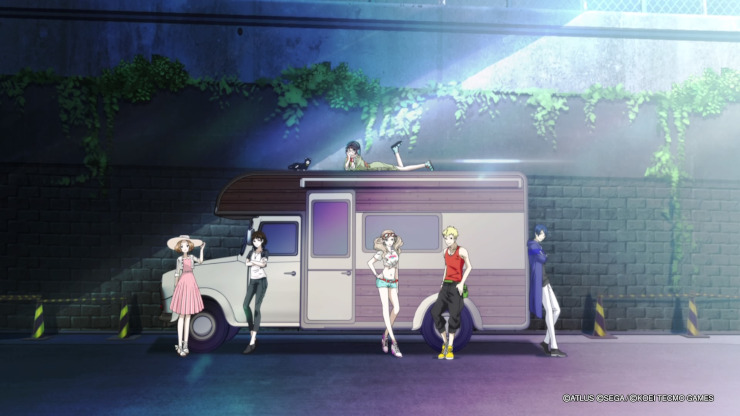 How I resumed an RPG I started 3 years ago without restarting.
Another month of gaming!

FINISHED

Persona 5: The Phantom Strikers (PS4)

This was a satisfying experience all around. It felt like a true and proper sequel to Persona 5, although since they worked on Royal at probably the same time, the additional content doesn't mesh as well. But that's okay. Some really awesome moments in the latter half of the game - some that fit right up there with moments from the original. I think I was about half way through by the end of March, and I knocked out the last section of the game today so it would count as an April finish, although there are still some post-game missions to do, and the remaining trophies don't look too difficult to obtain. But I'm counting this one as done since I beat the final boss and watched the end credits.

---
Additional Articles:
[01] [02] [03] [04] [05] [06] [07] [08] [09] [10] [11] [12] [13] [14] [15] [16] [17] [18] [19] [20] [21]