About Me:

Token Australian
---
Thanks Jason, message received
May 17, 2019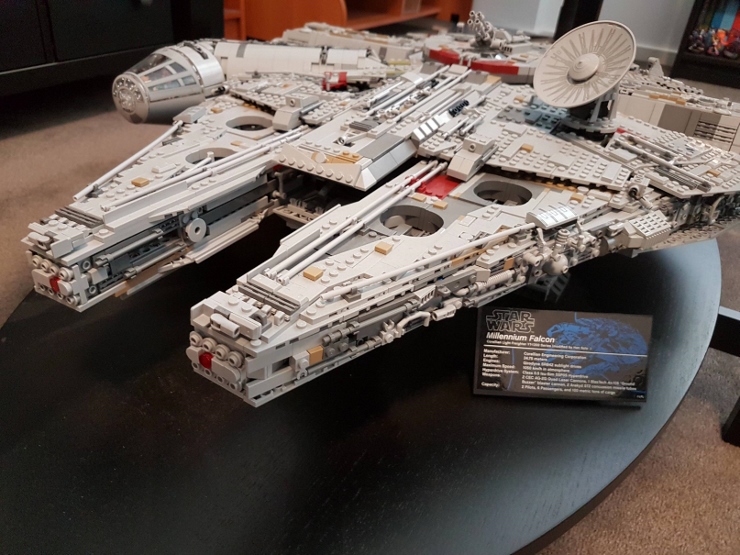 Hello, jerec, and thank you for being a member of the HonestGamers community!
bodynoimages
---
Can't think of a title for your game?
January 07, 2019
How about just giving it a girls name.
bodynoimages
---
Interesting article about Telltale Games
March 21, 2018
It's a long article, but a very interesting read.
The Verge: Telltale Games Developer Layoffs Toxic Video Game Industry

I've been a fan of TellTale since the Sam & Max days, and I was initially quite happy that The Walking Dead was such a huge success for them, but became quite bored with that template over time (liked The Wolf Among Us, but never finished Game of Thrones, and I'm a huge GoT fan). It's hard to tell how many of these claims are true, since the article bounces between sources (and the CEO), so it does seem to be telling both sides of the story, or maybe the claims made by one side seem to ring a bit hollow.

---
Goldeneye review (from the year 2000)
October 15, 2017
I look back on these reviews when I want to cringe.
Goldeneye
Review by Jerec

Pages and Pages of Text
When starting a mission, if you dont read the 6 pages of text, you might aswell give up. I really didn't like reading so much. But even when I did read, the missions went from being ''too hard'', down to just plain ''hard''.

Graphics (7.3/10)
---
Return to Andromeda
September 16, 2017
5 months later, I attempt the new Mass Effect again
Wow. This game took a beating, critically. The initial release was pretty buggy. My own progress was stopped when a mission wouldn't generate the next objective, leaving me with no way to progress, and the last manual save too long ago.

Coming back to it now, I decided to start over with Sara Ryder instead of Scott. I pushed through parts of the early game that were familiar to me, and eventually reached the unknown. The game's been patched a fair bit, and it looks and plays a lot better than I remember.

---
Steam Regrets #1 - Mountain
July 08, 2017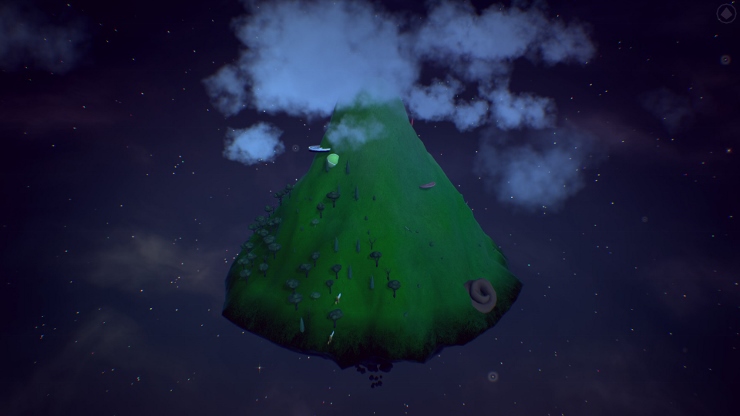 Can people stop uploading their programming assignments to Steam?
My backlog of games to play on Steam could be described as a Mountain. These are games I've picked up for ridiculously low prices, or were included in bundles. These are the games that are either bad, or not really games at all. These are the games that aren't worth a full review.

Steam Price $0.99
I Paid $0.49

---
Writing regular reviews - the struggle
May 13, 2017
Writing is only half the battle...
I have to admit, I don't know how some of you guys can write a review each week for such a long time. I'm even more mystified at how some of you can write multiple reviews in a week.

2017 has been by most productive year for reviews ever. Well, In 2000/2001 I probably did about a hundred or so, but most of them were pretty bad rush jobs. I've done 11 reviews this year, and then it sort of just dropped off recently.

The problem is, I want to keep reviewing games. I just haven't been able to progress fast enough in those games to write reviews (and I'm not really wanting review things I played in 2015/2016 from memory without going back and refreshing myself - I put over 100 hours into Witcher 3, but it's already faded too much in my memory).

---
Additional Articles:
[01] [02] [03] [04] [05] [06] [07] [08] [09] [10] [11] [12] [13] [14] [15] [16] [17] [18]