About Me:

Token Australian
---
Mass Effect: Andromeda – Initial thoughts. (first mission spoilers)
March 25, 2017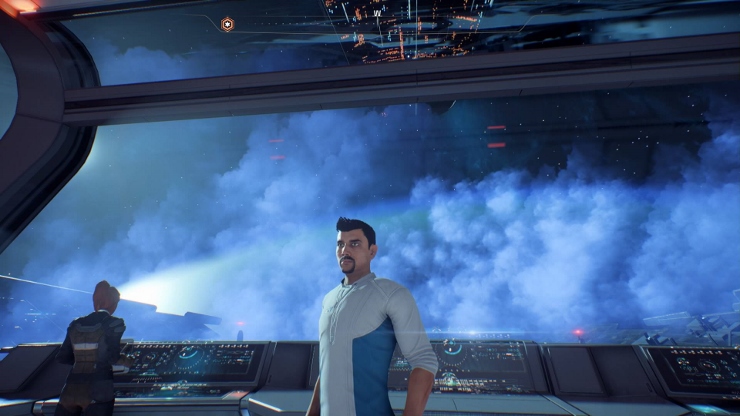 I'm not that far into Andromeda, yet. I've just reached the Nexus and spoken to some people there. So, thoughts.
I wanted to play this last night, but it wanted to download a few gigabytes of updates first, so I decided to wait until today. I don't know what these updates fixed. I've been reading some stuff online of weird graphical glitches and bad animation. I'm not sure if these are specific to any version. I'm playing on PS4.

---
Sequels and Spoilers
February 05, 2017
How to handle spoilers of the first title while reviewing the second.
bodynoimages
---
Final Fantasy and Me
February 03, 2017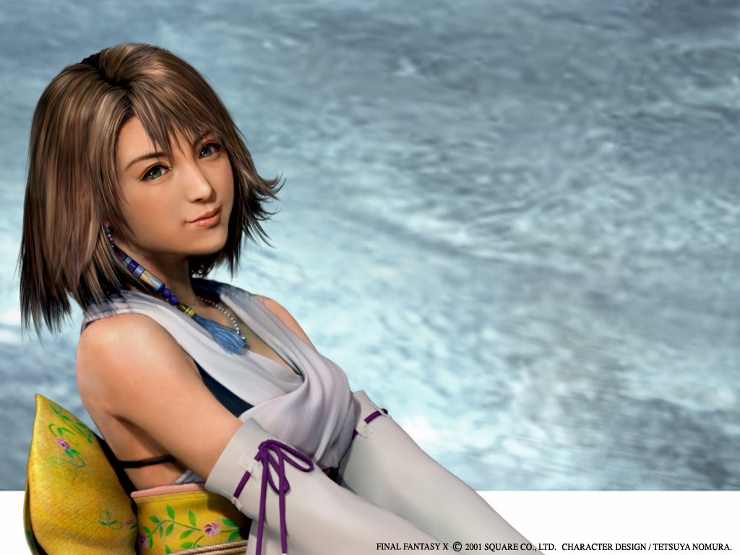 Or how I learned to stop worrying and love the PlayStation
I like the Final Fantasy series. Around the year 2000 when I first stumbled upon this whole video game reviewing scene (at GameFAQs and later HonestGamers), I was barely able to define an RPG. I remember getting frustrated at playing games I thought were RPGs and people saying "Nope, that's not an RPG". But I was playing the role of a character in a story… most these games were more properly classed as adventure games.

---
Web site worth estimator
January 16, 2017
This page estimates how much webpages are worth.
bodynoimages
---
Well this brought back some memories
May 07, 2016
Old Team Tournament transcript
bodynoimages
---
Bravely Second
April 22, 2016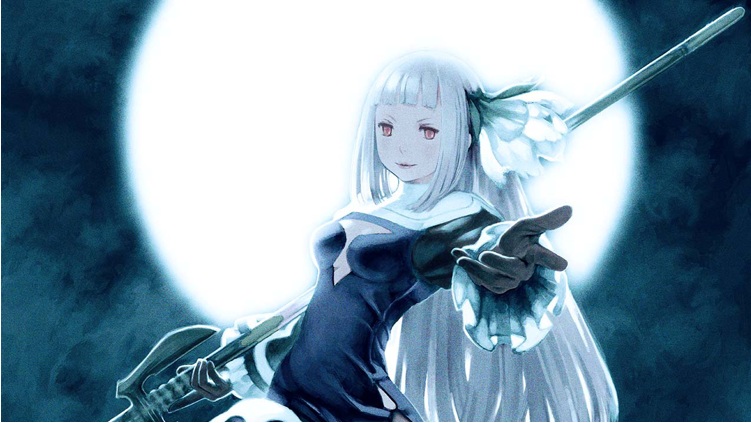 No, just no.
Okay, so maybe I was a little too praiseworthy of the first game. I still loved it, despite some obvious problems with pacing and story. But this second game... terrible story, unbearable characters, cringe-worthy dialogue, the exact same battle system from the first game, with one or two minor additions. Most of the new jobs are weird and not very useful.

If the first game went back to the roots of Final Fantasy and proved that a game of this style could still be fun in a world where Square-Enix mostly cares about Final Fantasy XIII moviegames, Bravely Second misses the point.

---
Year in Summary 2015
December 31, 2015
I didn't review anything, but I was busy playing stuff.
Just before last Christmas, I bought myself a PS4.

Most of the year was Witcher 3, and some other games that weren't as good as Witcher 3. I was playing Dragon Age: Inquisition earlier in the year, and that was good, but Witcher 3 completely blew it out of the water. I played about an hour of the new Batman game, but it wasn't Witcher 3, so I haven't been back to it yet. The same also happened to Final Fantasy Type 0 HD (which really looks ugly for a PS4 game and has that narrow sort of shoebox feel that Crisis Core and other PSP RPGs had - streaming this to the Vita made it a lot more bearable).

---
Additional Articles:
[01] [02] [03] [04] [05] [06] [07] [08] [09] [10] [11] [12] [13] [14] [15] [16] [17]