About Me:

Taking up all the good oxygen.

Find me complaining on twitter under @EmPitude. I only forget it exists for months at a time, now.
---
Year in Review 2011
January 08, 2012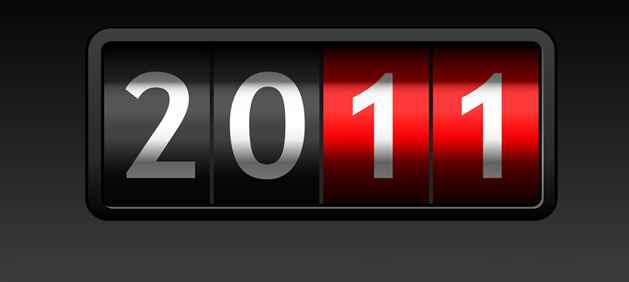 Astonishia Story (January 1st) [PSP]
Hits: 962

So, it was Xmas again and my sister was heavily pregnant with her first child. This meant she could not travel very far and, in our immediate family, she lived the furthest away. Being the selfish child, she demanded we all go and spend Xmas with her, condemning me to three nights on the world's most uncomfortable couch. I didn't sleep much, so instead, I played the PSP a lot, which had been left sadly ignored throughout the majority of the previous year. Despite having access to Ys, I spent my time playing Astonishia Story instead, for reasons I still do not fully grasp.

---
The writing's on the wall
December 09, 2011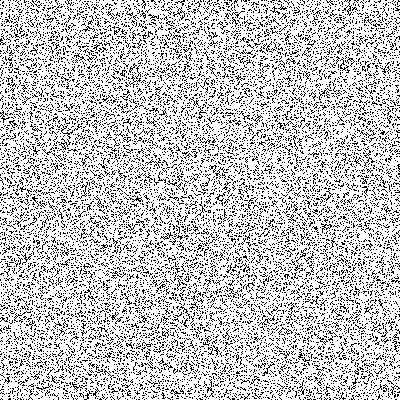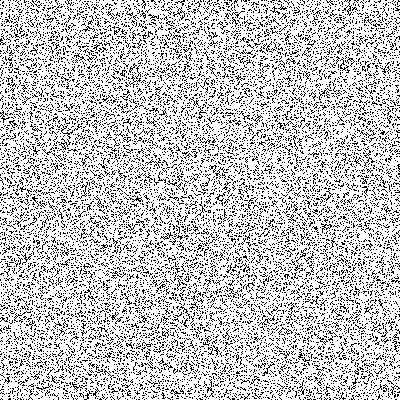 ---
THINGS EmP HAS BEEN PLAYING
April 27, 2011
Beyond Good & Evil HD

Really fly-through replay that I beat in two mammoth sitting. It's still brilliant

NIER

---
Red Riding Hood -- A Film Review
April 15, 2011
If thereís ever been any doubt that Gary Oldman has the talent and the presence to carry projects single-handily, then Red Riding Hood is the film that puts an end to it.

Before he arrives, the film is mired in bad writing and bad performances that fails to seize the stunning artwork and presentation values Catherine Hardwickeís revamped childrenís classic realises. Being a straight male, Iíve not seen or had any interest in her previous work on the Twilight saga, but she proves here she has an eye for the cosmetics. Thereís sweeping fly-by shots of snow-covered mountains and purposefully unfocused snaps of falling flakes contrasting against powerful colours that effortlessly overpower the lacking cast.

---
THINGS EmP'S PLAYING 27/3
March 27, 2011
Venetica: Opened up all of Venice, which is huge, and just sailed off to the African nation. Which is tiny. Really starting to dig the game as it pulls into the final stretch. It actually does levelling combat well; even though you're always upgrading your stats and picking up better arnour and weapons, the main reason you're able to beat tougher fights are because you have to get better at the game.

Then I found that wasn't true at all. I'd just forgotten to manually spend my upgrade points after each level up.

Alan Wake: I'm having to take a break from Wake before I become so sick of trees that I attack them in everyday life.

---
THINGS EmP IS PLAYING 20/3
March 20, 2011
Venetica: Delving deeper in, I was stuck for a fair while because youíre told to meet someone at midnight in a specific place, but this condition doesnít save on your quest log. Fine if you go and do so immediately; not so fine if you park the game for a couple of weeks and forget. I stumbled upon it by luck while hunting out rogue headquarters at night. Iím probably around the half way mark as Iím two of the obligatory band of evil bosses down.

---
Bright Falls: The prequel to Alan Wake
March 09, 2011
People seemed to miss this. So, for your viewing plesure, a youtube link that's not an awful metal music video.


---
Additional Articles:
[01] [02] [03] [04] [05] [06] [07] [08] [09] [10] [11] [12] [13] [14] [15] [16] [17]