---
Now on Steam
June 13, 2018
Made a new account at Steam
I have now joined Steam although I am not doing much in it, will add some moneys later to check what games I can check out (I would probably get Shovel Knight to be honest.)

If you wish to join me or add me I am CptRetroBlue on it.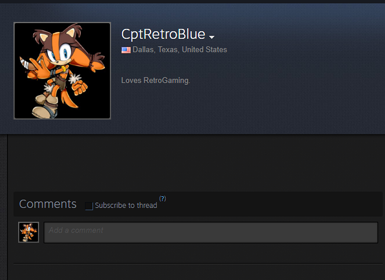 ---
My New Videogame List in HonestGamers
June 11, 2018
Adding games into my list.
Hello fellow gamers, just adding a blog letting you all know I started adding games to my videogame list on this site. I will check back to more games I had forgotten to add and edit my current lists.

Meanwhile check what games I have and compare it to your lists if you wish, I am curious to see how many here have the same taste in games as I do. ;)
---
What could possibly go wrong
May 28, 2018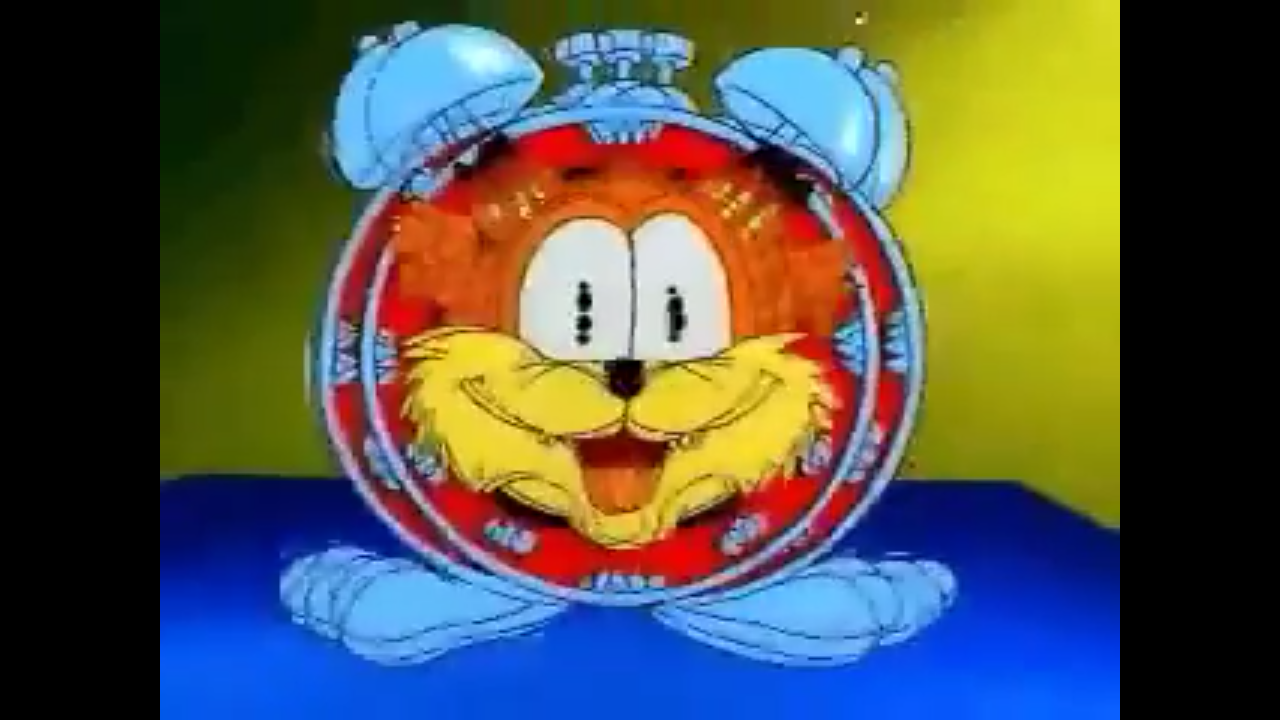 Videogame cartoons that didn't made the cut
I watched Bubsy's pilot on TV when it aired in the late 90s. That wasn't a pleasant memory. I see after years since it dissapointing after one episode many still abhor it, often pointing out it's infamous phrase which happened to be the title of said pilot. I hear talk on bringing Bubsy back in Videogames, let's hope an animated series isn't in their minds this time. Another game which didn't survive the pilot debut was Battletoads, while not as atrocious, is quite badly made.
---
Let's play some Atari 2600 Games
May 19, 2018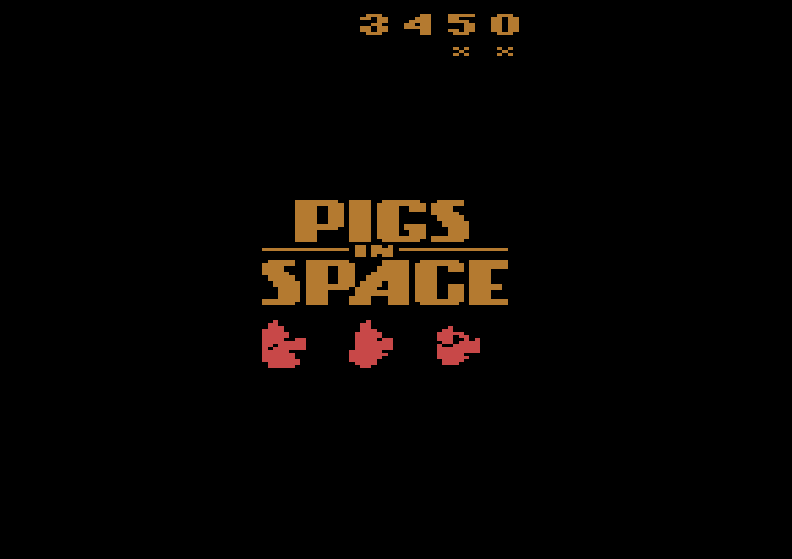 Rediscovering Atari 2600 gaming


Was able to boot up an Atari 2600 Emulator to play every other game I remember when I was a kid, plus those which never made it into compilations and are so much fun. It's great to note how some titles had incredible graphic designs for its time.
---
Final Fantasy Legend
February 12, 2018
Exploring the Gameboy titles which I never got a chance due to never owned said system in my youth. Final Fantasy Legend is a title which is the first in the SaGa series, the reason why is so different to any FF title that was out then. It's quite interesting that you don't earn exp based on enemies killed but rather get better on stats instead.
---
Happy New Year 2018, let's play more games
January 04, 2018
My quest to play PSX games goes strong
Happy New Year Honest Gamers and I sincerely hope it has so far been in good health and premise. It has been rather cold from New Year's Eve to couple days ago (3 degree nights, yikes) but the weather has warmed up enough for me to come out of hibernation and continue my PSX nostalgic gaming.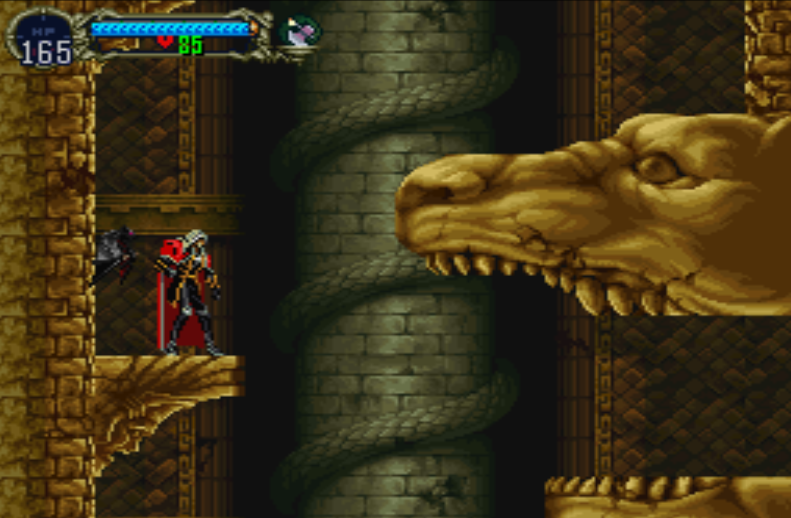 ---
On Christmas Eve let's play Parasite Eve
December 24, 2017

Revisiting an extraordinary Square title for PSX
Parasite Eve is a fantastic game which takes place in modern day New York at Xmas Eve no less (unless I'm mistaken about the latter) based on the equally fantastic sci fi horror novel of the same name, albeit taking place years after events on said Japanese novel, we have NYPD officer Aya Brea tackling down a demented woman on the verge of transforming humanity's evolution by horrific means.


---
Additional Articles:
[01] [02] [03] [04] [05] [06] [07] [08] [09] [10] [11] [12] [13] [14] [15] [16] [17] [18] [19] [20] [21] [22] [23]