About Me:

Welcome to my place within Honest Gamers. I like retrogaming and wrestling. Hope we can be friends in gaming. I am also an amateur photographer, game developer enthusiast, and cartoonist, and I am a fan of 80s music as well.

YouTube
Mastodon Social
Twitter
Instagram
---
Makai Prince Dorabbochan, prequel to The Twisted Tales of Spike McFang
December 27, 2018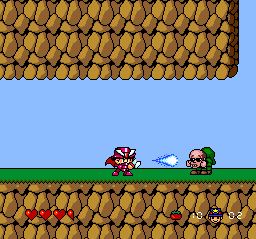 The TurboGrafix 16 game seemed to have a lot to offer than its SNES succesor
While writing my review for Spike McFang on the SNES, I came across an article which stated this is actually a sequel to a Supergrfx 16 title, called Makai Prince Dorabbochan, which was a 2D platformer and quite different from the top view sequel. The game also included upgrades for armor which seemed much needed in the sequel, but nothing much is said other than being an action platforming game. Seemingly, Spike McFang could have become a franchise of its own but without the release of the first game outside Japan this would probably could ever be the case.
---
Now Playing Phantasy Star Gaiden
December 26, 2018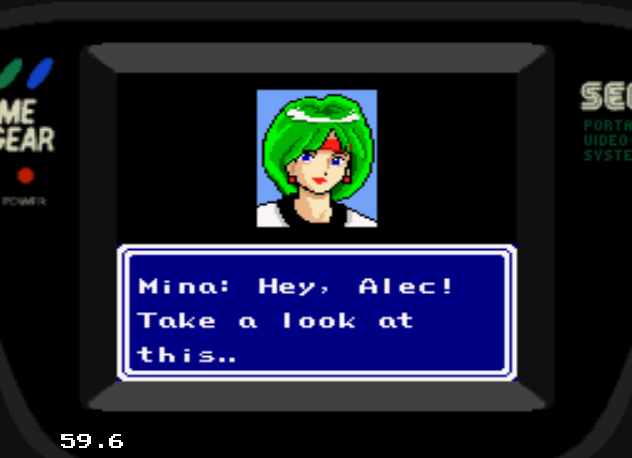 A side story of the fabled Phantasy Star series for Game Gear
I tried this game once years ago and am picking it up once more with the intention of finishing it this time around. The random encounters are plentiful and often obstruct your progress like no other but it will not deter me at the most.
---
A look at IDW's new Sonic The Hedgehog comic
December 22, 2018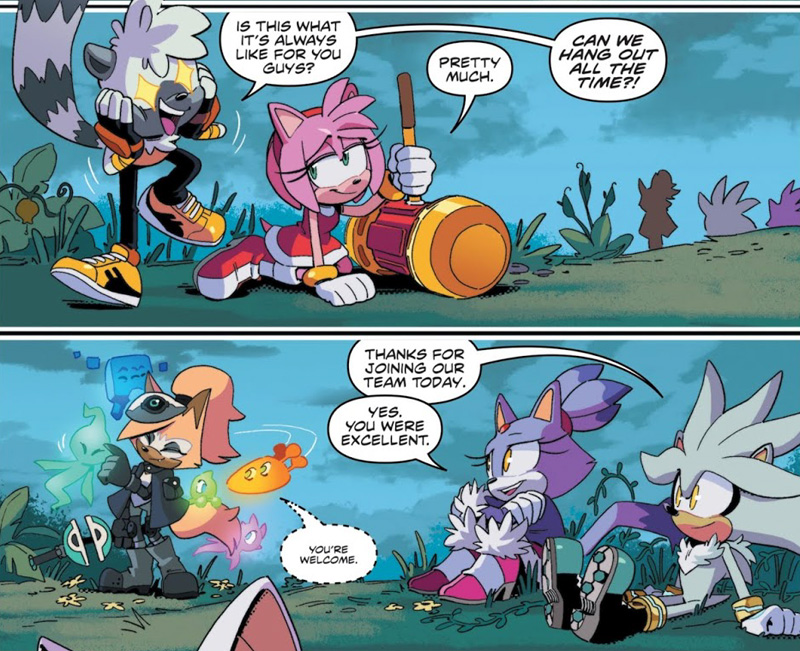 IDW's take on the blue blur is fast and furious.
Hello,

I have post a blog on about IDW's Sonic the Hedgehog at my Blogger. If you wish to read it this is the link towards it.

IDW's Sonic the Hedgehog
---
Spike McFang twisting his way into adventure.
December 22, 2018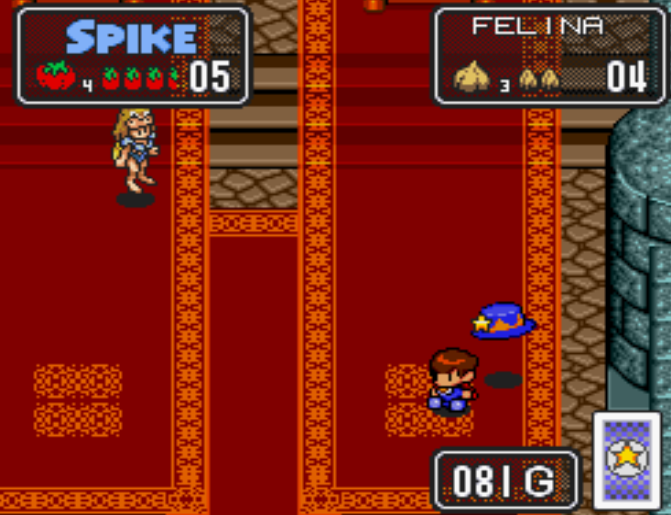 Exploring further into less traveled games within the SNES library
There have been many games on the SNES that I had yet to experience and The Twisted Tales of Spike McFang is such one that I had forgotten about ever since it was announced back during the 16-bit days. While I am testing it for the first time I will say that its cute, colorful look quite contradicts when it comes to its ample difficulty and testy boss battles.

---
Discord once again shows the ugly side of things
December 18, 2018

Its sad to see how ugly it gets when you join a server from a site you like
So I get banned from Giant Bomb's Discord after having an argument with one of their Administrators who seemed pretty biased about the entire thing leading that point. This is nothing new for me. I always had problems like such back in other chatroom sites and forums. My problem being certain users being immature and knowing that if they poke you long enough, you can't do anything about it otherwise they will cry fowl to the people in charge. Other times I would just be banned just for the hell of it. Abuse of power is very common online ever since its beginning.

---
New Sonic Movie teaser leaves many highly uncomfortable
December 10, 2018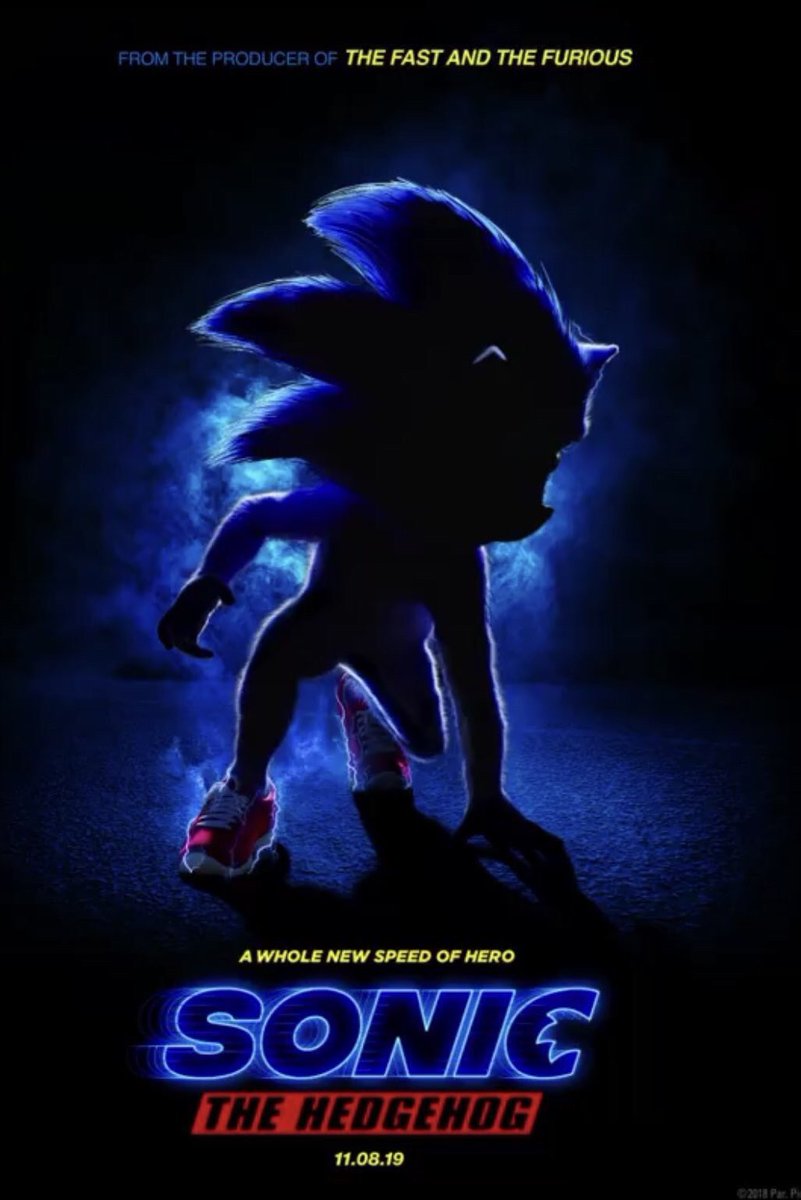 The nightmare begins
The 20+ second teaser for the upcoming Sonic the Hedgehog movie has left many with a bitter taste in their mouths. For one, there is *very* little for anyone to break down said teaser, having a couple blue blurred lines dashing through huge hoops that make that familiar ring sound only to have Sonic himself stop right at the middle of the screen, on a frozen pose which implies he never moved to begin with and stayed in a transfixed position to make the illusion he stopped so fast your eyes could not pick up. Sonic himself is in shadows, leaving a grotesque disproportionate shape whose only visible marks are his fur around his body and bright red sneakers which completely clash with its dark setting, something that makes me believe it was drawn on the fly, moments before the teaser was do
---
Oh Tails, it was Earth all along.
December 10, 2018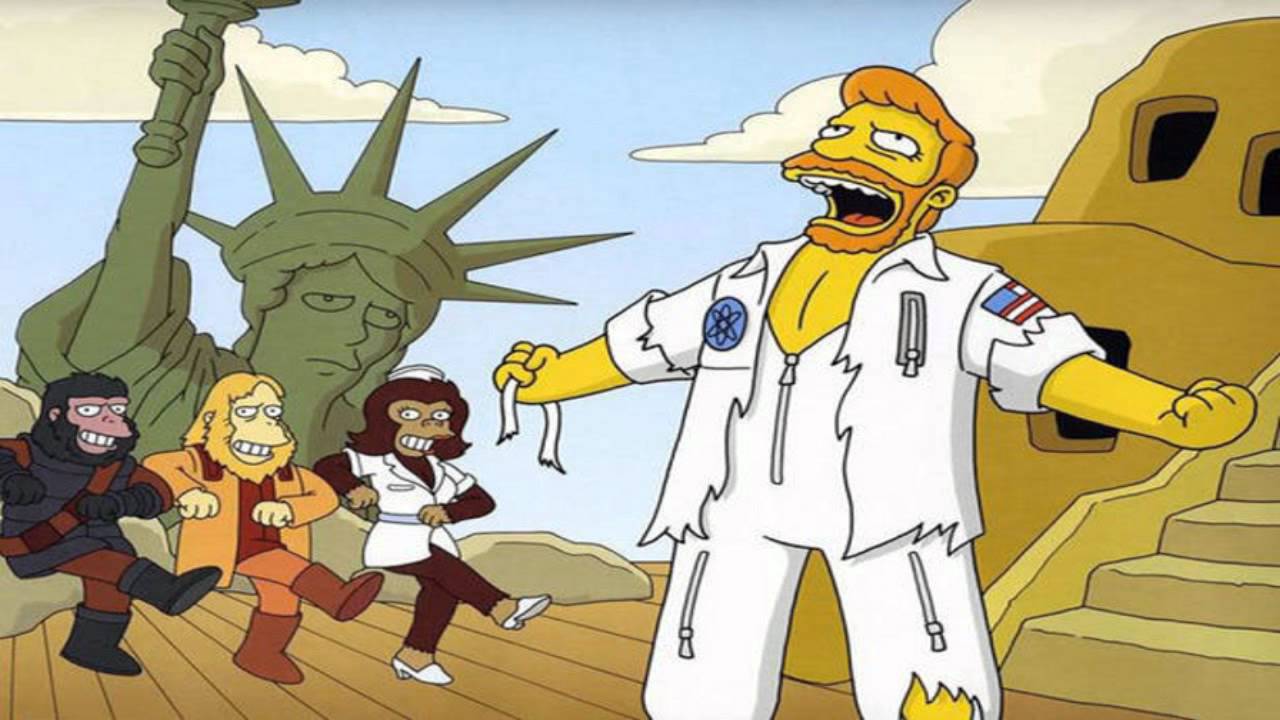 A look into the third season of Sonic The Hedgehog revealing something not so subtle
For decades since its cancellation I was always wondering how a third season to Sonic the Hedgehog would had been. There have been some input on what the creative team of the famous cartoon had revealed for sometime, and it seemed quite interesting on what could had been.


---
Additional Articles:
[01] [02] [03] [04] [05] [06] [07] [08] [09] [10] [11] [12] [13] [14] [15] [16] [17] [18]