About Me:

Writer, artist and musician. Also retired from the demoscene. Concerned primarily with technology and education. Oh yeah, and good games.
---
Other things I like to do...
July 13, 2019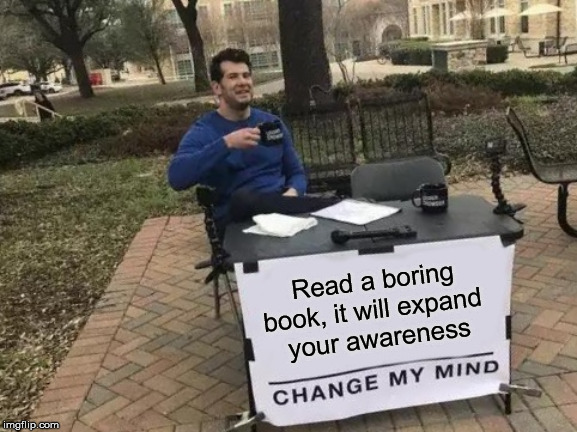 ...they involve hundreds of slips of paper bound into handheld volumes.
After bashing my head against Bubsy: Paws of Fury on Fire for about a week, I plunked out my review draft, which I have submitted has a staff review... and promptly dove head first into Michelle Obama's Becoming.

Truthfully I did require some prompting, not that I wasn't interested, but my usual genre haunts have been in the spectulative fiction/fantasy section, not history and biographies. I have a tendency of not trusting third party authors, but in a nutshell, Becoming is an uplifting tale of the American Dream manifest as the founders intended. It is truly beautiful, and a solid expression of the American patriotic ideal.

---
Just an update on stuff.
June 07, 2019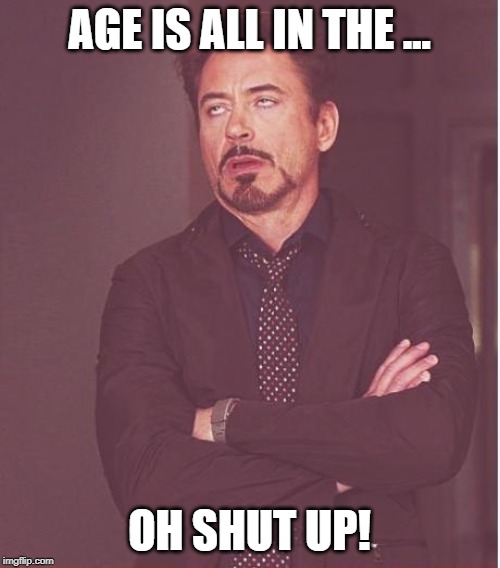 You know, work, games, and life. Oh yeah, and my gaming paradigm. Also: Stadia.
I know I've been quiet for a while - well, overtime will do that to a fella. At the upholstery shop where I work we've been swamped because there just aren't that many shops around that do what we do. That's a good thing for us, but not so awesome when we've got several installs to pull off in just a couple of weeks.

My body doesn't like that very much, even if my bank account does. Meanwhile, I was able to complete - and submit - a review for Starlink: Battle for Atlas. (Spoiler warning: It was really good.) I picked up the Deluxe Edition of that and Mario+Rabbids Kingdom Battles for the sort of discounts I've been wanting to see on the eShop for a long time. I have to admit, though, it's kinda disillusioning finally getting what I want in that respect.

---
Much Ado About Forgotlings
May 22, 2019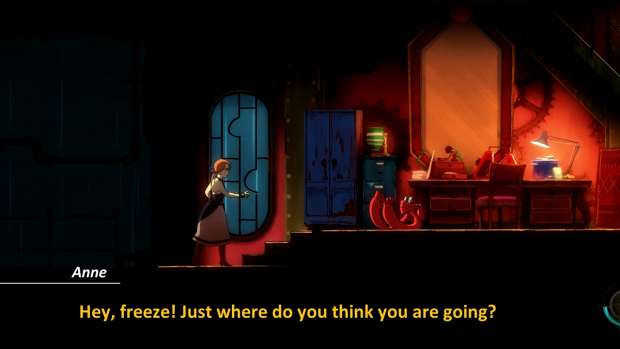 It was interesting while it lasted, but...
Before we begin, be advised that this post entirely concerns the story content of Forgotton Anne. If you wish to preserve your gameplay innocence, here's your chance to duck out. You have been warned.


---
So here we are, with a beautiful game that no one seems interested in playing. "Beautiful" may be something of a stretch, since the art design is just above the level of a school project. For some reason the art lacks the polish one would expect from a game sheparded by industry leader, Square-Enix. Unfortunately for us, this reflects almost every aspect of the game.
---
Star Trek Discovery...
May 12, 2019
It's not good. No. Really. It's not.
So I just got through the second season of Star Trek: Discovery. Sigh. Well, how to begin? I'm not thrilled about it, but I'm something of a Babylon 5 snob, if that provides any sort of context.

And no, "context is NOT king".

The writing gets on my nerves with its inconsistencies, recycled logic, poor structure and rehashed concepts. It's best ideas were introduced in the first season and left twitching on the floor like the bloody leg caught caught in the door.

Apparently it was necessary to drag Star Trek weeping and wailing into Game of Thrones territory as evidence of relevance. It worked in the sense that the show is getting a third season. I don't think that's a function of good writing, not that ST:D ... STD ... will someone please stop it?

---
Super Mario Bros 3 via Nintendo Switch Online
May 04, 2019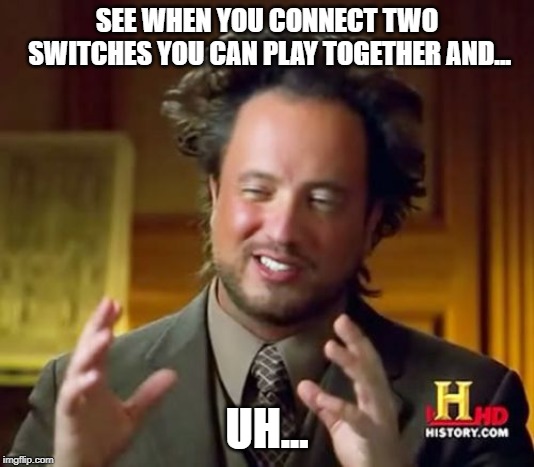 TL;DR, Online is underwhelming, Super Mario Bros 3 is still excellent.
Super Mario Bros 3 (Nintendo Switch Online)

If there was going to be a game to make sense of Mario's role as a plumber-become-princess-rescuer, Super Mario Bros 3 wasn't about to streamline anything. Not that we were asking questions as kids, anyway. We were quite content with our plump assortment of pixels hopping about in the search for the spike-shelled Big Bad himself, Bowser. Nintendo had a winner on its hands, and as cheesy as associated media may have been, I think they knew it well before launch.

---
So I got a PlayStation Classic...
April 21, 2019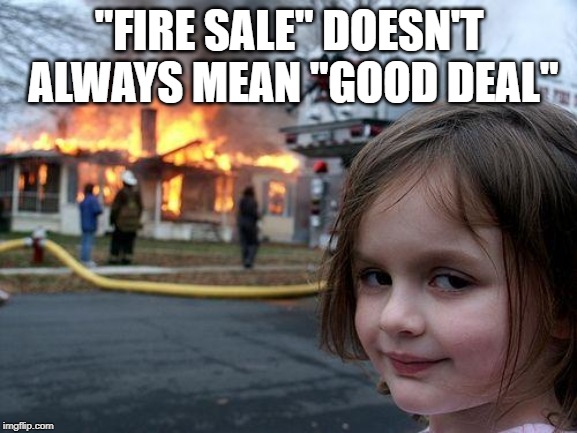 ...and I really do have a soft spot for it.
I had some hope for the PlayStation revival mini machine pulled out of an ear proudly like 22 year old wax. Outwardly it's a tidy device, evoking the nostalgia of physical interactions with the unit. It's cute, and I'm quite fond of it. Even the controllers are forgivable for their curious lack of analog thumbsticks.

Unfortunately there are just two of the twenty games it ships with that I wanted to spend any time with at all. I bought it because it was official, but foremost cheap, and easily moddable. Hackable. Whatever. The latter is very much the feeling I get from the whole marketing experience and pitch of the maligned attempt to capitalize on Nintendo's very successful scheme.

---
Another one? Seriously?!
April 10, 2019
Joining Stadia will be AntStream and Disney... my digital cup runneth over.
The Future of Retro Gaming Is

...

Give it a minute to sink in. GameHut - or Jon - is a perfectly personable fella who has been a part of some amazing technical achievements on classic retro hardware, specifically the Sega Genesis/Mega Drive. In a nutshell he proposes to offer yet another game streaming services that are an extremely questionable value proposition. According to the video, two thousand of them.

---
Additional Articles:
[01] [02] [03] [04] [05] [06] [07] [08] [09]