About Me:

Writer, artist, musician and student. Always.
---
Adventures in Windows XP
August 01, 2017
...and other breakdowns.
I've seen some impassioned PC builds oriented around DOS, and even Windows 95/2000, but XP is where things started to get nasty. Microsoft's marketing techniques were becoming more savvy, and the Operating System increasingly complex. As a result I haven't seen XP as a go-to for many. Why bother with the mess when you can install Windows 2000 and get the best of both old school worlds?

...what did XP stand for, anyway? Take it as a smiley and it pretty much sums up how people felt about it. Anyway...

A snappy interface and DirectX support. What else do you need, anyway? Since Windows XP was officially relegated to End of Life in 2014, that's opened the floodgates to cheap as dirt hardware and serviceable software. Mostly.

---
Have you ever just taken a break?
June 29, 2017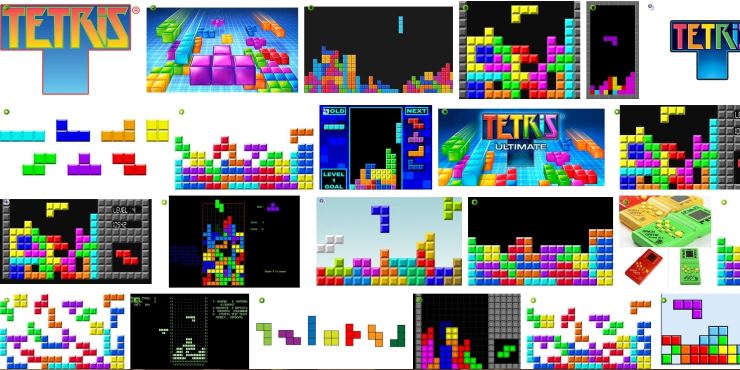 A voluntary selection from a school assignment = no gaming.
I decided that cutting myself off from Facebook wasn't enough, because I frankly am not a fan of the viral media dependent social network. That should tell you I'm not a fan of social networks in general. But, that isn't true; at times I rather like Twitter, and Patreon doesn't count, it's a business network.

---
Is it weird that YouTuber Life...
June 18, 2017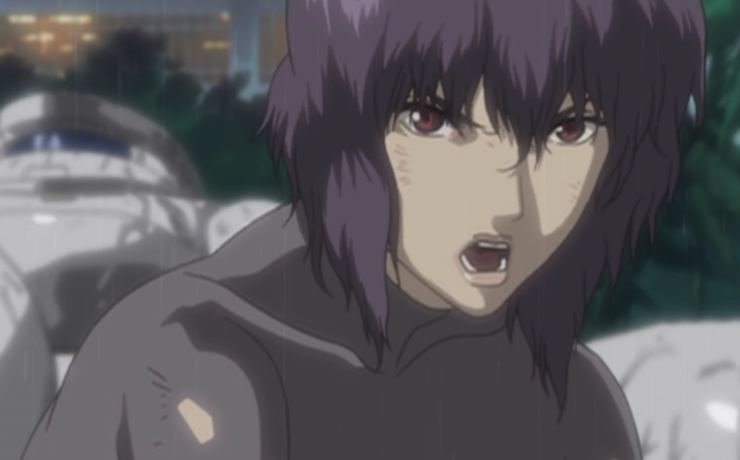 ...works as a puzzle game but not as a celebrity manager?
The crux of YouTuber Life's strengths lie in the mini-game puzzler that has you piecing together symbols within numerical constraints. Not that the emotional indicators make any sense. How is a critical review always negative, and a constructive one always thoughtful?

Clearly the game is based on the ideals construct, in which completing any task automatically results in more subscribers and views, until you have to amass a million subscribers and join a network. Then videos can sometimes cost you subscribers.

---
Wonder Woman was good!
June 16, 2017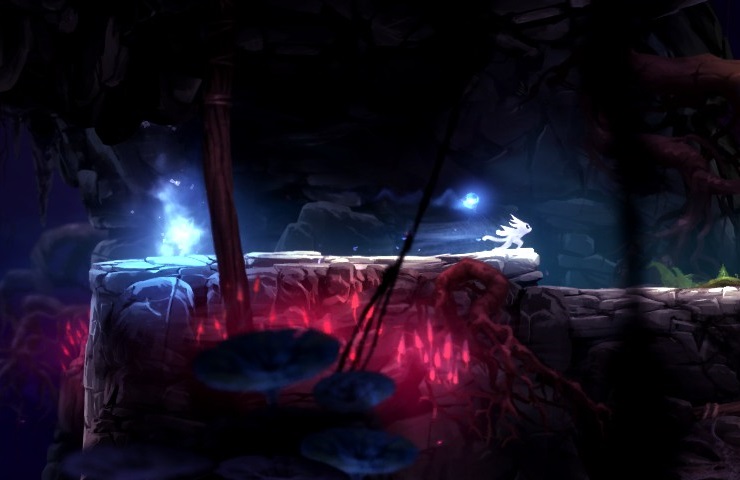 ...but I'm still hungry.
"Standard fare" was my parting thought after watching DC, and Zack Snyder's latest cinematic outing in the shapely form of armor clad, whip wielding Wonder Woman. Certainly it was good, but Wonder Woman has never held my interest. Why? She's boring.

I get the whole routine of her being beautiful, though in order to fight like that with her body tone she would require supernatural strength. She wasn't exactly showing the muscle tone, if you get me. As I understand it this is quite the feminist parade, but I didn't see it. That is to say, that's not what they were aiming to achieve.

---
I don't know about the rest of the CT imitators...
April 30, 2017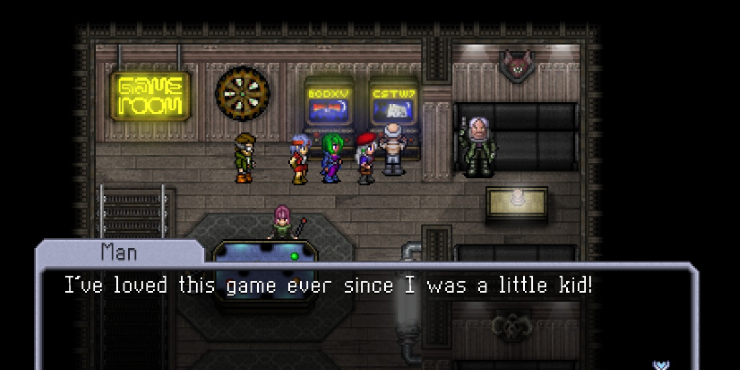 ...but Zeboyd Games has a contender.
Cosmic Star Heroine is good. Really good. It's also fast. The pace is more action film than traditional RPG. Where I got the idea it's a Chrono Trigger imitator, I'm not sure, though it does do that. There are no combat scene transitions: Everything happens on the same screen.

So far, Zeboyd is combating player boredom more than anything else. There hasn't been much time to let the frenetic pace of events sink in, and that's not a good thing. To be expected from the creator of Cthulu Saves the World, the script is bright and witty, self depreciating but deliberate.

---
Ghost in the Profit
April 15, 2017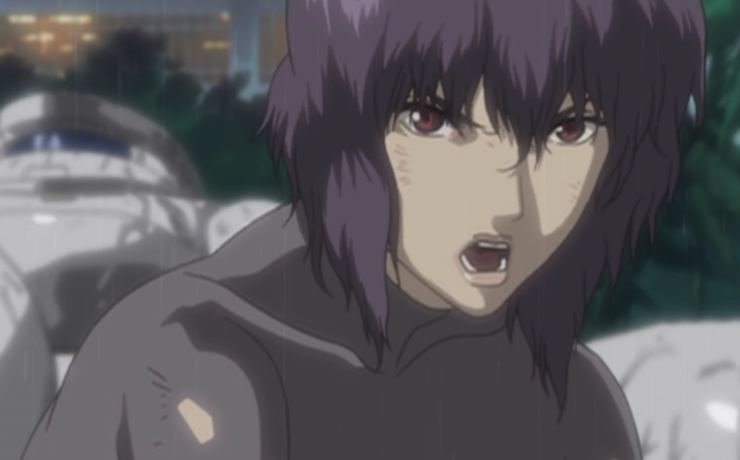 There was never a chance it was going to work.
There were eight people in the theater when my Dad and I went to see Ghost in the Shell's live action adaptation. For some reason nearly every showing is in 3D, which doesn't actually hurt this slow burning production. I know – slow burning action movie, right? GITS has a ponderous, ruminating pace that allows for instances of intense cyborg combat and deep introspection. The Major, aka Makoto Kusanagi isn't a deep feeling sort; but is troubled by a past she is at odds with.

---
Ghost In The Shell isn't palatable...
April 08, 2017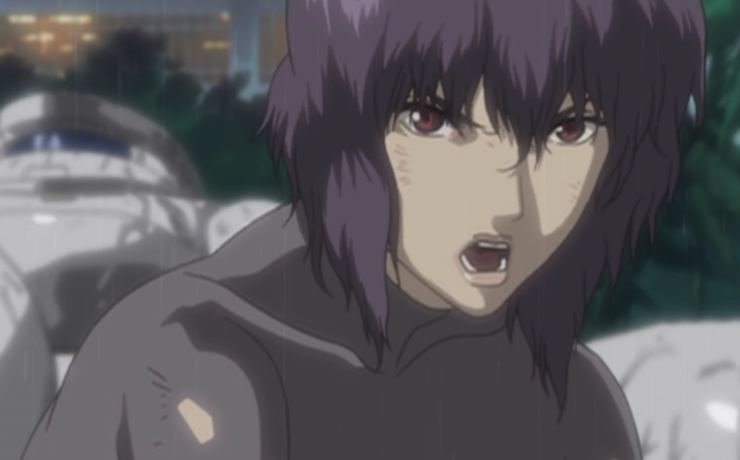 ...unless you take a chance on Stand Alone Complex.
There's no question that Ghost in the Shell was chock full of shock about the question of individuality amid the proliferation of digital culture. What becomes of us when our memories can be edited, overwritten, or even replaced?

The original motion picture doesn't answer those questions. It merely poses them, and that's not nearly interesting enough to sustain the franchise. It was a great start, though. If you want to get to know more about the world the Major sprang from, track down the two full seasons of Ghost in the Shell: Stand Alone Complex.

---
Additional Articles:
[01] [02] [03] [04] [05] [06] [07] [08] [09]