About Me:

Writer, artist and musician. Also retired from the demoscene. Concerned primarily with technology and education. Oh yeah, and good games.
---
It's a strange thing reviewing old games...
March 14, 2019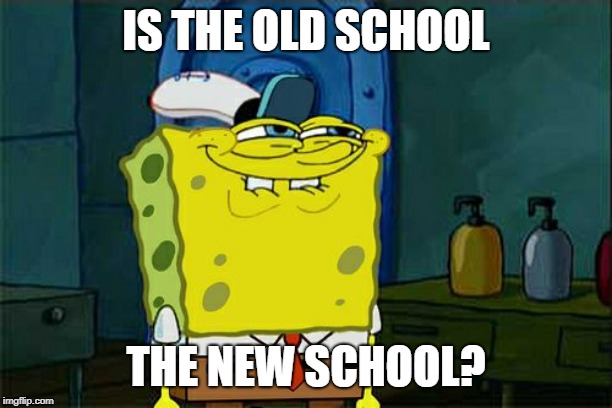 ...but boy does the nostalgia feel good.
I guess I can understand why Nintendo is having such a hard time deciding how to handle their Online service as a value prospect for players who only will use it occasionally. The options that are available to the average person for experiencing retro classics are staggering, and it was impressive that Nintendo was able to make a dent at all with their "Classic" systems.

Anyone banking on the N64 Classic? I'm genuinely curious. It's not the most friendly of systems to emulate, given the way games were coded for it, support even with the best of emulators is spotty, and the games are magnitudes larger than modest SNES and NES carts. How many N64 games could you fit on... say... 4GB of flash memory?

Not many, though quite a few more than PSX games.

---
Nvidia Driver Whoas...
March 06, 2019
...the Geforce Experience Sucks.
Here's a radical thought. Instead of pushing raytracing like it's going out of style Nvidia could create a user friendly software platform that maintains their "gaming ready" software on machines that need it, opposed to every system with their hardware installed. My industrious and most reliable 1030 endears me to the brand in spite of their attempts to stifle its outstanding Flop-Per-Dollar performance. It's a new metric, totally off the cuff.

---
Wanna read a book?
February 28, 2019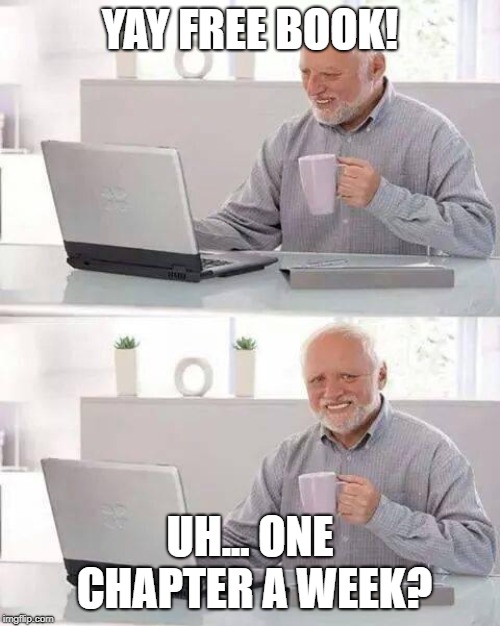 You wanna read a book!
Not that I've given up on my goal of publishing Sliver of Light traditionally, but... Medium gives me a chance to exploit social media and a ... well, readership of some description. I don't have a lot of faith in what popular media wants... and that's understandable. Popular media doesn't know what it wants. Something different, samething different.

Whatever happens to the expectations of the loudest demographic - not the largest - I'll write the way I write. The good news is that there's been a recent uptick in the sales of my books. Nothing that will pay any bills at this point, but improvement is just that.

---
Yeah so I'm making a game...
February 24, 2019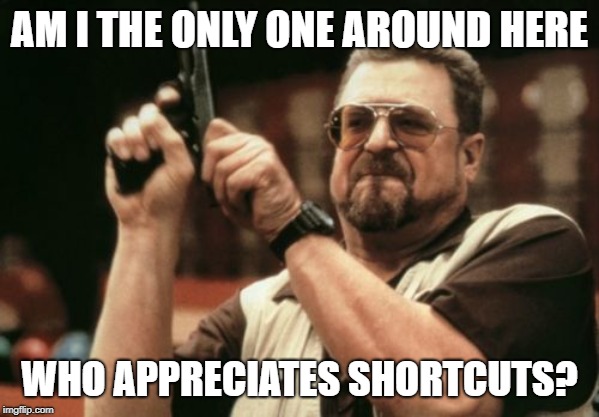 ...but I've got a lot of work yet to do.
So basically this flu got the better of me and I've been bedridden for far too long. The good news is I'm on antibiotics now and even though they're kicking the crap out of me - as expected - I'm already beginning to feel clearer. That's why I haven't posted any reviews in the last two weeks. My energy level has been too low to even play games.

Yeah, so not good.

---
Emulation can lift you up...
February 04, 2019
...just as easily as it can throw you down.
My experiences with console emulation are a mixed bag, and that is to be expected when asking one box of microprocessors to pretend that its something else. The first rule of thumb is that emulation requires hefty hardware, depending on what your target hardware is.

To put it simply: Emulating the complex of microcircuitry within the SNES requires a CPU capable of 1000Mhz or more. That's a lot when the fastest processor in the SNES was its CPU at just 3.7Mhz. Naturally there are code cheats that allow emulation to be done on much slower machines... but the order of magnitude is astounding, in practical terms. Just try installing a lightbulb with oven mitts on, some time.

---
Retrospective...
February 01, 2019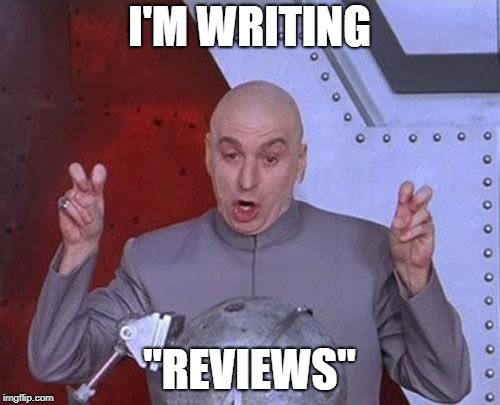 ...isn't just for us curmudgeons.
Pondering is something of a lost skill. There are a few reasons I like to look back, not the least of which is I don't have the time to invest in new games that I used to, or would like. However, I have found it useful to gain perspective with regards to my gaming experience.

That is to say, why I choose the games I play. Getting to write about them for a willing and interested audience is something for which I am grateful. So, thank you. It also gives me the chance to consider what I want to do next. Not that I won't turn down a chance to replay a classic, but it does guide me towards games I have experience with but haven't yet reviewed.

It also gives me a sense of how much of my life has been spent playing games.

---
Strategy RPGs can be insane time munchers...
January 26, 2019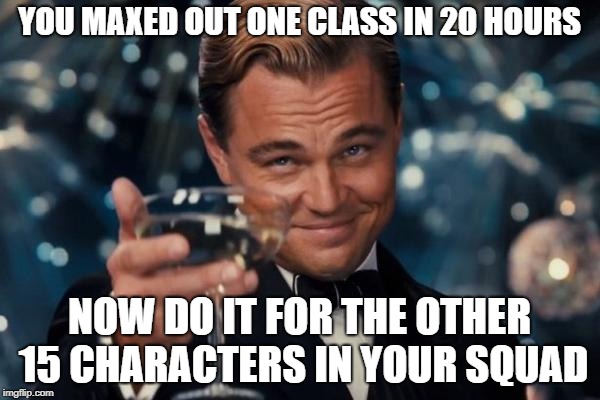 ...but I still love them.
I've been flirting with Final Fantasy Tactics since it first landed on the PlayStation in 1997. The capabilities of the little grey box were a land of promise on a new technological horizon, and it still holds a point of fascination of me. One of the fun aspects of retro gaming is seeing what the developers could - and couldn't - do with the limitations of the console.

I actually think it's a shame that Microsoft and Sony are pushing things to such an extreme. Where's the fun in working with a system that can effectively do anything you want it to? Sure, I know that every time you add capability, someone can push it, but reality doesn't pan out that way for the masses.

---
Additional Articles:
[01] [02] [03] [04] [05] [06] [07] [08]