Here, you'll find up to 20 of the most recent posts from the people who have the good taste to follow my blog. Only public results gleaned from the last 200 overall posts to HG Blogs will be displayed. If you see no results below, that means not a lot of people are following me, or my followers haven't been active in a long while, or they simply aren't sharing their posts.
---
Jerec's Games of May 2021
Posted May 31, 2021 by jerec
| | |
| --- | --- |
| | Reached Elysium just in time to return to Crossbell. |
Another month down.

FINISHED

Xenoblade Chronicles 2 (Switch)

I've clocked in at over 150 hours, and there are still things I haven't done. But I've beaten everything I can without grinding to unlock the last few rare blades in the damn gacha system (why...?). There is also some stuff that requires New Game Plus, but I'm not ready for that. But as it is, I finished all the available sidequests and finished the game itself. I'll go back and finish Torna eventually.

---
Jerec's Games of April 2021
Posted April 30, 2021 by jerec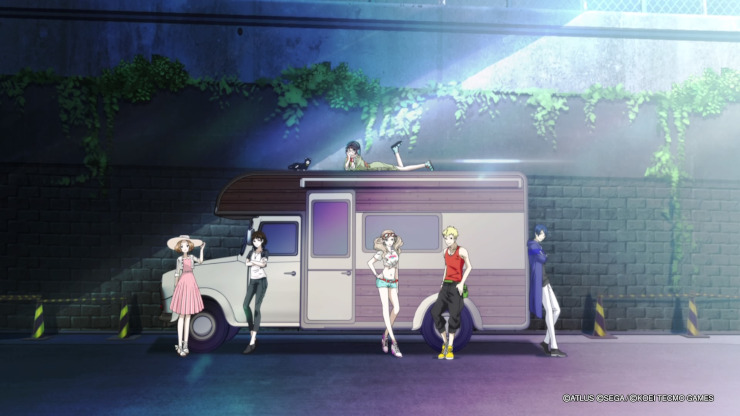 | | |
| --- | --- |
| | How I resumed an RPG I started 3 years ago without restarting. |
Another month of gaming!

FINISHED

Persona 5: The Phantom Strikers (PS4)

This was a satisfying experience all around. It felt like a true and proper sequel to Persona 5, although since they worked on Royal at probably the same time, the additional content doesn't mesh as well. But that's okay. Some really awesome moments in the latter half of the game - some that fit right up there with moments from the original. I think I was about half way through by the end of March, and I knocked out the last section of the game today so it would count as an April finish, although there are still some post-game missions to do, and the remaining trophies don't look too difficult to obtain. But I'm counting this one as done since I beat the final boss and watched the end credits.

---
Jerec's Games of March 2021
Posted March 30, 2021 by jerec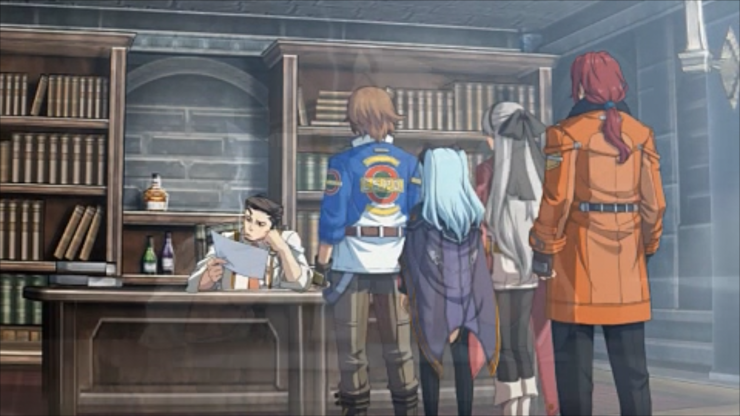 | | |
| --- | --- |
| | Another solid month of gaming! |
Edit - a little early, but it's the afternoon of the 31st here and I don't imagine I'm going to finish another game today.

FINISHED

Ys I (PC)

---
Jerec's Games of February 2021
Posted February 28, 2021 by jerec
| | |
| --- | --- |
| | Actually still doing this. |
FINISHED

The Legend of Heroes: Trails in the Sky SC (Steam)

This one clocked in at around 85 hours (in game), though Steam says it's around 63 hours. An interesting side effect of Turbo mode is that it basically speeds up time. I was absolutely hooked on this, finishing it up pretty early in February. So much character development, and a very engaging story that pays off all the setup from this game and the previous title. As soon as I finished it, I launched right into the third game.

The Legend of Heroes: Trails in the Sky The 3rd (Steam)

---
Jerec's Games of January 2021
Posted January 31, 2021 by jerec
| | |
| --- | --- |
| | Chipping away at that backlog |
Writing up my whole year of gaming progress for last year was a bit of a challenge (and there might've been some stuff I forgot), so I'mma try to do this monthly.

----------------
FINISHED
----------------

The Legend of Heroes: Trails in the Sky FC (Steam)

---
Jerec's Games of 2020
Posted January 01, 2021 by jerec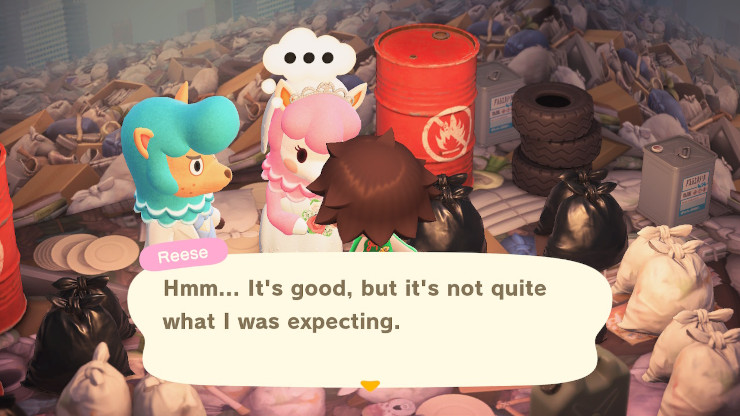 | | |
| --- | --- |
| | Looking back on what I played this year, maybe it'll launch a couple of reviews. |
My gaming time in the last six years was drastically cut down. Being an adult with a full time job, living on my own, didn't always leave a lot of time for games. I might get a couple of hours in on a weekend. It took a special game to actually get me playing in the evening after work (I generally just watched TV shows until it was time to sleep).

Disco Elysium (PC)

---
Some Rambo: Last Blood Thoughts
Posted September 29, 2019 by pickhut
| | |
| --- | --- |
| | I tried keeping an open mind. |
After hearing and reading a bunch of mixed reactions about the movie, I just decided to set some time aside last night to see it in theaters myself.

It's not good.

*spoilers, I guess*

---
Tried the Contra Rogue Corps Demo
Posted September 15, 2019 by pickhut
| | |
| --- | --- |
| | Oof. |
Contra Rogue Corps turned off a lot of people with its wacky visual presentation and top-down viewpoint from its trailer. Not surprising, considering Contra games usually have a SIDE-scrolling perspective and, more times than not, a more "serious" tone. But as the game crept closer and closer to its release date, I tried keeping an open mind; the game is being directed by the same guy who did past Contra titles, such as Contra 3 and Hard Corps. On top of that, my favorite "recent" Contra game is Neo Contra, which also has an oddball presentation and top-down perspective.

Then, a few days ago, I caught wind that a demo dropped for the game, so I downloaded it on my PS4 and gave it a go...

---
Thanks Jason, message received
Posted May 17, 2019 by jerec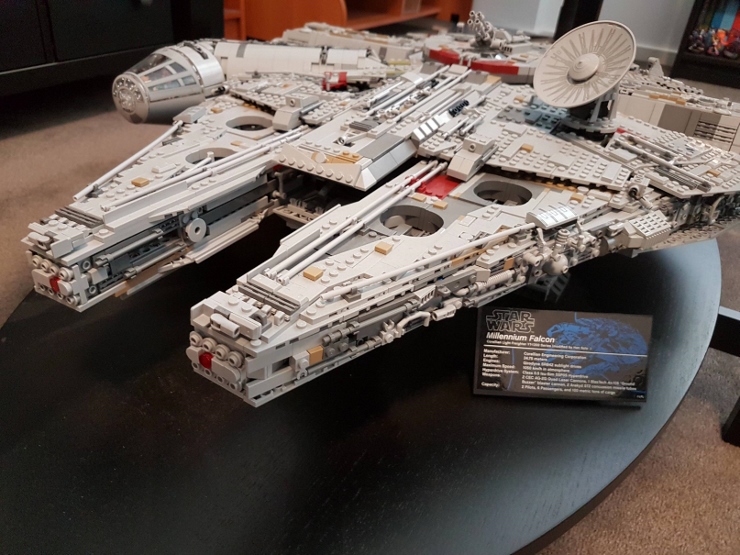 | | |
| --- | --- |
| | Hello, jerec, and thank you for being a member of the HonestGamers community! |
"Hello, jerec, and thank you for being a member of the HonestGamers community! Your participation helps make the site better for everyone. Remember that your account lets you contribute reviews, post on the forums, update your blog and even track your game collection on the site. Just let staff know if you're having any trouble with anything, and let's have fun celebrating video games together!"

I was greeted by this message today. I guess it has been over a year since I wrote a review. It's probably been about that long since I beat a video game. It's become less of a priority in my life, I suppose. I much prefer building stuff with LEGO... anything to get away from the screen for a bit.