Here, you'll find up to 20 of the most recent posts from the people I follow. Only public results gleaned from the last 200 overall posts to HG Blogs will be displayed. If you see no results below, that means I'm not following a lot of people, or the people I'm following haven't been active in a long while, or they simply aren't sharing their posts.
---
The State of the Site: June, 2019 Edition
Posted June 06, 2019 by honestgamer
| | |
| --- | --- |
| | TLDR; the site is chugging right along, but I am looking for ways to make things better still and I welcome your feedback. |
It feels like a reasonable amount of time has passed since my last update on the State of the Site, so I figured I would go ahead and post another one tonight. I'll try to keep it brief, but as you know if you've been around the site for a long while that I tend to fail at that particular objective once I undertake it. Like... almost every time.

This post will discuss the site's current traffic levels, revenue, what that means at present and what I plan to do about it in the future. Some of this information isn't the sort of thing a site would share in public, but then, we're not a typical site.

Site Traffic

First up, let's talk traffic. I looked up results on Google Analytics, and here is how we did in April of this year:

* 12,743 unique users
* 17,833 sessions
---
It's sad when a mandatory update ruins a perfectly good game.
Posted May 26, 2019 by Nightfire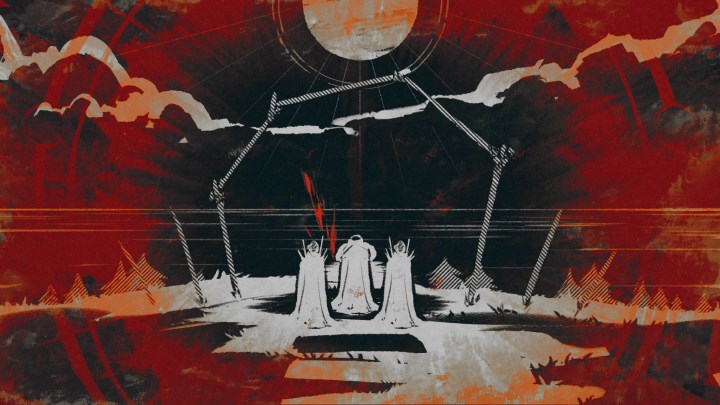 | | |
| --- | --- |
| | I am pretty upset about The Shrouded Isle's Sunken Sins DLC. |
For a bit of fun and nostalgia, I recently reinstalled The Shrouded Isle, which was probably my favourite game of 2017. However, upon playing it this time around, I found that it had been updated and changed in a very drastic way. These changes were not good to say the least, and I have summarized them in an edit to my original review of the game.

---
Thanks Jason, message received
Posted May 17, 2019 by jerec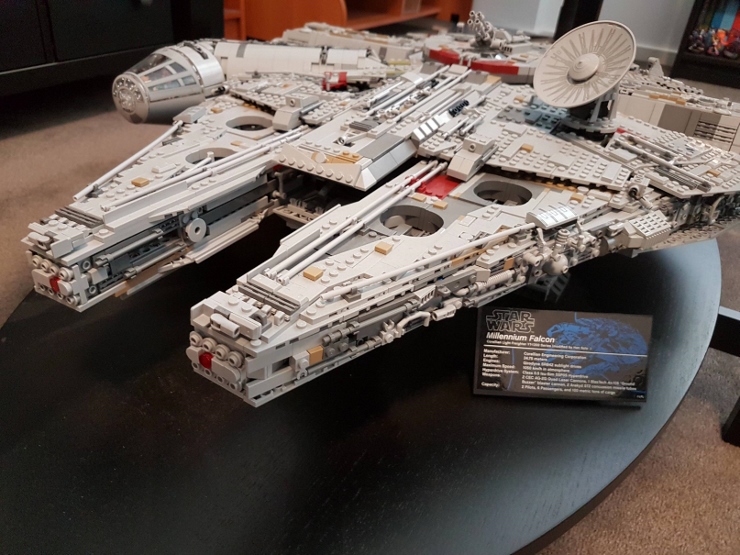 | | |
| --- | --- |
| | Hello, jerec, and thank you for being a member of the HonestGamers community! |
"Hello, jerec, and thank you for being a member of the HonestGamers community! Your participation helps make the site better for everyone. Remember that your account lets you contribute reviews, post on the forums, update your blog and even track your game collection on the site. Just let staff know if you're having any trouble with anything, and let's have fun celebrating video games together!"

I was greeted by this message today. I guess it has been over a year since I wrote a review. It's probably been about that long since I beat a video game. It's become less of a priority in my life, I suppose. I much prefer building stuff with LEGO... anything to get away from the screen for a bit.
---
Current progress
Posted May 16, 2019 by overdrive
| | |
| --- | --- |
| | Since my writing output has slowed down |
Which isn't really my fault. Combination of work and playing through really long games. While not really playing any shorter retro stuff because of how I'm trying to focus more on my actual backlog so I have a chance of finishing it off before I'm dead or whatever (look, I'm 45 and have a box full of 35 or so games PLUS the dozen, give or take, I have on Steam AND I never stop buying stuff -- snagged Witcher 3 just five days ago -- ...this is an uphill climb I'm forcing myself to have).

---
Writing Notions: Audience and Purpose
Posted April 17, 2019 by honestgamer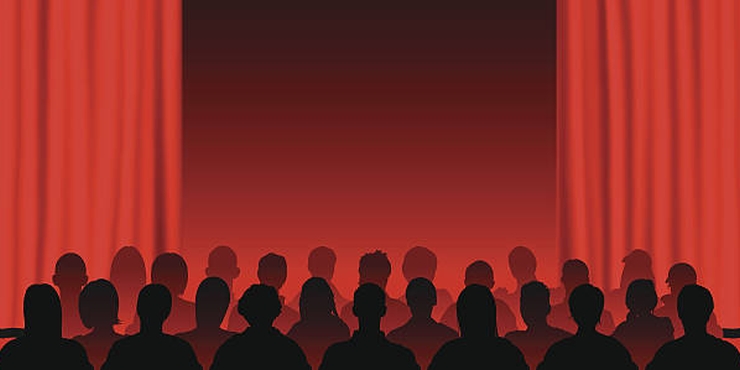 | | |
| --- | --- |
| | Here are some general thoughts on why we write and who we write for... |
Why do we write? Who do we write for? When should we listen to criticism and when should we ignore it?

The above three questions chase writers their whole lives, and the answers will almost certainly change over time and in different circumstances. I thought it was maybe worth addressing them here at HonestGamers, where we are a community of writers and gamers. Careful self-examination can help us to improve as writers.

Of course, a good rule with all writing is that no one can tell you exactly how to write. No one should even try. So this post isn't an attempt on my part to say "Write like this." Rather, it is a post intended to prompt thought specifically on the three questions I mentioned at the onset.

---
Game Progress Stuff
Posted March 20, 2019 by overdrive
| | |
| --- | --- |
| | The title says it all! |
So, while I'd LOVE to say that my recent lack of submissions is SOLELY out of protest at how my Langrisser Mobile review ("Rob has written hundreds of reviews for this site and this is one of them!" and other inspiring words of praise to be attached eventually. Hopefully before 2020, YOU DAMN SLACKERS!!!!!!!), it probably has a lot more to do with the time of the year, as late February and most of March is a period of time where I start out busy with work and then spend time doing another work project and also fit in a bunch of days to watch college basketball like I was being paid to do that.

---
My Thoughts on Google's Stadia Streaming Service
Posted March 19, 2019 by honestgamer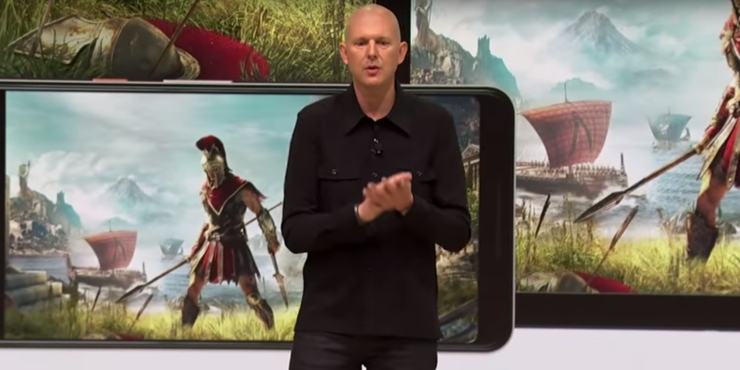 | | |
| --- | --- |
| | Google hopes to change the way people play games, but I say it's a little early to embrace that vision. |
Today at the Game Developers Conference, Google revealed (some of) its plans for an entry into the console market, if you want to call it that. For some time now, rumors were reporting that Google would reveal a streaming console, and that's about what it did. Called "Stadia," the platform appears right now to be more virtual than physical. Its primary draw is that you'll be able to play games on a range of devices, from your phone to a weak laptop or desktop, using controllers that suit you or the new one Google unveiled.

---
My 3DS Wish List
Posted March 08, 2019 by honestgamer
| | |
| --- | --- |
| | A list of (currently) 34 games I'll use as a starting point while finishing my effort to collect physical 3DS releases that interest me. |
Did you know that the 3DS is basically done at this point? The stream of releases has long since slowed to a trickle, and the only big retail release confirmed as definitely still coming to the platform this year is Persona Q2 in a few months.

I've been fortunate, in that I've mostly been able to buy the games I wanted for the system as they released, but there are always a few that slip through the cracks. I'm posting this list for my own personal reference, because it's easy to check as I'm out and about and potentially shopping for games, or if I want to go on a semi-organized buying spree on eBay or the like.

Here's my list:

01. Batman: Arkham Origins - Blackgate
02. Captain Toad: Treasure Tracker
03. Conception II: Children of the Seven Stars
04. Cooking Mama 5: Bon Appetit!
---
Is Game Freak playing things too safe with Pokemon Sword and Shield?
Posted February 28, 2019 by honestgamer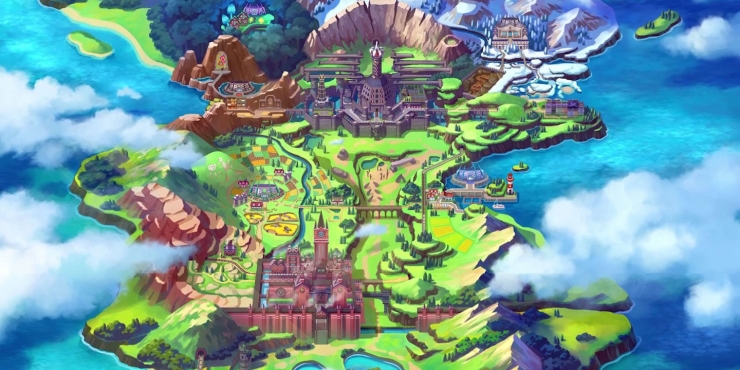 | | |
| --- | --- |
| | Game Freak, you (don't) got some 'splainin to do! |
When I finished watching the Nintendo Direct that Nintendo broadcast on YouTube early yesterday morning, my first reaction most decidedly was not "Well, this will get a lot of folks up in arms!" I was too excited, a grin plastered across my dopey face. I couldn't remember when I had been more thrilled at the thought that in less than 10 months, I'll get to play a new Pokemon game.

---
Things I Am Playing - February
Posted February 20, 2019 by EmP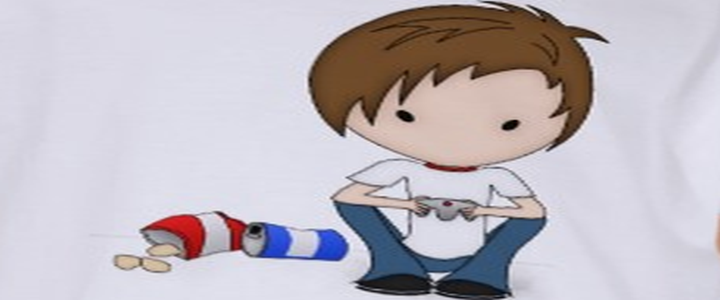 | | |
| --- | --- |
| | Iíve been too ill for this crap. |
I came into February at the end of a pretty productive run, but still with a lot on my plate. The new ToeJam & Earl releases at the end of the month; Sunless Skies was a late hour edition to my pile, as was Re-Legion. My plan was to buckle the hell down, focus everything on those and give myself a little bubble where I can catch up on side projects and be shiny clear just in case SEGA drop another Yakuza review code that will probably take over my life. The latter absolutely happened. The former did not. Because I got ridiculously ill.

---
Another update!
Posted February 15, 2019 by overdrive
| | |
| --- | --- |
| | As I maintain my non-promise to try to do this site blog stuff semi-regularly! |
I have my Langrisser Mobile review (yes, I did write something for a game released THIS DAMN YEAR!) in proofing purgatory right now and haven't started my Skyblazer one yet, so there's two games out of the way.

---
Two updates in one month?
Posted January 31, 2019 by overdrive
| | |
| --- | --- |
| | Inconceivable!!!! |
Brief gaming summary of the past couple weeks.

I finished Avadon 3: The Warborn. Review is currently pending in proofreading/ready-for-submission mode.

---
The Wii Shop Channel Shutdown Signals Dark Times Ahead
Posted January 30, 2019 by honestgamer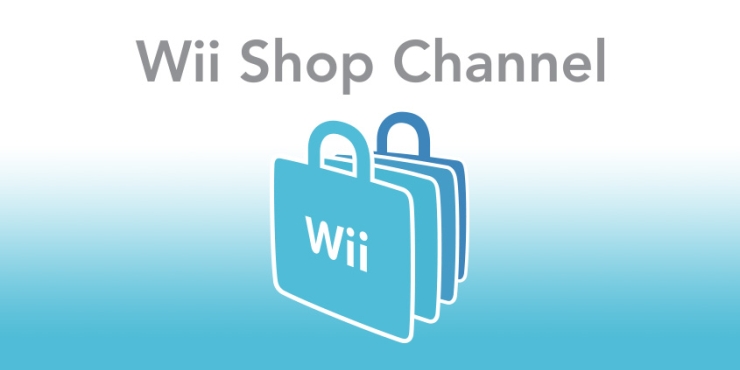 | | |
| --- | --- |
| | Nintendo needs to show more respect for the games it lets you purchase. |
I have no personal interest in getting a tattoo, for numerous reasons including the fact I am a wuss and hate needles, but I have occasionally wondered what image I might have printed on my body if I were to make an exception. I believe I've finally narrowed it down to a 1up mushroom or (just to be ironic and amuse myself) an invincibility star. You can see what those two things have in common: Nintendo. I'm a huge fan, and so this is probably the most "anti-Nintendo" post you'll ever see me write. But I have a reason.

---
Stuff I've Been Playing -- January
Posted January 20, 2019 by EmP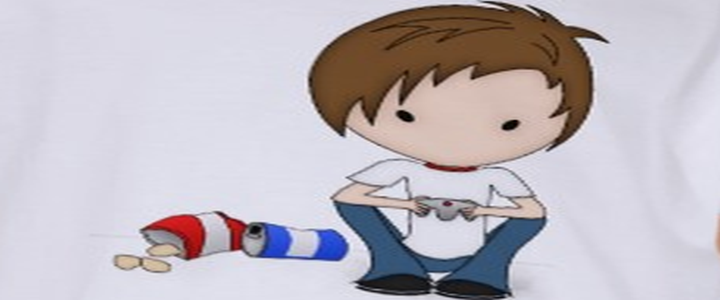 | | |
| --- | --- |
| | Because Marc says if I donít do one of these too, heíll hex me with a Canadian curse. |
Project 32X
What I figured would be a dumb bit of fun we, as a site, would knock out in about a year has turned into a grueling solo project powered by bitterness and spite.
---
Trying to update game stuff again
Posted January 09, 2019 by overdrive
| | |
| --- | --- |
| | We'll see if I do this more often than 2-3 times a year THIS TIME! |
At the moment, I'm playing five games. By the end of the year, it'll be three at once with a fourth slot available for retro action titles for those times when it looks like it'd take a LONG time to get a review out for anything I'm focusing upon. Seems, really, that of the current five, I have two that I spend a lot of time on, two I get to here and there and one that I'll be lucky to remember anything about when it's time to review it.

As for reviewing, now that I have Ocarina of Time 3D finished, I'll have to write Kingdoms of Amalur. A decent game that is good at times in that "Skyrim-lite" sort of way. But by the time I was finishing the game and working on the DLC quests, I was more than ready to move on to something else.

---
Can't think of a title for your game?
Posted January 07, 2019 by jerec
| | |
| --- | --- |
| | How about just giving it a girls name. |
Amy
Catherine
Celeste
Charlotte
Claire
Evie
Lily
Lisa

There's probably more.
---
Another Life Update
Posted November 19, 2018 by honestgamer
| | |
| --- | --- |
| | I feel like it's time to update you all on what all I'm doing with my time, both on and off the site. |
For the last month or so, I have been without regular work. This is a condition that was unexpected, but necessary, and I hope it will persist. That is, I hope it will persist on my terms.

For a year almost to the day, I was working as a cashier at Walmart. That job may have helped pay the rent, but it was detrimental to my health in ways I didn't even realize until finally the stress became too much and I had to quit one morning instead of starting my shift. Within days, several physical symptoms that I had been fighting cleared up or severely diminished, so that now I am feeling much healthier in general (though not without facing some lingering effects related to the stress).

---
It's not dead, but it's not really alive either
Posted September 15, 2018 by overdrive
| | |
| --- | --- |
| | The Kemco Khallenge isn't the sort of enduring project I was trying to make it become |
So, next week or the week after, I'll have a review for Kemco's Asdivine Menace up and that will probably be the end of their mobile stuff being a focus for me, at least for some time. I'll likely play one here and there AND since my tablet is useful to have on the road, I can see me working on one off and on, hoping I can remember what I'm doing because it's been 17 days since I last played whatever I'm playing on it.

The reasoning is complex and will likely be taking up a good portion of the Asdivine Menace review, but in short: the games are short and derivative and it's damn hard to keep finding new ways to say the same thing. Besides, I have a lot of good stuff in my backlog that I want to get go, so focusing on Kemco is detracting from time I could spend focusing on them.

---
Family Emergency Redux
Posted August 23, 2018 by honestgamer
| | |
| --- | --- |
| | Sequels suck. |
My dad was out of rehab, following his surgery two weeks ago, and was enjoying the leisurely life back home. But something--possibly doing dishes as recommended for therapy, though that is uncertain at this point--has caused his fusion to slip, which requires another serious surgery which may happen tonight or tomorrow depending on surgeon availability. I am traveling once more to be with my mom and dad at this time, and will again be mostly unresponsive and unproductive on the site for another little while (actual length of time to be determined). Thank you for your understanding!
---
Family emergency
Posted August 06, 2018 by honestgamer
| | |
| --- | --- |
| | Sorry if Iím not responsive for a few days. |
I am typing this post on my phone, in a hospital waiting room halfway across the state from my apartment. So I will keep it brief...

While fighting Oregon wildfires on farmland where he works (or adjacent to it), my dad was driving a Caterpillar vehicle. It got caught on an embankment of some sort and rolled over. My dad was in the cab and avoided being crushed but was still seriously injured. He is scheduled for surgery tonight on his spinal column, but that may be pushed back some and maybe even until tomorrow.