Here, you'll find up to 20 of the most recent posts from the people I follow. Only public results gleaned from the last 200 overall posts to HG Blogs will be displayed. If you see no results below, that means I'm not following a lot of people, or the people I'm following haven't been active in a long while, or they simply aren't sharing their posts.
---
I've changed my name from pickhut to dementedhut
Posted January 10, 2022 by dementedhut
| | |
| --- | --- |
| | A few reasons why |
Just wanted to make a small, quick post about it in case anyone is confused.

Quick, short reasons why:

-I've had the name since the very, VERY early 00s on various sites, message boards, and online gaming accounts, but I just got tired of using it. Also, from my experience, it's very easy for people to make fun of the name when they see it for the first time. ("Hey, it's Pizza Hut!" "Oh, hey dickbutt!")

---
So I finally got around to publishing another book...
Posted August 22, 2021 by honestgamer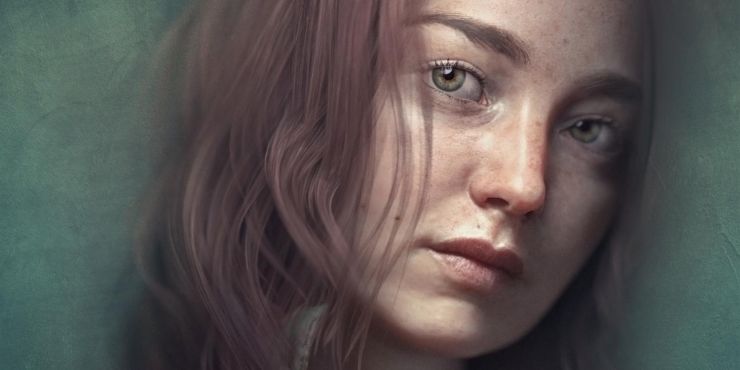 | | |
| --- | --- |
| | My first new book in a very long time is available on Amazon, and you may not even have to pay to read it. |
This is a video game site, so I try not to post often about personal things unrelated, even though this is my blog. However, this is one of those times when I'm going to make an exception because how could I not?

As this post's title notes, I've published another book. The last time I did that was in the year 2000, when this site was much smaller and (as far as I can recall) I didn't know any of you who are likely to read this post today. A lot can change in over 20 years.

---
Jason's amazing direct sale of PS4 games
Posted April 28, 2021 by honestgamer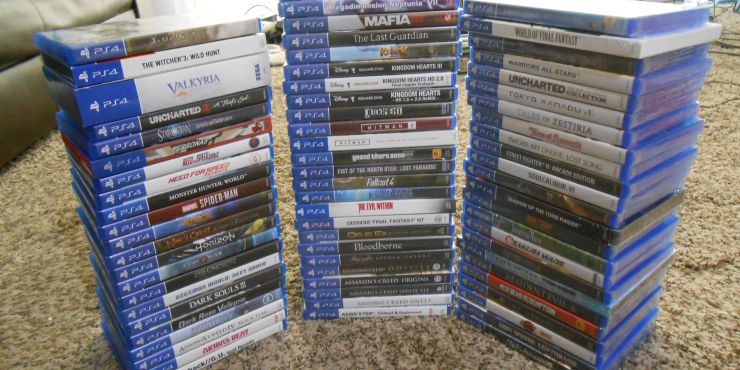 | | |
| --- | --- |
| | I'm selling off most of my physical library of PS4 games, many of them unopened, and that starts... NOW! |
Recently, I moved from one apartment to another and the process made me realize I have way too much... stuff. A lot of that stuff, admittedly, is games. And I do like games. I like owning a lot of them physically, even. But I've realized I need to be more selective about what I buy and keep, and I've accepted that a lot of the great games in my collection would give greater joy to other collectors while I shuffle priorities. So I purchased a lot of digital versions of games I own, and I went a little nuts and now I need to sell some stuff in a hurry.

---
PS3/Vita game purchases get a stay of execution from Sony
Posted April 19, 2021 by honestgamer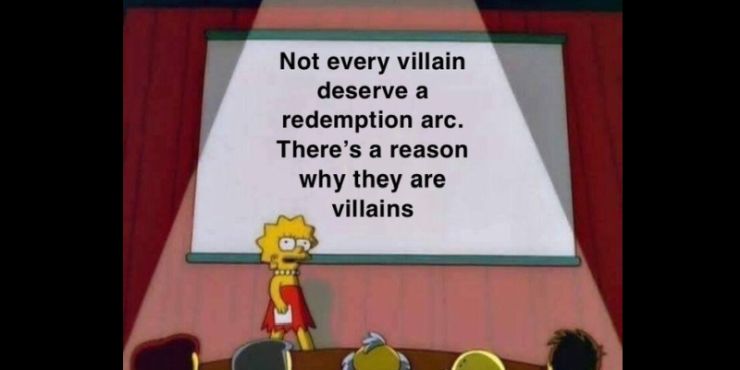 | | |
| --- | --- |
| | You now have more time to snag PS3 and Vita games you may have missed, though PSP games are still hurtling toward their imminent demise. |
Today Sony made a proclamation and it was actually good news for a change. In a special announcement, Jim Ryan revealed the company has (mostly) reversed course on its recent decision to stop selling games from various older platforms on the PlayStation Store.

Currently, PlayStation 3, PSP and Vita games were set to disappear from the store on July 2nd (in the case of the first two) and August 27th (in the Vita's case). This has unexpectedly changed.

---
Stuff you might want to buy on the PlayStation Store while you still can
Posted April 09, 2021 by honestgamer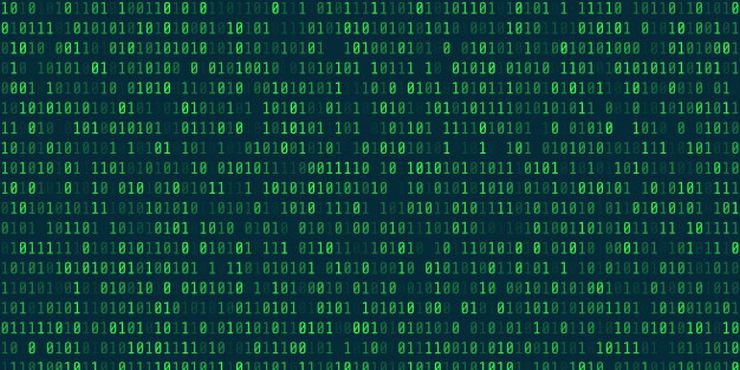 | | |
| --- | --- |
| | Here's a look at what I have and what I consider the standout software on a number of platforms affected... |
I've already blogged about why I believe it is a shame the PlayStation 3, Vita and PSP software libraries will no longer be available for purchase after July 2nd (for PS3 and PSP) and August 27th (for Vita). I won't repeat all of that here. Instead, I thought it might be useful to outline some of the games you can still buy today through the ludicrously awkward PlayStation Store on your PS3 console that you won't be able to purchase after the above dates.

---
Why it matters that Sony is taking away its PS3, PSP and Vita storefronts
Posted March 28, 2021 by honestgamer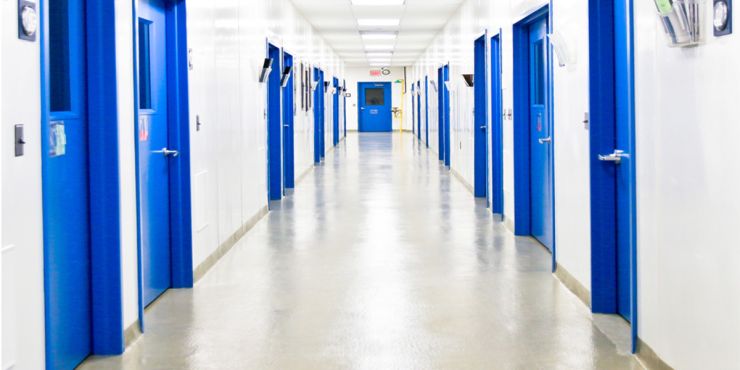 | | |
| --- | --- |
| | Escapism becomes more difficult than it needs to be when we don't fight to keep the doors accessible. |
On the NES, there is a game called Day Dreamin' Davey. It's about a young school lad who escapes into the worlds of his dreams and has adventures. I've played it before, and even recently added it to my collection. Someday, I'll probably play it a lot more. But my point in mentioning the game isn't to remind you that it exists. Rather, it's to say that if you changed the protagonist's name to Jason, it might well be a game about me.

---
20 Super Nintendo Games That Need to Come to Nintendo Switch Online
Posted November 13, 2020 by honestgamer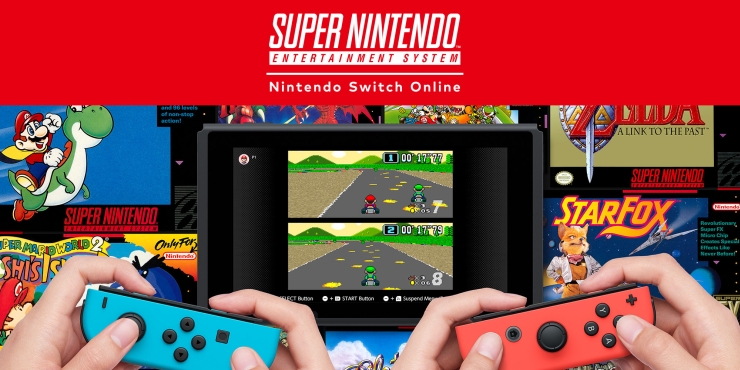 | | |
| --- | --- |
| | The SNES played host to a lot of great games, many of them available on Nintendo Switch Online. But some greats are sadly missing... |
Inspired by Indie Gamer Chick's (currently, as of the time I post this) ongoing dive through Super Nintendo gems of yesteryear, I decided to put together a list of the 20 Super Nintendo games I would most like to see added to the Nintendo Switch Online service to better help that service live up to its potential.

---
Diminished Impact and Changing Expectations
Posted July 07, 2020 by honestgamer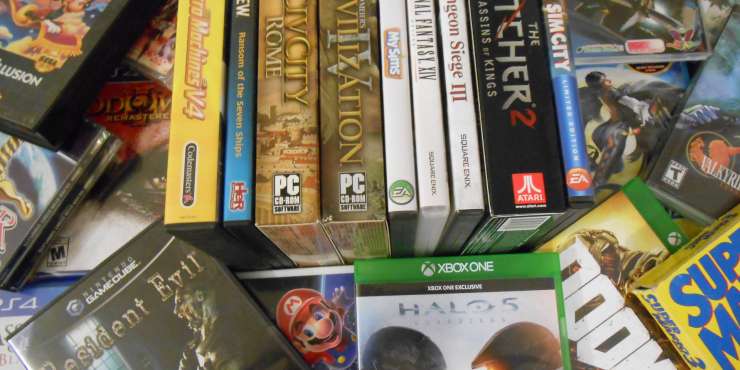 | | |
| --- | --- |
| | Is it still fair to expect games to make the sort of impact they once did on our lives? |
I'm sort of going somewhere with this, but before I get to that dubious destination, please humor me as I make one of the most obvious statements in the history of obvious statements: there are a lot more video games available in 2020 than there were in 1990.

Why make such an obvious statement? For starters, I made it because I think it's easy to forget. We look at all the great games coming out these days, and sometimes the temptation is to say something like "They sure don't make 'em like they used to," which is based on a few factors but largely--to my mind--is based on the difficulty developers now have making an impact. Not a lot of new games, even some very good new games, can keep us talking about them even as little as three months after their release.

---
Life Update - The Big Move
Posted April 03, 2020 by honestgamer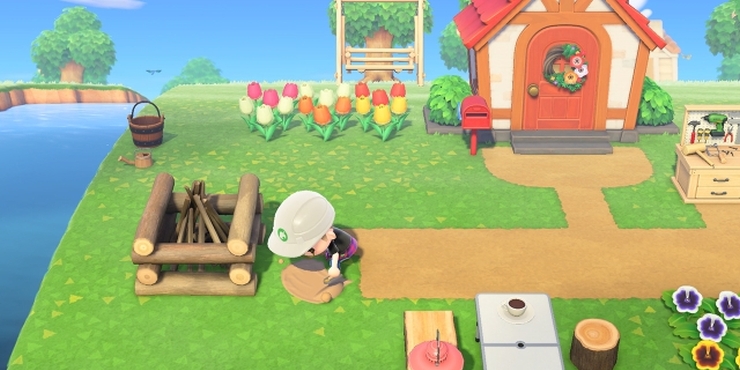 | | |
| --- | --- |
| | My life is going through a big change, and not just because of COVID-19. |
HonestGamers headquarters is moving again. By that, I mean that I myself am moving again. And since the site kind of goes where I go, so too are the site's headquarters. I have lived on the Oregon Coast for most of these last 15 years, after moving here from Central Oregon. Now I am moving elsewhere in Oregon.

---
Pure Mahjong - review update
Posted November 06, 2019 by honestgamer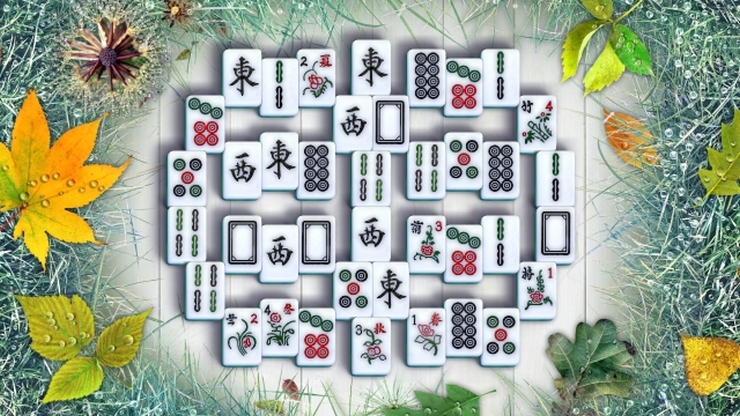 | | |
| --- | --- |
| | Since my review went live, the game has changed for the better. |
Pure Mahjong released on Nintendo Switch in July of this year, and I posted my review for it a few weeks later. It was not a favorable review because, although I liked some of what the game did, there was a lot about it I simply didn't enjoy. You can check out the review itself for more information about that.

---
What I'm up to these days...
Posted October 04, 2019 by honestgamer
| | |
| --- | --- |
| | A look at what I'm doing and plan to do around the site and such. |
I have been pretty busy lately, and I haven't posted to my blog to keep you all updated on what I'm doing to fill my time. Part of that silence comes from a desire to surprise you with improvements I know you'll like. I enjoy working my tail off on something, then revealing it so it has the most exciting result. But I can see where the silence might also be interpreted as a sign I don't care, or that I am busy doing stuff elsewhere and don't have time of the site. Neither of those things is even remotely true, and so here is an update.

---
Some Rambo: Last Blood Thoughts
Posted September 29, 2019 by dementedhut
| | |
| --- | --- |
| | I tried keeping an open mind. |
After hearing and reading a bunch of mixed reactions about the movie, I just decided to set some time aside last night to see it in theaters myself.

It's not good.

*spoilers, I guess*

---
Tried the Contra Rogue Corps Demo
Posted September 15, 2019 by dementedhut
| | |
| --- | --- |
| | Oof. |
Contra Rogue Corps turned off a lot of people with its wacky visual presentation and top-down viewpoint from its trailer. Not surprising, considering Contra games usually have a SIDE-scrolling perspective and, more times than not, a more "serious" tone. But as the game crept closer and closer to its release date, I tried keeping an open mind; the game is being directed by the same guy who did past Contra titles, such as Contra 3 and Hard Corps. On top of that, my favorite "recent" Contra game is Neo Contra, which also has an oddball presentation and top-down perspective.

Then, a few days ago, I caught wind that a demo dropped for the game, so I downloaded it on my PS4 and gave it a go...