About Me:

Bet you thought I was gone, didn't you?
---
This was too funny not to share
May 17, 2015
http://www.suggest.com/celebs/14601/13-images-that-prove-rihannas-fashion-is-just-really-mario-cosplay#slide/0
---
Selling More Of My Games
December 23, 2011
A few more games that I'm not playing anymore: Arkham City, No More Heroes and Mortal Kombat for the PS3 and The Sims Medieval for PC. I'm willing to sell the entire set to you, or each game individually. Just make me a decent offer on them.


---
Darkness
December 10, 2011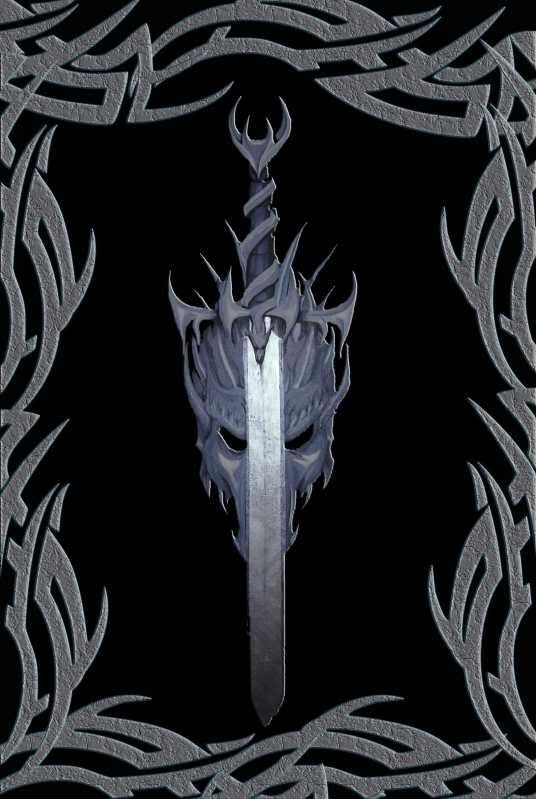 I had recently published it on Smashwords, but for the week it's going to be free. You know, for the one of you that actually wanted to read it.


---
Shining Force III Complete
December 04, 2011
Like I do with all things video game related that are set to go on Ebay, I wanted to post this here first.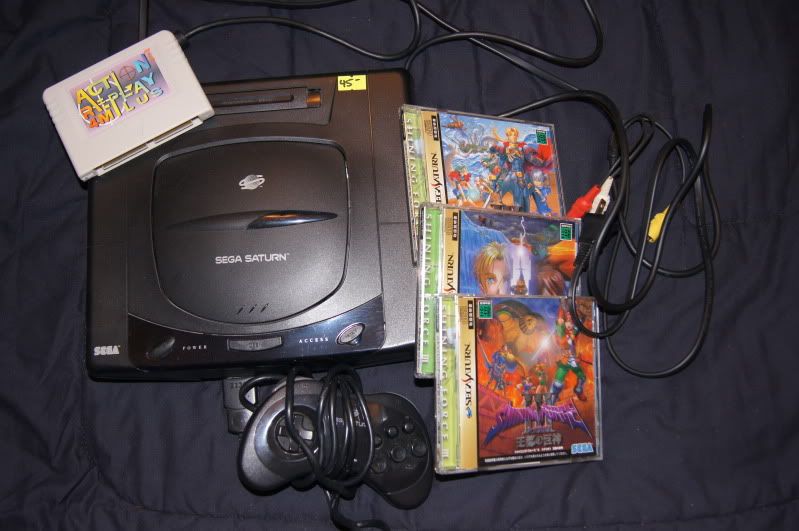 It has everything you would need to actually play the complete version of Shining Force III--the Saturn, the Action Replay (which allows you to play imports as well as providing extra memory and works as a Game Genie) the controller and all three scenarios.

Everything is in excellent condition. I just have yet to play it and it's been over a year. Could use the money more than I could a system that is collecting dust.

---
I know not who is more obsessed, he or I. But I know we both will appreciate this:



Meh. Who am I kidding? He's probably watched it ten times already...which is ten less than me. :P

Lame Video For Emp Time:



True Baby Out


---
Sony Releases Info On Their Welcome Back Package
May 16, 2011
Though none could say for certain if Sony would offer any kind of restitution to disappointed gamers, many were hopeful that the mammoth company would do more than simply say "thank you for being patient".

According to a recent press release, that hope has become a reality.

---
Assassin's Creed Revelations Announced
May 08, 2011
I try to avoid linking to a competitor's site whenever I can (I actually think this is the first time I've done so) but HG and RoG are somewhat unspoken partners and I know there are a lot of Assassin's Creed fans so I wanted to share. It's not much, but for those frothing, agonizing fans like me it's the best news I've seen all year.


---
Additional Articles: