Life Update - The Big Move
April 03, 2020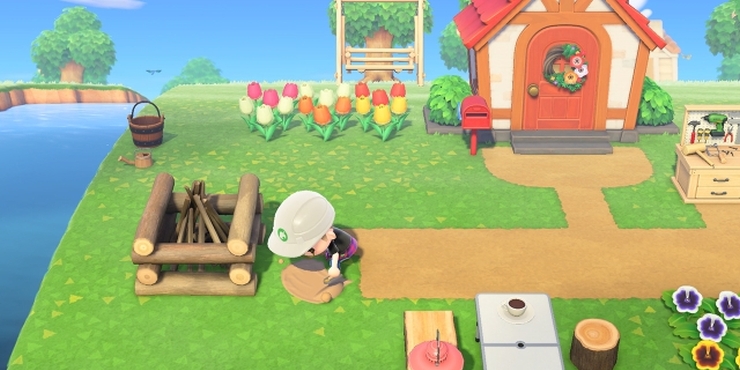 | | |
| --- | --- |
| | My life is going through a big change, and not just because of COVID-19. |
HonestGamers headquarters is moving again. By that, I mean that I myself am moving again. And since the site kind of goes where I go, so too are the site's headquarters. I have lived on the Oregon Coast for most of these last 15 years, after moving here from Central Oregon. Now I am moving elsewhere in Oregon.

What does this mean for the site's day-to-day operations? It means as little as possible, but there are bound to be hiccups. I have already begun moving stuff from one apartment to the other, a process likely to play out over most or all of the next 30 days. My new digs are somewhat smaller than my current pad, which means that in addition to moving stuff most of 100 miles away, I will have to decide that some stuff doesn't get to make the cut and will have to be sold or trashed. I may even have to slightly shrink my physical media libraries. I can practically count on it, even.

All of this stuff is very stressful. I might be slower to add game listings, or to respond to contacts that otherwise would get my attention at least somewhat sooner. However, please don't look at slowed response time or similar issues as a lack of interest on my part. HonestGamers remains a priority, and I look forward to continuing to work on it from my new home and as possible during the relocation process. Maybe around everything else, I'll even have time to play some console games again. Besides Animal Crossing: New Horizons, I mean. Because of course I'm playing that!