Pure Mahjong - review update
November 06, 2019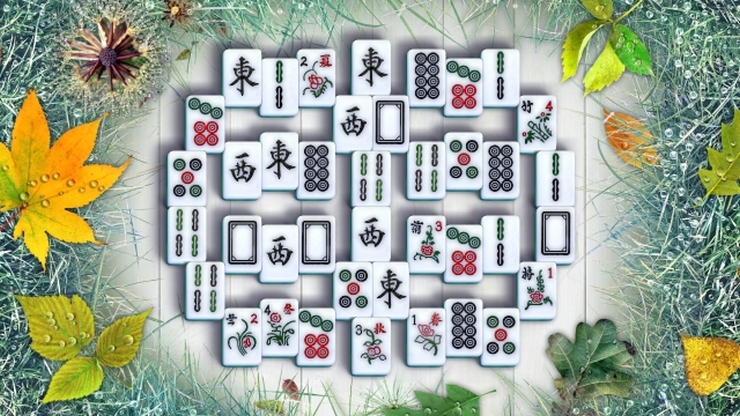 | | |
| --- | --- |
| | Since my review went live, the game has changed for the better. |
Pure Mahjong released on Nintendo Switch in July of this year, and I posted my review for it a few weeks later. It was not a favorable review because, although I liked some of what the game did, there was a lot about it I simply didn't enjoy. You can check out the review itself for more information about that.

Time has passed. The developers contacted me about my review, which pointed to a glitch that ultimately prevented me from playing any more of the game (not that I especially wanted to by the time it started affecting me). After some back and forth between me and the developer, the glitch has been resolved. I am able to launch the game and play it as intended, and I have done so on multiple occasions.

Since fixing the glitch, the developers have also taken on board feedback from myself and from others who played the game and expressed dissatisfaction with various elements. They invited me to play the game some more, and I have done so. The development team does appear to have made some sort of adjustment--I'm not sure precisely what it entailed--that makes the tiles easier to cycle between when playing with a controller, and I had less difficulty telling intuitively which tiles I should be able to move and which ones were locked in place. I do still prefer touch-screen controls, but that's natural for a game of this sort. Additionally, some folks apparently didn't like the competitive element that automatically lets you know after you clear a round whether you performed better than other players who have attempted that same puzzle. After all, Pure Mahjong emphasizes a relaxing experience. So now it is easy to hide the timer. Or you can leave it in place, of course.

I won't be posting a new review or updating the score attached to the one published on the site, which does accurately reflect the experience I had with the game when I played it near release. Given the unusual circumstances, however, I wanted to provide a note about some of the changes the developers appropriately made which have resulted in a much improved experience.

I've played several mahjong games on Switch, and my opinion after playing this one in its updated form is that players will quite likely enjoy it if they're looking for a traditional, generally relaxing mahjong experience on the platform. In its prior state, I couldn't recommend the title to people who might be looking for that, but now I can.