Gaming Progress and Upcoming Reviews
January 03, 2016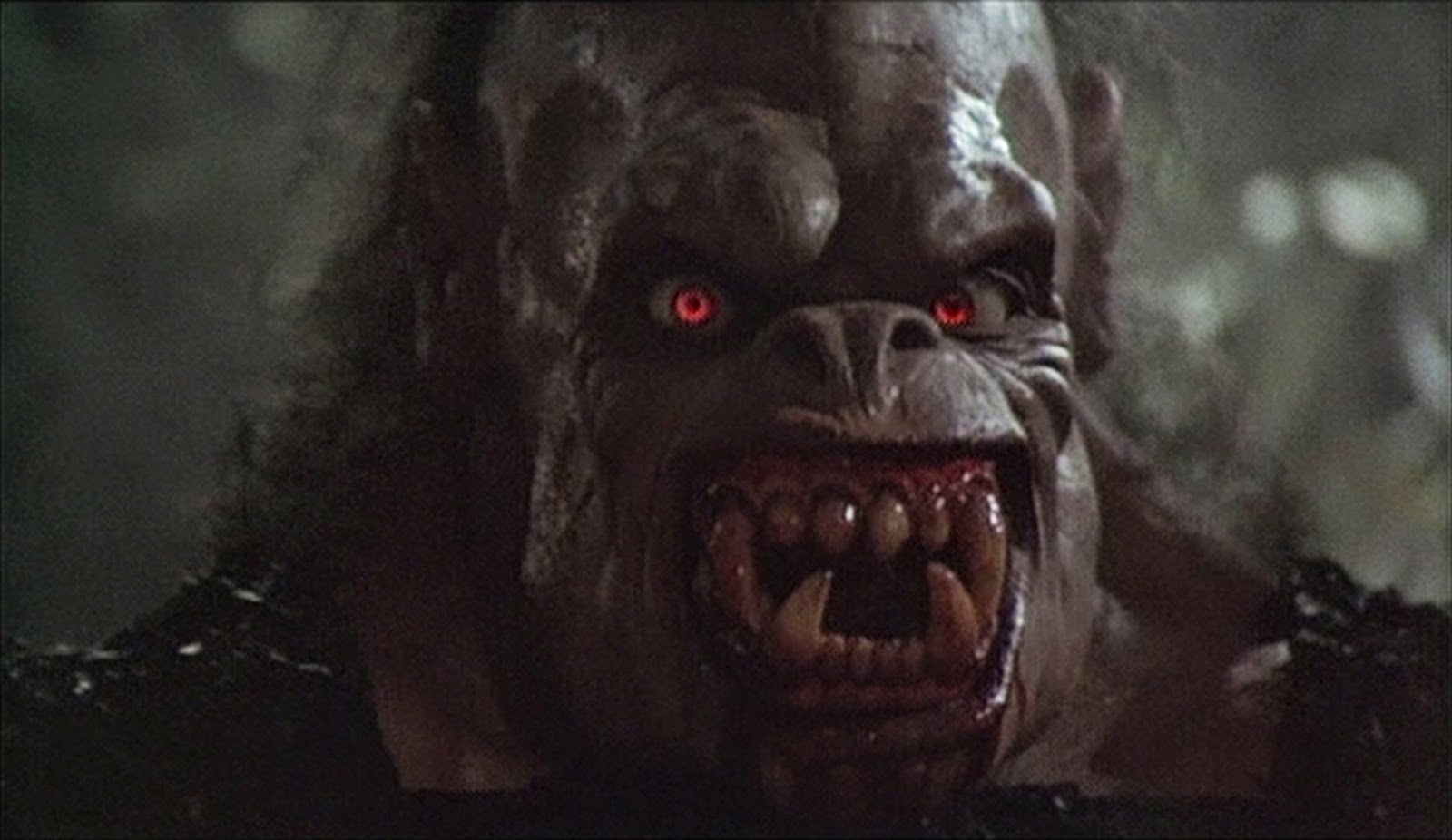 | | |
| --- | --- |
| | Of accidental comedies and bad Atari games... |
Progress has been made! I've beaten my first game of 2016, and we're only a few days in. I feel something on the order of accomplished. Plus, I've got some new material coming out of over the next few days, so double yay there.


Valdis Story: Abyssal City (PC)
Beat it. I didn't do everything this time around, but I do intend to replay it eventually, especially with multiple characters to check out.


7Days (PC)
Started this freeware piece on Desura. It's the good kind of different so far. A bit spooky and somewhat dreamlike. I'm currently at the beginning of the second day.


Tap Titans (Android)
Do you remember how in arcade games you'd hit a point where the stages recycle? That's what's currently happening in my playthrough of Tap Titans. I'm currently on Ice-Something Level 2 and have had enough of this game. "Banal" doesn't even begin to cover it.


Child of Light (PS4)
Currently on chapter 4, having recruited Golem and Finn. I'm somewhere in a well looking for water that will turn Finn's neighbors back to normal (they've all been turned to crows).


Brutal: Above the Claw (32X)
I played and somewhat hated this game. It took me a few tries and some tinkering to figure out the hardest difficulty is actually easier than the easiest difficulty, thanks to terrible AI. I managed to defeat the first few foes, but couldn't get past the special move trial screen because the start button wouldn't work.

As for upcoming reviews:

HG:
Galaga (arcade)
Fire Fighter (Atari 2600)
Tap Titans (Android)
Beetlejuice (NES)
Brutal: Above the Claw (32X)
Mortal Kombat II (32X)
NBA Jam Tournament Edition (32X)

ROG:
Rawhead Rex (movies)
Valdis Story: Abyssal City (PC)
Child of Light (PS4)
Culpa Innata (PC)-- This one depends on how far I get into the game.