The Myth of the Perfect 10
November 20, 2017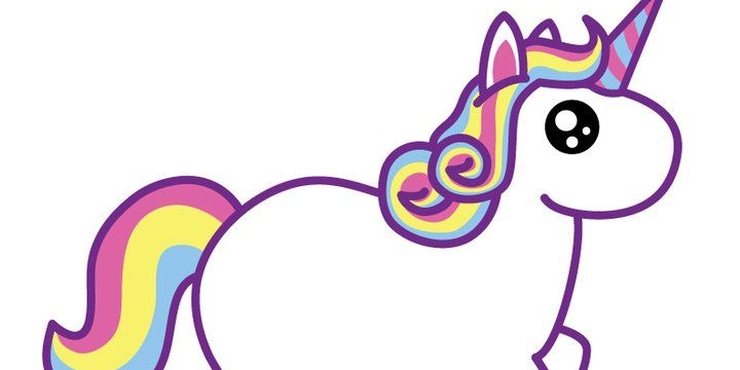 | | |
| --- | --- |
| | No game is perfect. Everyone knows that. So... 9 out of 10! |
Objectively, no game is perfect. You know it and I know it.

When a critic reviews a game, sometimes you'll see an accompanying score of 10/10 (or 5/5 in this site's case; there are all sorts of scale). Some readers will call this the "perfect 10," but that's a misnomer. No game is perfect, remember?

Why do some critics award 10/10 when clearly there's no such thing as a perfect game? Why do some critics balk at the notion. I worked briefly at an outlet where critics weren't allowed to award 10/10 scores, because games can't be perfect.

I believe the answer is simple, and here it is: some people still follow the old thinking that a review is on some level objective. If a review is objective, then it makes sense to hold to the rule that since no game is objectively perfect, a score of 10/10 is inappropriate.

However, reviews are subjective. They are proudly subjective. And furthermore, they should use the whole scale. We don't need an industry where reviews are rated on a scale from 7 to 10 (or 9, if you chop out the possibility of a "perfect 10" score). We need an industry where critics use the full scale, whatever it may be.

So at HonestGamers, you'll see scores of 1, 2, 3, 4 and 5. The scores on either end of the scale are used sparingly, of course. But the scale was intentionally simplified so that each of those scores will have a chance of appearing.

When a critic sits down to write a review, he or she shouldn't be worried about whether a game deserves a 9.3 or a 9.4, or even a 9 or a 10. "How close to perfect is this?" the critic shouldn't ask, nor "Do I shave .1 or .2 off that perfect score because there's too much rain in Hyrule?"

A consumer in the store doesn't ask those questions, not usually. A consumer asks "Is this game terrible, bad, so-so, good, or unmissable?" Those might not be the exact words used, but they get at the general idea. And any review scale a site implements, if it is set up to cater to consumers (as HonestGamers definitely is), ought to be designed in a way that helps to answer those questions.

If a scale shaves off the top number because "no game is perfect," it doesn't do a particularly good job of summing up the critic's subjective feelings when he or she plays a game that represents the attainable ideal. The 1-10 scale has essentially become the 1-9 scale, and for what practical purpose?

The next time you say "A game shouldn't score a game because no game is perfect," remember that few (if any) critics believe a score of 10/10 means a game is perfect. You're trying to interpret that score in a manner it was never meant to be interpreted. All a 10/10, a 5/5, a 100/100, an A+/A+ or whatever other "perfect" score you might see generally means is that the critic really, really liked the game. Like... a super whole lot. Who needs perfect, anyway?