The blogs, they have evolved!
February 19, 2017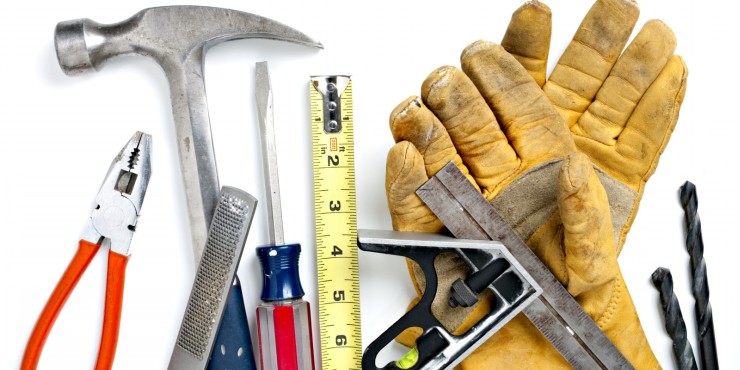 | | |
| --- | --- |
| | If you haven't been paying attention to the blogs lately, you may have missed a few cool changes. |
I've made a number of fairly big changes to blogs over the past few weeks, including a few more big ones over the course of this holiday weekend, so I thought I would take a moment to catch you up on some of the adjustments and new features.

Easier editing. Now you can more easily edit your posts. If you happen to click to view one of your posts and you notice an irritating typo or other issue that you'd like to fix, you can click the Edit link near the top of the post. Previously, you had to sort through all of your posts to find it, so this change should be a time saver. As a bonus, it's now easier for site staff to delete a post if they notice that it violates site terms (which should only happen to shameless spammers).

Easier content discovery. The site's front page still displays the most recent posts, but you can click the '+' box to view a more extended selection of recent posts, one per author. This should make it easier to discover posts from a variety of authors, even if a few of us are posting frequently and dominating the front page. I implemented this because a few of you requested something along those lines, and I do try to listen to suggestions when I can...

Search box. Near the top of each page on your site, you will find a search box, so that you can search your blog to find older posts on topics of interest. This is mostly intended to help some of the more prolific among us, but there's also the option to expand your search across all blogs. The search box will check the content of blog posts, not just their titles, so the results should be more relevant. I'm limiting the results to 20, however, for tedious reasons that I don't want to go into at the moment. Anyway, I tested the feature for a bit and found all sorts of interesting posts, so I hope some of you enjoy playing around with it.

RSS. Your blog now has an RSS feed, so that people can know when you post something new even if they're not checking the site regularly. Not everyone uses RSS, but there are still a number of people who do. Maybe it'll help some of you build a larger audience.

News posts are now more striking. On the front page, you probably noticed that the lead news story will display an image, which is a change from before. I felt like the landing page wasn't utilizing its space well. There was a lot of wasted space, but a picture looks better and makes it easier to tell at a glance when there is new content.

Your previous posts now do more to advertise their existence. If someone reads any post of yours, they will reach the bottom and find a few older posts listed (assuming you have written any). Previously, only text displayed. Those references have now been enhanced so that they show the images you attached to those posts. They catch the eye better, and are friendlier to mobile browsers.

I don't plan to make a lot of additional changes to blogs, now that I've implemented the features and changes noted above. I believe they represent an improvement to the site's blog feature, and I hope that you agree. I use the site a lot, and try to regularly check on its various features to make sure they're running as intended and are appropriately streamlined, so a few of the changes were on my "to do" list for a while now. I'm glad to have that work out of the way so that I can focus more on content again. Thanks for your continued support, everyone, and enjoy the blogs!