Trailer Offers Overview of Shiness: The Lightning Kingdom
February 16, 2017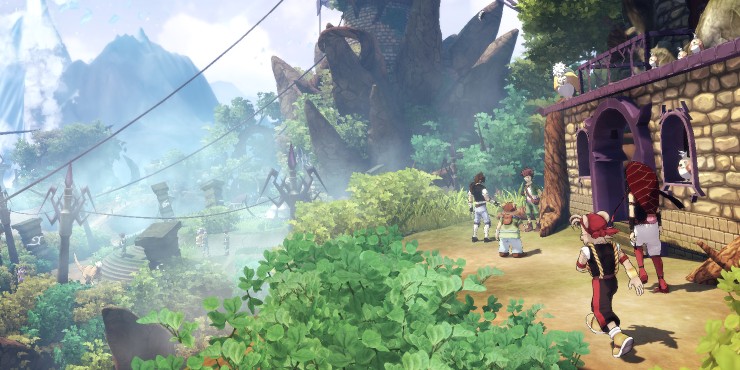 | | |
| --- | --- |
| | After a long time in development, the action-RPG is finally coming to consoles and PC later this year. |
You may not yet have heard about Shiness: The Lightning Kingdom, but that's because it isn't yet available. The action-RPG has been in development for around 4 years, at a French studio called Enigami, and it's finally about ready to face the world.

Shiness: The Lightning Kingdom should arrive in just a few short weeks, and will be available on PlayStation 4, Xbox One and PC. Its concept and characters were first conceived 20 years ago, by Samir Rebib, the artistic director at Enigami. The game went into development in 2013, then gained new resources first through a successful Kickstarter campaign and then from a publishing deal with Focus Home Interactive.


In Shiness, you'll lead a party of adventurers in a gorgeous fantasy world. Completing quests and battles earns experience and levels, so that you can develop your characters. New allies will join your team, and you'll need their help as you participate in epic battles that were inspired by traditional fighting games and include combos, special moves, magic and even devastating finishers.
With the game's release drawing nigh, Focus Home Interactive has shared a new video that provides a visual overview. I've embedded it above, so that you can see the game in action and decide whether the title is one you'll want to keep in mind. Though it does look a bit rough around the edges, I'm really digging the gorgeous environments. What do you think?